This gluten free oatmeal meatloaf is a favorite in our house. It is so easy to make using gluten free oats and just a few other ingredients. It is a healthier version of regular meatloaf which I like too. Especially because the taste is so great! Here it is.
1 lb. organic, grass-fed ground beef
1 organic, free-range egg
1/4 c. gluten free ketchup
1 tsp. Worcestershire sauce
2 Tbls. onion, diced
1/2 c. water
1 c. gluten free oats
1 Tbls. Italian herbs
1 tsp. Real Salt
1/2 tsp. black pepper
Blend all ingredients and press down into a loaf pan. Bake 1 hr. at 350 degrees. Top with more gluten free ketchup and bake 5 more minutes.
Grab the products you need to make this meatloaf at Walmart!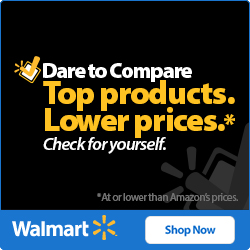 *This post contains affiliate links*