this post may contain affiliate links
We've put together our favorite back to school hacks and snacks for mom since so often it's only focused on children. We know our easy to follow tips will save you time, money and even a bit of sanity!
This post was sponsored by our friends at Made in Nature. We love their healthy snacks!
Back to School Hacks and Snacks for Mom
We are doing a twist on Back To School. Rather than focusing on kiddos – we are focusing on how busy moms are when their kids go back to school!
From the rush of breakfasts and getting kids ready to lunches and snacks while almost always on the go, moms need all the help they can get. Not to mention, they have to make dinners for the whole family while tired and again…busy.
Don't worry though, we will hit all of these mom needs and show you just how to tackle them.
Prepare Quick and Easy Breakfasts for Everyone
We get it moms, you're busy. You want good food that tastes delicious and doesn't have unnecessary ingredients. That's why we are putting together the most simple breakfast ideas that can be enjoyed in a snap!
Plus, our friends at Made In Nature make this and healthy snacks for mom really easy because they have around 50 Supersnacks that are all made with organic whole fruits, veggies, nuts, seeds and spices. All USDA Certified Organic and vegan. They make #SnacktoSchool or back to school, so easy for us mamas!
Easy Breakfasts: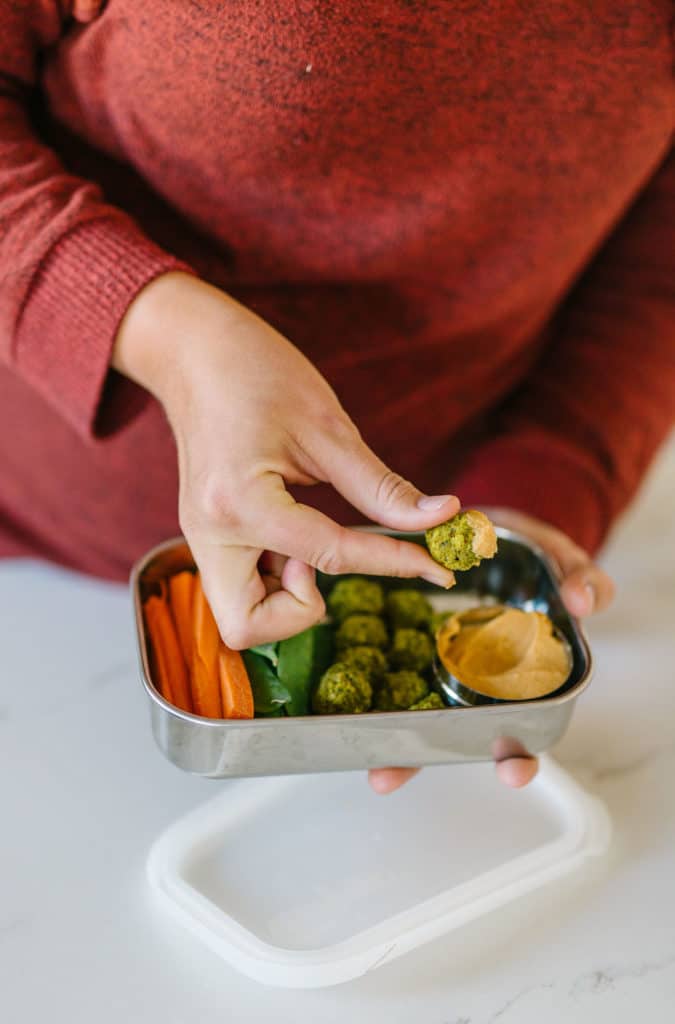 Snack Packs and Easy Lunches On the Go
Back to school hacks and snacks for mom don't have to be complicated. Something as easy as putting together some simple snack boxes or easy lunches on the go will make your day easier…
Simple Snack Boxes:
Easy Lunches:
Snack Prep for Breezy Afternoons
I like to have lots of snacks ready for my kids so that when the kids get home, I don't have to worry about preparing a snack or helping them find one. Here are a few of our favorites…
Sliced apple packs (Costco has individual bags) with a spoon of peanut butter
Made in Nature Figgy Pops in individual packages
Sliced veggies and ranch cups
Individual popcorn bags
Snack bags of gluten-free crackers and cookies
Bags of black olives
Make Easy Dinners That Give You Daytime Hours Back
I feel like easy dinners literally give you the gift of time. When you aren't in the kitchen for hours preparing dinners, you have more time to spend with the people you love.
Here are some easy dinners that can be made in a snap!
We hope these back to school hacks and snacks help you feel like you can have some extra time during a very busy time of the year.