These Christmas party pinwheels tortilla roll ups are the perfect holiday appetizer. They are easy and oh so delicious!
The design and flavor of these Christmas party pinwheels tortilla rollups are perfect for any holiday gathering.
Everyone is going to love these Christmas party pinwheels tortilla rollups when you bring them to your next holiday gathering.These Christmas party pinwheels tortilla roll ups have been one of my favorite holiday appetizers since I was a little girl.
I'm pretty sure it's the combination of cream cheese and ranch. The flavor really is packed into these tiny little rounds. Now that I'm a mother of the little ones I love them even more because they are so easy to make. Little ones will love helping you roll them up as well.
With just a few ingredients, these Christmas party pinwheels tortilla roll ups are no bake a solution to your appetizer needs. With the pimentos, chives and green olives they make for a very festive red and green appetizer as well.
When you are gluten-free, it takes a lot to find a really good soft flour tortilla. These BFree foods tortillas are delicious even without being warmed. They're also easy to roll and especially perfect for this appetizer. I love that they come in a variety of flavors including sweet potato, quinoa and Chia seed with teff and flaxseeds and multigrain.
BFree foods has a whole line of delicious gluten-free products. These include pita bread, brown seeded and white sandwich loaves, brown seeded and white rolls, multi seed and plain bagels. They are all gluten-free and non-GMO. Each product is a terrific gluten-free alternative that everyone will enjoy.
So get just a few ingredients that are needed and hop in the kitchen to make these delicious Christmas party pinwheels tortilla roll ups. I'd bet that your guests will love them as much as I do.
Christmas Party Pinwheels Tortilla Pinwheels

Ingredients
4 BFree Foods gluten-free tortillas
2 pkgs. (8 oz.) cream cheese, softened
1 packet dry gluten-free ranch salad dressing mix
1/2 C sliced pimiento-stuffed green olives
1/4 C sliced chives
1/3 C sweet red pepper, diced
Instructions
In a bowl, beat cream cheese and dressing mix until smooth
Add red pepper, chives and olives then mix well with a spatula
Spread about 3/4 cup on each tortilla
Roll up and wrap in plastic
Refrigerate for at least 2 hours
Cut into 1/2-in. slices and serve
https://www.thisvivaciouslife.com/christmas-party-pinwheels-tortilla-rollups/
If you like this recipe, you will love these…
Gluten-Free Peppermint Sugar Cookie Mousse Cups
Guacamole Stuffed Tater Tot Bacon Bombs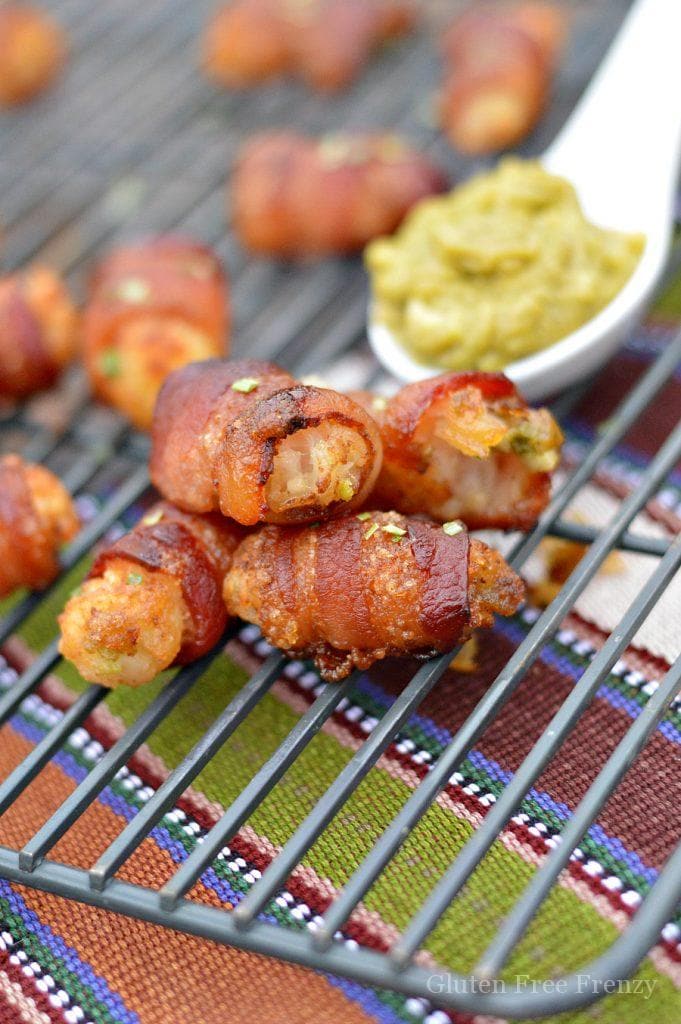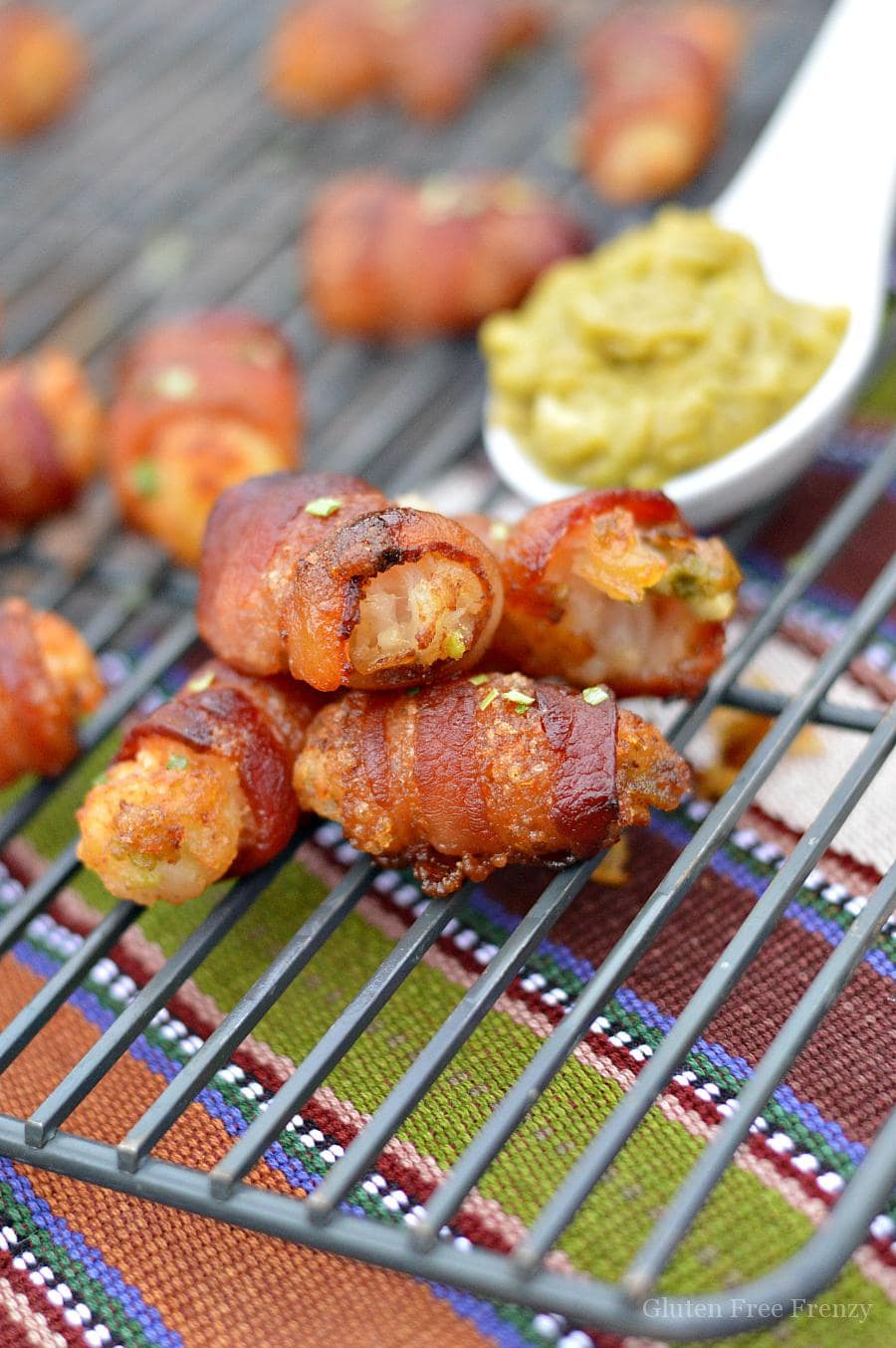 Gluten-Free Peppermint Brownie Bites
*Thanks to BFree Foods for sponsoring this post. I was provided with monetary and product compensation. All opinions are my own.