This cranberry Christmas white Russian mocktail is a family favorite that is easy to make and so delicious!

We love serving up this Christmas white Russian mocktail during holiday parties or on new years eve.
I love how festive this Christmas white Russian mocktail is for the holidays. The white drink itself is reminiscent of freshly fallen snow. Plus the rosemary sprig and cranberry garnish remind me of holiday wreaths and garland. The best part though is how simple and easy this mocktail truly is. You can have it served right to your guests in a matter of minutes. 
Traditional white Russians use a coffee based liquor but, I wanted to create an authentic version of this classic sans coffee and alcohol in order to create a family friendly mocktail.
Luckily, we found a delicious coffee liquor syrup that works great and pairs so well with the Dry Sparkling cranberry soda that we used in place of the vodka.
For me, the addition of the cranberry Dry Sparkling soda just ups the festive flavors that make this a true holiday mocktail. I love how clean and simple the rest of the ingredients are as well. Nothing weird going on here, just a delicious drink that will make all your party guests (big or small) swoon.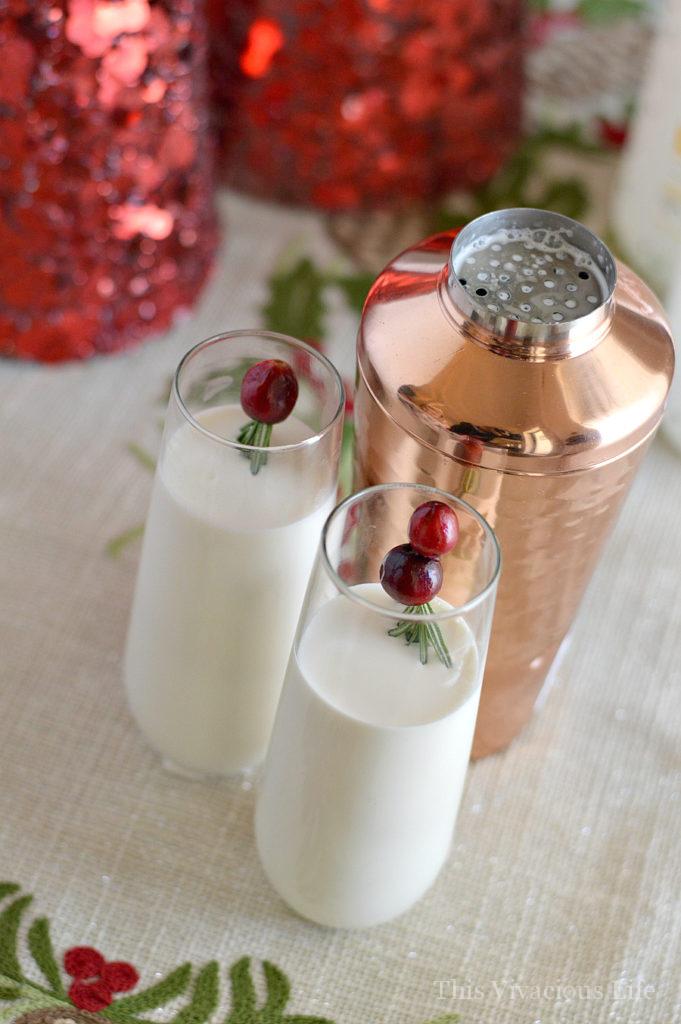 If you love this mocktail, be sure to check out our delicious Halloween mocktails. They really can be made anytime of year and are all so easy and fun to serve up at any kind of gathering. Our blackberry rosemary mocktail from the sleigh ride brunch we hosted is another delicious drink that the whole family can enjoy.
If you are wanting something a little more fresh for the new year, our rosemary and grapefruit honey mocktail is a fantastic choice. As you can tell, we LOVE rosemary.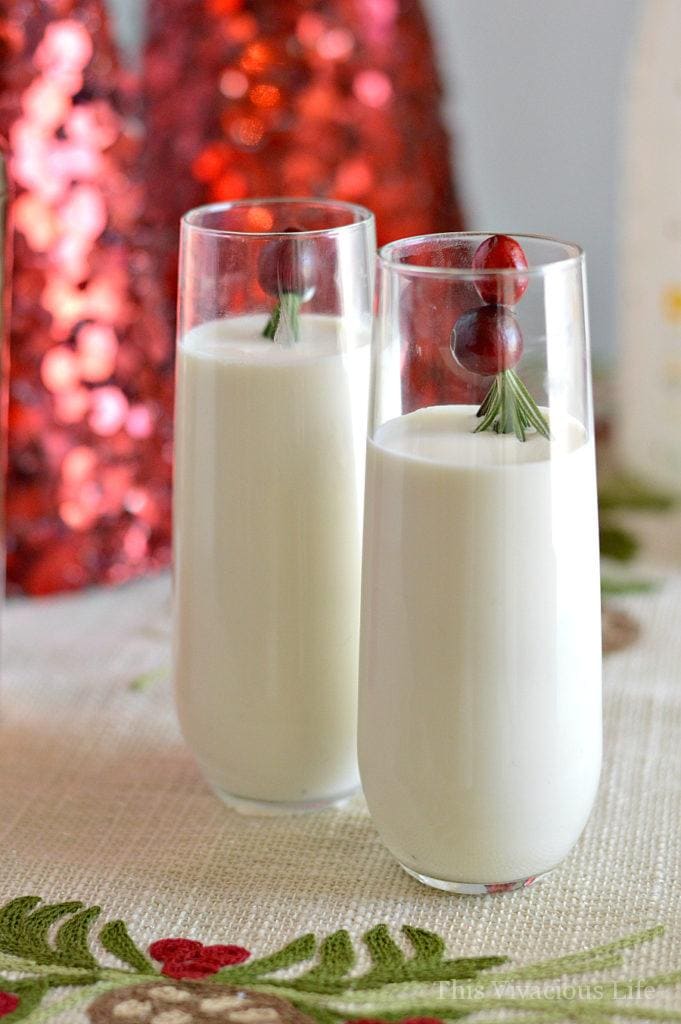 Dry Sparkling sodas are available in a wide variety of flavors but their holiday bottles, like these gorgeous ones below, come in ginger and cranberry. I personally love their juniper flavor as well as its woodsy flavor screams holidays to me.
You can find these holiday bottles at almost all Kroger stores, plus some Cost Plus / World Markets and BevMo's this year. The ginger is also available in cans at Kroger and Safeway across the US!
Christmas Cranberry White Russian Mocktail
Ingredients
1/4 C cream
1/2 C whole milk
1/2 C Dry Sparkling cranberry soda
2 T coffee or kahlua flavored syrup
fresh cranberries
fresh rosemary sprigs
Instructions
Skewer two cranberries on the end of a rosemary sprig and place in glasses
Combine cream, whole milk, cranberry Dry Sparkling soda and coffee flavored syrup together in a cocktail shaker with some ice
Shake gently to mix
Pour into glasses
https://www.thisvivaciouslife.com/christmas-white-russian-mocktail-giveaway/
If you love this recipe, be sure to try these…
Rosemary and Grapefruit Honey Mocktail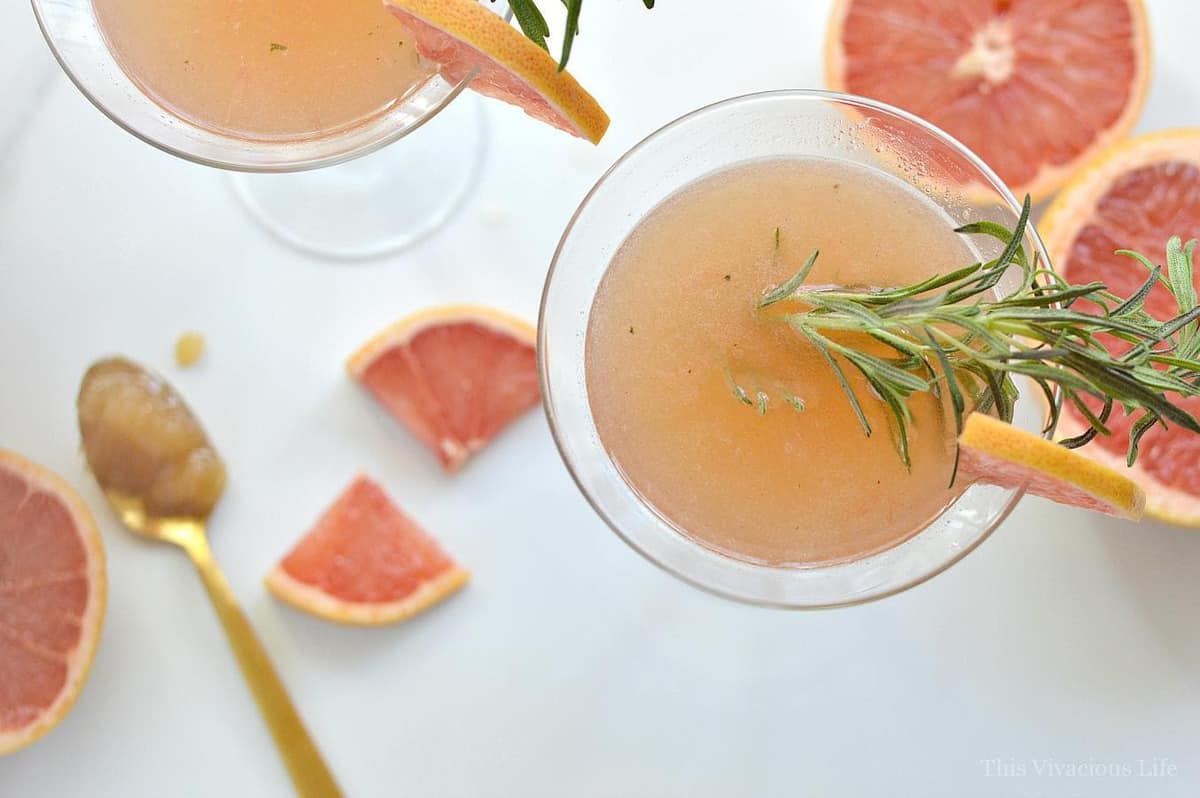 Blackberry Rosemary Mocktail
"Mock" scow Mule Mocktail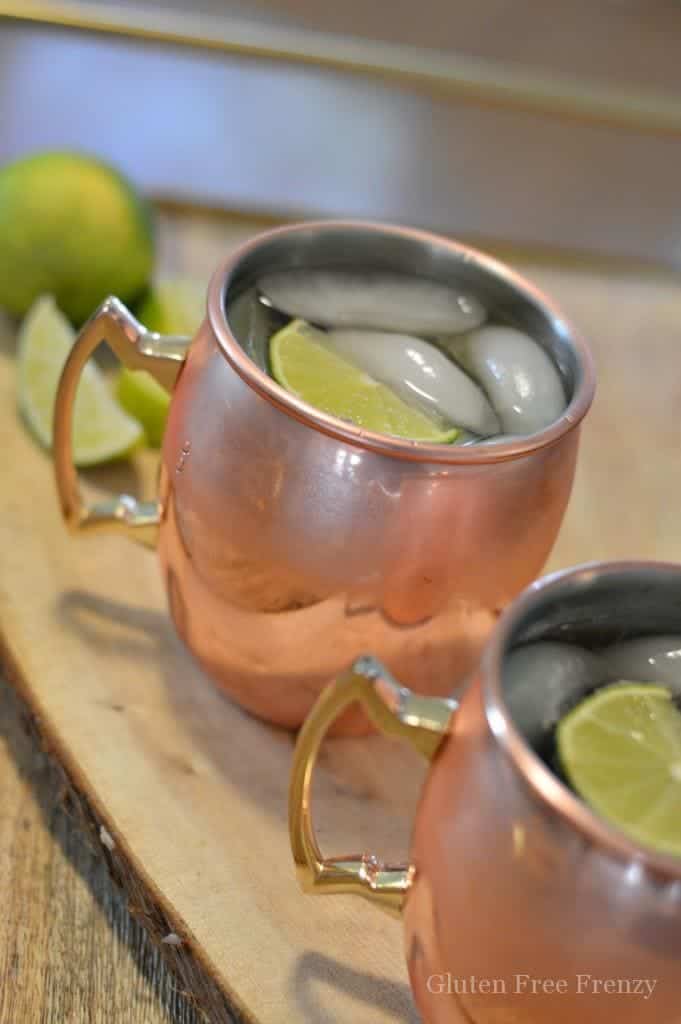 *Thank you to Dry Sparkling for sponsoring this post. I was provided with monetary and product compensation. All opinions are my own.