Who loves Clean Monday Meals as much as I do? Janae who runs it is an incredible person and is so talented! She has been helping so many people eat clean while living gluten-free.
I love how much Clean Monday Meals has grown this past year. Especially because that means more people are learning about Janae and her incredible recipes and meal plans.
So here I am going to introduce you to Janae of Clean Monday Meals and her awesome e-books. I will also share a bit more about the cookbook my mom and I wrote.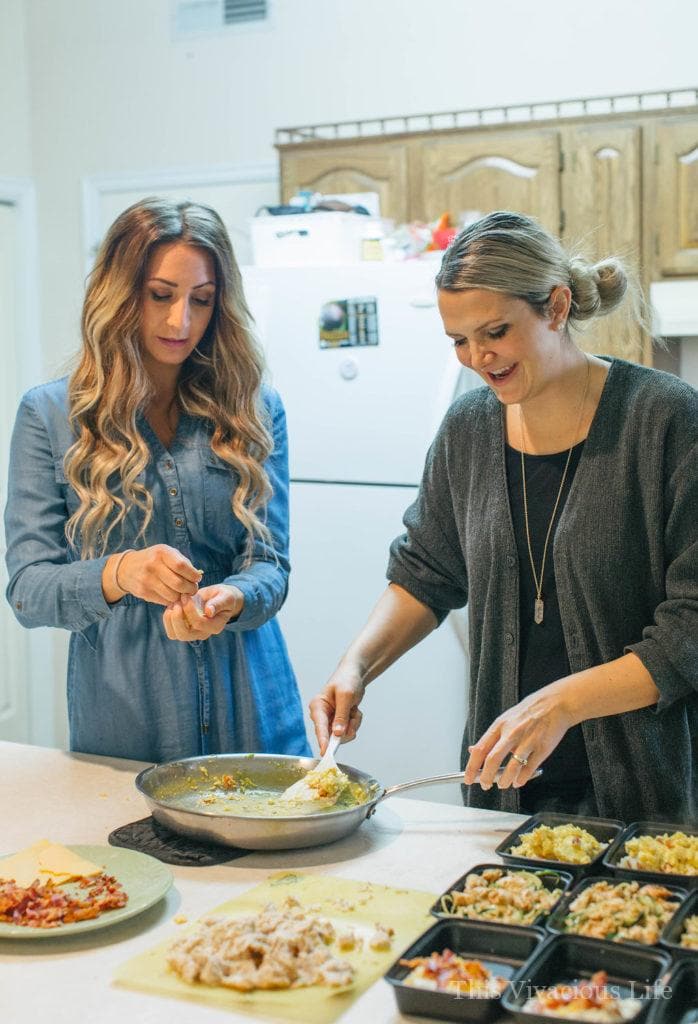 Both Janae and I love using our Bosch Universal Plus Mixer which is what today's awesome giveaway is…you guys are going to love it too!
Ok but let me tell you more about Janae and Clean Monday Meals. She is full of awesome meal prep ideas and recipes!

Janae herself has celiac disease so she understands the lifestyle and all are gluten-free. She also has PCOS so many of the recipes are dairy-free as well. 
Every Monday you can sign in to her Instagram and watch everything she is making for her family and her clients that week.
Subscribe to This Vivacious Life
Receive a free e-book of Instant Pot recipes!
Here recipes all look so dang delicious and I love that they are clean too! Janae has TWO fantastic e-books that are selling like hotcakes! GF hotcakes that is.
The first is her Clean Monday Meals e-book and the second is her Freezer Meals e-book. Both are fantastic and will help you meal prep for gluten-free and dairy-free if you need it.
Visit her website or see what she's up to on Instagram.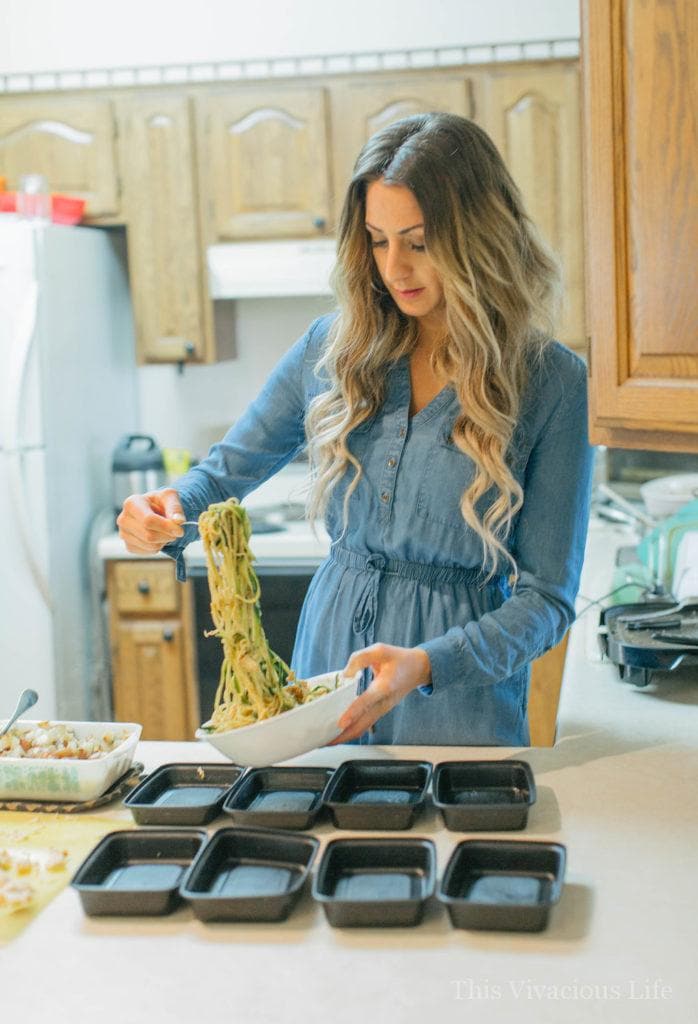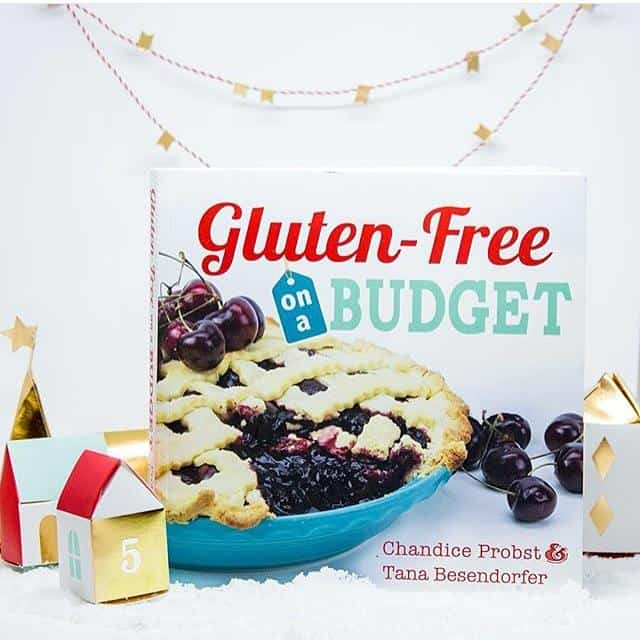 Gluten-Free on a Budget cookbook gives you over 100 delicious gluten-free recipes, almost all with photos, that you and your family will love!
We've covered breakfasts, appetizers, soups and salads, main dishes, breads, sweet treats and even our favorite meals and recipes for holidays.
In the book we also cover living gluten-free in a gluten filled world, stocking your pantry, resources, sample meal plans and grocery lists and much MORE.
Here are just some of the recipes you will find inside…
Thin Gluten-Free Crepes

Yummy Pizza

Gluten-free Oat Bread

Apple Pie with Flaky Pie Crust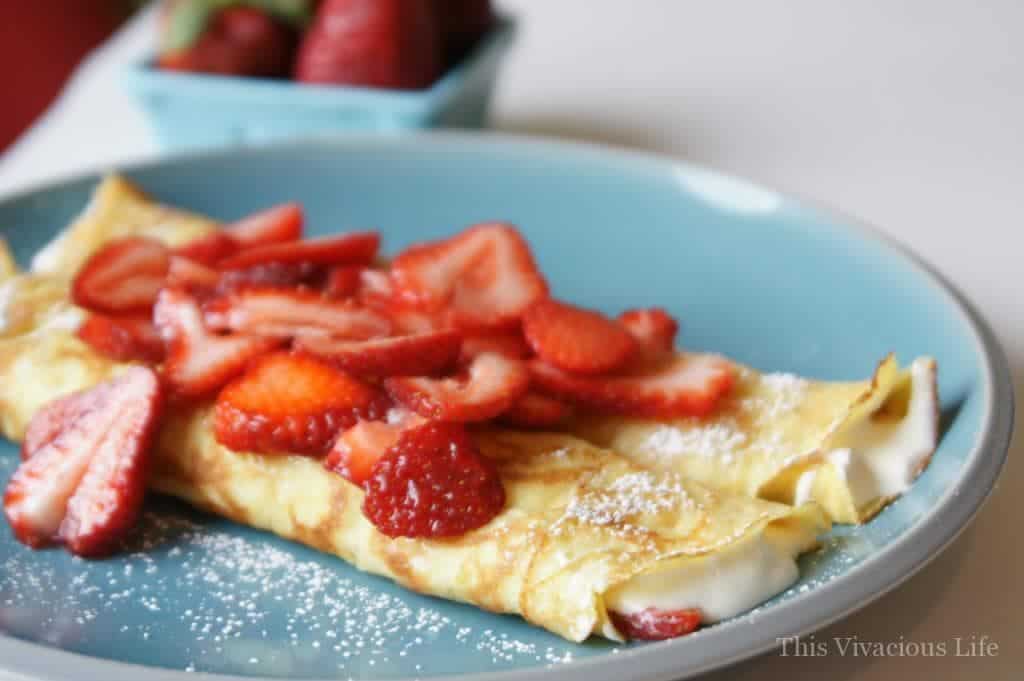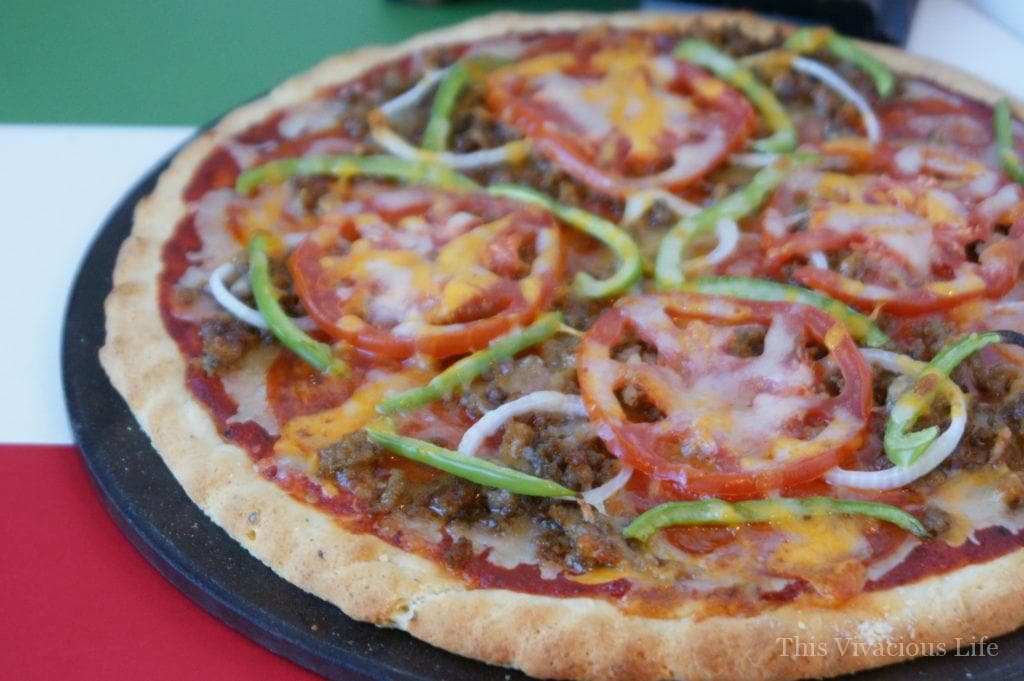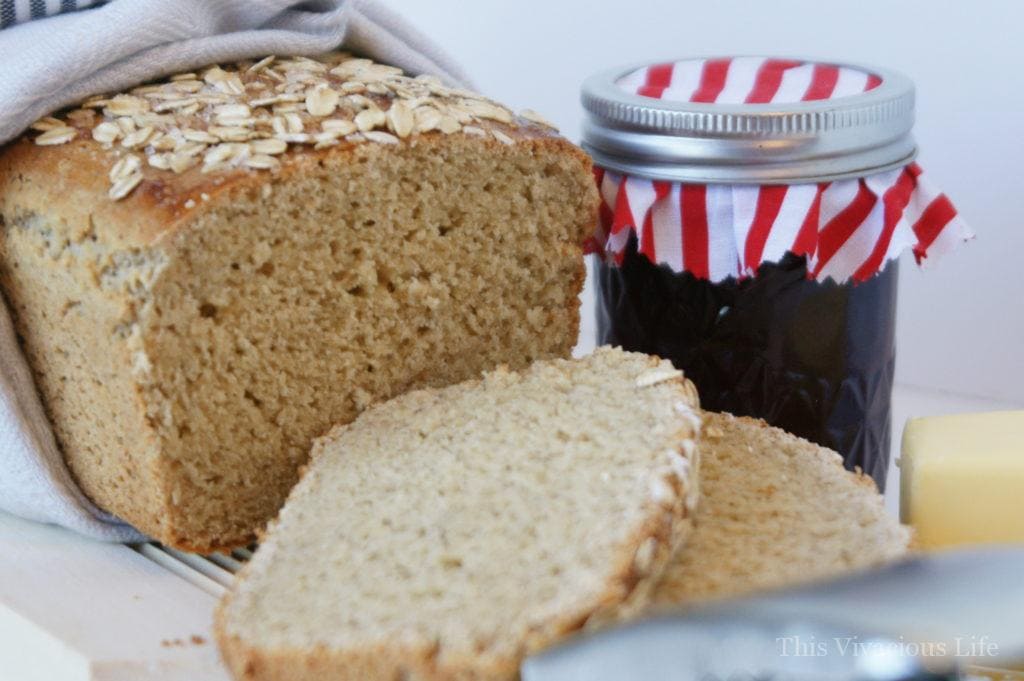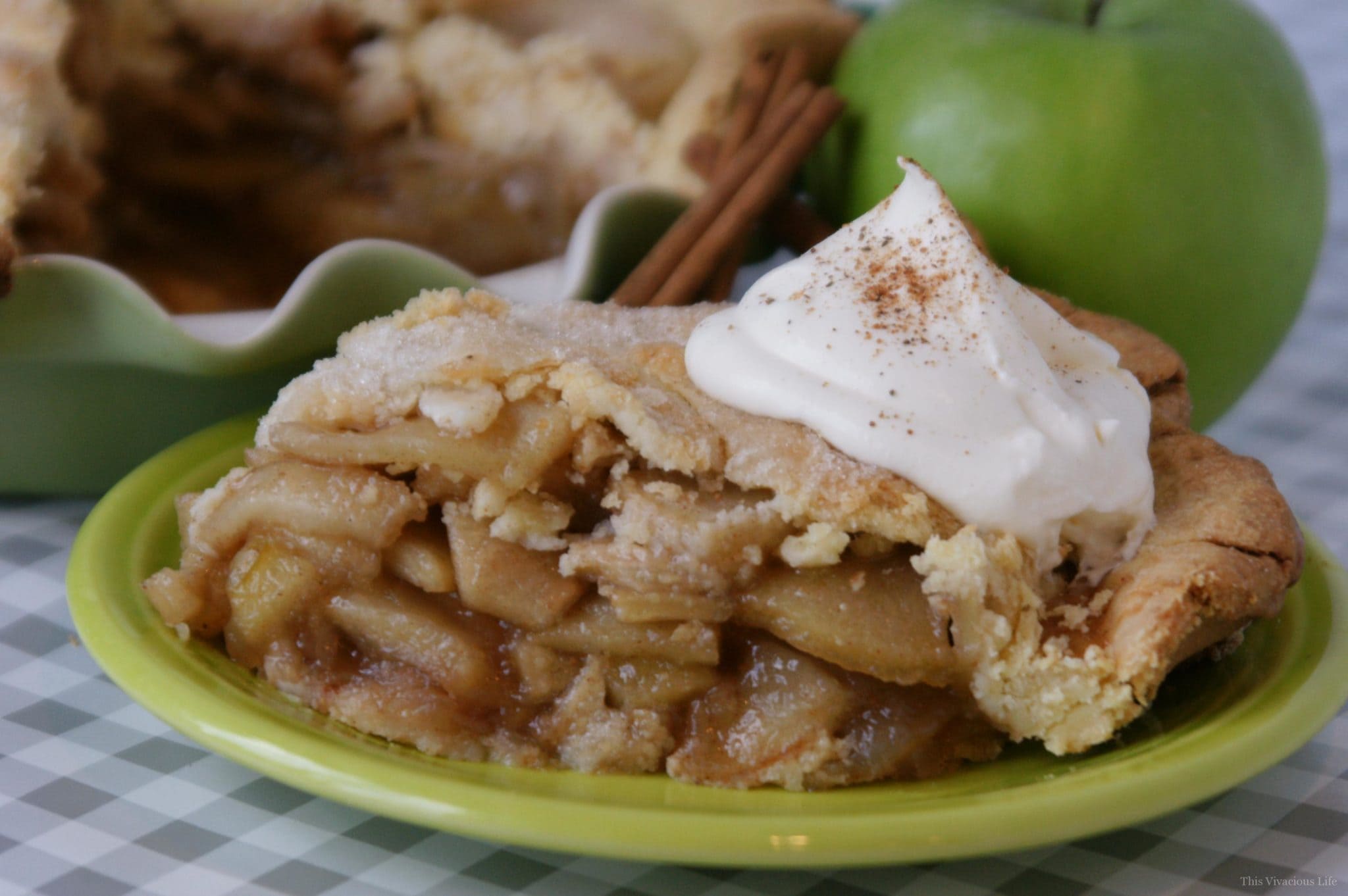 To mix up these and other yummy recipes, it is easy to use a Bosch Universal Plus Mixer. If you've never tried one of these, they are awesome!
You don't have to stop mixing to add ingredients. Plus, the stainless steel dough hook makes it easy to knead up to 15 pounds of dough, whip cream or batters.
I love that there are 4 speeds and pulse switch. The motor protects itself from overload and restarts if needed.
The suction cup feet make it sturdy so it doesn't slide all over my counter. Plus, the bowls and accessories are all dishwasher safe.
*Thanks to our friends at Bosch for providing a mixer. All opinions are my own.