this post may contain affiliate links
We had the opportunity to visit DisneyWorld while being gluten-free (myself and my mom). As you can see from my boys, I am a bit behind on my posts but I promise, you will love it! We did Disneyland a few years back (read the full article with pics HERE) and it was awesome! I have to say though that when it comes to gluten-free and Disney, DisneyWorld is even better than Disneyland. They have some things that Disneyland doesn't. My first suggestion when planning your DisneyWorld vacation, the first thing I recommend is to check out this awesome resource, Gluten Free Dairy Free WDW. Sarah is the queen of dining at DisneyWorld with food allergies or gluten-free. She literally has pictures and information on every restaurant in the parks and Downtown Disney. She is also a great resource and someone who is happy to help you with your vacation preparations. She and I had a great chat on her podcast. You can check it out HERE. 

Save yourself some money and time when booking your Disney vacation through our friends at GetAwayToday. You can save $10 by using the code: VIVACIOUS. Start building your package by clicking HERE. 
So let's get started…We enjoyed so many delicious meals while at the parks and in Downtown Disney. One that my little guys loved a lot was Pizza Planet. The gluten-free pizza was fantastic! The salad was also very good and was topped with some flavorful meats and cheese. In addition to yummy food, there was even an option for dessert. Enjoy Life Foods chocolate chip cookies were a nice little treat for my boys. I recommend getting the gluten-free kids meal pizza option because it is cheaper and comes with apples and the packet of cookies. The pizza is even the same size!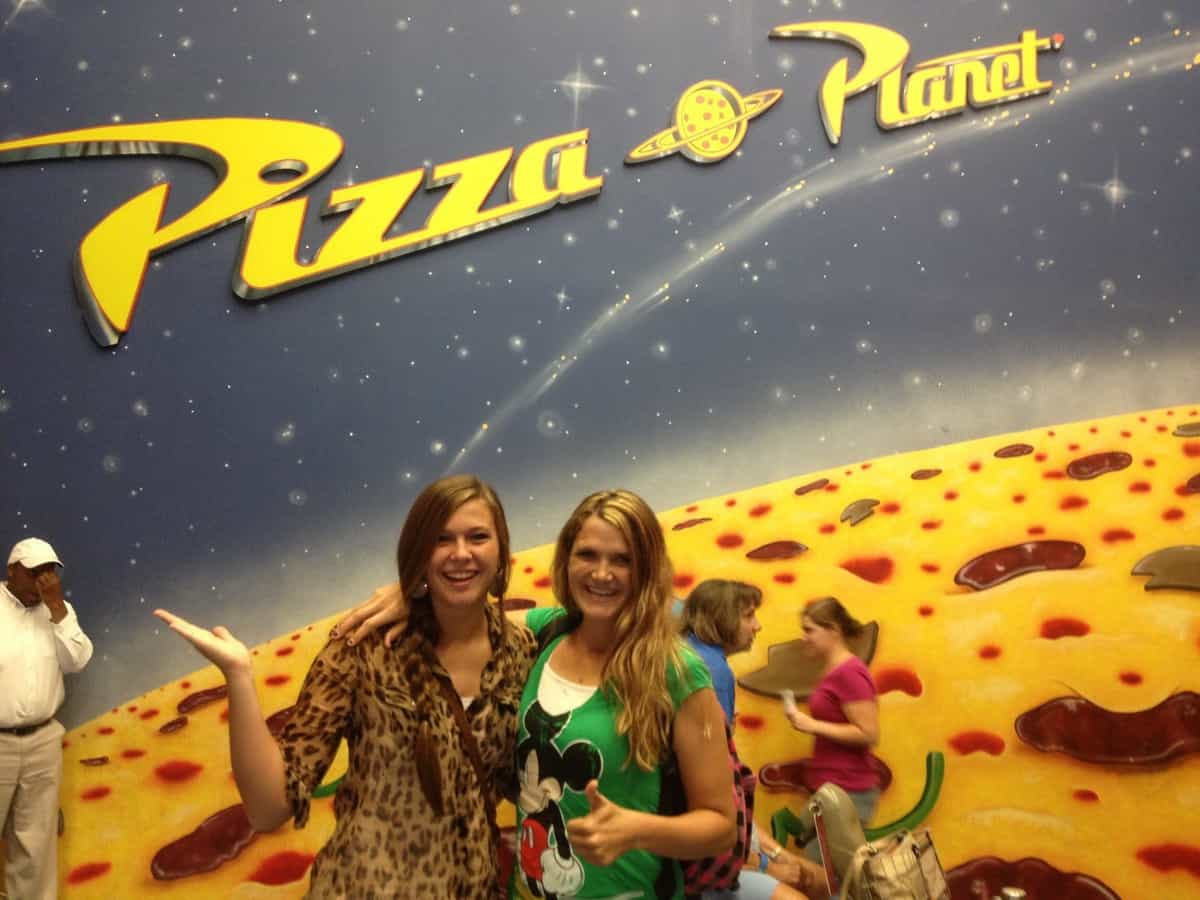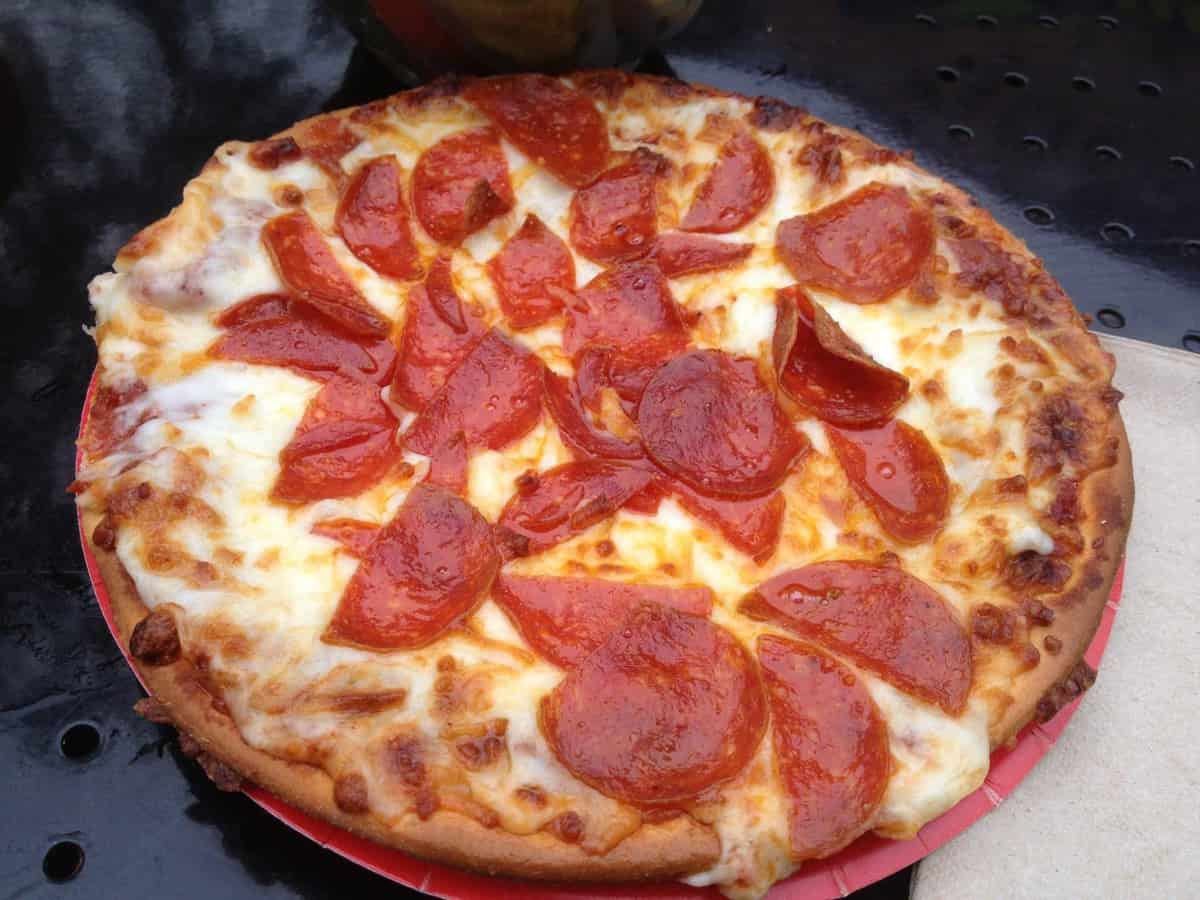 At each restaurant we went to, whether in DisneyWorld, Animal Kingdom, Epcot or Downtown Disney, they always brought out this awesome little notepad that they filled in thoroughly and asked questions. The manager also always came out which gave us great comfort that we would be well taken care of. I just love that Disney trains everyone and is diligent about their process for those ordering with food allergies, intolerances and/or celiac disease. 

Another great restaurant we ate at was Sanaa in the Animal Kingdom area. This Indian flare restaurant had great dishes that were full of flavor. I especially liked the homemade papadum. The sauces all tasted very authentic and the dishes were filling and flavorful.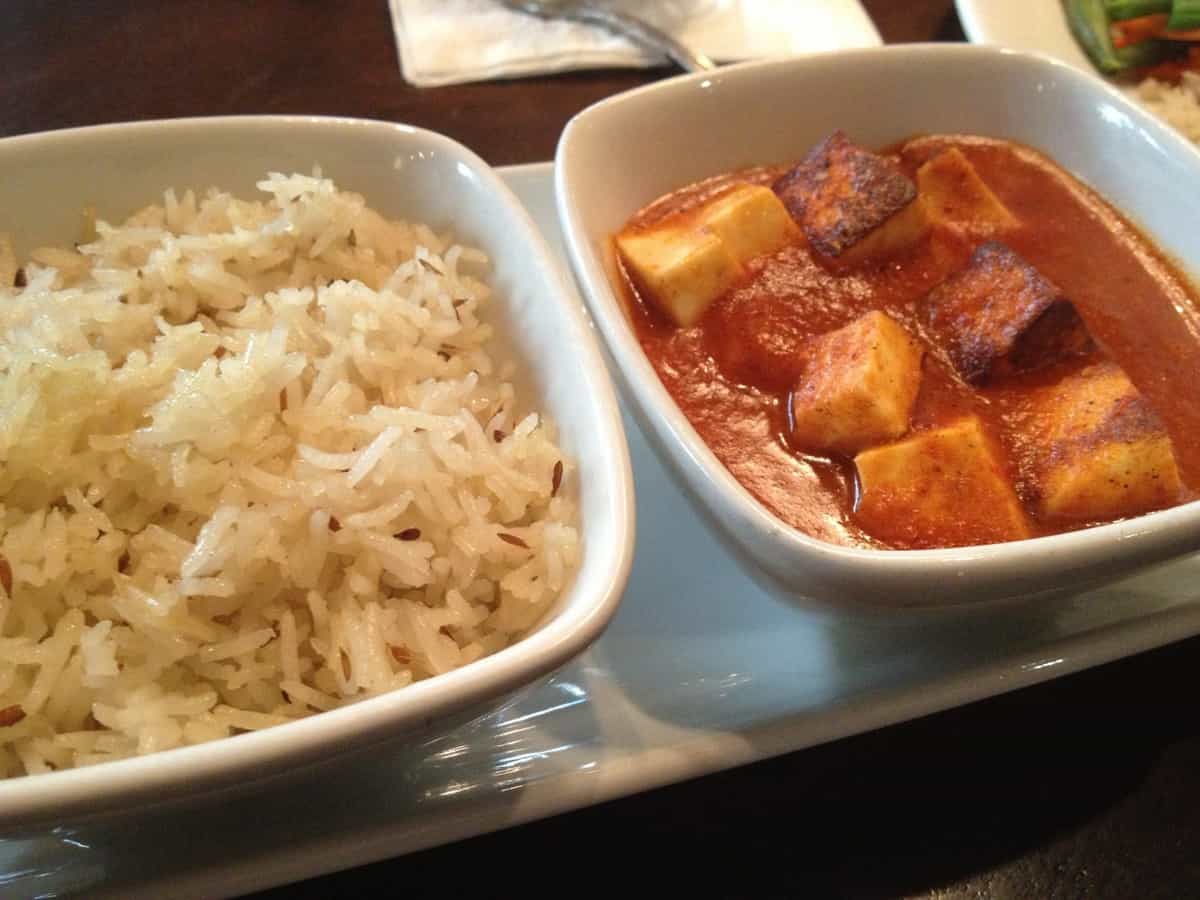 At Restaurantosaurus in the Animal Kingdom we enjoyed some tasty gluten-free mac n' cheese and a hotdog in a VERY soft gluten-free bun. The bun was made by Deanna's Gluten Free and was fantastic! I know it sounds nasty but it really was good. My little guy gobbled it right up. We were told that the mac n' cheese was by Amy's. Cookies and brownies were served and were made by OMG It's Gluten Free. We also enjoyed some delicious fried chicken tenders and french fries both fried in a dedicated fryer. They even had gluten-free ranch for dipping…yum!

C
osmic Ray's Starlight Cafe served up some tasty food that was different from the pizza and chicken tenders that we had a bunch of before. This time we opted for the gluten-free turkey sandwiches and french fries as well as roast chicken and green beans. All was very tasty and I recommend it as a nice change in pace for gluten-free meal options. As you can see, the big red ALLERGY stamp is another great indication that Disney truly cares. 
I
t seemed only right to book a character meal while we were there. We decided on the breakfast in the DisneyWorld park. It was so fun for my boys to march around the restaurant in the parade with all the fun characters from Winnie the Pooh. As far as the buffet went, the chef came right out to show us what we could have on the line but also let us know that he was willing to make anything fresh in a new pan for us. We enjoyed a plethora of breakfast meats, potatoes, hot cereals, breakfast hash and even gluten-free muffins, donuts (Kinnikinnick) and waffles. We all left VERY full!

O
ur favorite meal was at California Grill. There we began our meal with hot, fresh gluten-free rolls smeared heavily with salted butter. The sushi, crispy rock shrimp salad, 0ak fired filet of beef, seared jumbo scallops, fresh fish over beets and a luscious chocolate dessert. Everything was absolutely incredible and the view of the castle couldn't be beat. While this is a pricier meal, it is well worth it and one I highly recommend.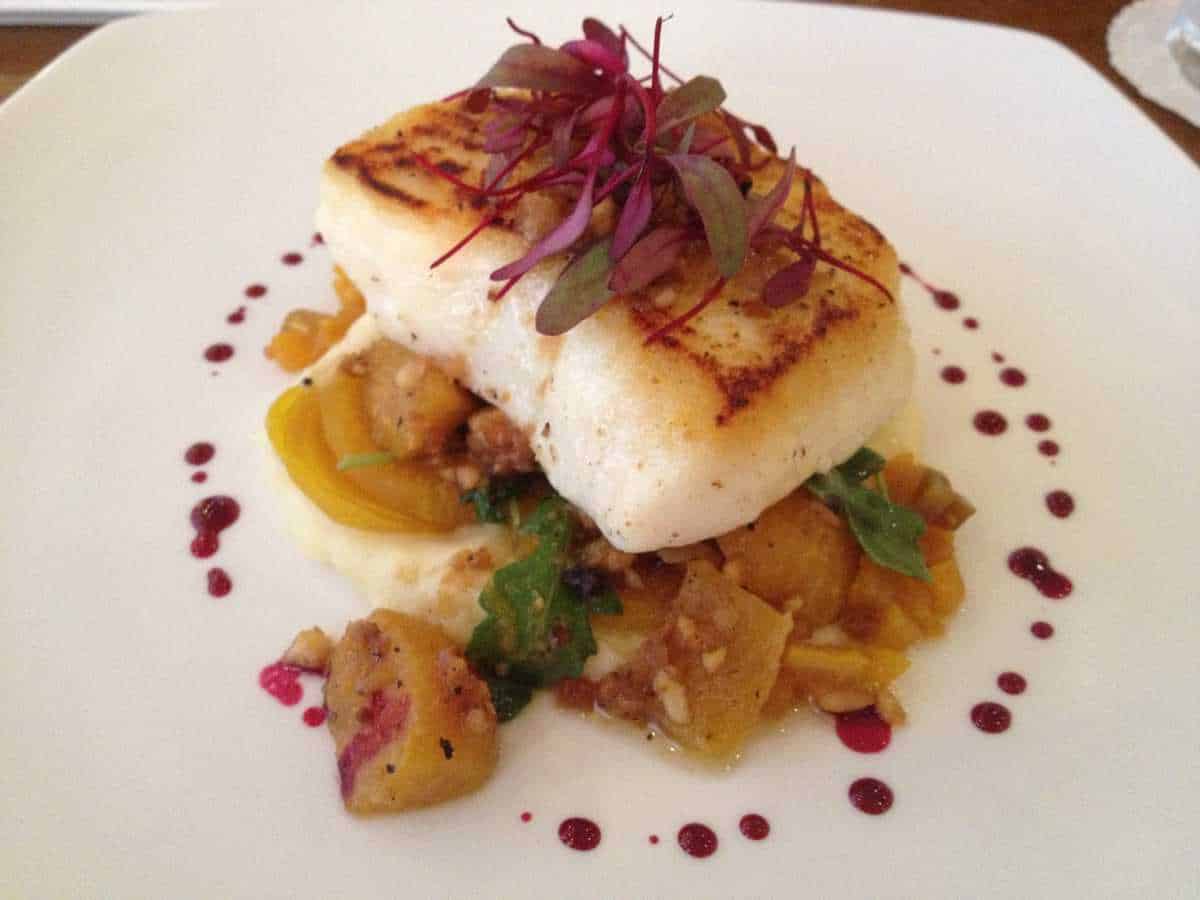 O
ur absolute favorite breakfast was at Kouzzina by Cat Cora. Crispy outside, fluffy inside gluten-free Mickey shaped waffles were topped with mascarpone and honey. They were made using Bob's Red Mill gluten-free flour in a dedicated waffle iron. Sweet potato hash was served with yummy sausage and gluten-free toast. I honestly loved this meal more than almost any other. This restaurant is now closed but I wanted to share the pictures because many places offer gluten-free Mickey shaped waffles and let me tell you, they are SO good!!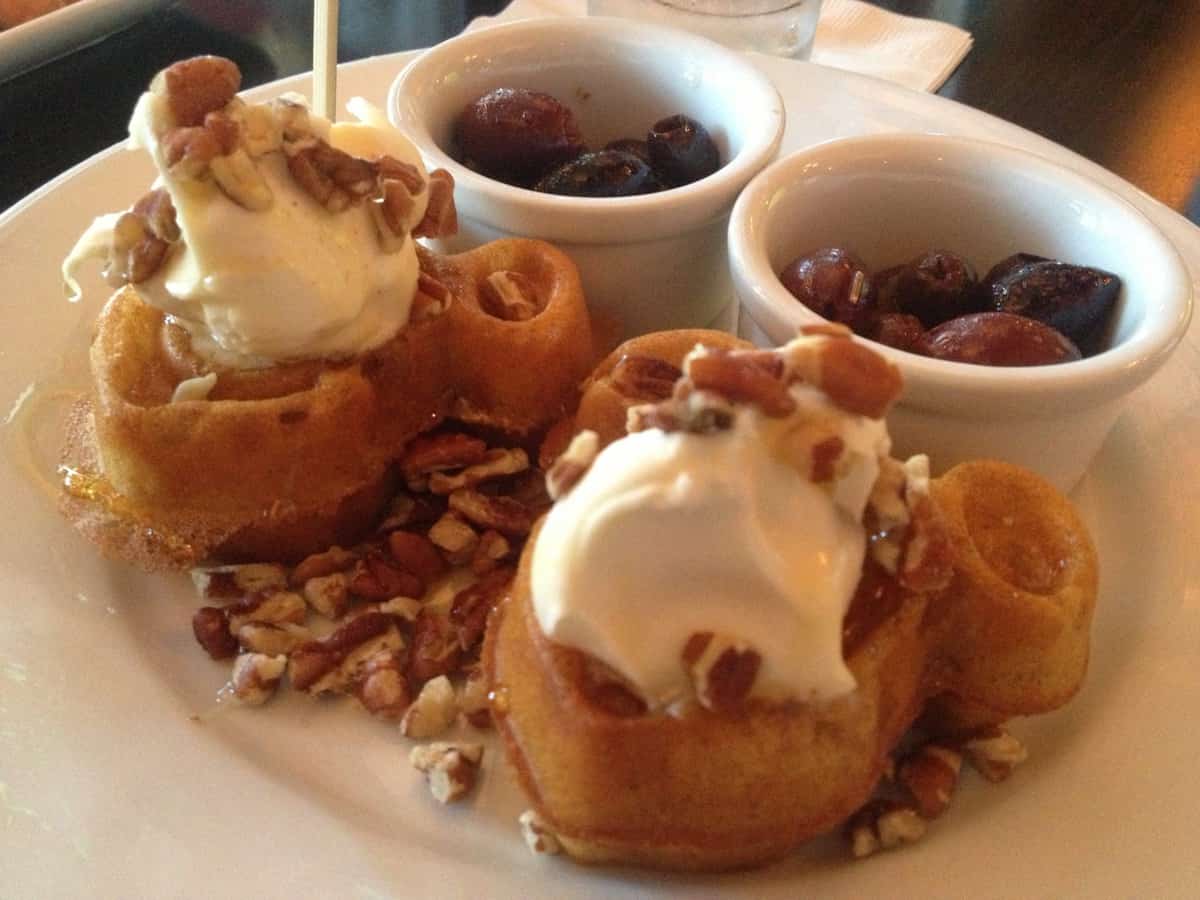 W
e happened to go to DisneyWorld during the Epcot Food & Wine Festival. They had different countries represented with their food and it was available for purchase around $4-$8 for a small tasting like those you see below. If you are a foodie like me, I highly recommend visiting during this annual event. It was so fun to try these new foods!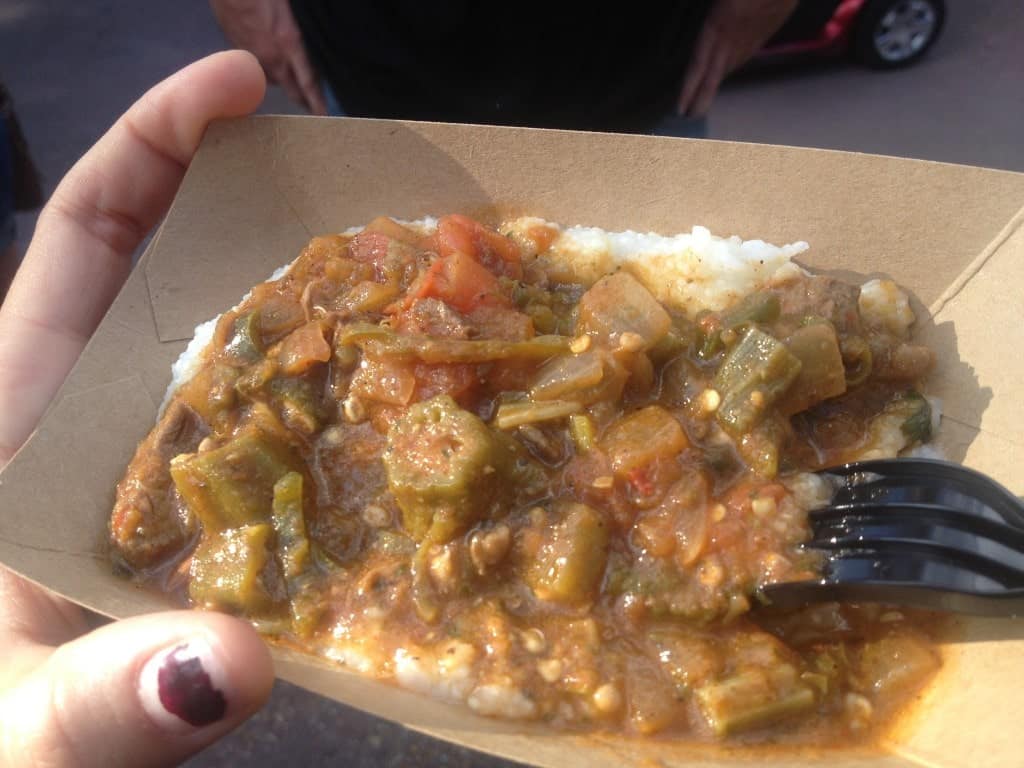 I
 know these next ones aren't the best quality of photos but I wanted to share the very delicious meal we had at Raglan Road in Downtown Disney. This was another restaurant recommended by the lovely Sarah over at Gluten Free Dairy Free WDW. The shepherd pie (pictured first) was very good and unique with it's combination of both ground lamb and beef. The sauce was so good I could have licked it off the plate! The fish and chips with homemade tartar sauce and onion rings were absolutely divine! I loved how hearty the pieces of deep fried fish were. The paired perfectly with the creamy  tartar sauce. The onion rings were spot on in both appearance and texture. The flavor was also incredible and my non-GF hubby said they were very delicious. 
As you can see, my little guy loved all the gluten-free Mickey treats available. Not pictured but was equally loved as the sucker was the Mickey shaped ice cream. Below is a picture of one bag we dedicated to TONS of Go Picnic gluten-free meals that we got ahead of time to take into the park for snacks and lunches to save money. Whether it be these or your own snacks and meals, I recommend having things on hand so you don't have to buy everything in the park. Also, remember that reservations for table service restaurants go up 180 days out (yes, SIX months!). So be sure to book your reservations HERE. We actually had our meal reservations before our plane tickets. 😉 If you have any questions, please feel free to ask below in the comments section. We would also love to hear about your DisneyWorld experiences!! We had a blast and enjoyed lots of tasty, gluten-free food. We hope you have the same pleasant experience that we did.
Subscribe to This Vivacious Life
Receive a free e-book of Instant Pot recipes!