Gardening with kids can be a challenge and this is coming from the girl who can't grow anything…
Luckily gardening with kids is possible even if you don't have your own garden.
I really wanted to do gardening with kids. In fact, it was on our summer fun checklist this year. Sadly, I don't have a garden and I have a hard time growing anything. Thank goodness we have incredible neighbors and friends with the most beautiful garden. They welcomed our kids in willingly and showed them the ins and outs of gardening. From learning what soil is best to plant in to rotating your crops, our friend Jared really helped the kids understand what it takes to grow a plentiful garden. This was great since neither my husband nor I have a green thumb.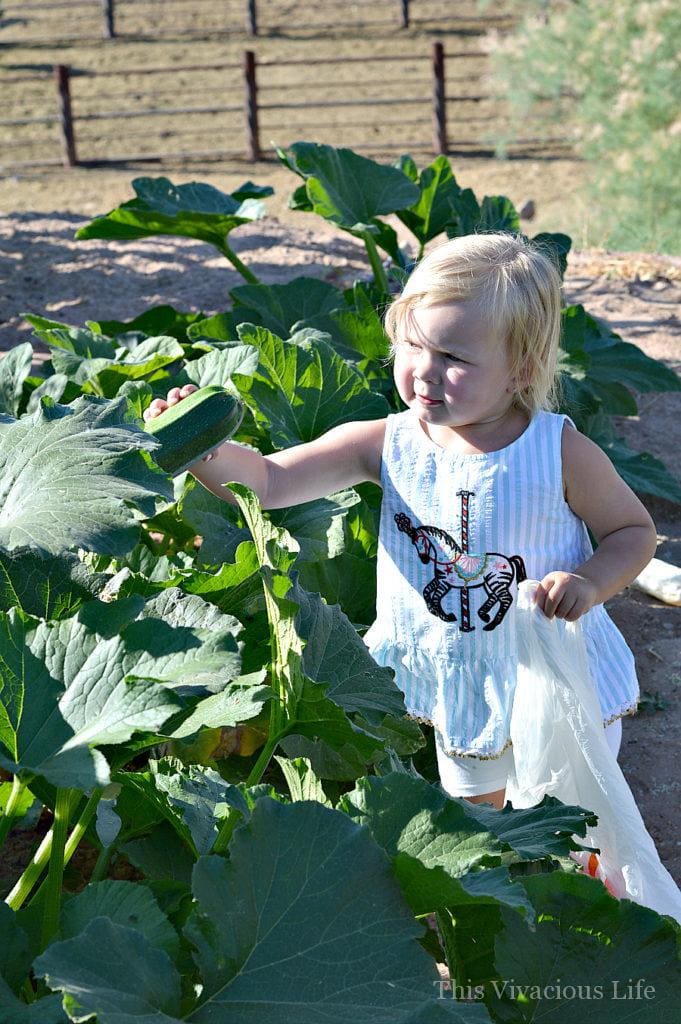 We started our visit with some knowledge and hands-on learning of the soil. We then got to learn specifically about each of the different crops in their garden. It was fun to learn about what each crop requires and when is the best time to plant certain things. Of course the highlight for our kids was when they got to pick their own vegetables to take home. This really made it extra fun and personal for them. Suddenly they were talking about all the things they wanted to make with the different vegetables in the garden. Who knew vegetables could be so fun!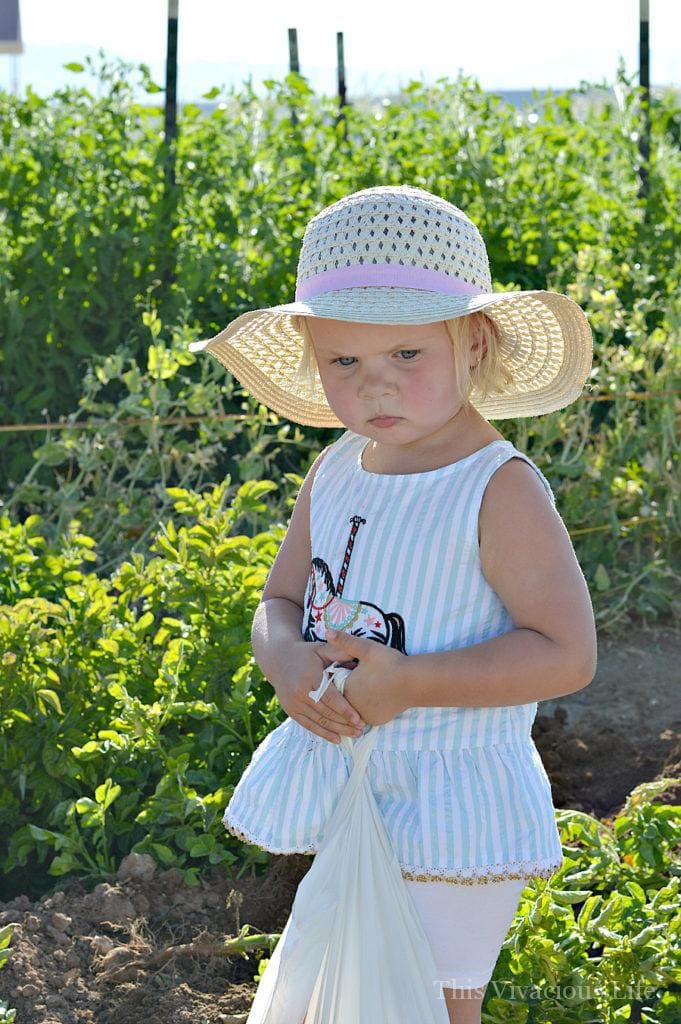 While your kids are picking vegetables out of the garden, this is a great time to talk to them about the different ways you can use them. Give them some ideas for dinners where you could use "their" veggies.

So you see, gardening with kids doesn't mean that you have to be a master gardener yourself. Just find someone who is really great at it and who doesn't mind sharing their secrets.