You guys are going to love these super easy gluten-free cheesecake filled strawberries. They are the perfect no-bake summer dessert or appetizer.
Everybody loves these cheesecake filled strawberries. They are a super easy summer treat to make that go perfect with any menu. The best part is that they only take a few minutes to make! We are going to show you some other great summer snacks as well. 
I love making no-bake treats and eats like these cheesecake filled strawberries. Because, the last thing anyone wants to do in the heat of summer is cook in the kitchen. They can literally be made in like 10 minutes!
They are perfect on their own but they go even better with the NEW Dry Zero Sugar mountain berry soda. The combo of berry flavors makes for a great summer snack. 
To me, a good summer treat is one that has under 5 ingredients and takes around 5 minutes to make. These bad boys meet both of those criteria.
Our gluten-free peach yogurt granola pops are another no-bake under 5 ingredient summer treat. They only take a few minutes to make then you can go out and enjoy the sun while they freeze. 
Our friends at Dry Sparkling have released a line of four great flavors of zero sugar sodas. Two of them are caffeine-free and all are free of artificial sweeteners and colors. So which one would you choose?
Mountain Berry
Cola
Island Fruit
Peach Tea

The new cola flavor goes perfectly with our favorite sour cream chip dip. I mean, what is more classic than soda and chips with dip? I love this classic combo snack! It also goes great with the best cheese ball ever!

For an easy summer appetizer that goes great with the new Dry Sparkling Island Fruit zero sugar soda, these pineapple chicken sausage bites are easy and delicious. Simply grill up some sliced Aidells chicken pineapple bacon sausage and top with fresh cut pineapple. Skewer both with a toothpick and serve.
The best part is that everything you need for ALL three of these yummy summer eats and treat can be found at Target, where you can also find the new Dry Zero Sugar sodas. 
Gluten-Free Cheesecake Filled Strawberries
Ingredients
12 strawberries
1 C cream cheese OR ricotta (use what you prefer, either works)
1/4 C powdered sugar
1 tsp. gluten-free vanilla extract
3/4 C crushed gluten-free graham crackers
Instructions
Whip the cream cheese (or ricotta), powdered sugar and vanilla until light and fluffy
Slice the bottom of each strawberry off so you can stand them upright on a serving platter
Slice the green tops off of each strawberry and scoop out the center making sure to leave a thick enough shell that they won't break
Fill each strawberry with the cheese filling
Top the cheese filling with gluten-free graham cracker crumbs
https://www.thisvivaciouslife.com/gluten-free-cheesecake-filled-strawberries/
If you like this recipe, you are going to love these…
Blueberry Lemon Cream Pie with Granola Crust
Gluten-Free Breakfast Bars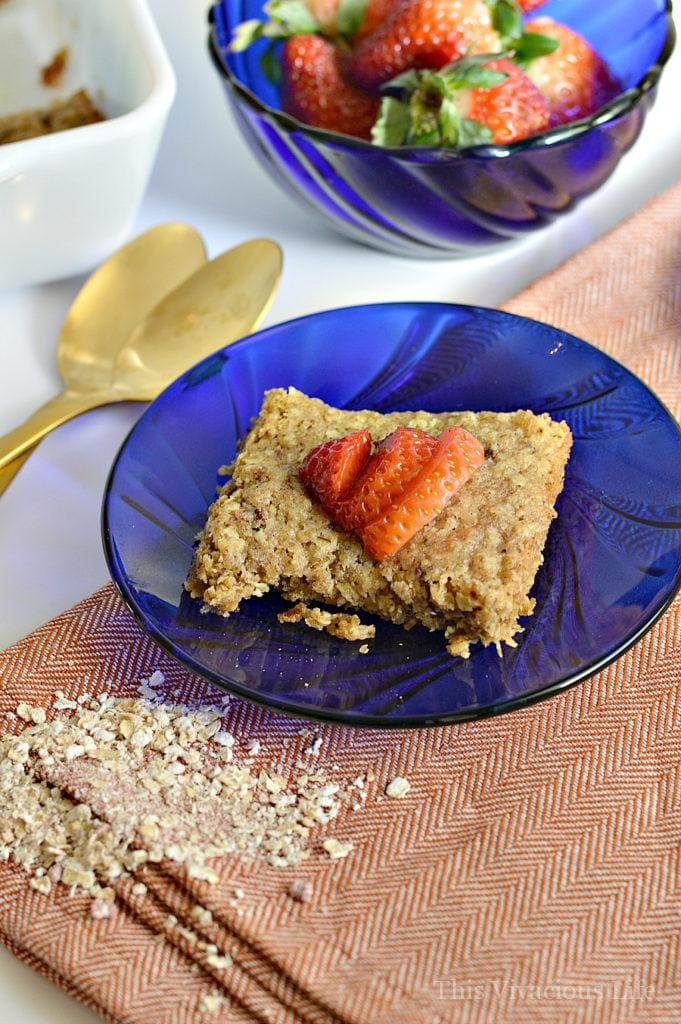 Gluten-Free Peach Yogurt Granola Pops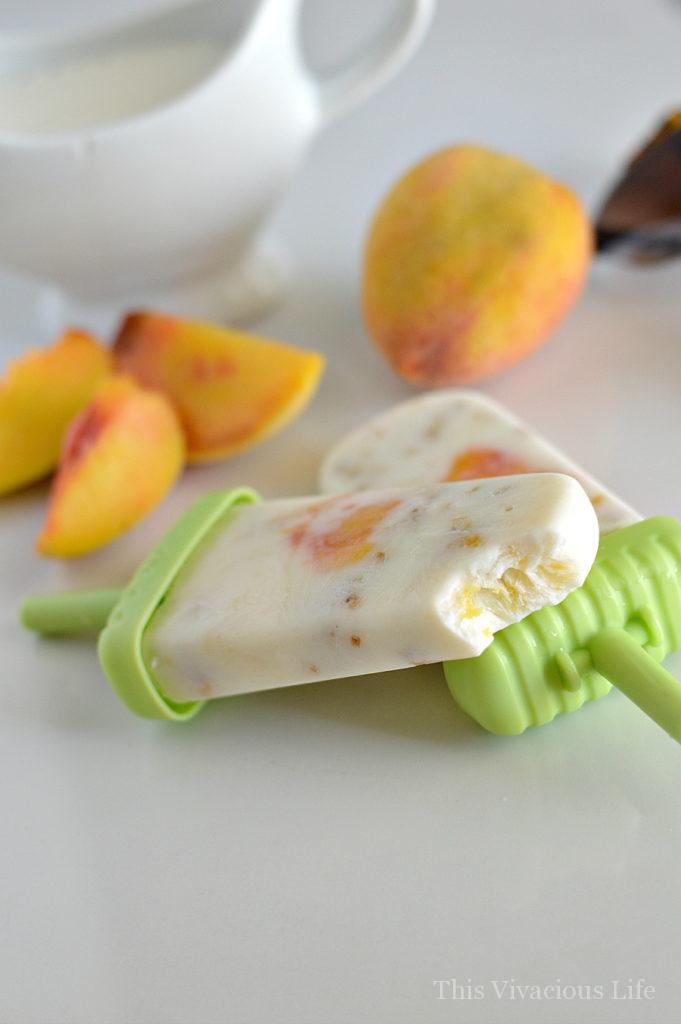 *Thank you to Dry Sparkling for sponsoring this post. We were provided with monetary and product compensation. We love their products and enjoy them often.