Who wants gluten-free vanilla bean crepe cakes for breakfast? I know our family does!
These gluten-free vanilla bean crepe cakes are the perfect combination of pancake and crepe.
I had to create these gluten-free vanilla bean crepe cakes because deciding between pancakes and crepes is one of my hardest breakfast decisions. If you're like me, you love the visual appeal of a short stack as well as how easy they are to make.
However, crepes have that delicious eggy texture with golden crisp edges that you just can't get enough of. I'm so excited to combine the best of both worlds in these delicious gluten-free vanilla bean crepe cakes.
This recipe came as a morph from my moms delicious paper thin crepe recipe from our cookbook, Gluten-Free on a Budget. She's also the fantastic creator of these gluten-free raspberry toaster pastries. I grew up having hot breakfast nearly every day of my life. My mom wasn't a cereal kind of mom and to this day I'm thankful.
These oatmeal pancakes with buttermilk syrup are a family favorite that we make every summer in huge batches at Lake Powell. If you're more of a classic pancake fan, these gluten-free multigrain make-ahead pancake mix from Erin at Meaningful Eats will definitely please your palate.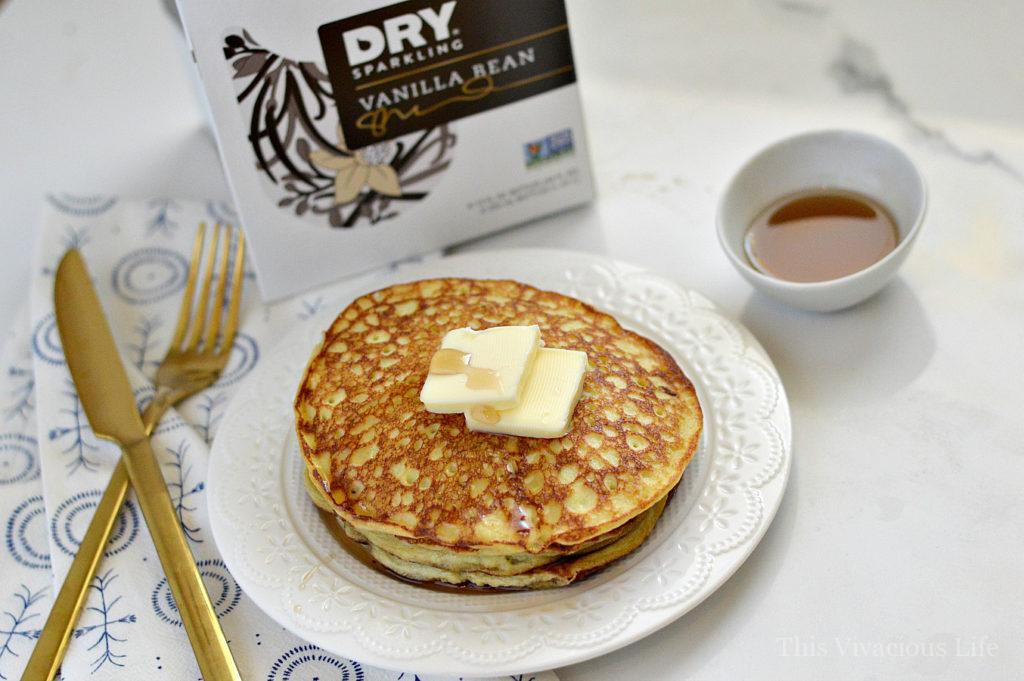 I love that these gluten-free vanilla bean crepe cakes feature one of my favorite drinks ever, Dry Sparkling soda. They come in a huge variety of flavors including lavender, watermelon and Fuji apple but I decided to use the vanilla bean variety for this recipe.
I just think vanilla is such a mild sweet flavor that's perfect for any breakfast. It can also be paired so well with fresh whipped cream and a variety of fruits. So whether you choose to keep it simple with syrup and butter or top them with toasted pecans and fresh berries, we hope you enjoy these delicious cakes as much as we do.
Gluten-Free Vanilla Bean Crepe Cakes
Ingredients
2 tsp. butter
2 T brown rice flour
2 T coconut flour
2 T tapioca starch
1 T sorghum flour
1 T potato starch
1/2 tsp. gelatin
1/4 tsp. xanthan gum
1 T sugar
1/2 C heavy whipping cream
1/2 Dry Sparkling vanilla bean soda
3 eggs
1/2 vanilla bean pod, scraped
Instructions
Combine all ingredients until smooth but not over whipped
Grill on a griddle until golden and edges are crispy
Make a crepe cake short stack and enjoy
https://www.thisvivaciouslife.com/gluten-free-vanilla-bean-crepe-cakes/
If you like this post, be sure to check out these other delicious breakfasts…
Oatmeal Pancakes with Buttermilk Syrup
Gluten-Free Raspberry Toaster Pastries
Gluten-Free Strawberry Shortcake Breakfast Bars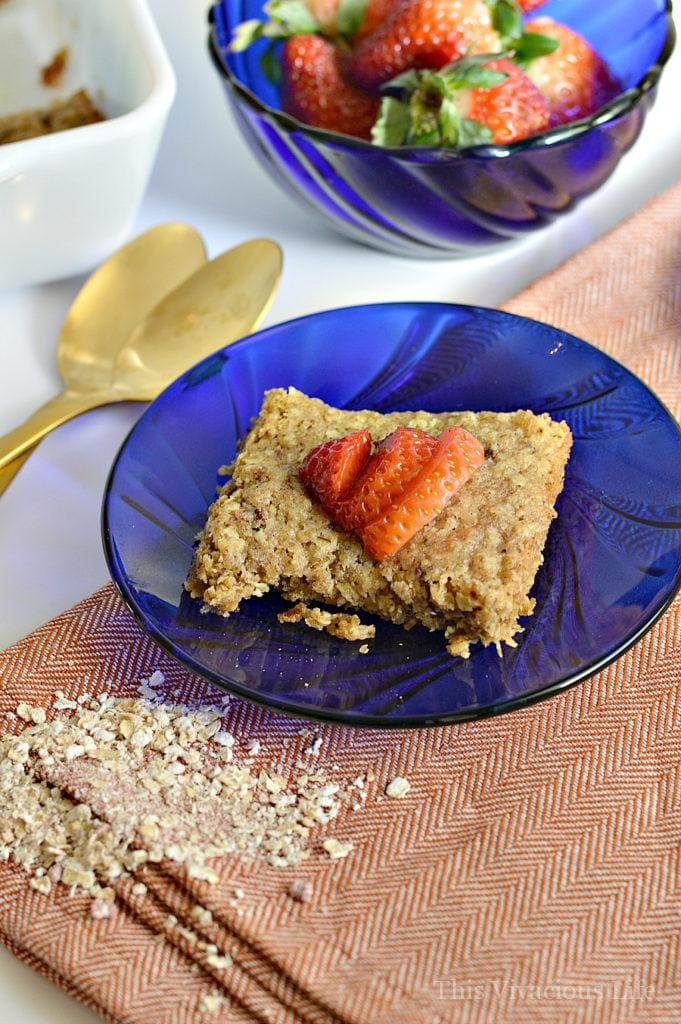 *Thanks to Dry Sparkling for sponsoring this post. I was provided with monetary and product compensation. All opinions are my own.