Needing some inspiration this Halloween for what to do gluten-free? Well we have you covered! From safe candy to recipes and even a video tutorial, we will make sure you feel like you will be getting only treats, no tricks this Halloween!
We had so much fun with 3TV last year discussing how to easily do gluten-free on Halloween. From parties to themed lunches, we tried to cover a bit of everything! 😉 Check out the video below.
Celiac.org always has an extensive list of safe gluten-free candy. I like going to a source that can really be trusted like this non-profit organization. Check out their 2014 candy list HERE.
How about easy, Halloween lunches and kids snacks? All of these ideas are EASY and will give you more time to play with your little goblins rather than slaving away in the kitchen.
Little goblins wanting to help in the kitchen? These Jack o' Lantern quesadillas are great to whip up with the help of little hands!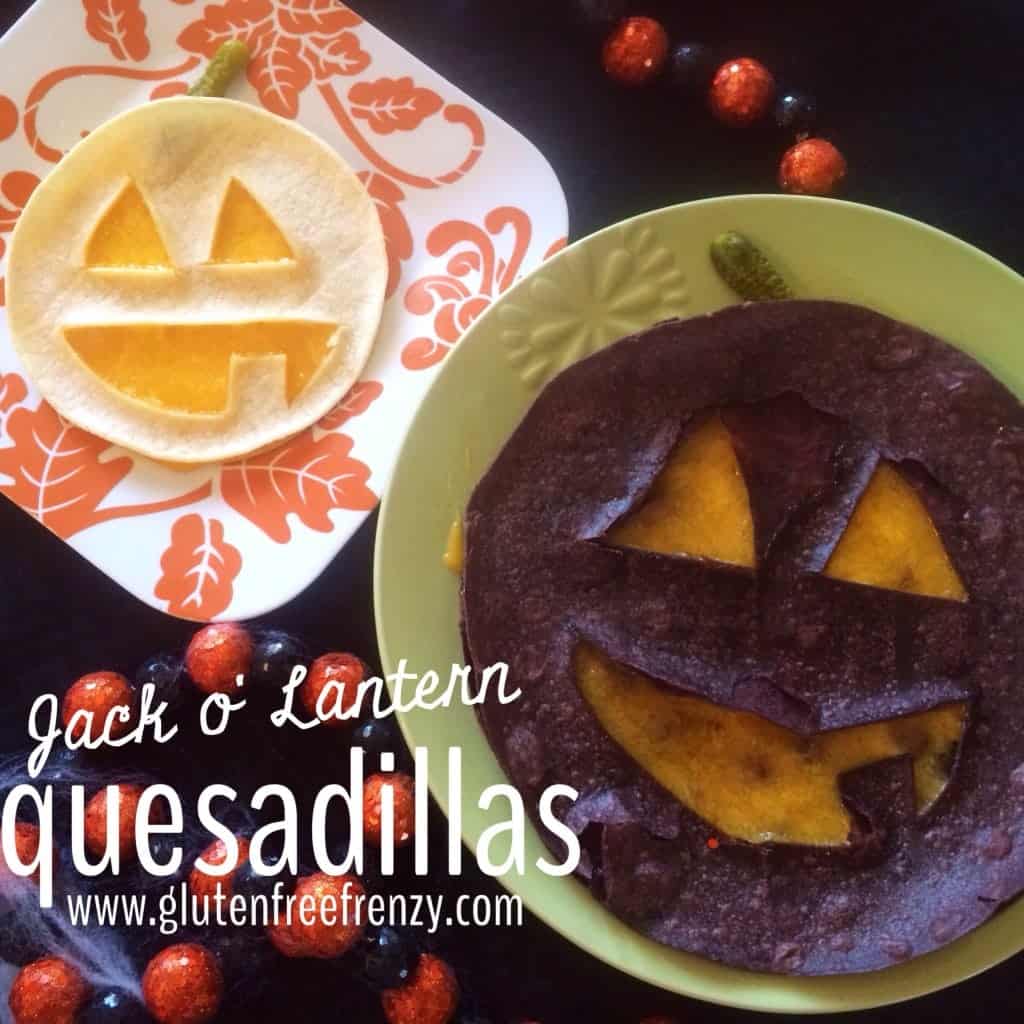 Hosting a Halloween party? Check out these adorable "Frankencheeseball", spider cheesecake and spider deviled eggs recipes HERE!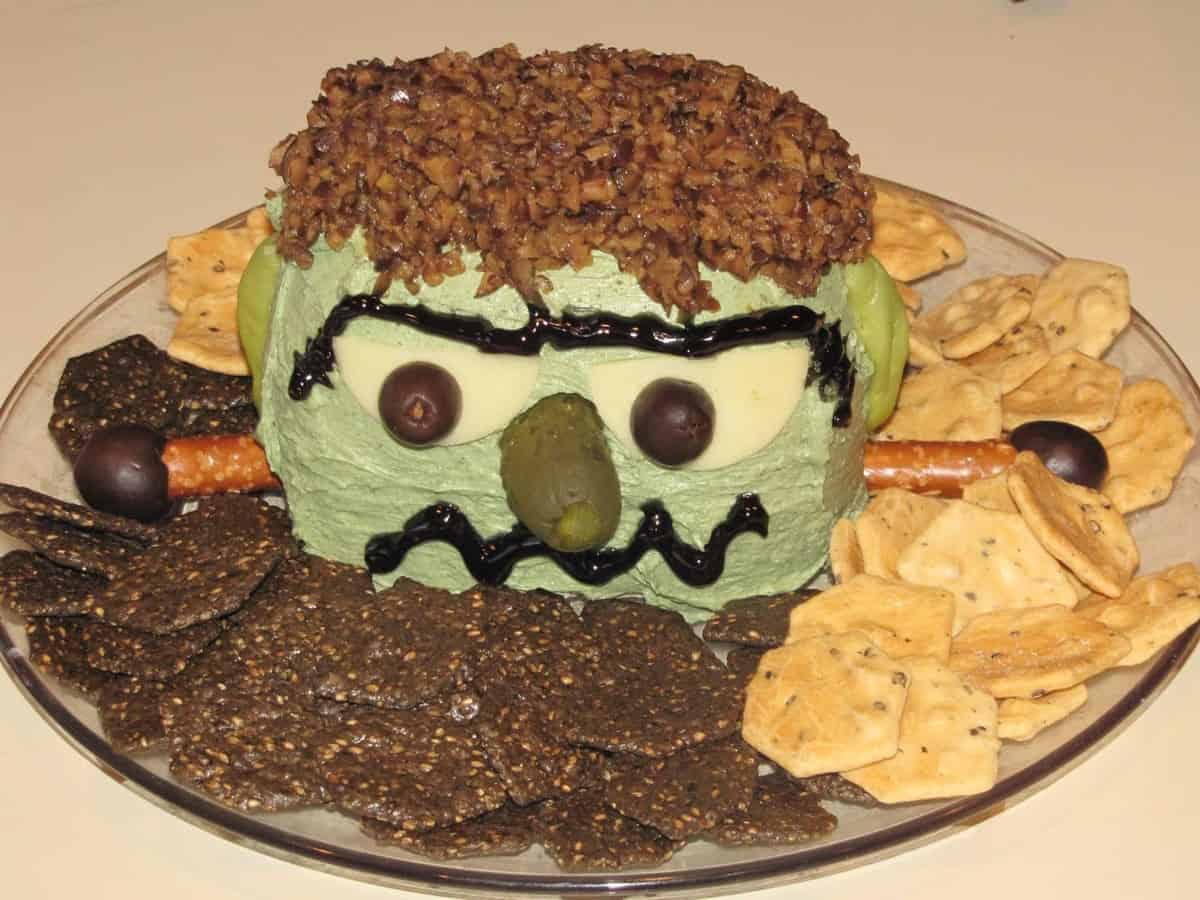 Taking treats to a school or other Halloween party? These spider chocolate chip cookies couldn't be more fun and festive!
Did we miss something? Let us know so we can add it! 🙂