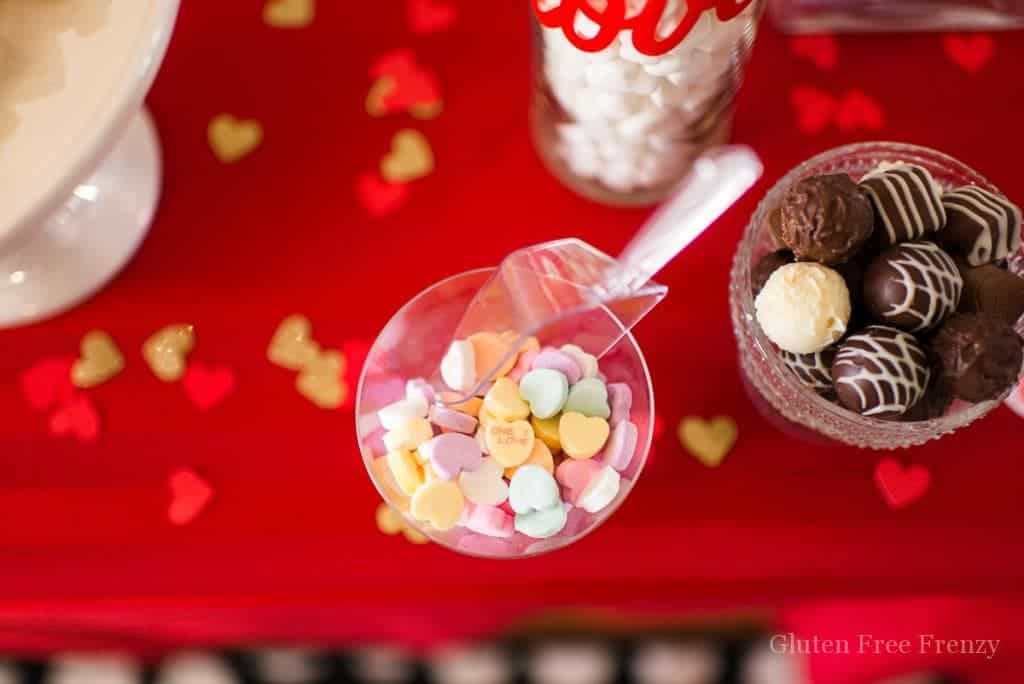 This Vivacious Life Cookie Decorating Workshop
Featuring Enchanted Cookie Boutique Artist Shanan Arslanian
Wednesday February 7, 2018 in St. George, UT at White Space Studio
Join Chandice Probst creator of This Vivacious Life for an cookie decorating workshop featuring Enchanted Cookie Boutique artist and creative stylist Shanan Arslanian.
Spend a creative evening with your girlfriends learning the art of beautiful cookie decorating!  The workshop is tailored for beginners as well as for those with previous experience who want to improve their technique. You will be encouraged to create one-of-a-kind Valentines themed decorated sugar cookies and explore your artistic ability through example and method practice. We'll cover the basic tools and preliminary knowledge of cookie decorating. You will also enjoy a delicious dinner, treats and gorgeous Valentines decor. You'll walk away from this workshop with an understanding of how to decorate with a sharper eye when working with frosting and a deeper knowledge of your own personal style. All materials are included. Each guest will go home with a baking sheet, half a dozen decorated sugar cookies and some other fun surprises.
Each attendee will be invited into a space much like a personal party of Chandice's with a gorgeous tablescape and place settings for each guest. You'll be provided all the tools and materials needed to create. Dinner and a dessert bar will also be provided.
Here are some of Shanan's cookies she has done for us before…she is so talented!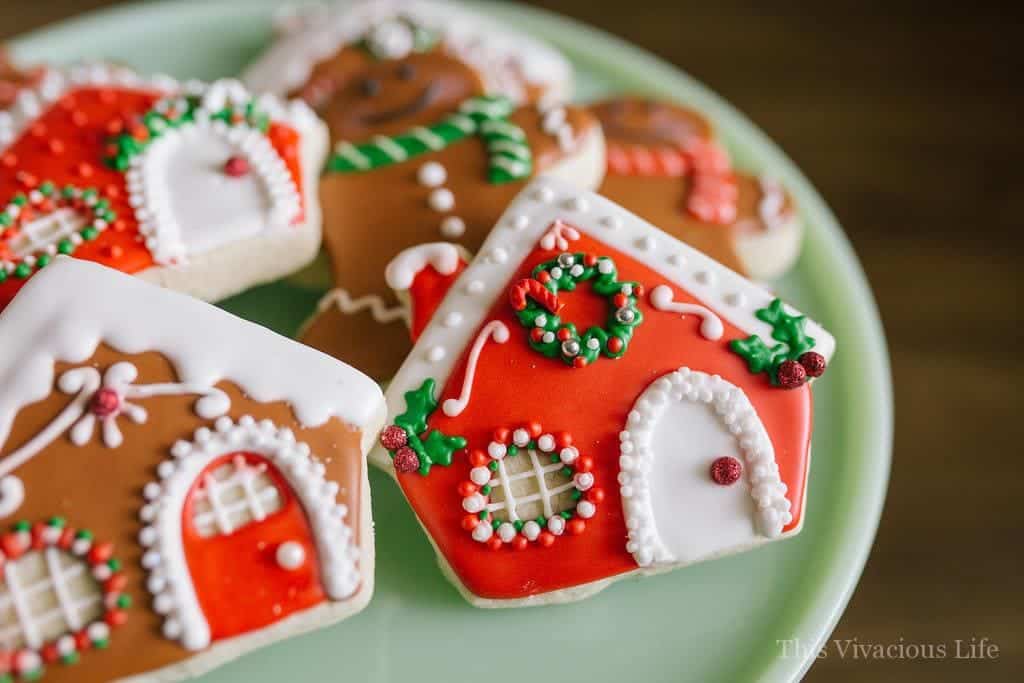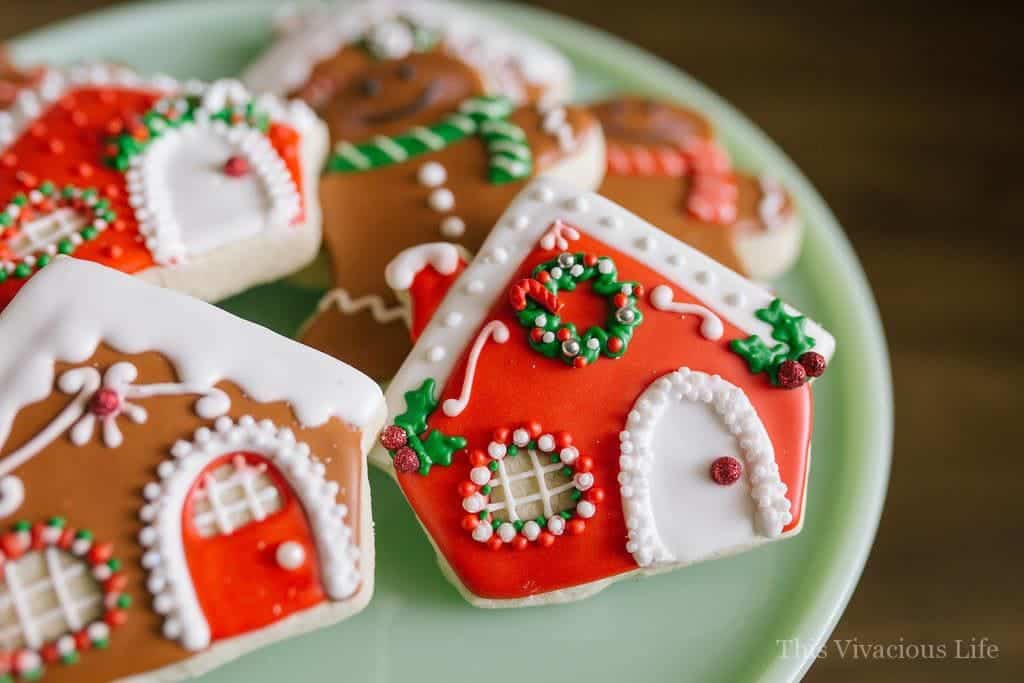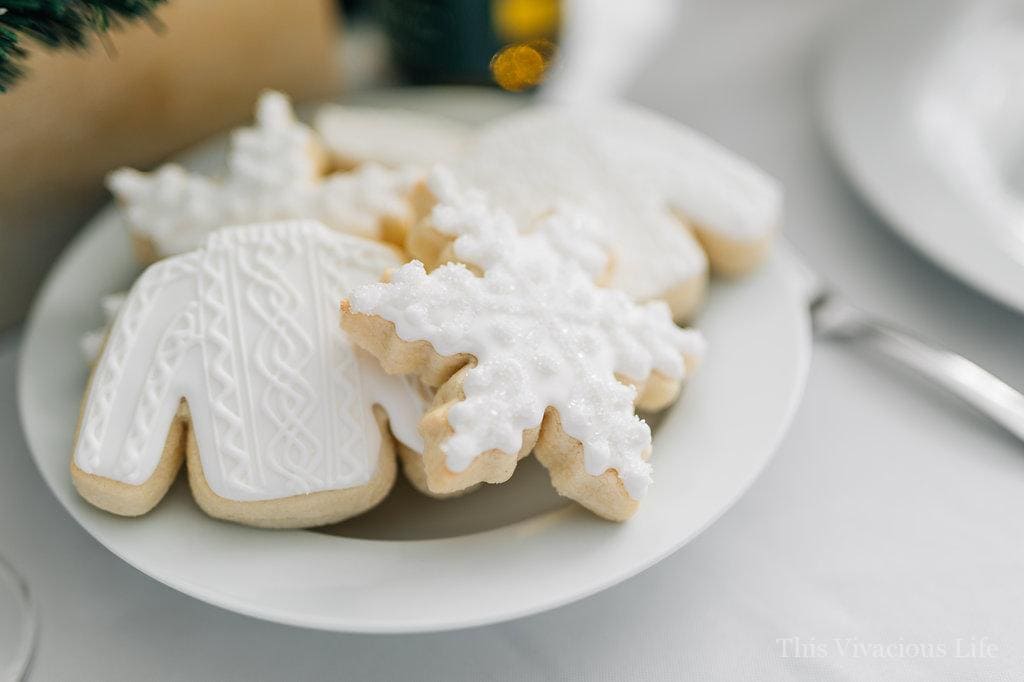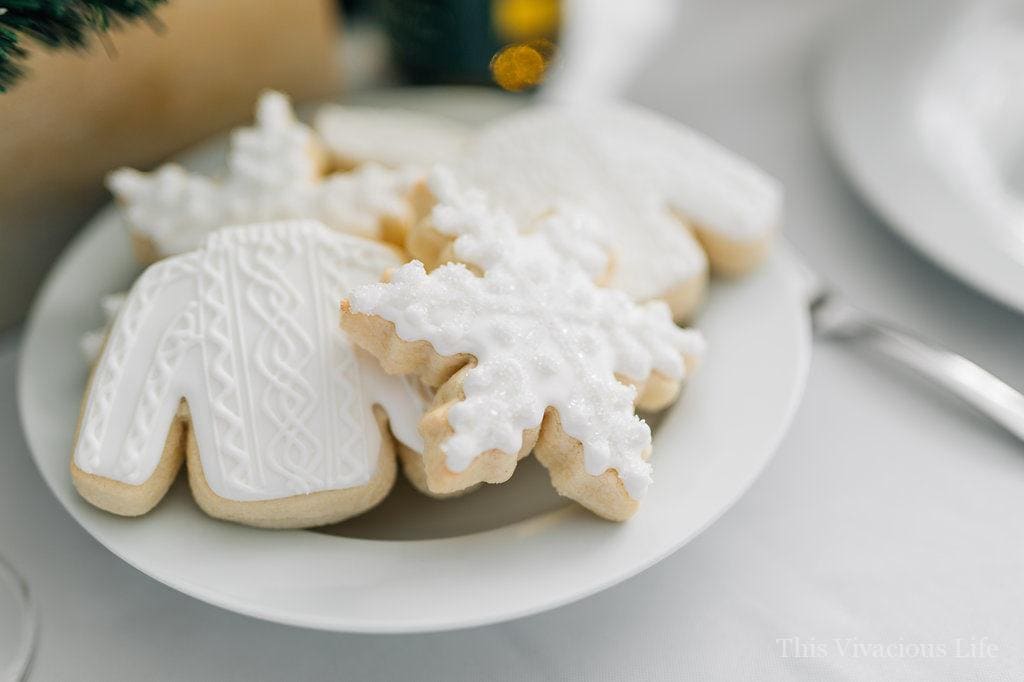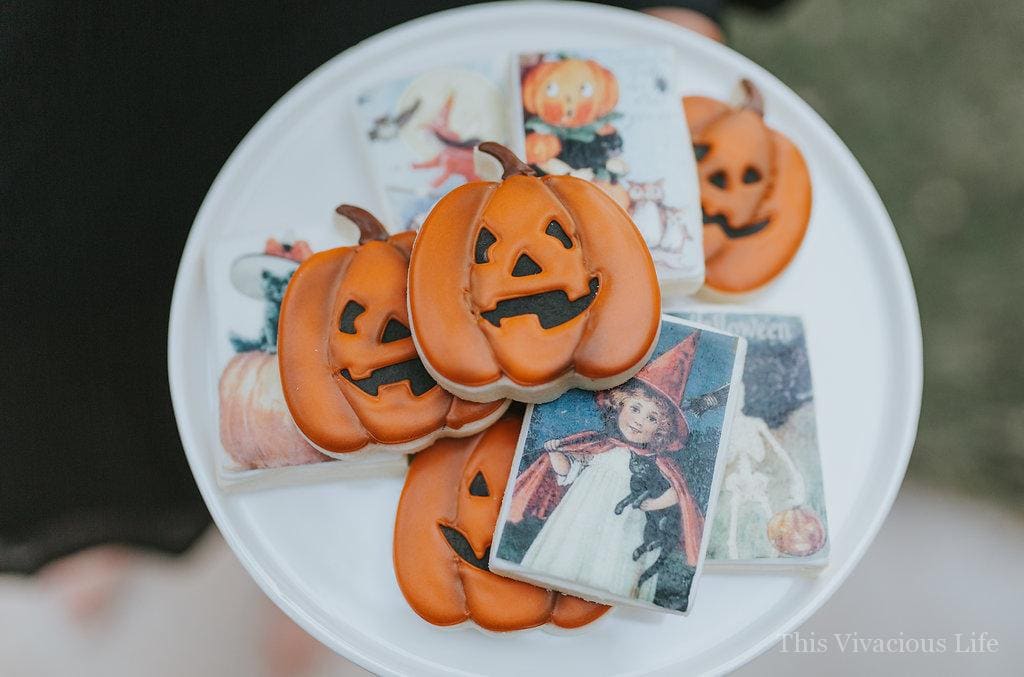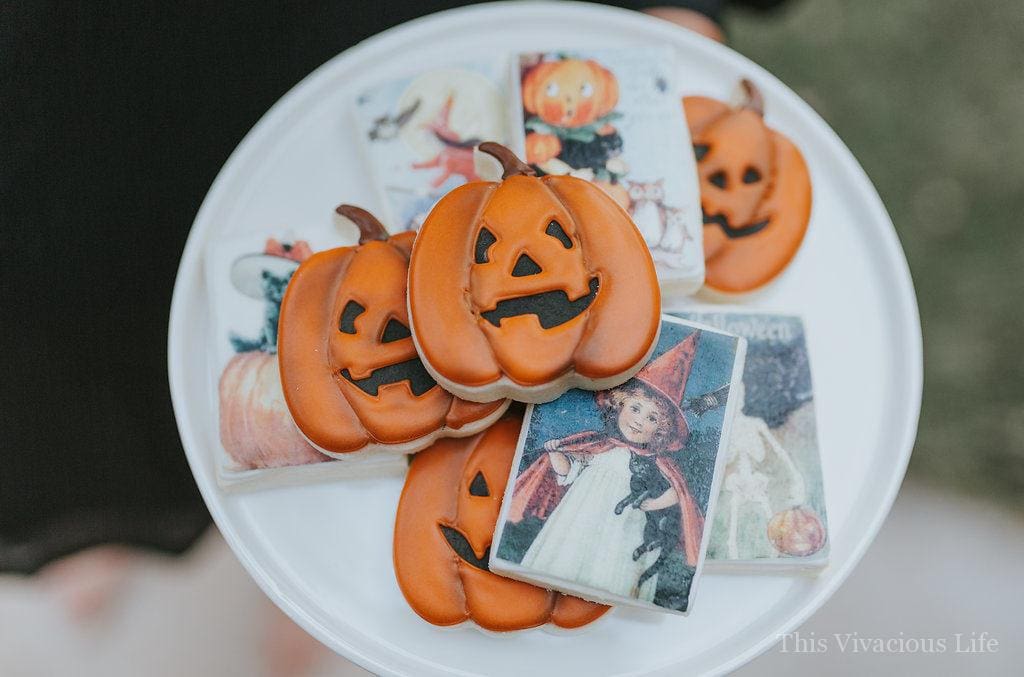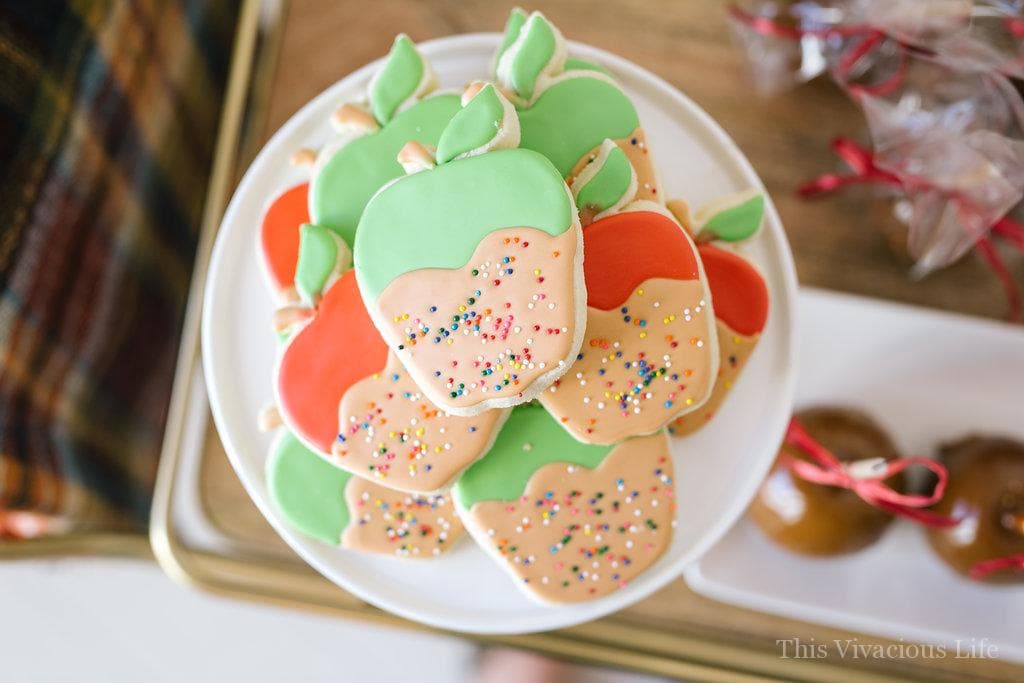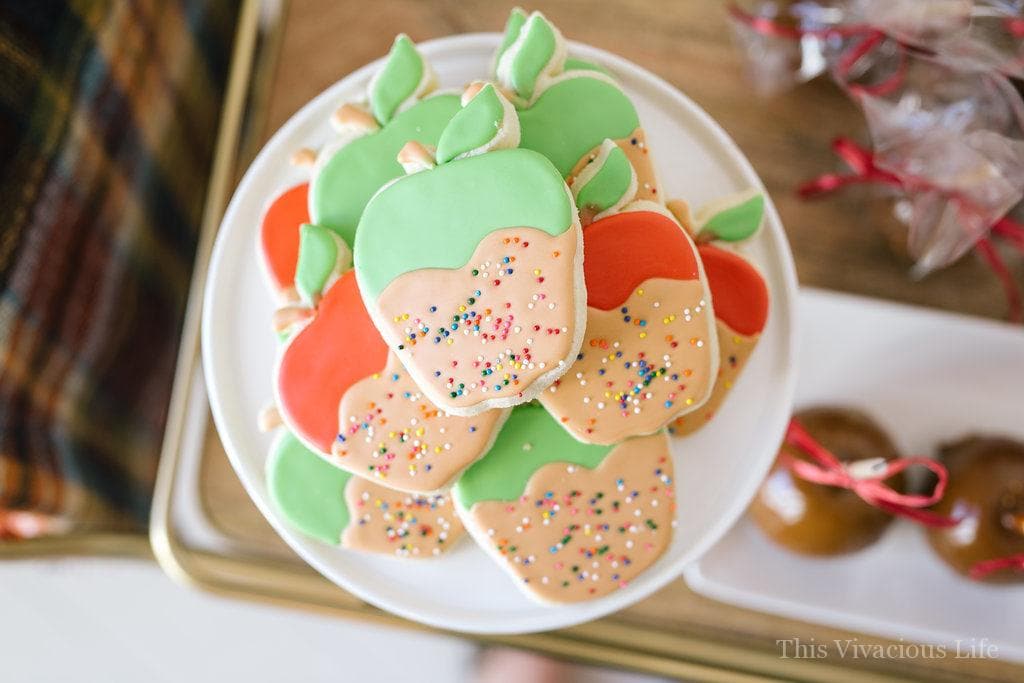 *Due to the unique projects and supplies at each workshop, we are unable to issue refunds. 
PAST WORKSHOPS-