this post may contain affiliate links
We had so much fun visiting Universal Studios Orlando and especially The Wizarding World of Harry Potter™. When researching what we could enjoy while there, we found some great information and the best news of all was directly from Universal Studios letting us know that the butterbeer was gluten-free…yay!! When we got there, it was the first thing we went for when entering the park.
Save yourself some money and time when booking your vacation through our friends at GetAwayToday. You can save 10% by using the code: VIVACIOUS. Start building your package by clicking HERE. 
I have to say that when combined with the pure bliss walking right into what you would imagine when reading the Harry Potter books, this drink was perfection. From the music to the fake snow on top of the buildings, they really nailed it all. The butterbeer was absolutely divine! While it was very sweet it was also very creamy, buttery and delicious.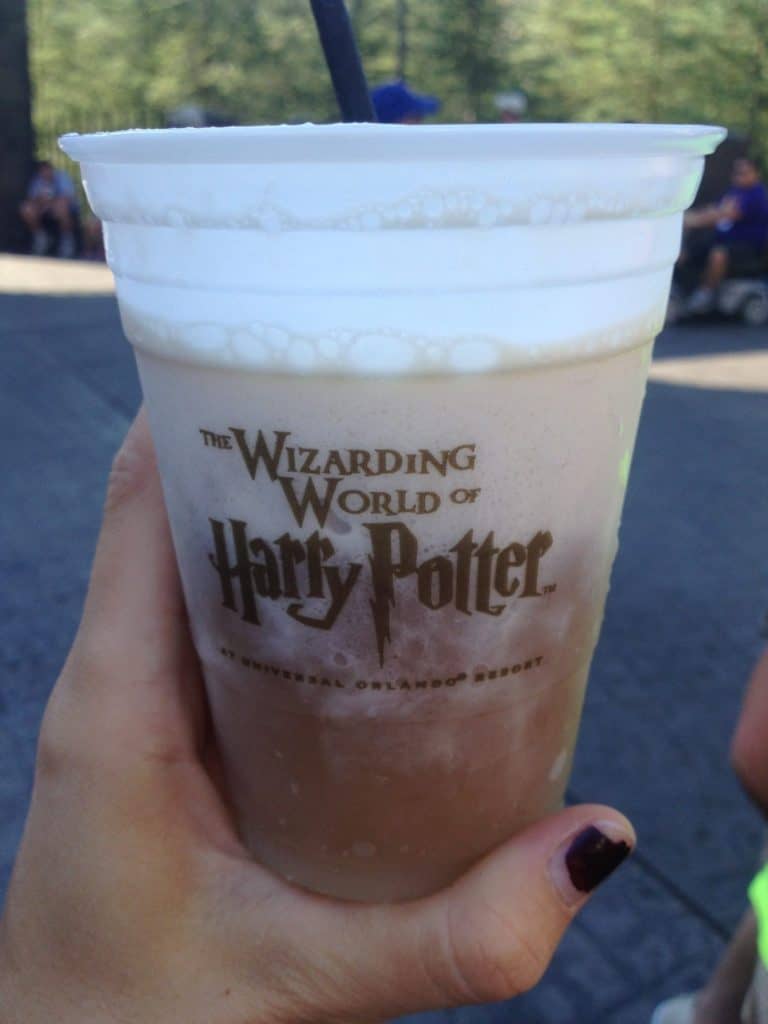 Like our shirts? We did too! They even had velcro black capes attached…my husband kept teasing us that we were the Griffindorks but that didn't stop us from enjoying our matchy shirts and taking lots of pictures together. 😉
These nachos were our absolute favorite meal at Universal Studios Florida. Jimmy Buffet's Margaritaville makes these mile high gluten-free volcano nachos (chips fried in a dedicated fryer) topped with housemade chili, cheese, pico de gallo, fresh guacamole, sour cream and jalapeños. They were very inexpensive as they were on the appetizer section of the menu but could easily be split as a meal between two people. The restaurant is very aware of those with food allergies and celiac disease. They are mindful and very careful with avoiding cross-contamination.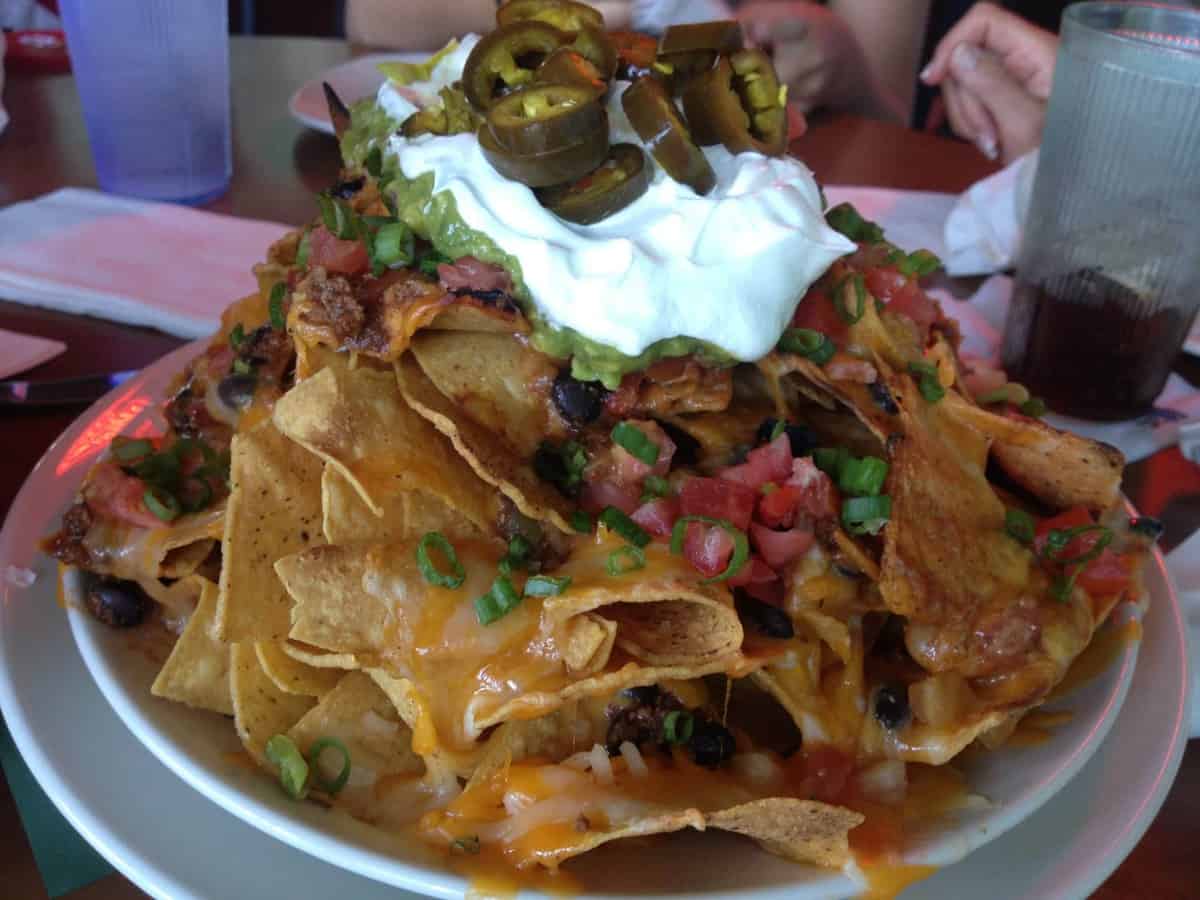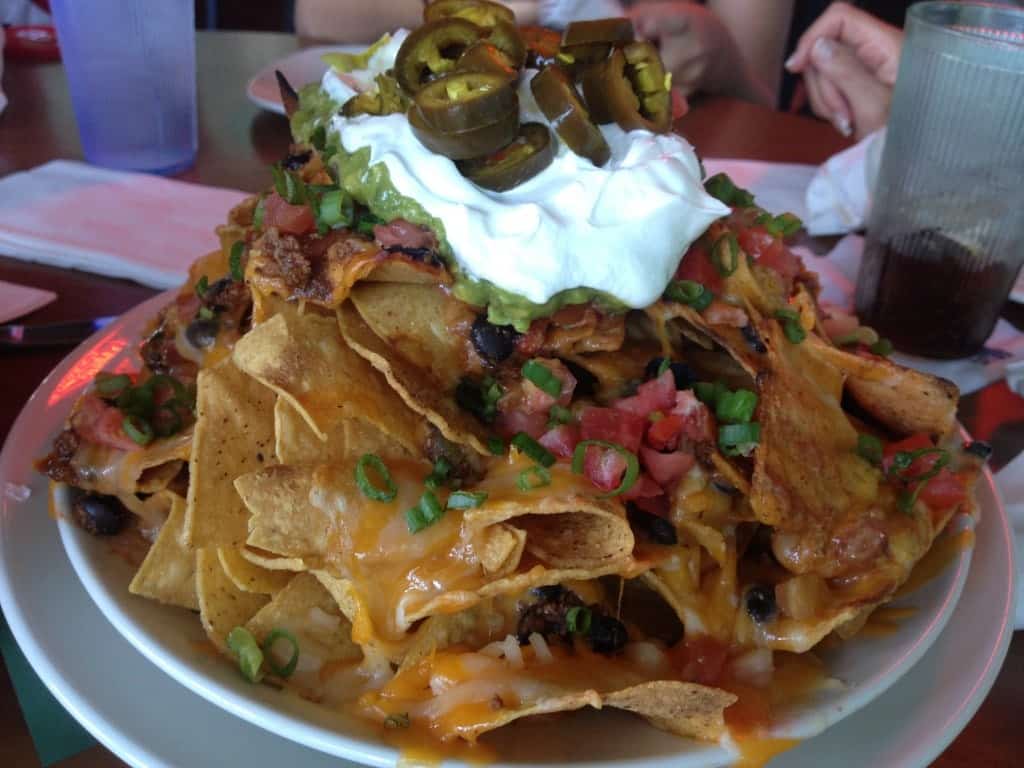 Our last delicious treat while at Universal was the pumpkin juice. I actually loved it because I am a very nostalgic person and this drink reminded me of the fall holidays. I enjoyed that it was a little less sweet than the butterbeer but equally as delicious. I recommend trying all of these things on your next visit to Universal Studios Orlando!
Subscribe to This Vivacious Life
Receive a free e-book of Instant Pot recipes!
*I highly recommend the book Universal Orlando: The Ultimate Guide To The Ultimate Theme Park Adventure when planning your next vacation. It is great and full of lots of help for your travels.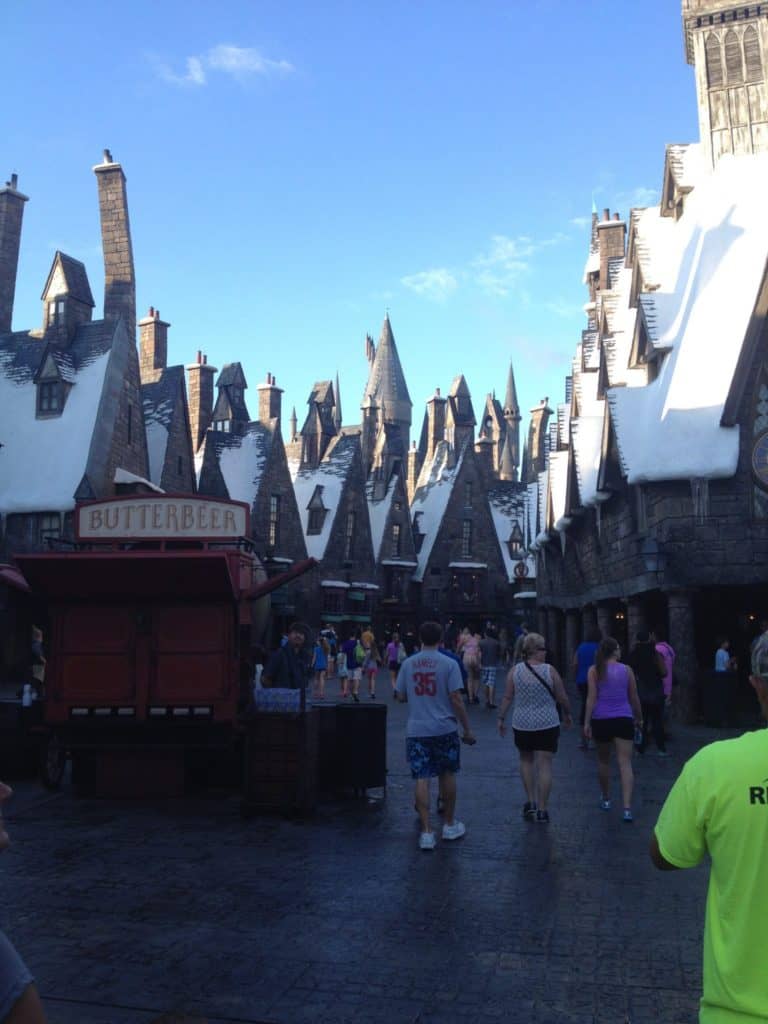 *I am not responsible for any dining experience of others at Universal Studios. Please always be your own advocate and ask lots of questions to ensure your safe dining experience.