this post may contain affiliate links
Our roundup of gluten-free Easter recipes is sure to make your Spring celebration a hit. We've got everything from breakfast and brunch to the main meal and dessert. We've even got some fun gift ideas!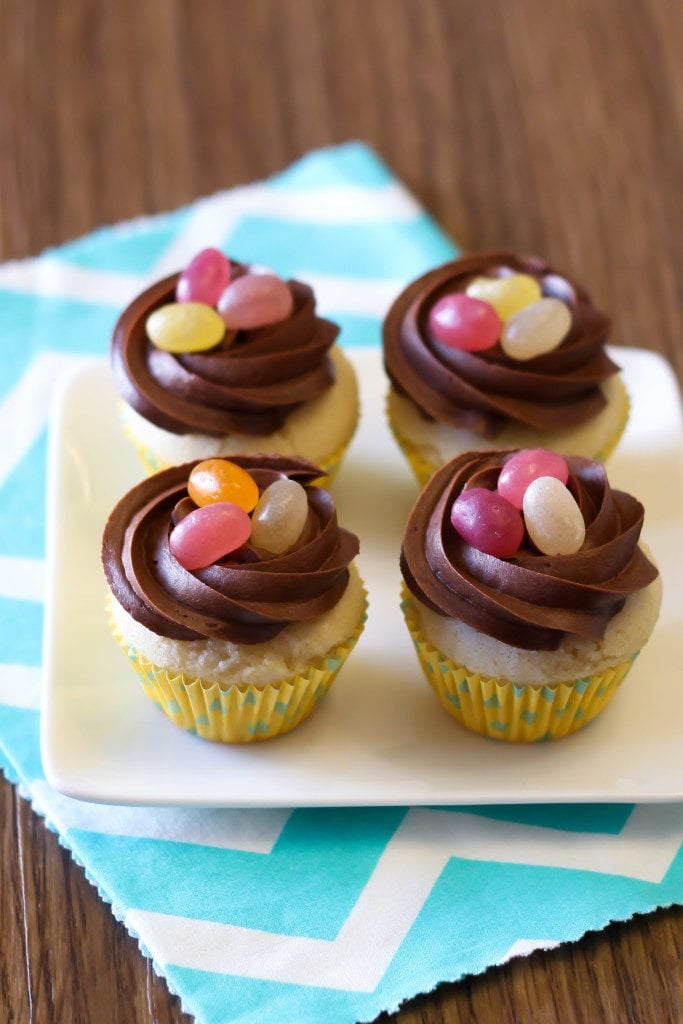 You guys are going to love this roundup of gluten-free Easter recipes. I mean, just look how darling these mini vegan chocolate nest cupcakes from Sarah Bakes Gluten-Free are.
So what do you eat on Easter Sunday?
Typically we start the day with the BEST gluten-free cinnamon rolls. They are ooey, gooey and so delicious that nobody knows they aren't full of traditional flour.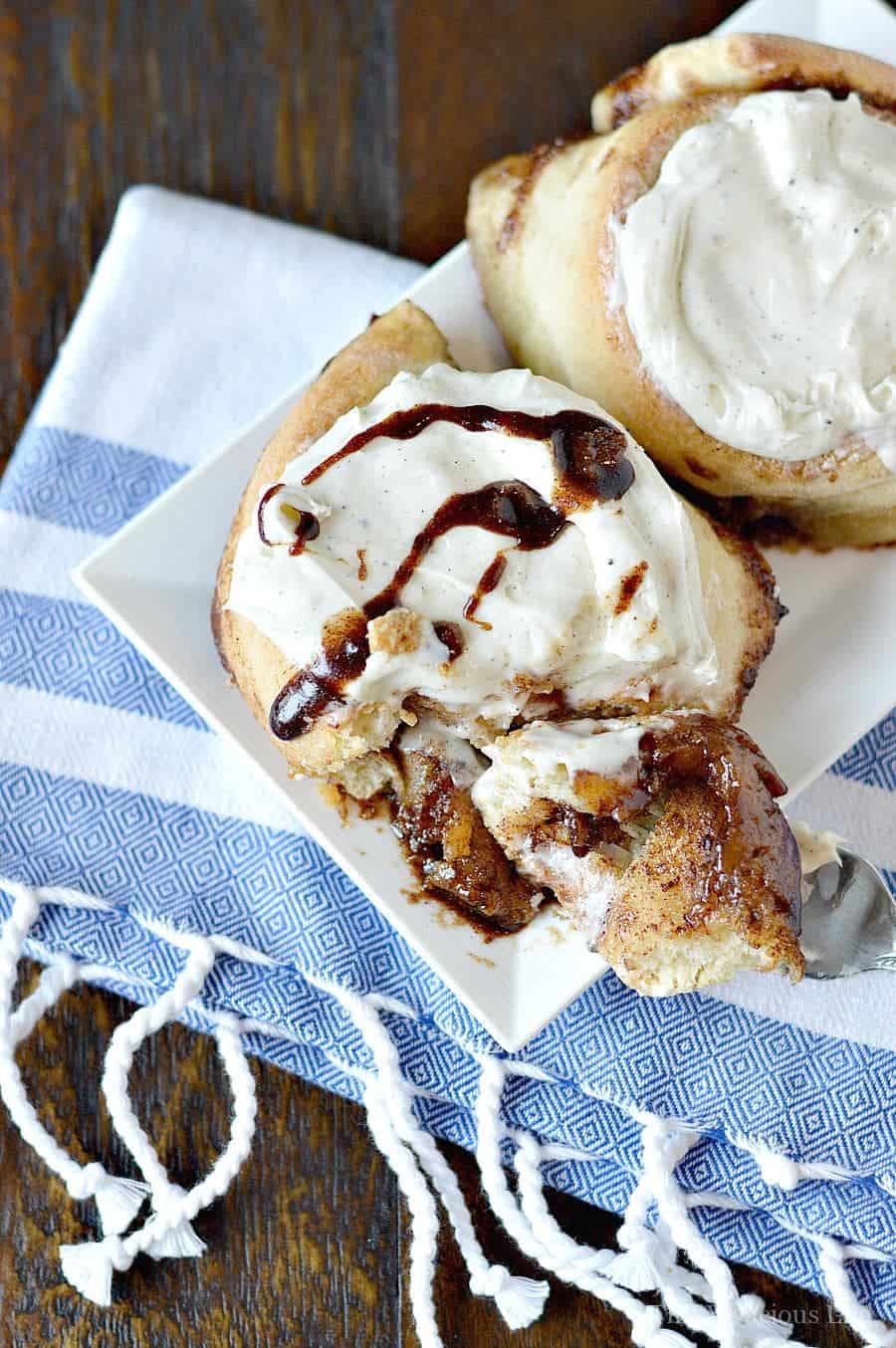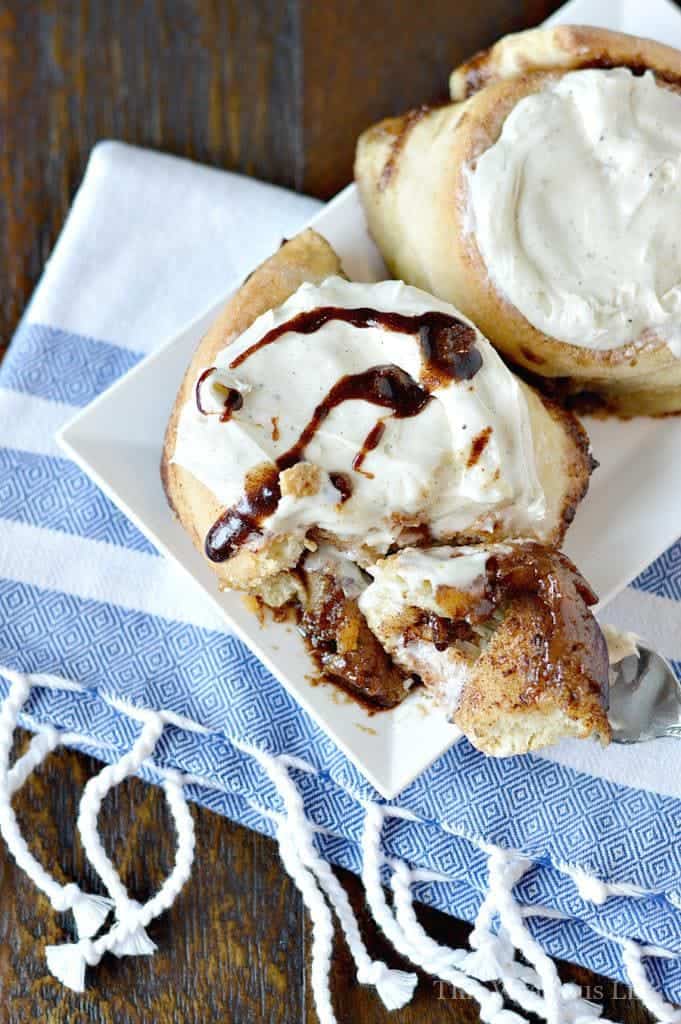 If it were up to big daddy, we'd also have our fluffy gluten-free waffles. I feel that our gluten-free breakfast casserole is a better fit as it cuts the sweetness of the cinnamon rolls.
Nobody is judging though, go crazy and make them all! I am sure nobody would mind…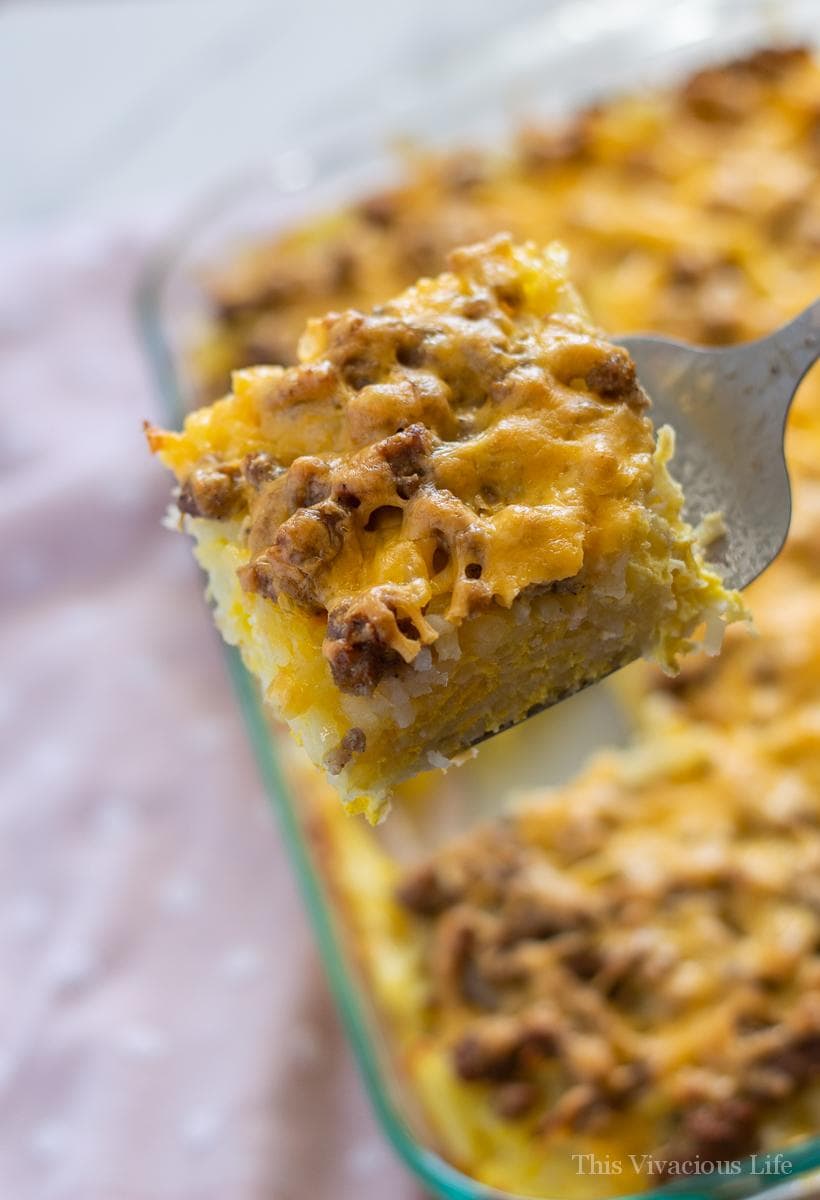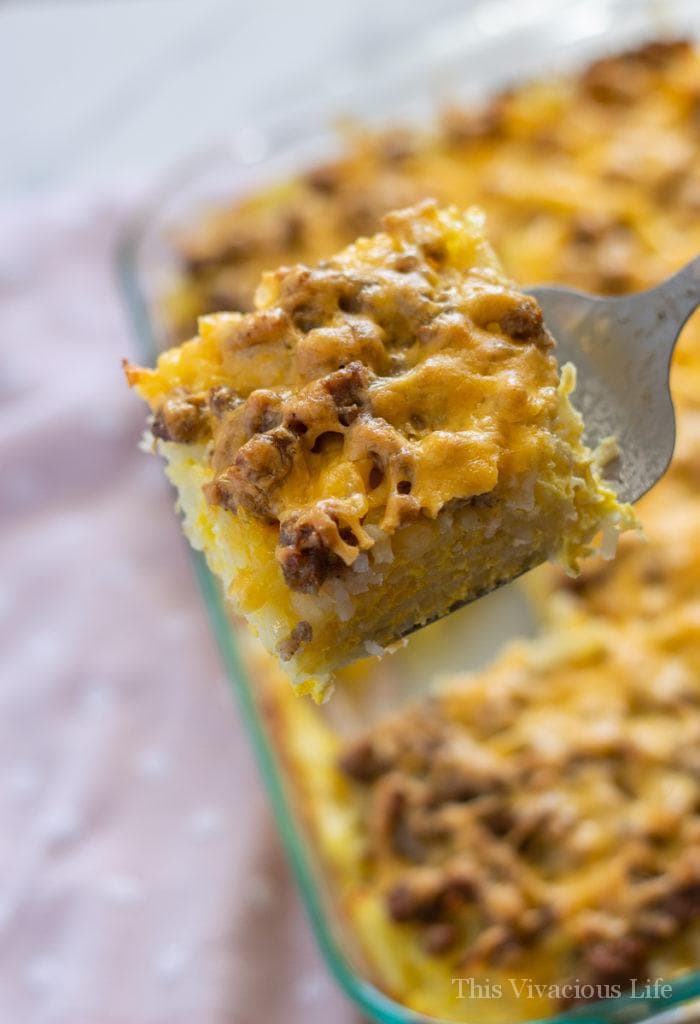 Wholesome Yum created these paleo, sugar-free cinnamon rolls too.
Subscribe to This Vivacious Life
Receive a free e-book of Instant Pot recipes!
Gluten-free hot cross buns and mini carrot cake bundts from Strength and Sunshine are sure to shine at your Easter breakfast. Natural fit foodie also has a hot cross bun recipe but hers is vegan if you need that.
Gluten-Free Easter Desserts for Everyone
Top 8 free lemon bread with lemon glaze from Allergy Awesomeness would be a fantastic Easter dessert as would this gluten-free dairy-free decadent carrot cake from Allergy Free Alaska.

This healthy no-bake berry cheesecake tart by Recipes to Nourish is another great option. Desserts aren't the only gluten-free Easter recipes you need this year.
Dinner needs to be taken care of as well. So I bet you are asking yourself…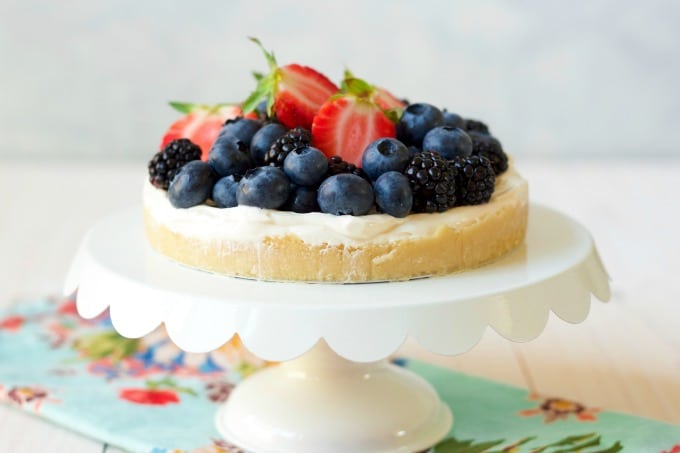 This gluten-free lemon cake is another fantastic Easter dessert to bring to your next gathering. My friend Chrystal at Gluten-Free Palate always has great cake recipes!
What should I bring to Easter dinner?
These gluten-free Easter recipes are great for dinner! With this top 8 free German potato salad from Allergy Awesomeness you will be off to a great start. A fresh spring salad with blueberries, goat cheese and walnuts from Wholesome Yum will also go nicely with it.
For your main dish, may I recommend garlic and herb crusted beef roast with red wine gravy from Allergy Free Alaska paired with pan fried brussels sprouts from Raia's Recipes.
Or our chicken cordon bleu pot pie is a fantastic choice that is sure to wow with the carrot rosettes. Plus, the flavors totally say Easter.
I love a good after school themed snack and these Easter snacks from Erin at Meaningful Eats couldn't be cuter!
What are some great Easter gifts?
We have got some fun and festive little Easter gifts and treats for family, neighbors and friends. You are going to love these adorable lemon cookie nests from Fearless Dining or our Easter bunny baking baskets. They are a great gift for neighbors or friends!
Our Easter bunny pretzel bark, Chocolate bird nests from Lacy at Making it Milk-Free and Chocolate Easter nests from Whole New Mom are all fun things to make and give this Spring as well.
Lastly, my friend Jules Shepherd of GF Jules is known for her amazing flour, but did you know she is one incredible baker too? How cute are these gluten-free Easter basket cupcakes?!
If you love this recipe roundup, please let us know below. Consider leaving a comment, letting us know some other great Easter recipes or sharing on social media. We are so grateful for wonderful readers like YOU!
And if you love these gluten-free Easter recipes, you will also enjoy our other holiday roundup posts…
Gluten-Free Valentines Recipes