this post may contain affiliate links
These mom and son date night ideas are simple and easy but will definitely create lasting memories.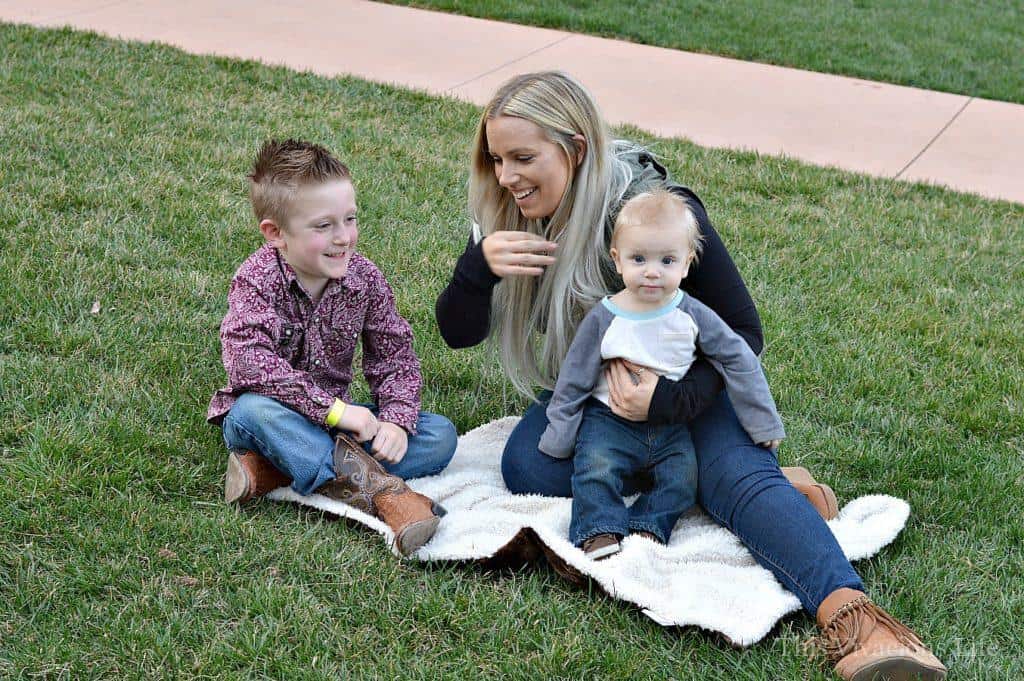 When it comes to mom and son date night ideas, the biggest thing is to get creative and find something active.
I'm so excited to share these mom and son date night ideas with you guys. Date nights out with my boys are some of the best memories I have with them. We have had so many fun times over the years doing our little dates. Even now, they still ask when our next date is going to happen. They especially love the uninterrupted time it gives them with mom.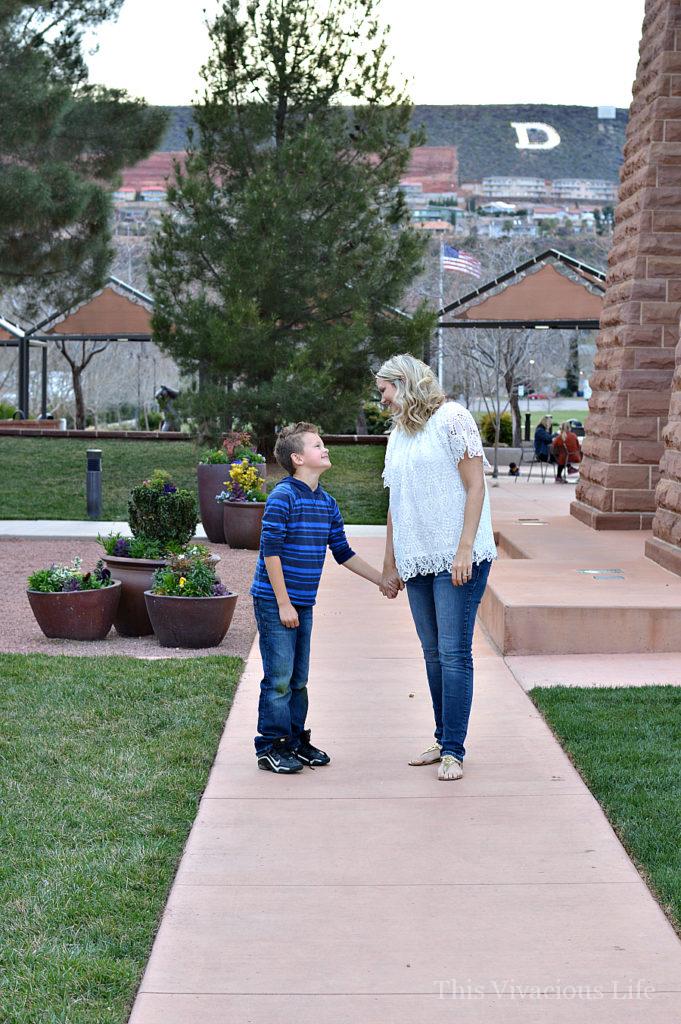 As a mom of multiple kids life can get so busy. You're constantly attending to the needs of somebody in the family whether it be your hubby or one of the kids. Heck, you're even taking care of the dog, though you told your kids it was their job.
So new ideas can be hard to think about. Don't fret though, we're here to show you some fun ones that won't break the bank.
When it comes to mom and son date night ideas really it's all about adventure. Boys like to get out and have fun! They don't at all mind how much money is spent as long as there is an activity involved. Bonding with your boys in this way is especially exciting for them and something they will always remember. Oh and all kids love treats so sneak some delicious gluten-free Walkers chocolate chip cookies in your bag to pull out when you think they need it. It's national chocolate chip cookie day on August 4th so why not schedule your next date then?
My son did a Mother's Day card for me at church this year and it when it asked what his favorite memory with me was it said jumping on the trampoline and playing trampoline games with her. Now you should know I don't do this very often but apparently the few times I have, because it was so active and fun, really had an impact on him.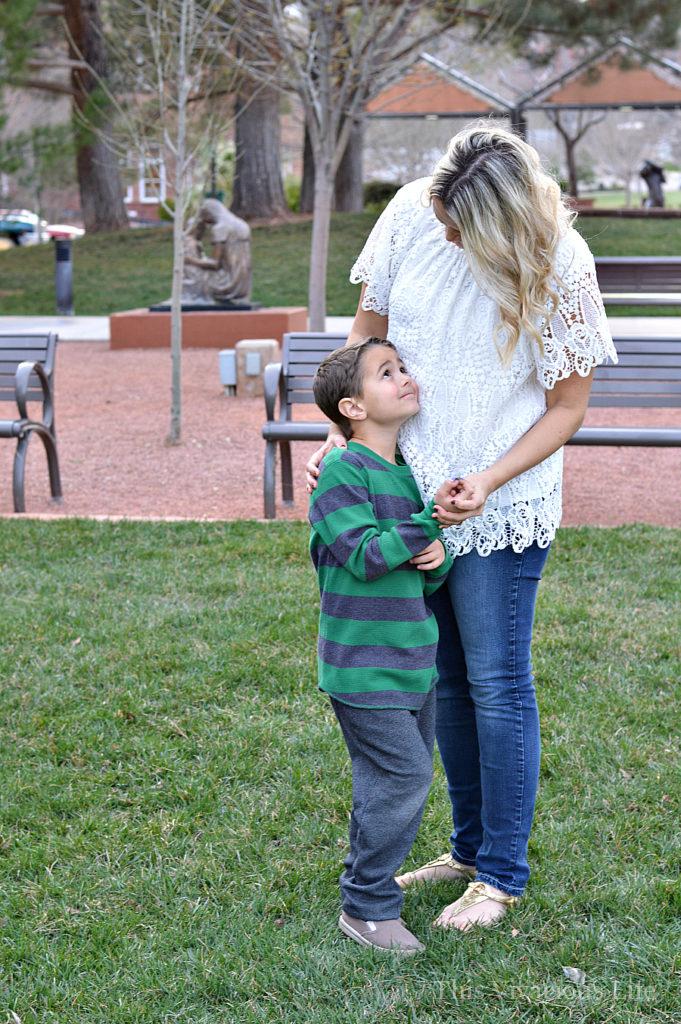 Subscribe to This Vivacious Life
Receive a free e-book of Instant Pot recipes!
So here are my favorite mom and son date night ideas…
Go to a trampoline park
Play water balloon baseball
Go indoor skating/ice-skating
Ride on go karts
Go miniature golfing
Take them to the arcade
Play laser tag
Have a Nerf gun war
Do a messy science project
Go to a paint studio
Take them geode hunting
Do a murder mystery dinner tonight
Take them to a sporting event
Go fishing
Take a picnic to the local lake or beach and build sand castles
Do a progressive dinner where you eat an appetizer at one restaurant, dinner at another and dessert at another
Have a whip cream or shaving cream fight
Enjoy dinner at a hibachi restaurant, they love watching dinner be cooked in front of them
Go hiking
Have dessert at your local bakeshop
Practice your gymnastics moves during open gym at your local studio
Make a treasure map and hide a little trunk of treasure then go on an exciting treasure hunt
Go on a bike ride
Build a campfire and make campfire banana splits
Feed the ducks at the local pond
Go to Barnes & Noble and read books with each other then enjoy a free chocolate over at sees candy
Play freeze tag and hopscotch
Go feed animals at your local pet shelter
Swim and play at a local swimming pool
Do you have any other ideas? Please leave them in the comments below, we'd love to add them! Don't have a son, that's ok, here are things I want my daughter to know.