This is the current list of gluten-free Progresso soup, complete with over 25 different varieties! Plus we have some delicious homemade recipes for you…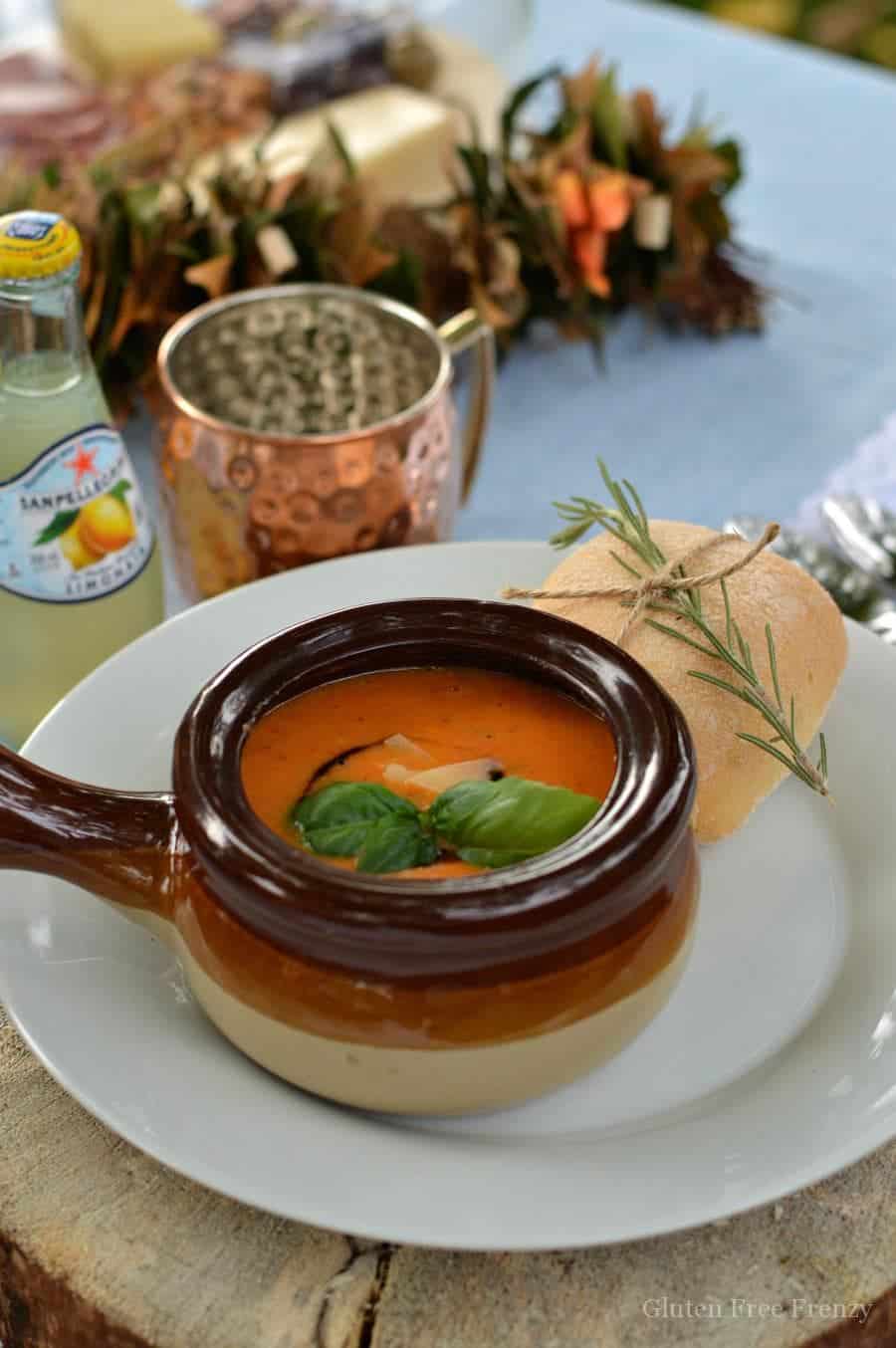 Caprese Roasted Tomato Soup
Gluten-free Progresso soup is delicious, affordable and easy to make. Although I love making homemade soup like our homemade gluten-free chicken noodle soup, smooth roasted butternut squash (below) or the crowd favorite, bacon, beef & tomato pasta soup, I don't always have the time. That's why I love having gluten-free Progresso soups on hand. They make a delicious and easy meal that's tasty enough for the whole family. The variety is so diverse. You can enjoy a spicy chicken cheese enchilada flavor one day, then homestyle chicken tuscany the next.
Roasted Butternut Squash Soup
Thanks to Amazon, you can even have them delivered right to your front door!
I am a huge fan of semi-homemade meals as well. These soups are a great starter for a potato bar or maybe even a soup bar complete with gluten-free crackers and bread. You could even hollow out some sugar pie pumpkins during the fall and fill them with warm beef pot roast soup. Your guests would love the presentation and the taste!
We use the creamy mushroom all the time in dishes like grandma's famous tater tot casserole, chicken cream cheese enchiladas & Chinese noodle casserole. It's a great alternative to traditional cream of mushroom soup.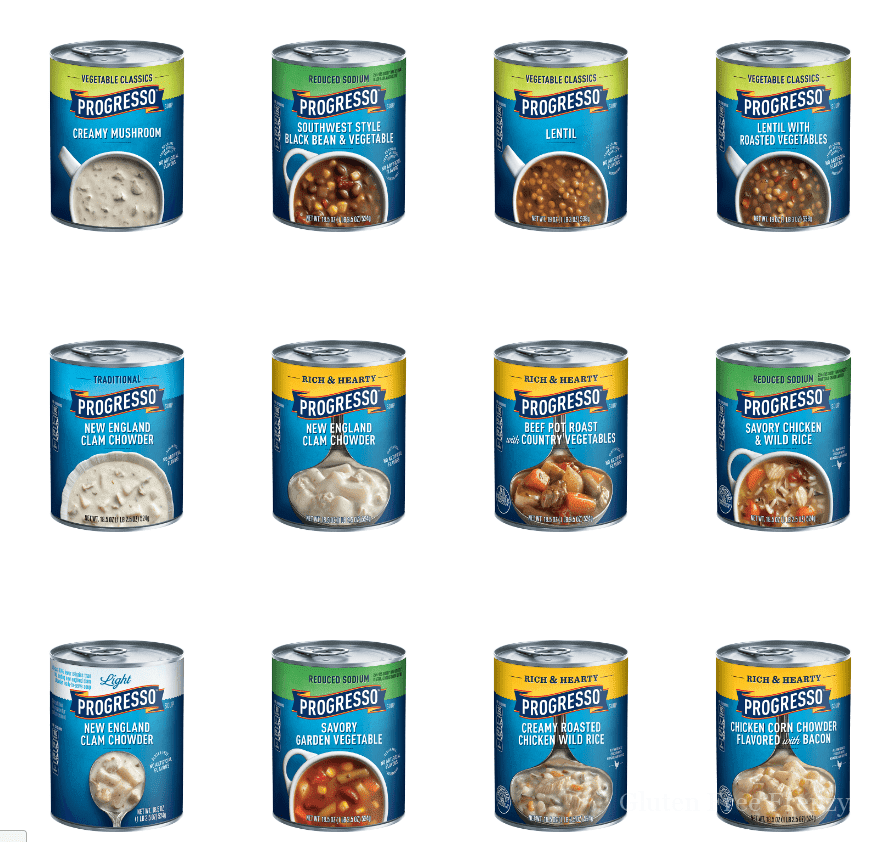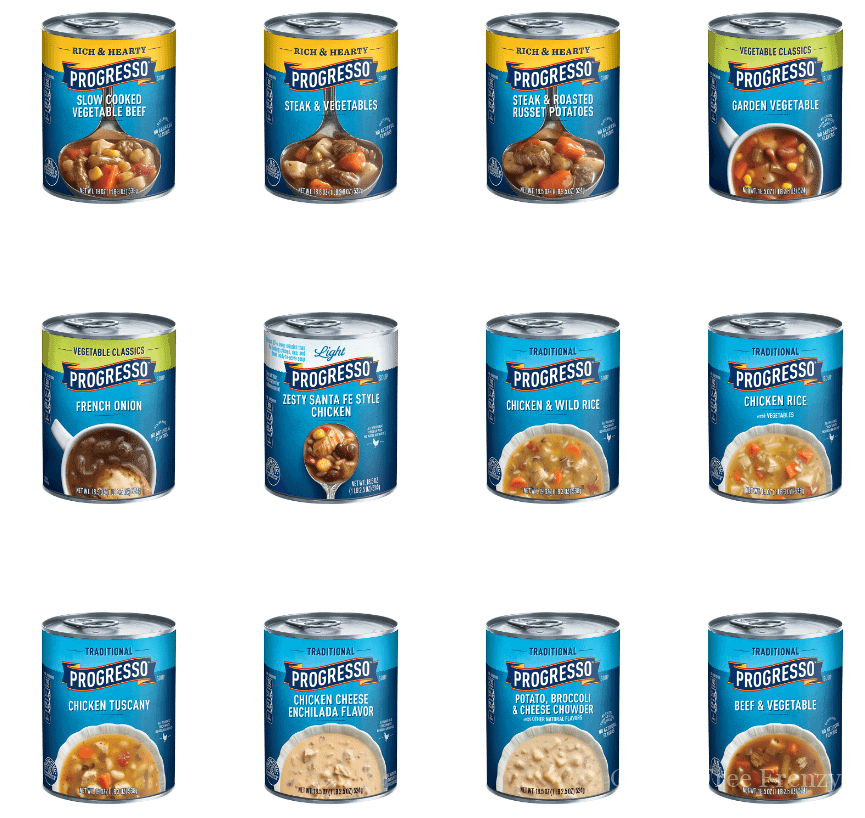 Whether you are a home cook, a semi-homemade cook, gluten-free Progresso soup is a fantastic option. Eat it as is or jazz it up with additional toppings. Some that we love are fresh grated cheese, sliced veggies or gluten-free tortilla chips.
In addition to toppings, you could also do add more to soups that you feel need a bit more. Add the creamy chicken and wild rice to corn tortillas. Then, roll them and lay them in a baking dish. Finish it with some cheese. Then, simply bake and enjoy creamy enchiladas in a flash.
No matter how you serve or eat it, the flavor and ease in preparation will have you going back for more!
Need more homemade soup ideas? Try some of these…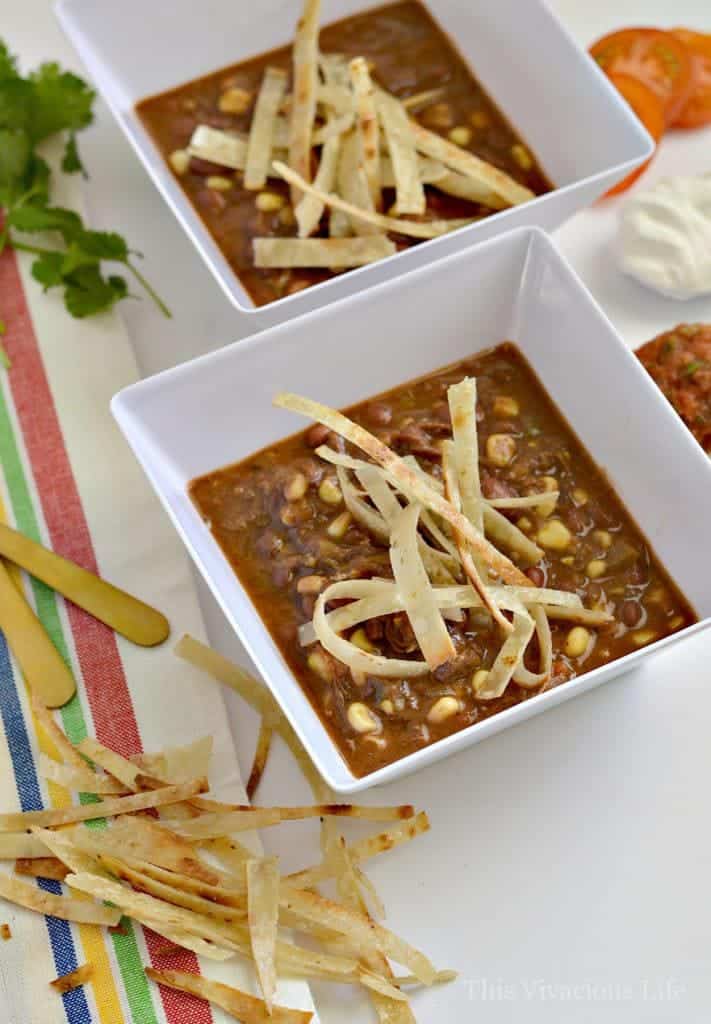 Shredded Beef Crockpot Taco Soup
Kombucha Cherry Chili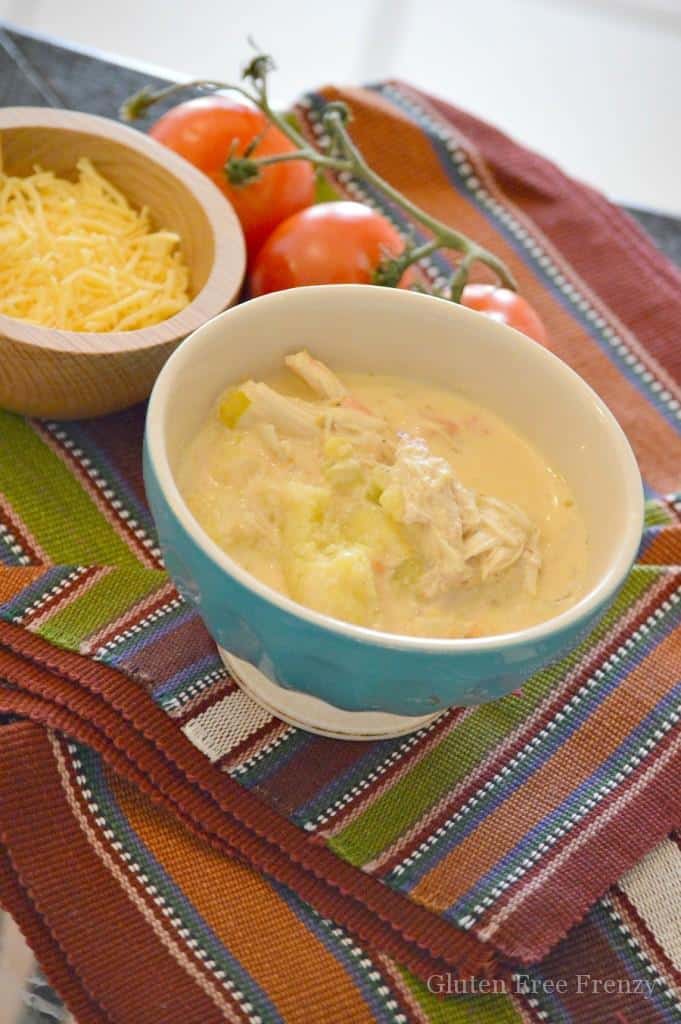 Mexican Corn Chowder
Gluten-Free Bacon and Beef Tomato Soup
Blackberry Gazpacho and Desert Succulent Dinner Party
*This post contains affiliate links