this post may contain affiliate links
Family Halloween costumes are so fun! You can keep it simple with a mummy costume or go all out like this family does. Get mom and dad involved or just go with a kids only theme. Either way, it's sure to be a fun filled October 31st!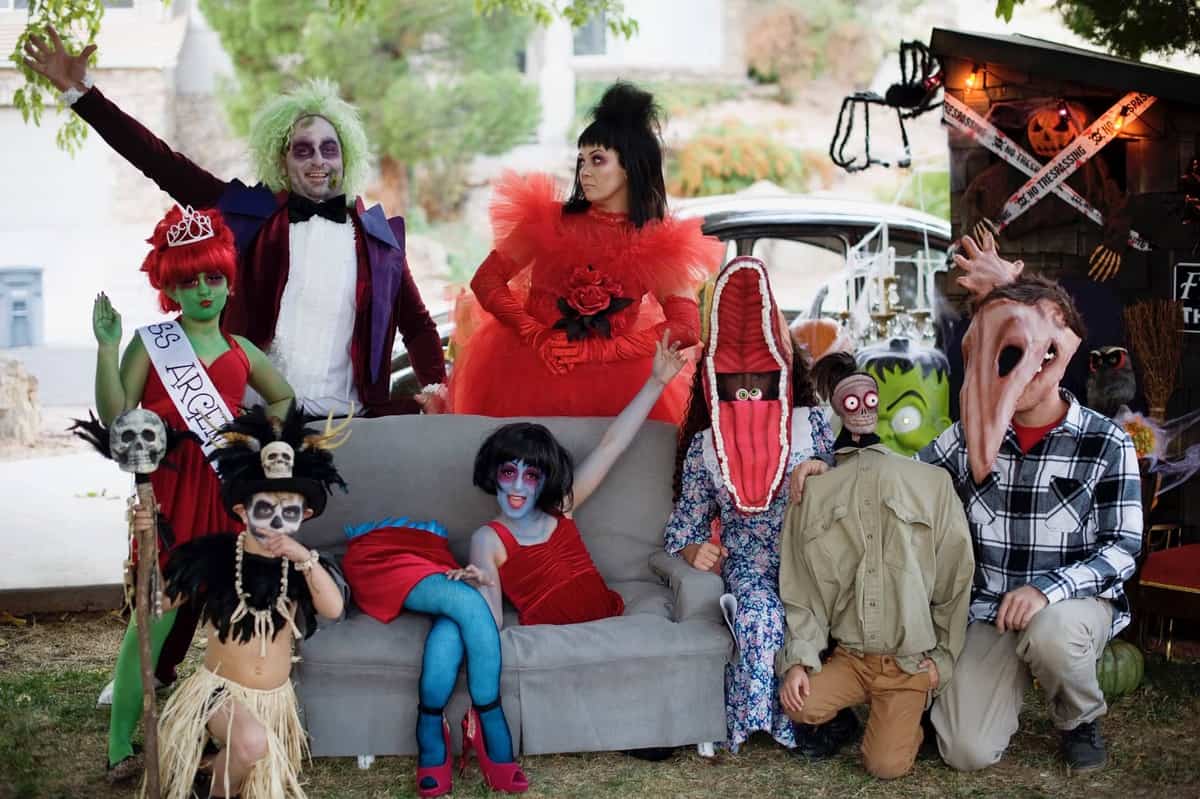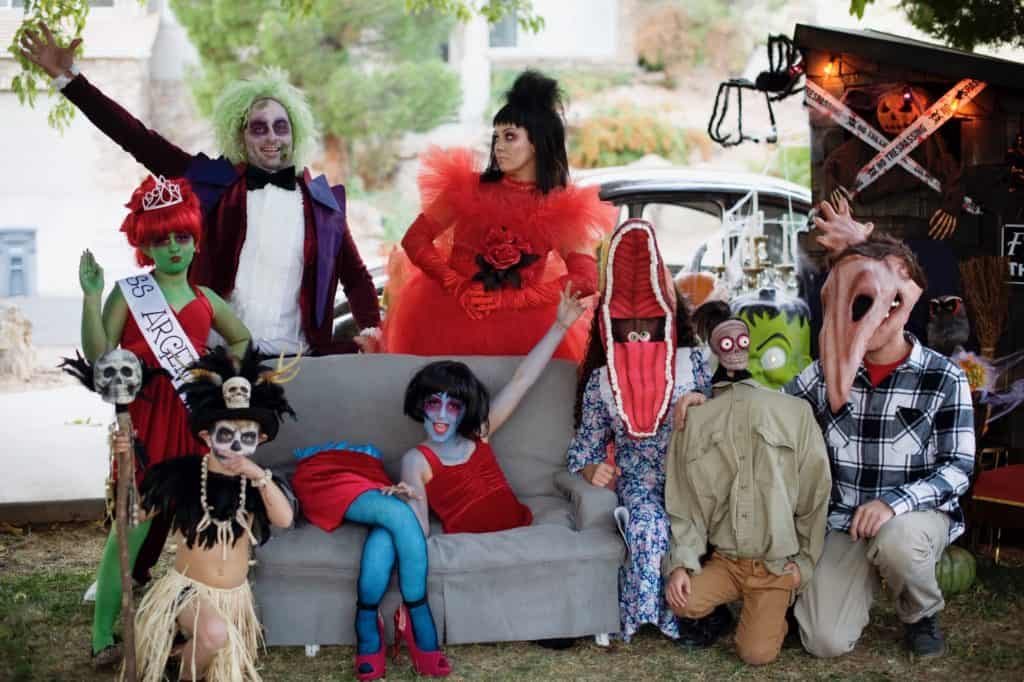 Family Halloween Costumes
This family in our neighborhood always knocks it out of the park with the BEST themed costumes! Whether they are killing it as the Beetlejuice clan or as the characters from Harry Potter (our Harry Potter party food makes a great accompaniment), they do not hold back.
Not every them has to be this intensive though. You can keep it simple and classic or go more modern. You can also do easy versions of your favorite groups of people or even go store bought.
If baking up delicious Halloween mocktails or treats like spider cookies or no bake ghost cookies sounds more exciting to you than sewing a costume, it is absolutely ok to buy one!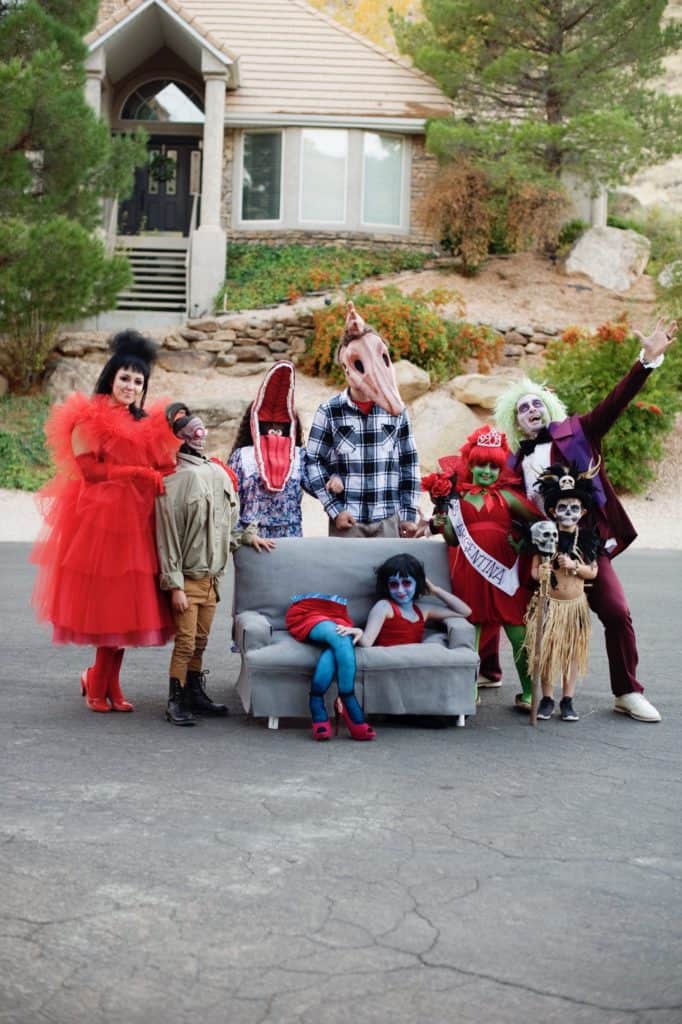 Easy Family Costumes
Whether you are heading off to a Halloween brunch party or a spooky sandwich party, any of these family Halloween costumes would be great!
Cops and Robbers
Star Wars Cast
Incredibles
Superheroes
Cowboys and Indians
Alice in Wonderland
Peter Pan
Flintones
Toy Story
Wizard of Oz
101 Dalmations
Circus (get some circus treat ideas from our whimsical circus party)
Harry Potter Cast
Batman, Robin, Ivy and more from that movie
Scooby Doo
All of these can easily be done DIY style or bought online. They aren't too complicated and can usually be used for large families and small families alike.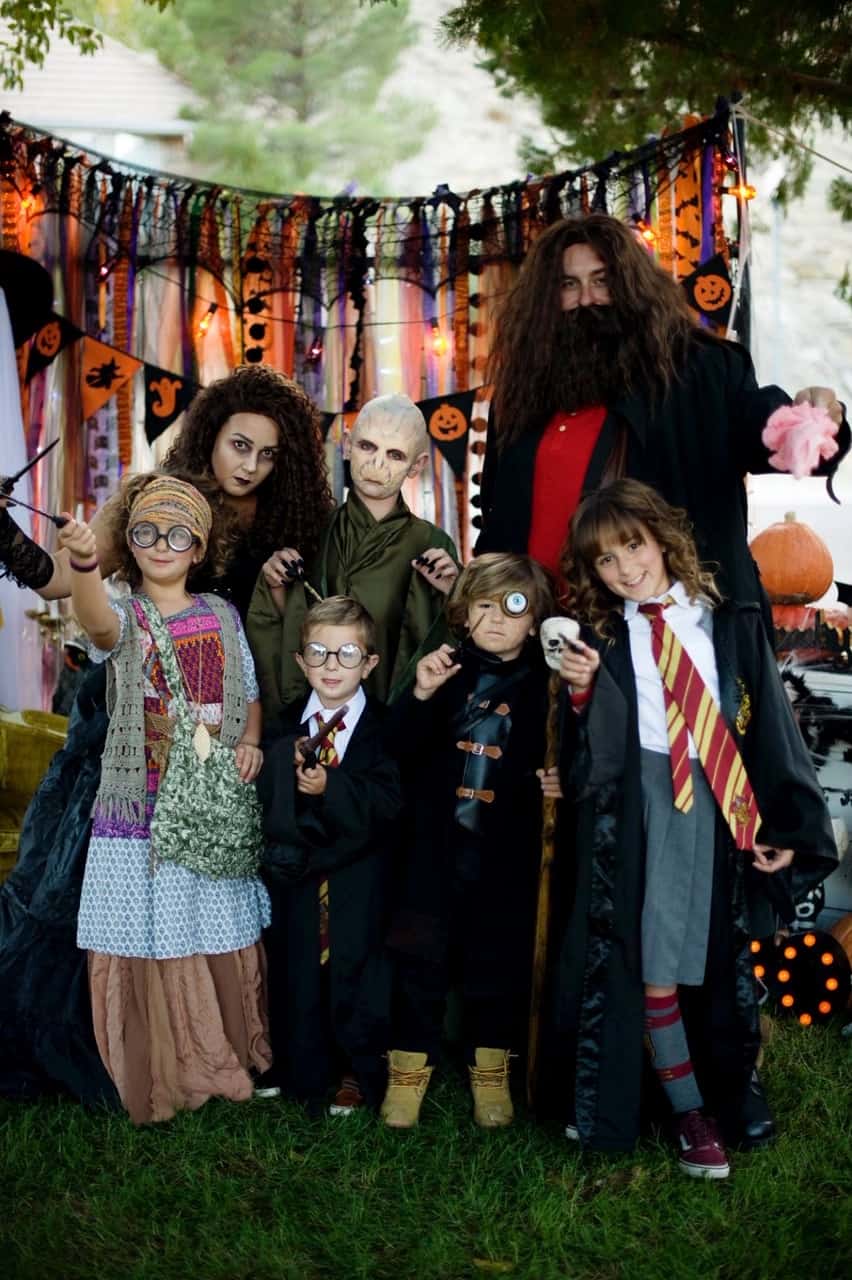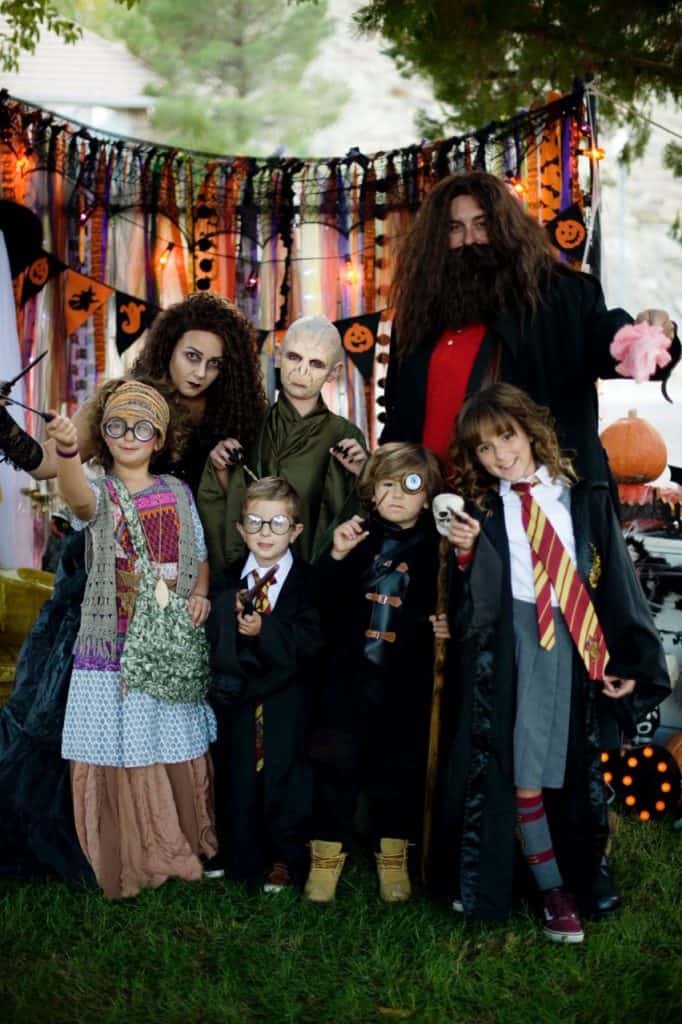 Couples Halloween Costumes
Barbie and Ken
Buddy the Elf and Jovi
Avocado Halves
Hunter and Deer
Bonnie and Clyde
PB and J Bread
Bacon and Eggs
Wayne and Garth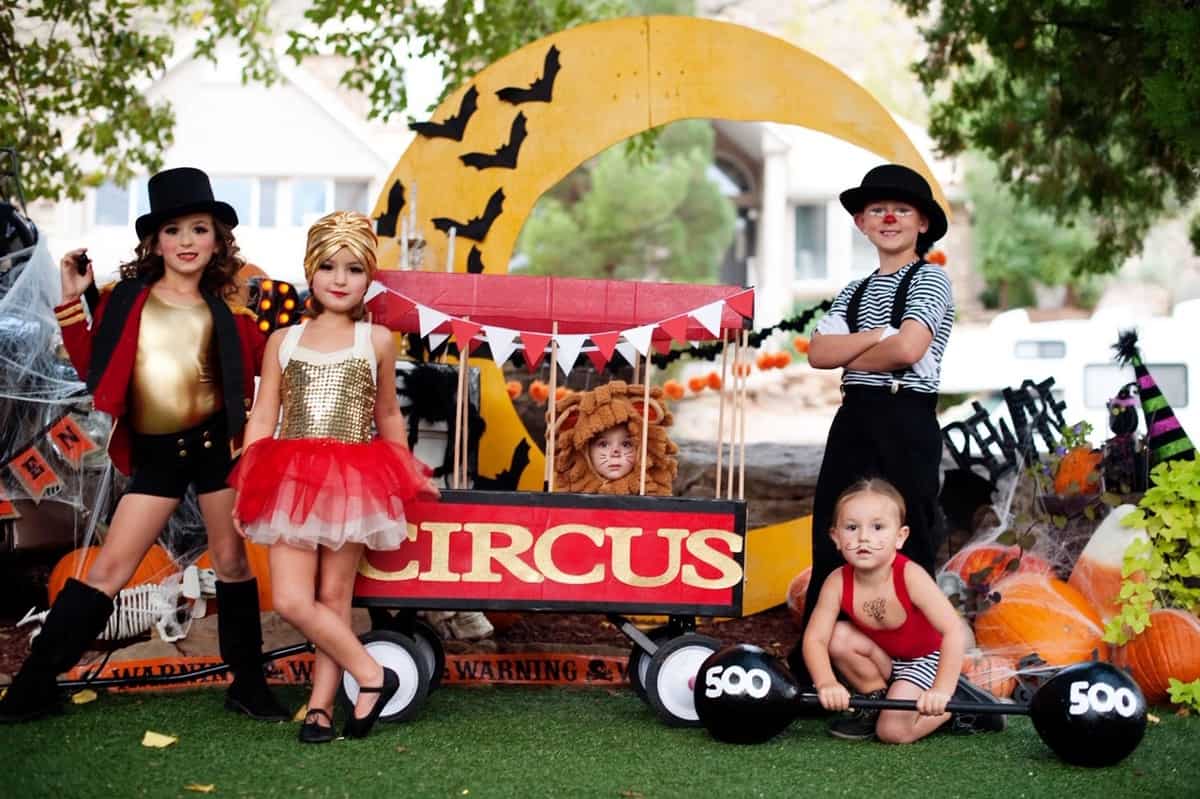 Shrek and Fiona
Romeo and Juliet
Bonnie and Clyde
M&M's (and make our gluten-free Monster cookies with M&M's too)
Frankenstein and Bride of Frankenstein
Buzz Lightyear and Jessie
Doctor and Nurse
Again, you can go all out on these or you can DIY most of them. Many can also be bought online for pretty cheap. The food possibilities for couples costumes are endless too if you need more ideas. Historical couples are also great ideas but there are too many to name.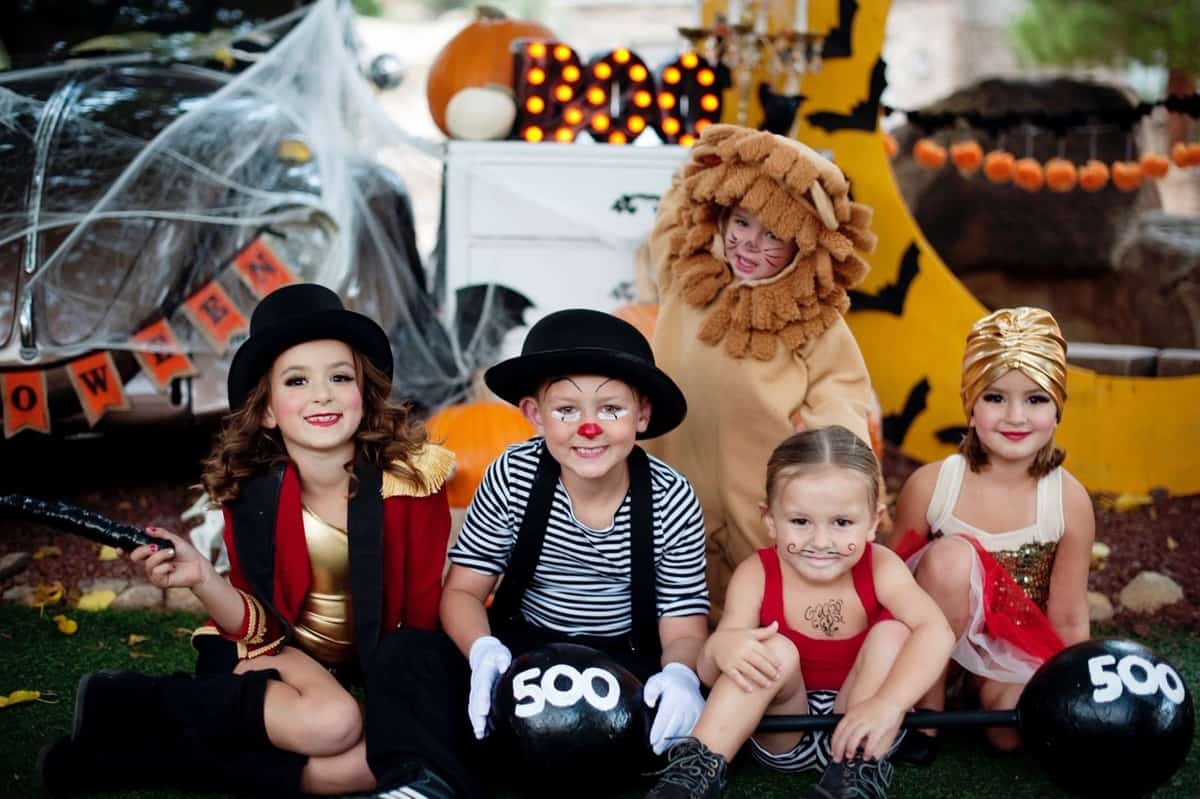 Classic Halloween Costumes
I absolutely LOVE classic Halloween costumes! My little guys wants to be a ghost this year and I am so excited! Just the simple joy of a sheet with eye holes cut out is so easy and nostalgic.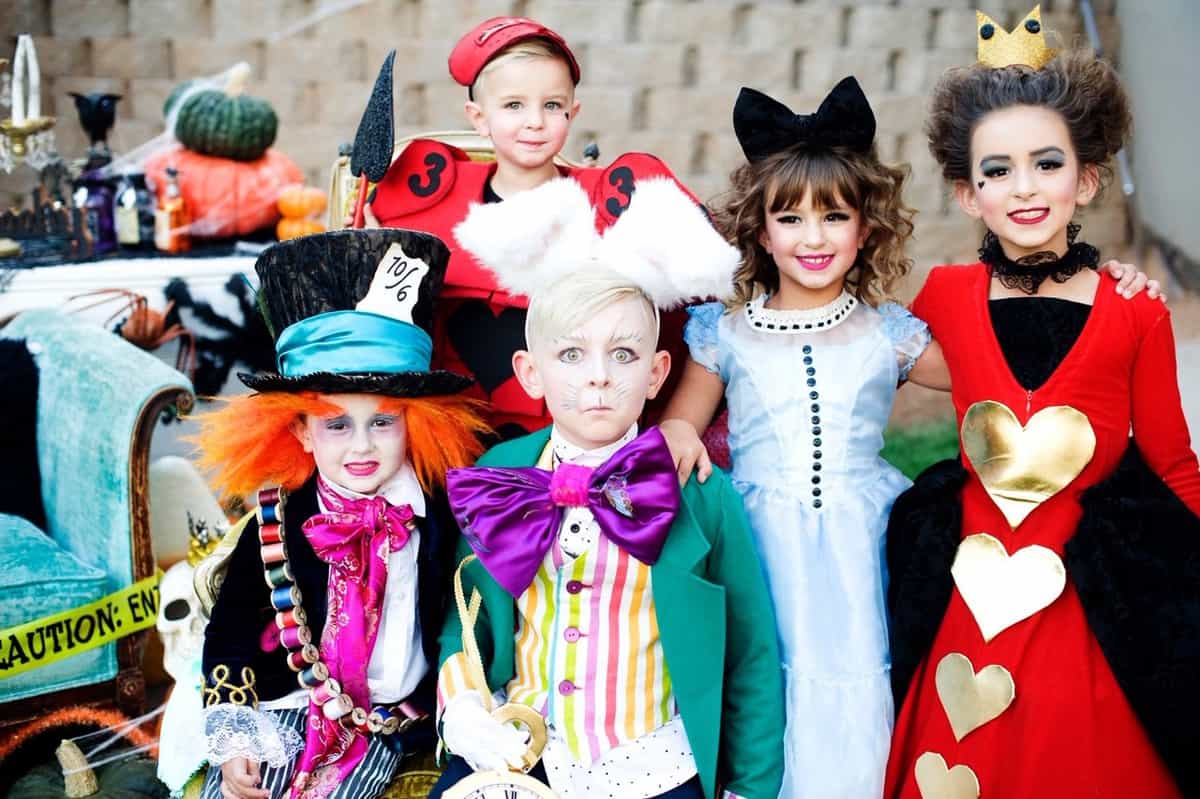 Pregnant Halloween Costumes
Baseball
Bubblegum Machine
Cow
Basketball
Kangaroo and baby kangaroo in pouch
Pokeball
Avocodo
Winnie the Pooh
8 Ball
Pumpkin
Snowman

No matter what you decide to do for your family halloween costumes, just remember to have fun! If money is tight, go all out DIY. If you aren't much of a DIY'er (like myself), don't feel any guilt about buying your costume. Happy Halloween!