We are sharing our annual summer bucket list printable with you to help give you ideas for those longer sunny days. We even made TWO versions for you. One already filled out and ready to go, and one blank one for you to fill out!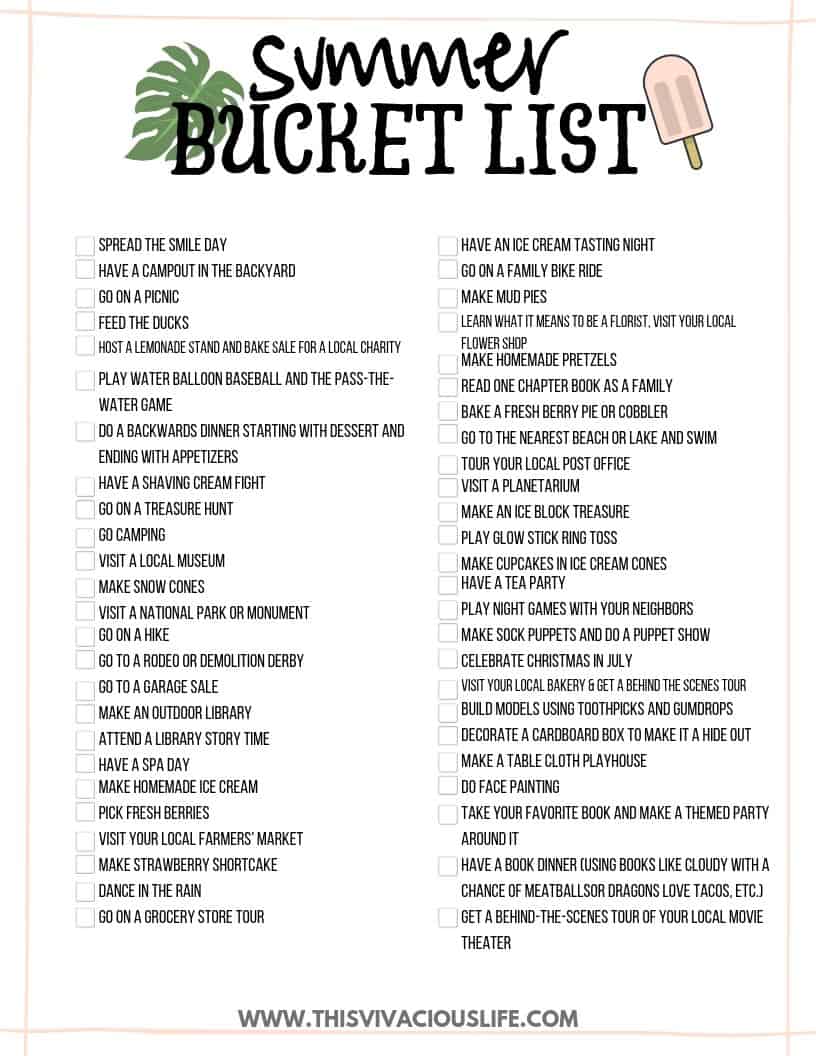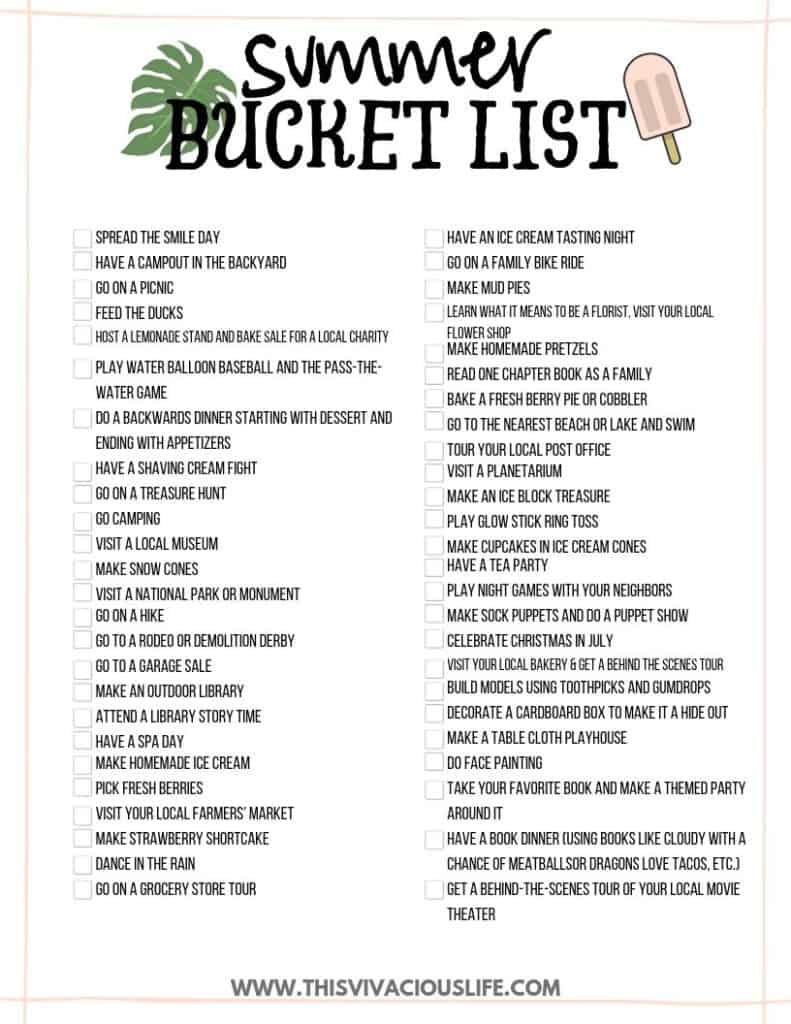 Summer Bucket List
I am SO excited to share my FREE summer bucket list printable (I even have TWO versions) with all of you! As a busy mom with three little ones, I have been actively working on making each day count with my kids. I want them to know as they smile and close their little eyes in the car after a fun day at the splash pad, that they (and their daddy) are my #1 priority.
Whether it be a 10 minute activity like face painting, which allows you to look each other in the eyes and chat or have a staring contest (they almost always choose the latter) or one that requires a bit more planning like themed day camp, a lemonade stand to benefit the local children's hospital or even building a neighborhood little lending library; these activities sure make summer fun!
And if you also need some mom and son date night ideas, we'e got some great ones. So mix up one of our summer mocktails and get started on your list.
Why do you need one?
We have so many great memories from our summers together and we now look forward to making a new summer checklist bucket list each May. There are always some things on there that I know I would never do and that's ok. You don't have to do all of them!
Subscribe to This Vivacious Life
Receive a free e-book of Instant Pot recipes!
In fact, I think it's good for kids to understand that things come up and not everything they want to do happens. It is just a great starting off point for things you can do together this summer.
Since everyones preferences are different, I decided it would be best to give you our ideas in a filled out printable but then also provide you with your own cute, blank bucket list to get your summer fun started. So grab your FREE printable below and let the fun begin!
What should be on it?
Remember, you don't have to plan something fun every single day. Kids NEED to learn how to play on their own and use their imaginations.
Your checklist just makes it easy to come up with ideas and say things like, "Oh hey, I have a few minutes to do some cloud watching if you guys want too…" I should note that it's always best to take a quick glance at the sky before making this suggestion. I didn't remember this and we all went and laid down on the trampoline to cloud watch, we then all busted up laughing as there was literally not one cloud in the sky. Blue as blue could be! Hey, even your summer checklist fails can turn out to be a pretty fun memory if you let it. 🙂
50 Summer Bucket List Ideas
1. Spread the Smile Day
2. Have a campout in the backyard
3. Go on a picnic (here are our BEST charcuterie board ideas)
4. Feed the ducks
5. Make lavender lemonade or blackberry lemonade and host a lemonade stand and bake sale for a local charity

6. Play water balloon baseball and the pass-the-water game
7. Do a backwards dinner starting with dessert (like our gluten-free donuts) and ending with appetizers (gluten-free fried ravioli is great) and mocktails
8. Have a shaving cream fight
9. Go on a treasure hunt
10. Go camping and enjoy some gluten-free monster cookies
11. Visit a local museum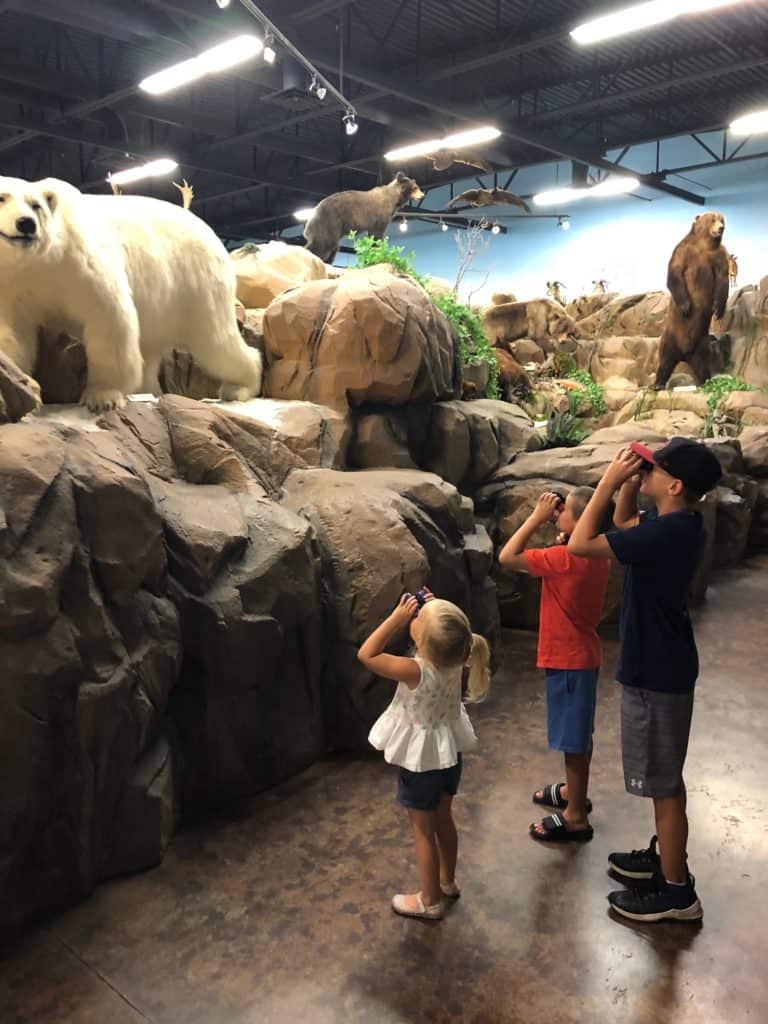 12. Make homemade snow cones
13. Visit a national park or monument
14. Go on a hike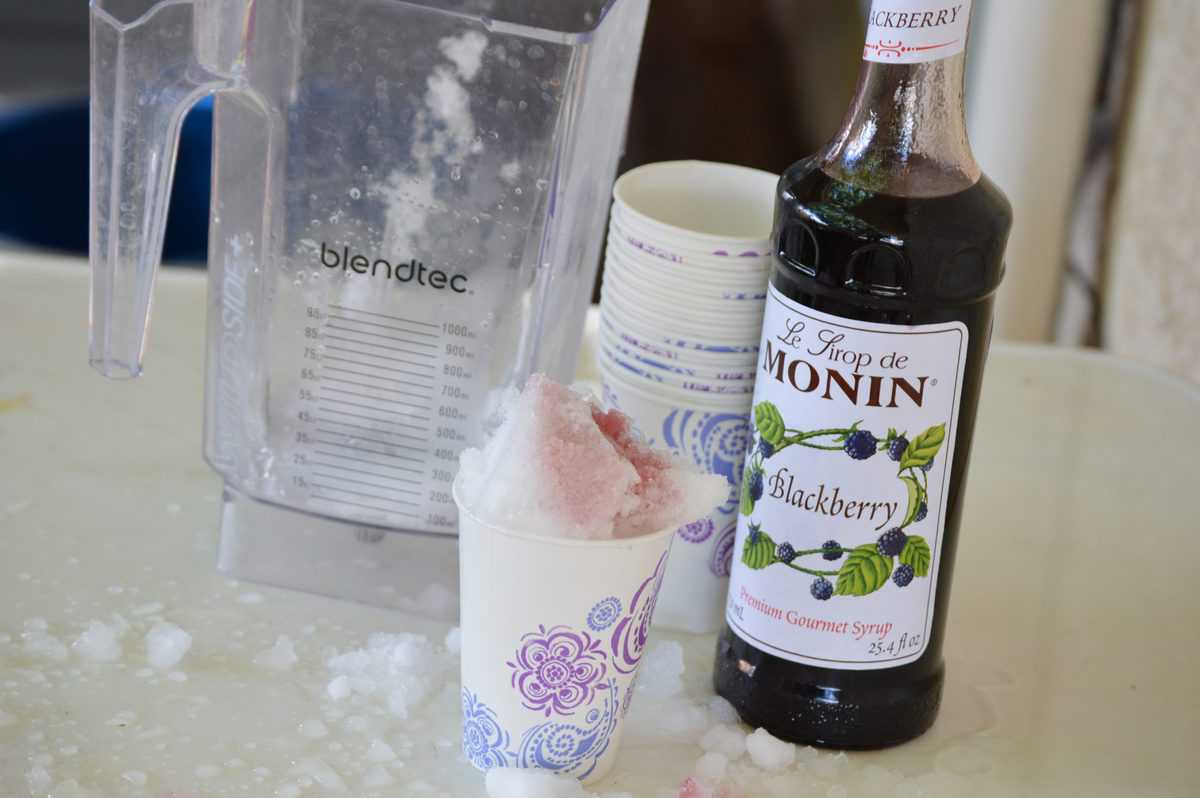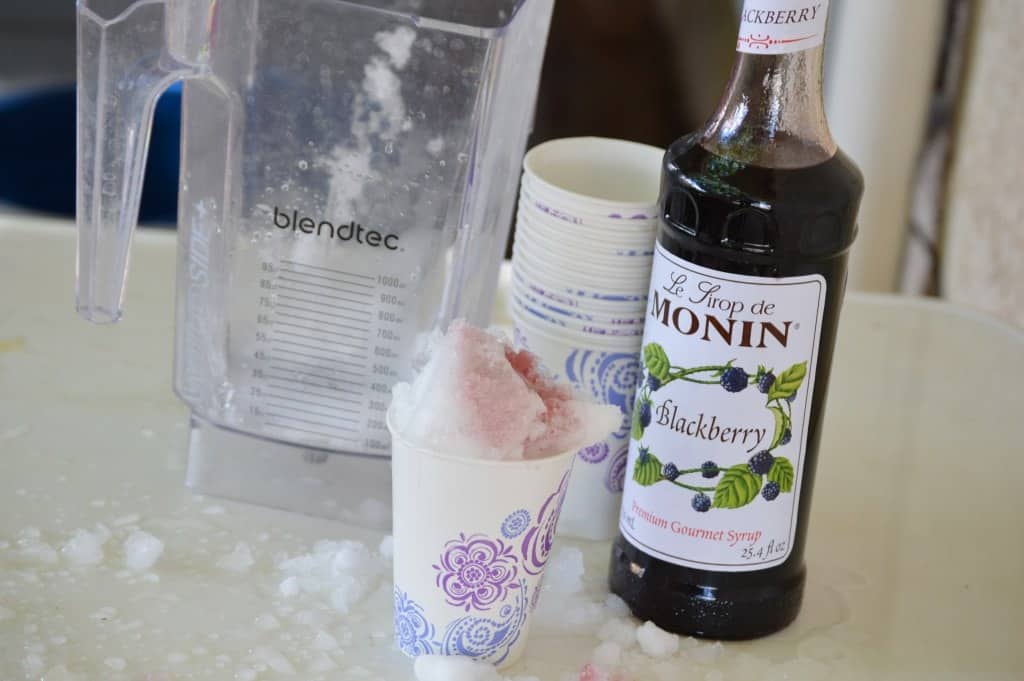 15. Go to a rodeo or demolition derby
16. Go to a garage sale or have your own garage sale
17. Make an little lending library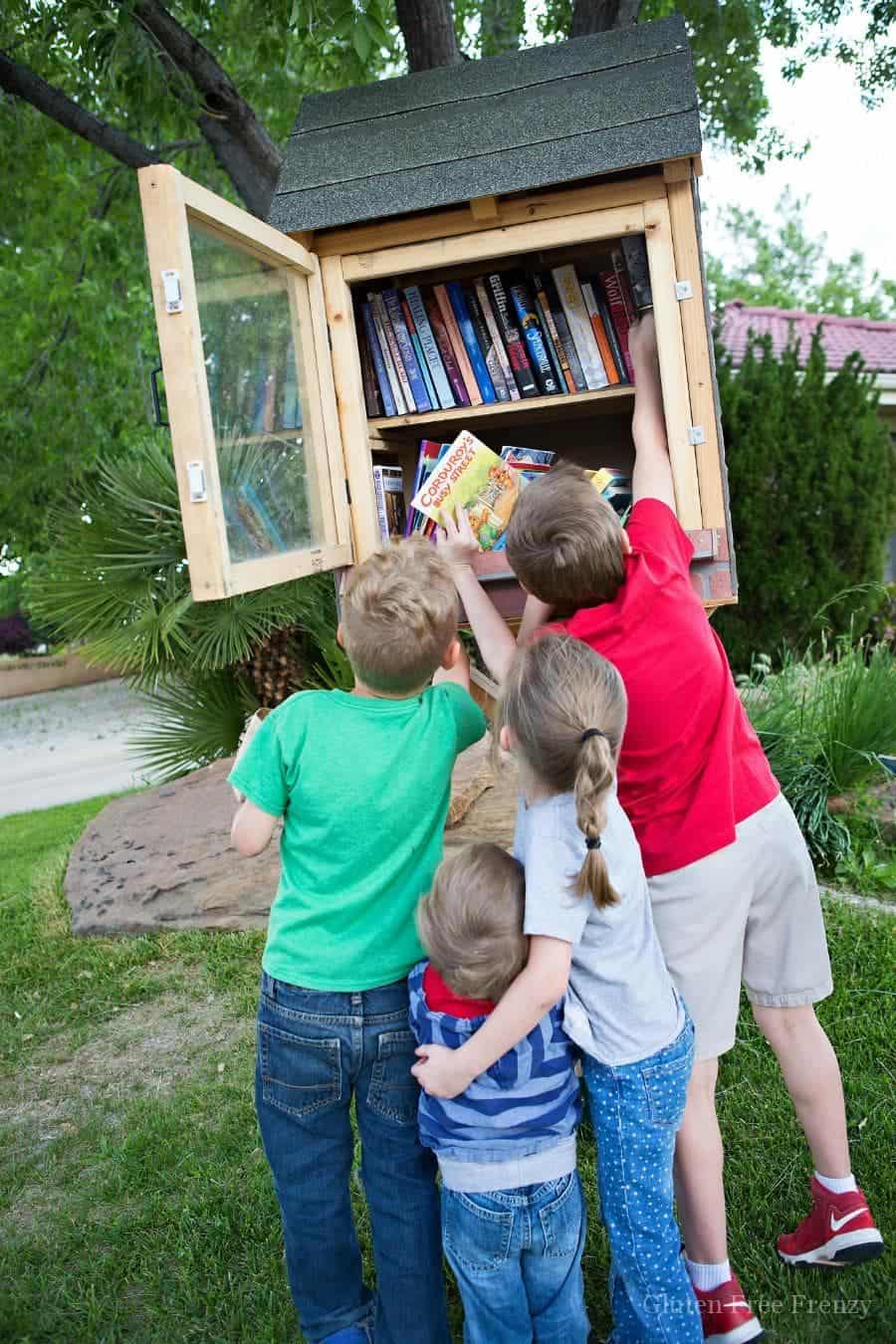 18. Attend a library story time
19. Have a spa party
20. Make homemade ice cream
21. Pick fresh berries
22. Visit your local farmers' market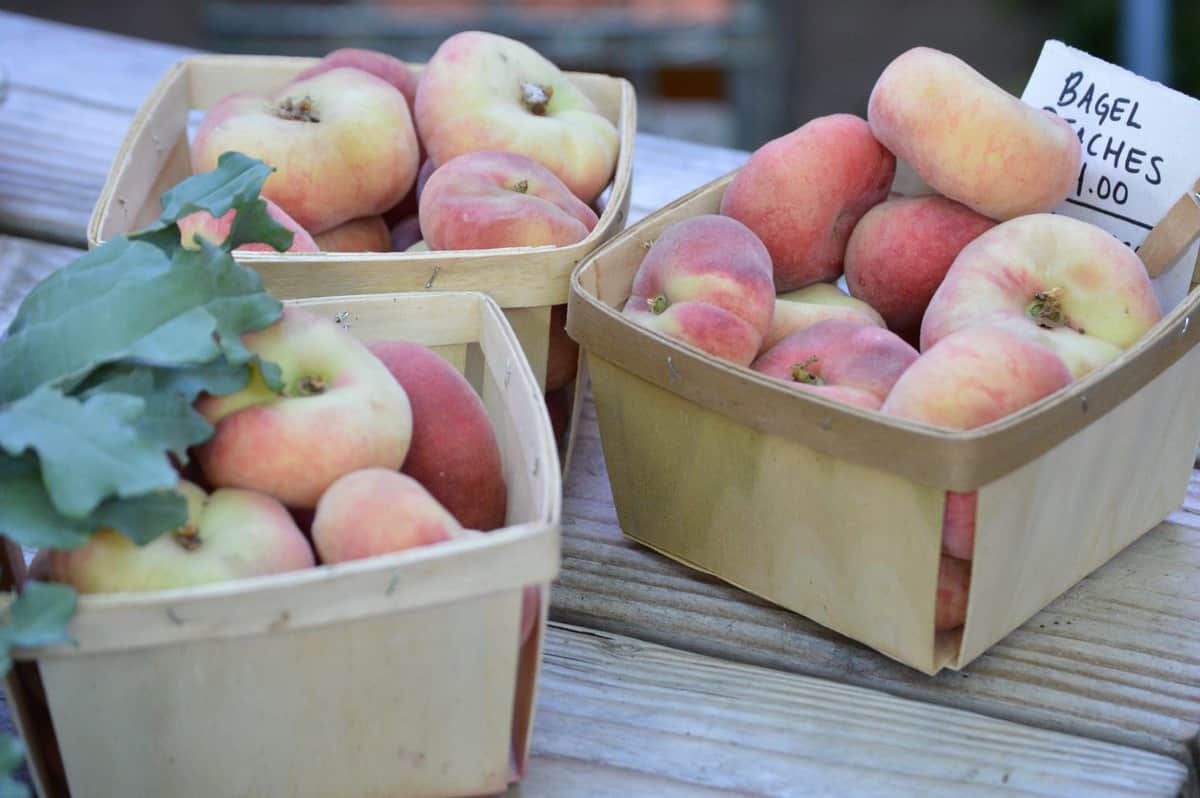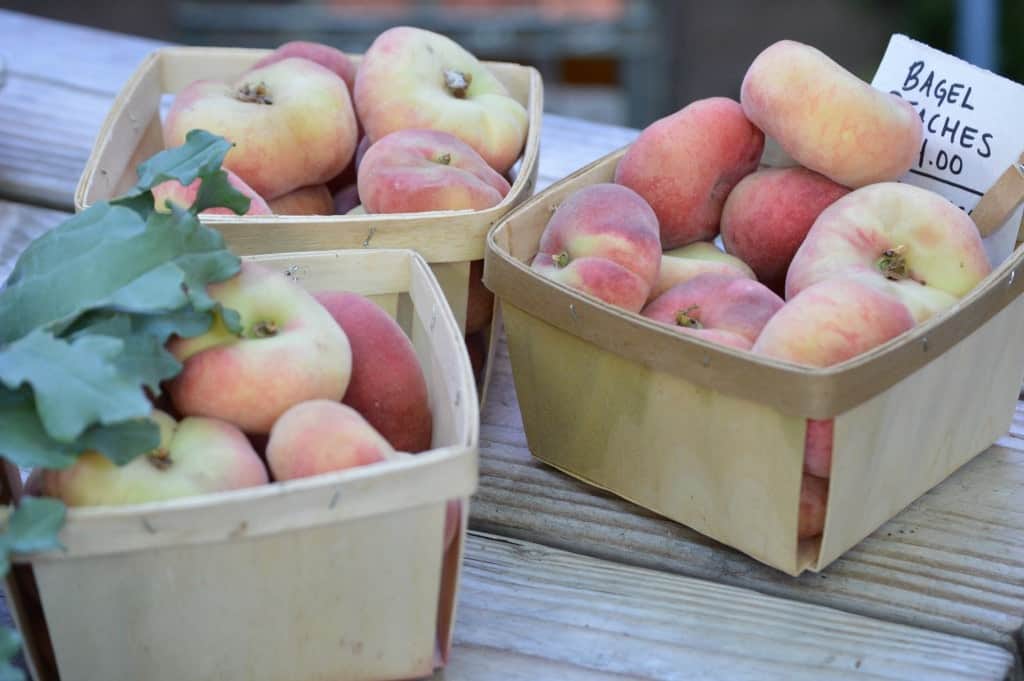 23. Make Strawberry shortcake
24. Dance in the rain
25. Go on a grocery store tour
26. Have an ice cream tasting night
27. Go on a family bike ride
28. Make mud pies
29. Learn what it means to be a florist, visit your local flower shop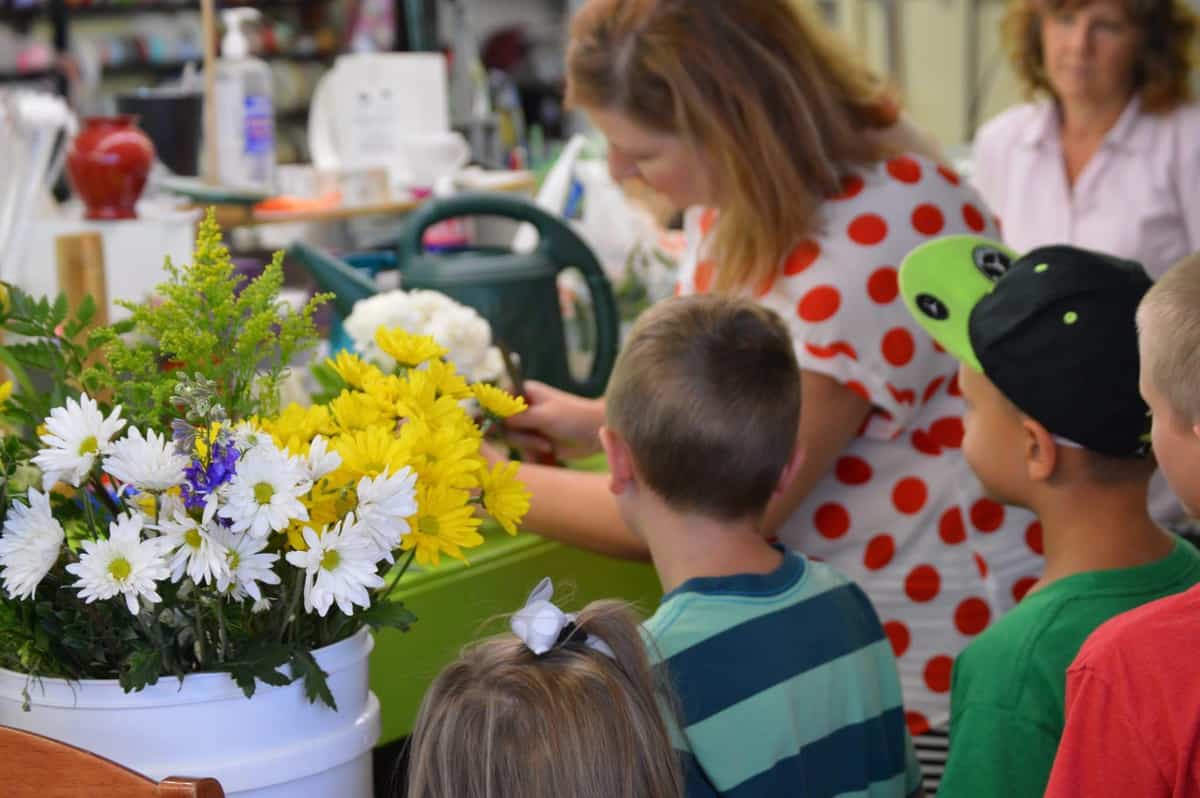 30. Make a homemade gluten-free pretzels and have a themed party
31. Read one chapter book as a family and establish and fun reading routine for kids
32. Bake a fresh razzleberry pie or gluten-free cherry cobbler
33. Get a behind-the-scenes tour of your local movie theater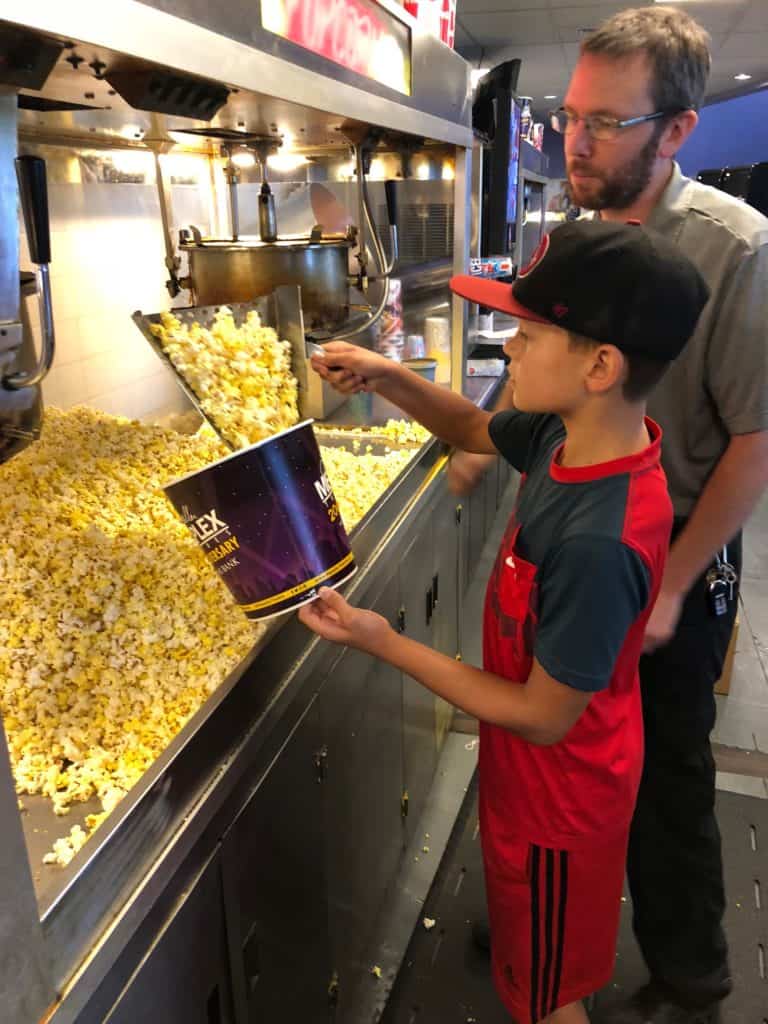 34. Go to the nearest beach or lake and swim
35. Tour your local post office
36. Visit a planetarium
37. Make an ice block treasure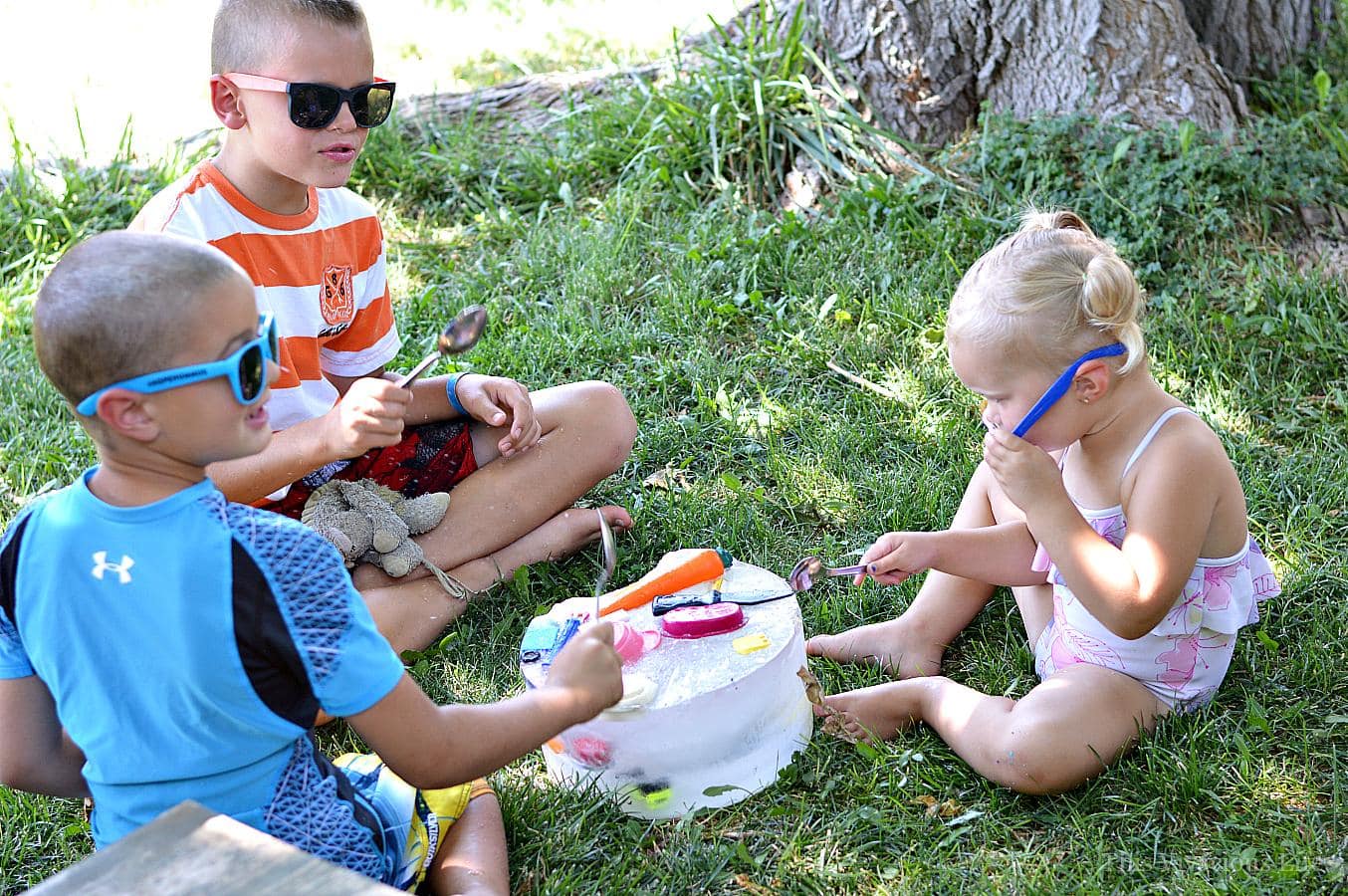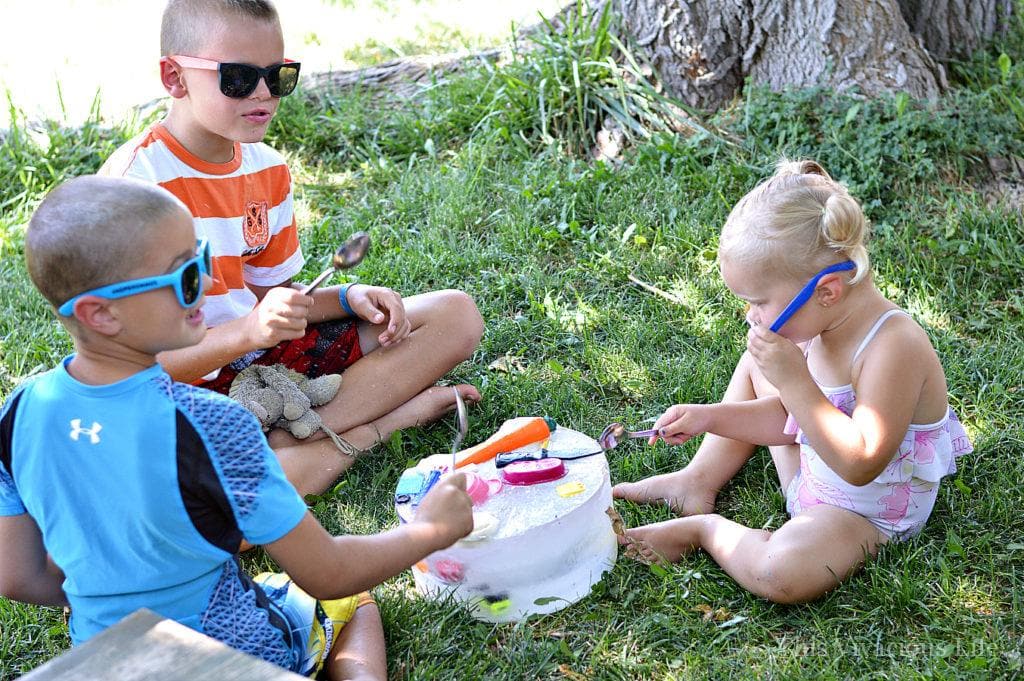 38. Play glow stick ring toss
39. Make gluten-free ice cream cake pops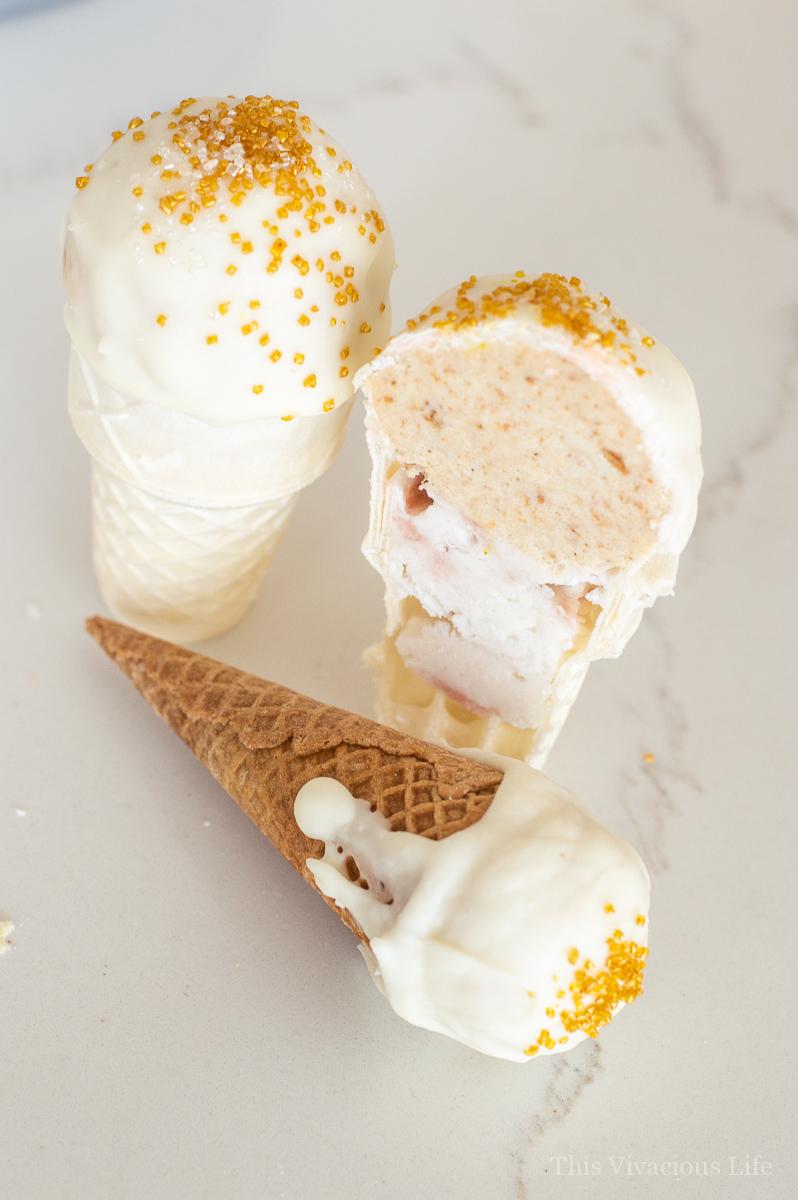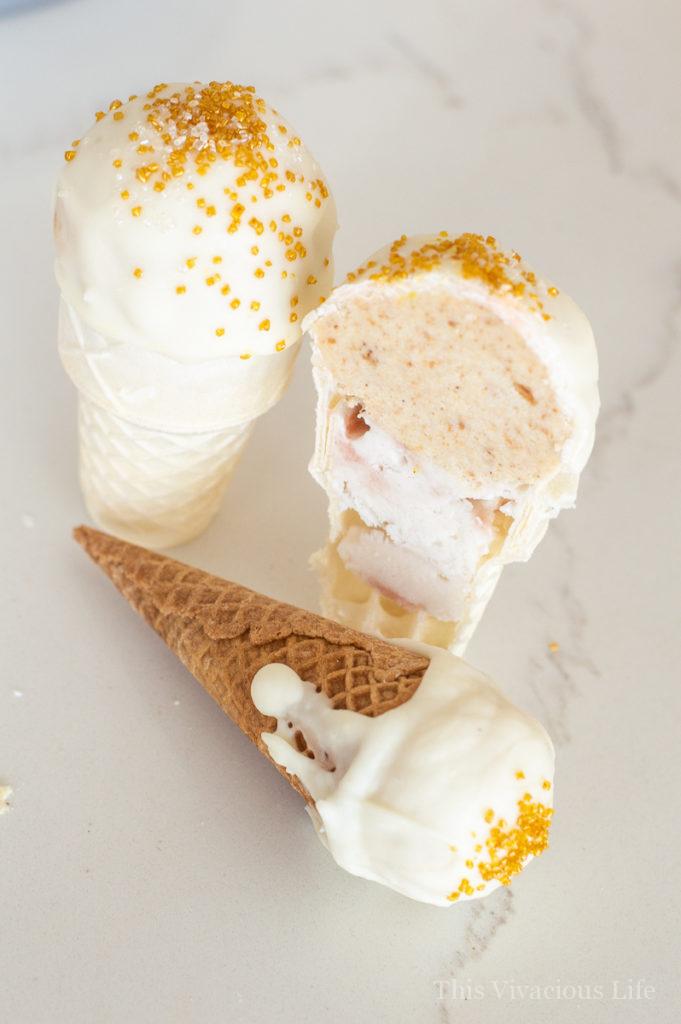 40. Have a tea party
41. Play night games with your neighbors
42. Make sock puppets and do a puppet show
43. Start a new tradition with our Christmas in July Ideas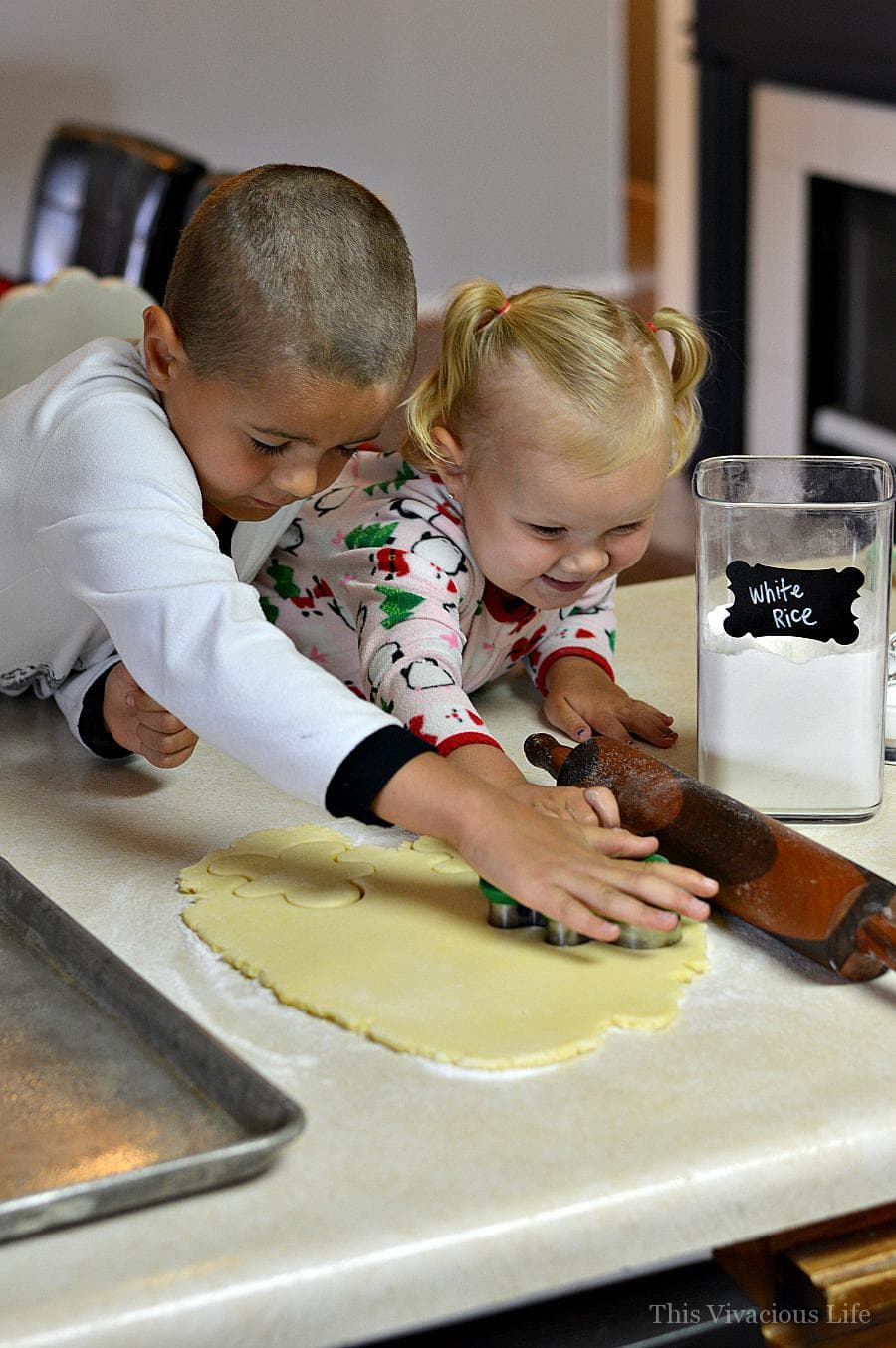 44. Visit your local bakery & get a behind the scenes tour
45. Build models using toothpicks and gumdrops
46. Decorate a cardboard box to make it a hide out
47. Make a table cloth playhouse (I love this one from Centsational Girl)
48. Do face painting

49. Take your favorite book and make a themed party around it (We did the If You Give a Mouse a Cookie book series & made BEST gluten-free chocolate chip cookies to go along with the books)
50. Have a book dinner (Using books like Cloudy with a Chance of Meatballs to make instant pot spaghetti or Dragons Love Tacos, etc.)
Get your FREE filled out summer bucket list
Get your FREE blank summer bucket list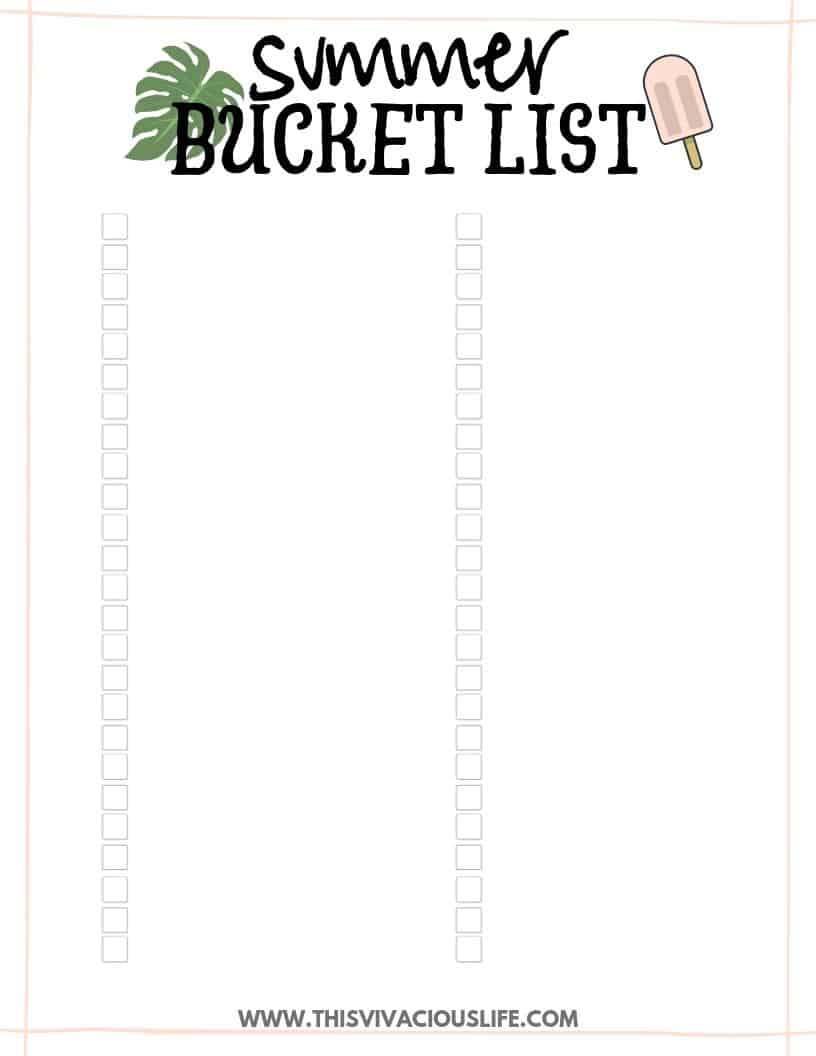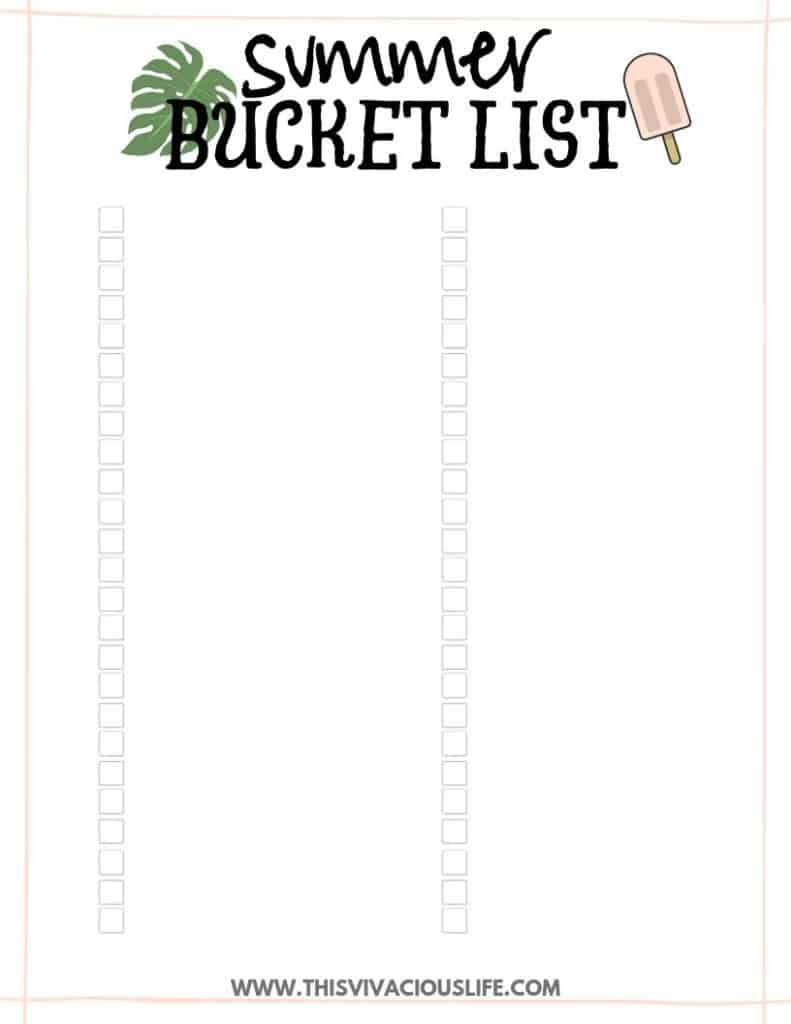 These awesome printables were designed by Brittney Long of thegritandgracepodcast.com.
*I originally wrote this post as a contributor for SheKnows.com. You can see the full article with more photos HERE. I originally posted this here June 16, 2016 but have since updated it with new photos and links.