I am SO excited to share my first FREE printable with all of you…a summer fun checklist! As a busy mom with three little ones, I have been actively working on making each day count with my kids. I want them to know as they smile and close their little eyes in the car after a fun day at the splash pad, that they (and their daddy) are my #1 priority. Whether it be a 10 minute activity like face painting which allows you to look each other in the eyes and chat or have a staring contest (they almost always choose the latter) or one that requires a bit more planning like a lemonade stand to benefit the local children's hospital or even building a neighborhood little lending library (like we did HERE); these activities sure make summer fun! We have so many great memories from our summers together and we now look forward to making a new summer checklist each May. I've seen lots of great lists on Pinterest for fun things to do in the summer but there are always some things on there that I know I would never do. If your a super list freak like me, having these things that aren't "mine" on there, just didn't work for me. I decided it would be best to give each of you some of our ideas but then also provide you with your own cute, blank checklist to get your summer fun checklist started. So grab your FREE printable below and let the fun begin!
Remember, you don't have to plan something fun every single day. Kids NEED to learn how to play on their own and use their imaginations. Your checklist just makes it easy to come up with ideas and say things like, "Oh hey, I have a few minutes to do some cloud watching if you guys want too…" I should note that it's always best to take a quick glance at the sky before making this suggestion. I didn't remember this and we all went and laid down on the trampoline to cloud watch, we then all busted up laughing as there was literally not one cloud in the sky. Blue as blue could be! Hey, even your summer checklist fails can turn out to be a pretty fun memory if you let it. 🙂
Need some ideas for what to add? Here are just a few of the fun things we did last summer…
Visit a farmers market
Have a spa day
Take "field trips" to local businesses in town including the flower shop, grocery store and post office
Face painting
Christmas in July
Visit a museum
Have a tea party
Build a little lending library for our neighborhood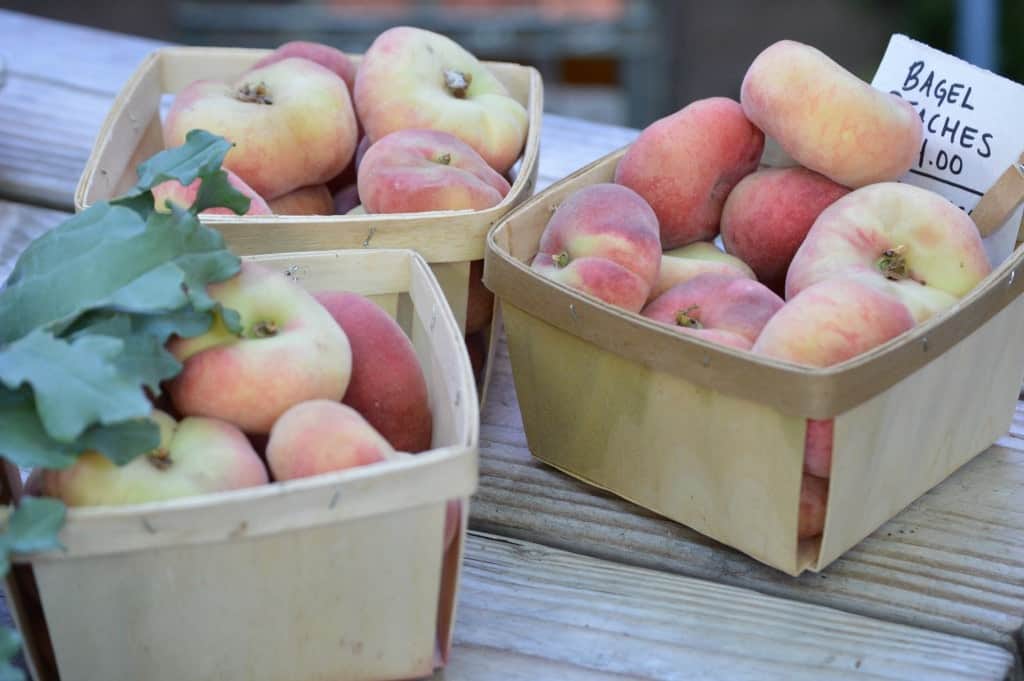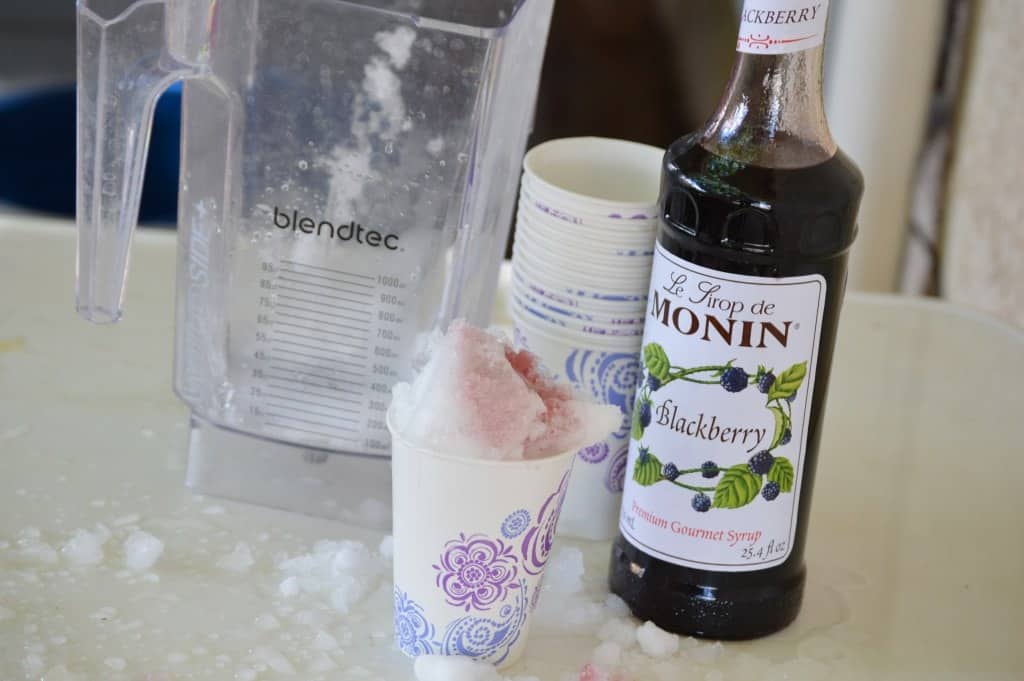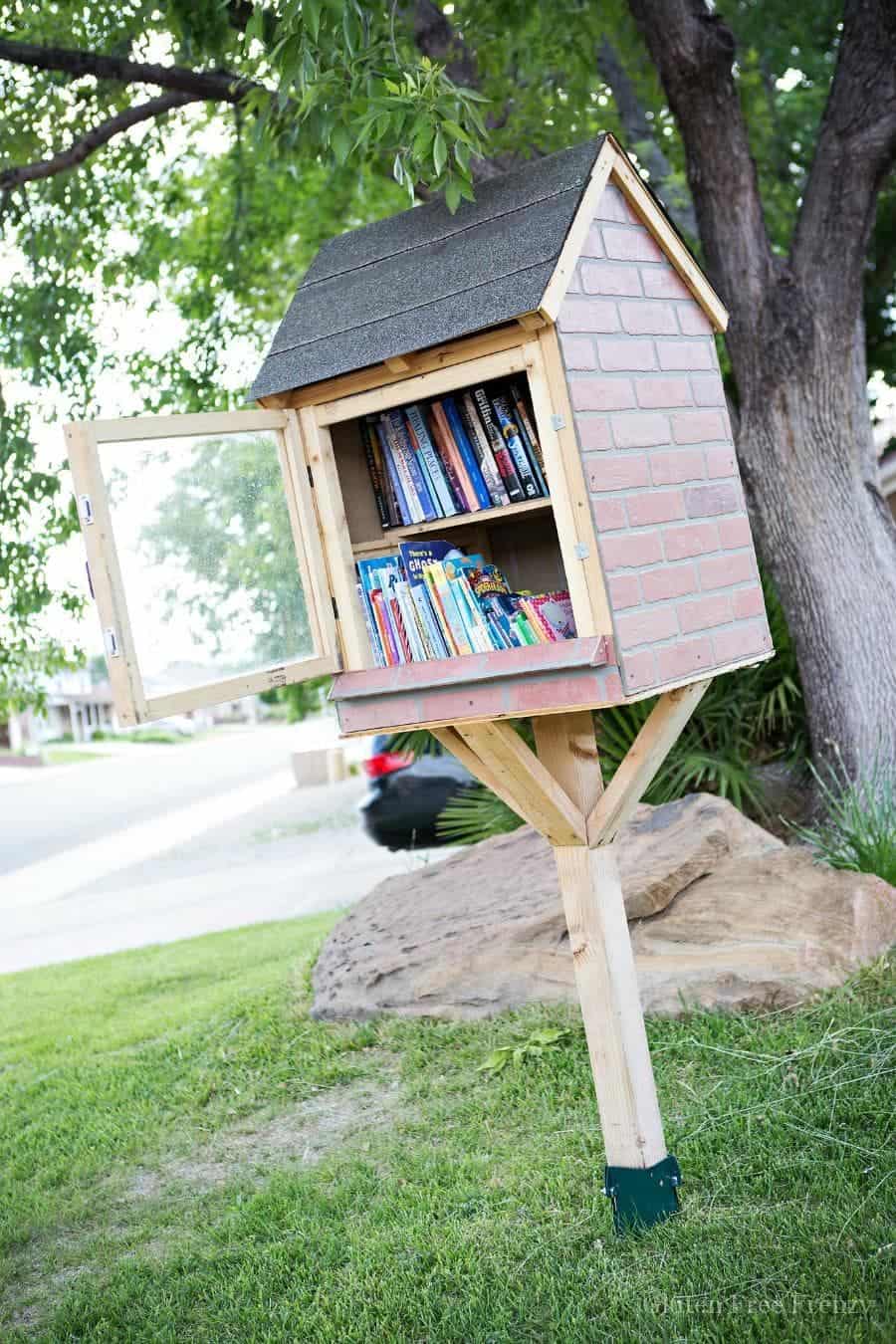 Get your FREE Summer Fun Checklist HERE.
Check out the full list of fun things to do HERE on sheknows.com.