I love making these Instant Pot Whole30 ribs because they are fall of the bone tender with the delicious crispy outer layer all in under 45 minutes.
These Instant Pot Whole30 ribs (with crockpot variation) are the perfect hearty dinner that everyone will enjoy. Especially the cook because they can be made quickly and easily.
I've always loved ribs so these Instant Pot Whole30 ribs seemed like the perfect recipe to create for you all during my own Whole30 reset. Whether you maintain a certain eating style or not, you are going to love them. Ingredients are minimal allowing the meat to truly shine. For this reason, I do recommend a really good quality pork.
I have to say that these Instant Pot Whole30 ribs go so well with our martini mashed potato bar or funeral potatoes. Is it just me or are you guys also big potato fans?
My friend Erin has a delicious roasted potato salad as well over on her blog, Meaningful Eats. Chrystal of Gluten-Free Palate also has a yummy recipe for Instant Pot beef short ribs that would be great too if you are looking for something a little different than our ribs.
While I originally made these ribs in our crockpot, I have recently adapted them to meet our Instant Pot needs. If you'd like to still cook them in the Instant Pot, go ahead and just switch the cook time to 6-7 hours on low.
The rest of the instructions will be the same. Which cooking method you choose really just depends on if you need this dinner in a snap or you have time to cook low and slow all day.
Ingredients
4 pounds natural baby back ribs
1/2 tsp. ground ginger
1 tsp. cumin
1/4 tsp. cayenne
1 T smoked paprika
1 tsp. Real Salt
dash of black pepper
Whole30 approved BBQ sauce (we used Tessamaes-optional to top with sauce)
Instructions
Combine all ingredients EXCEPT meat and BBQ sauce
Massage spice mixture into all areas of the meat
Seal your Instant Pot
Rim your Instant Pot bowl with the slab of ribs stand up on their side so they circle around
If you have two slabs, place on curled inside the other
Make sure to place the meaty side against edge bowl
It will resemble a crown of ribs
Add one cup of water to the bottom of the pan
Cook on high pressure cook for 25 minutes (for crockpot, cook on low 6-7 hrs)
Manually release pressure and transfer ribs to a baking sheet
Baste with Whole30 approved BBQ sauce (optional) and broil 2-3 minutes to give that crispy outer layer
https://www.thisvivaciouslife.com/instant-pot-whole30-ribs/
If you like this recipe, be sure to try these…and if you love grill recipes, I highly recommend Hey Grill Hey. 
Whole30 Gluten-Free Crab Cakes
Instant Pot Hamburger Soup
Guacamole Stuffed Tater Tot Bacon Bombs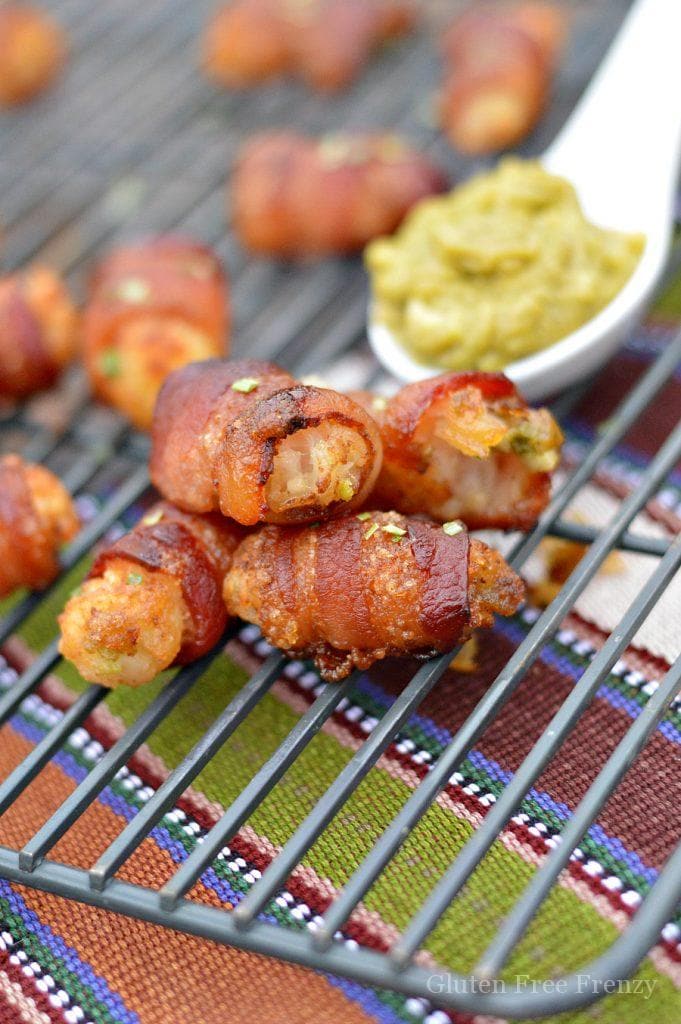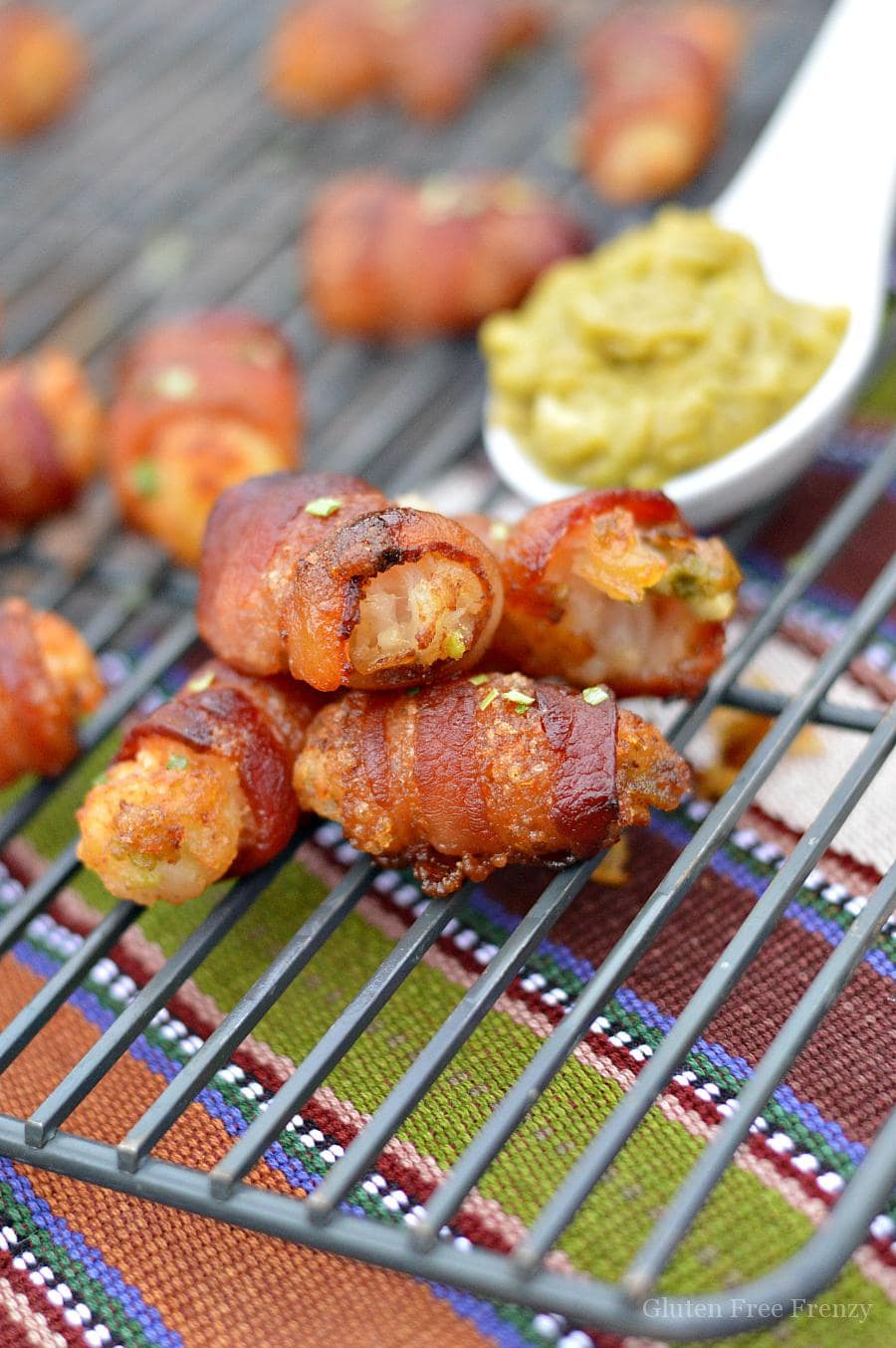 *Our original crockpot ribs recipe was posted on September 29, 2010.