this post may contain affiliate links
You don't have to have alcohol in your drink for an awesome toast. These non-alcoholic toasting drinks are perfect for all ages and any sized celebration. Grab a fancy glass and pick your favorite tasty drink.
Toasts are the perfect way to celebrate or send someone kind words. You can toast to any special occasions but my favorites are holiday toasts and birthday toasts. So whether for pregnancy (here are our favorite mocktails for pregnancy), sober October or any other reason, now you have some great NA options!
What are good drinking toasts?
Aside from holidays and birthdays, there's always something to toast to. Toasting to good health, health to those we love, a happy couple, funny moments, new milestones, etc. are perfectly acceptable toasting opportunities. Or you could toast to a break on the beach with these relaxing non-alcoholic drinks.
Why do people clink glasses during a toast?
It's said that clinking glasses helps satisfy all 5 senses during a toast and brings better luck! The clink helps complete the touch sense while the other four are satisfied with the drink and the toast.
Can you toast with any drink?
Yes! You can toast with any drink including water. But, some type of sparkling beverage in a champagne flute seems to make the toast even better. There are tons of non-alcoholic drinks that work perfect for toasting.
Subscribe to This Vivacious Life
Receive a free e-book of Instant Pot recipes!
If you are asking yourself, what are virgin drinks or what are some popular virgin drinks, we have you covered. We even talk about non-alcoholic drinks for diabetics.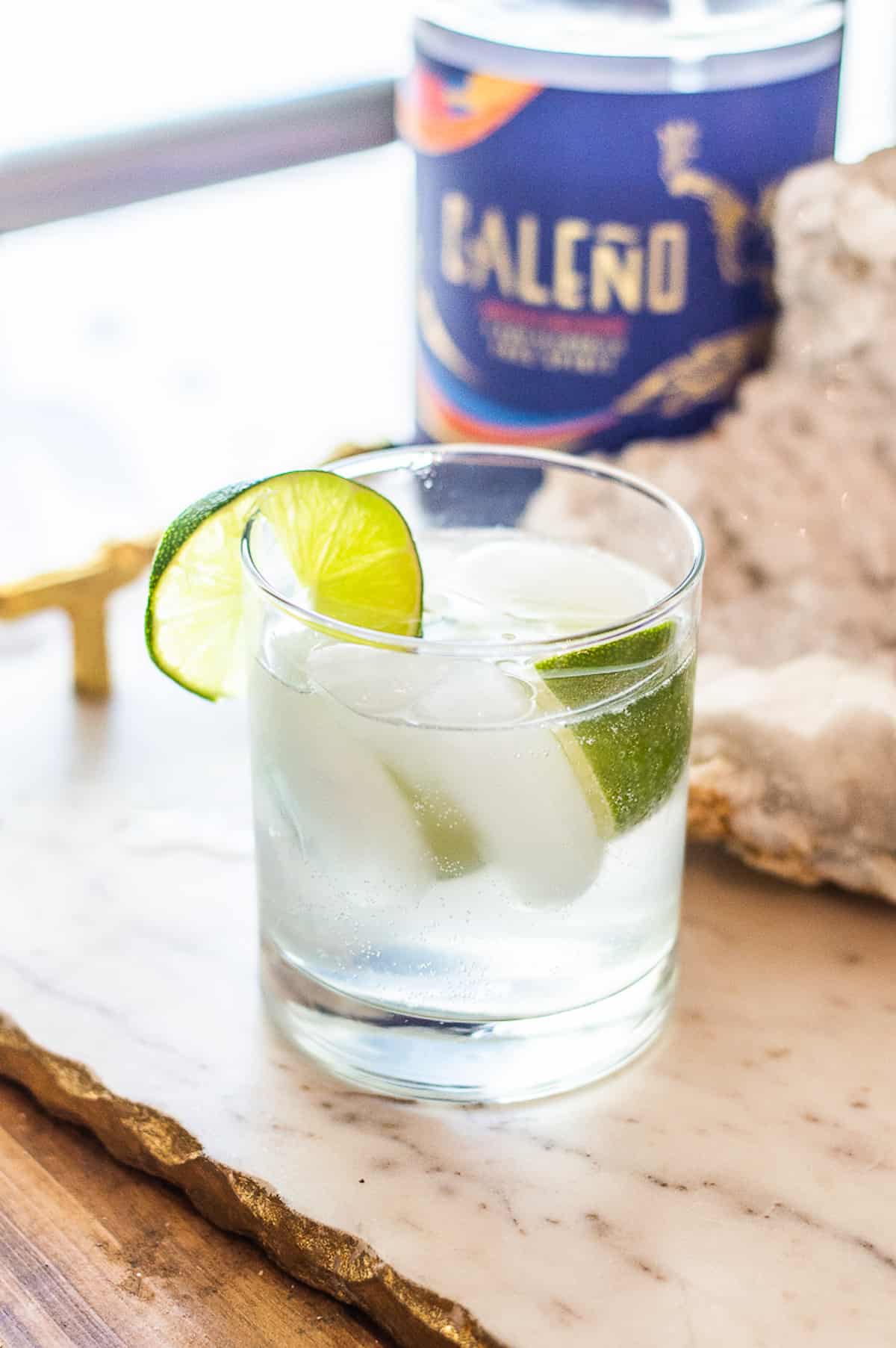 A non-alcoholic gin and tonic makes a great toasting drink for a summer party or any other special occasion. All you need for this drink is non-alcoholic gin and tonic water. Tonic waters make a great base for this type of drink.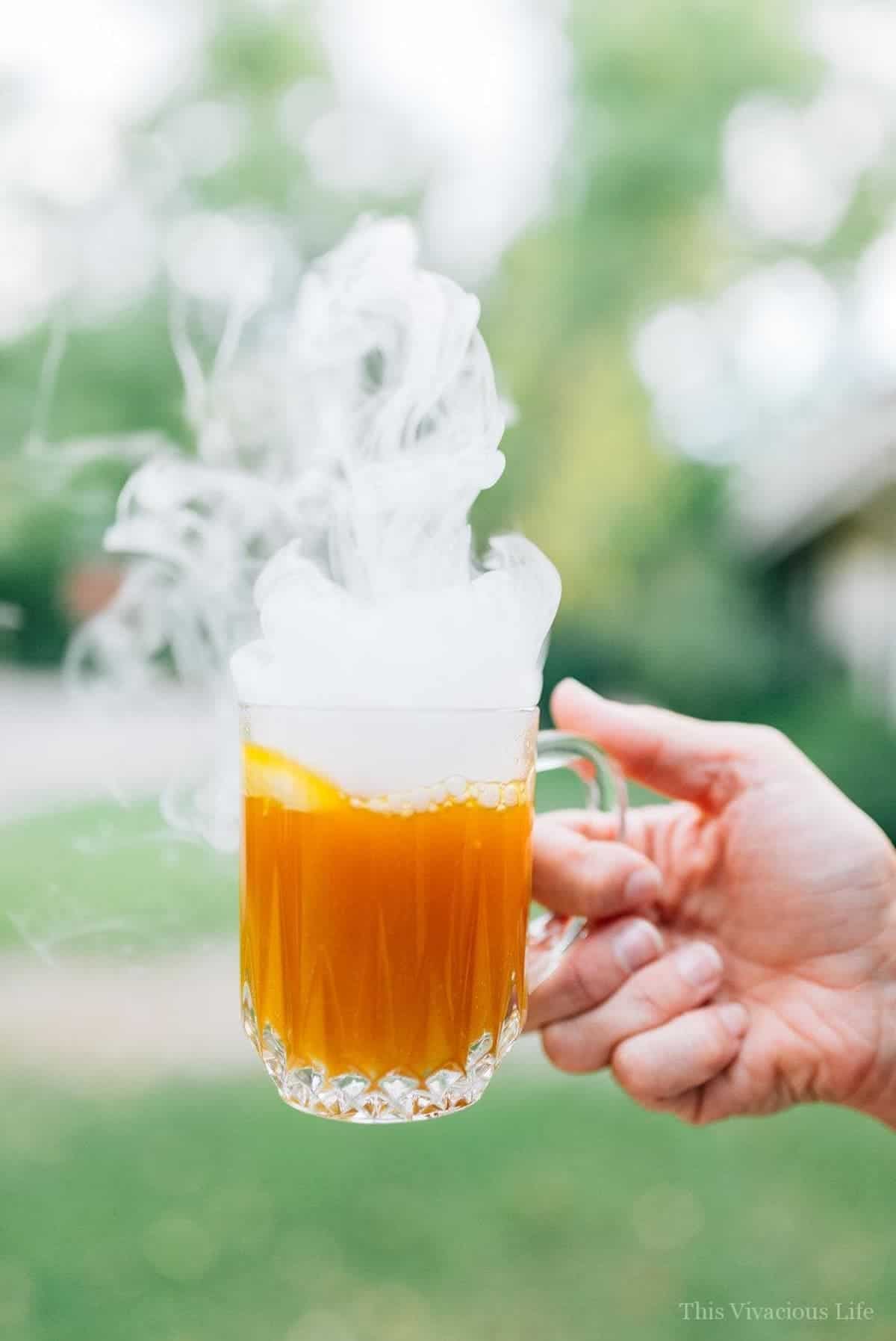 A smoking halloween mocktail is one of the most fun and creative toasting drinks. It's the perfect way to serve non BOOzy drinks to kids and adults. Made with apple cider, orange juice, and a few other easy ingredients.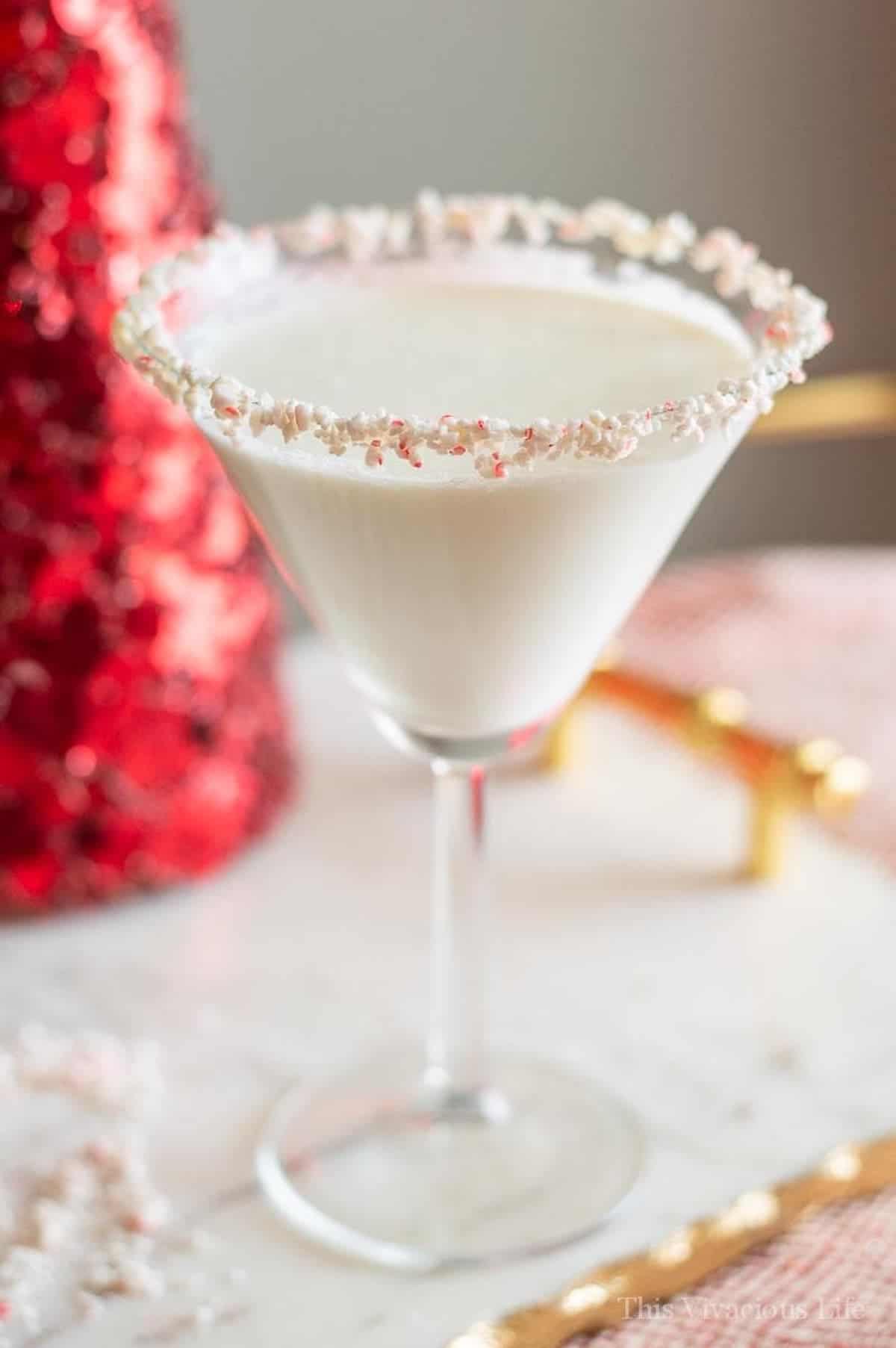 A candy cane Christmas mocktail is one of my favorite non-alcoholic beverages. It's sweet, creamy, and the candy cane on the rim completes the look. This drink will satisfy your taste buds and make for a great toast.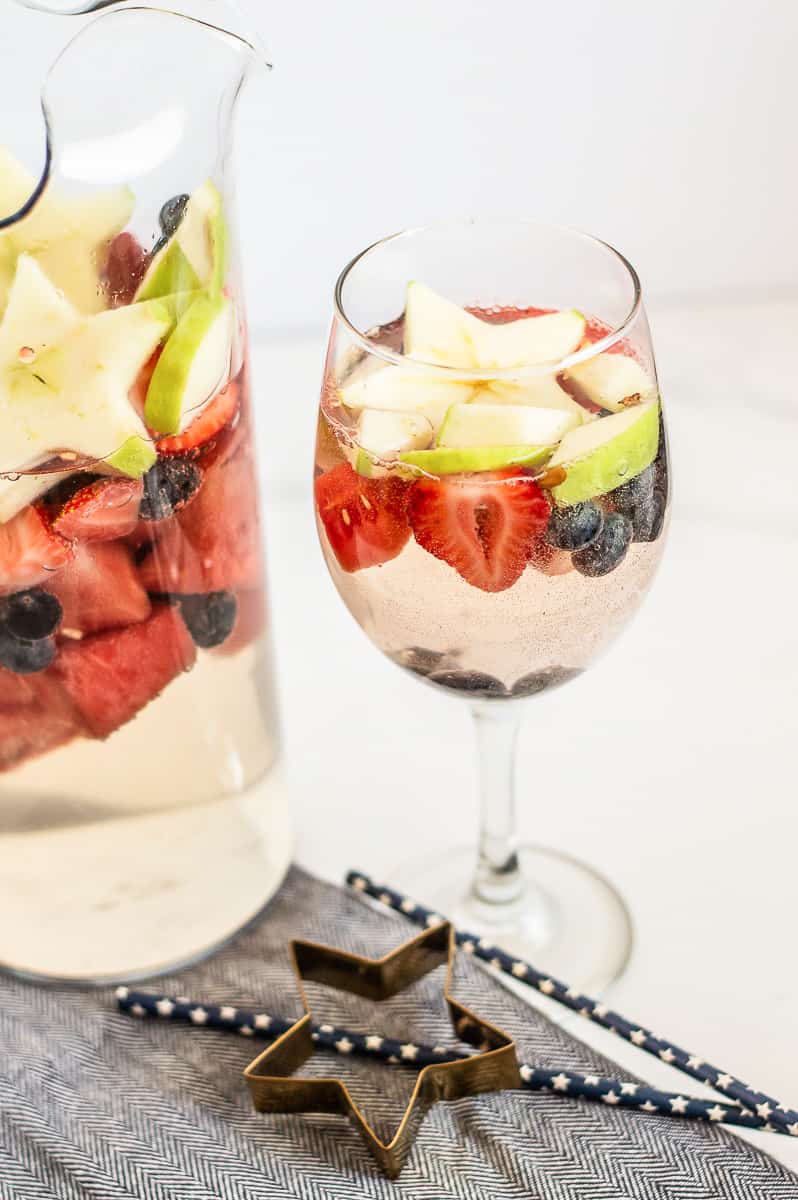 This is the best non-alcoholic sangria that's made with non-alcoholic wine and fresh fruit. The crisp taste to this drink makes it perfect for the sophisticated palate.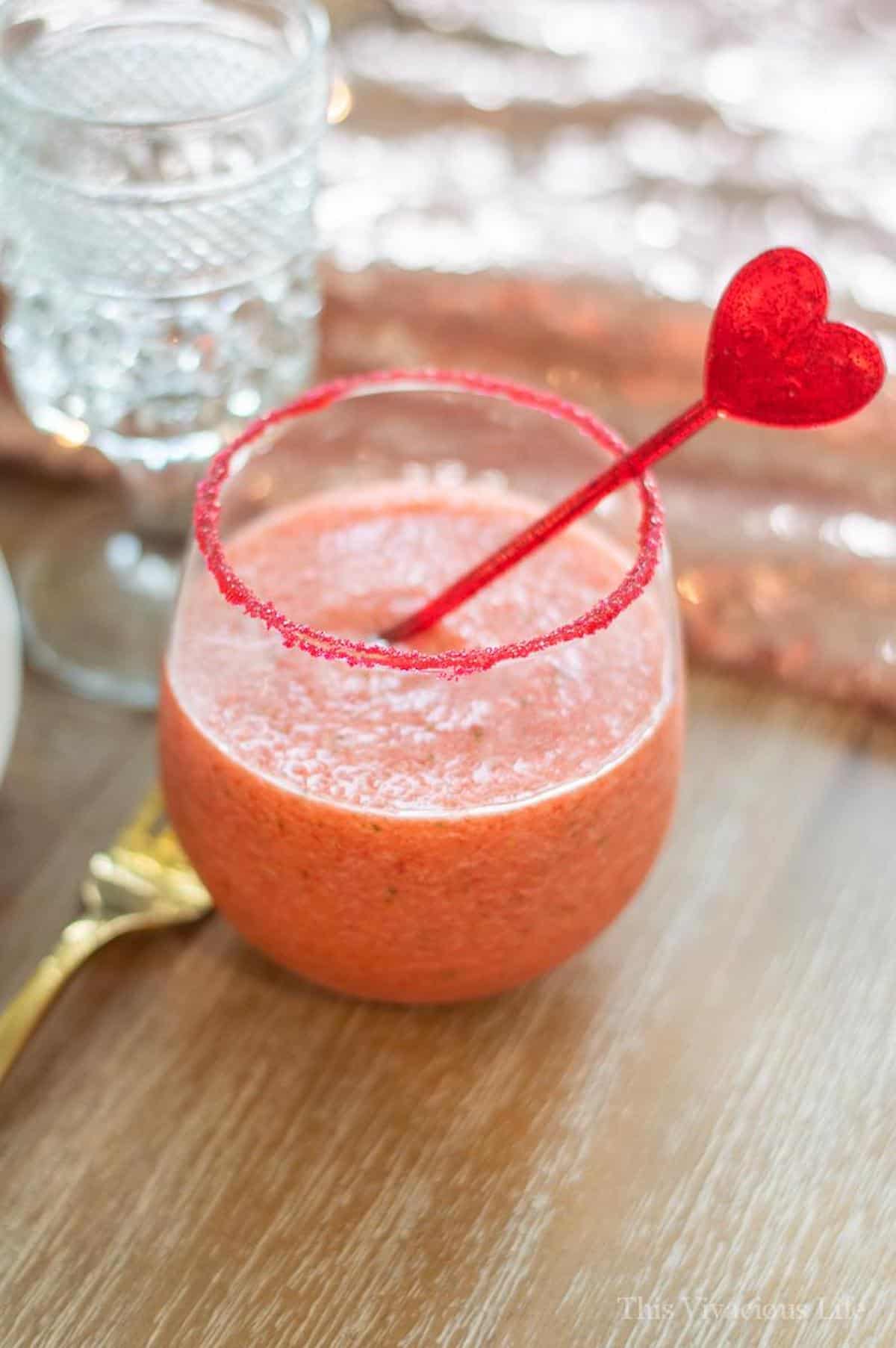 A virgin strawberry margarita is one of the best nonalcoholic drinks in my opinion. Margaritas are always a crowd pleaser and this one is made with strawberries, lemon juice, and a twist that you'll love.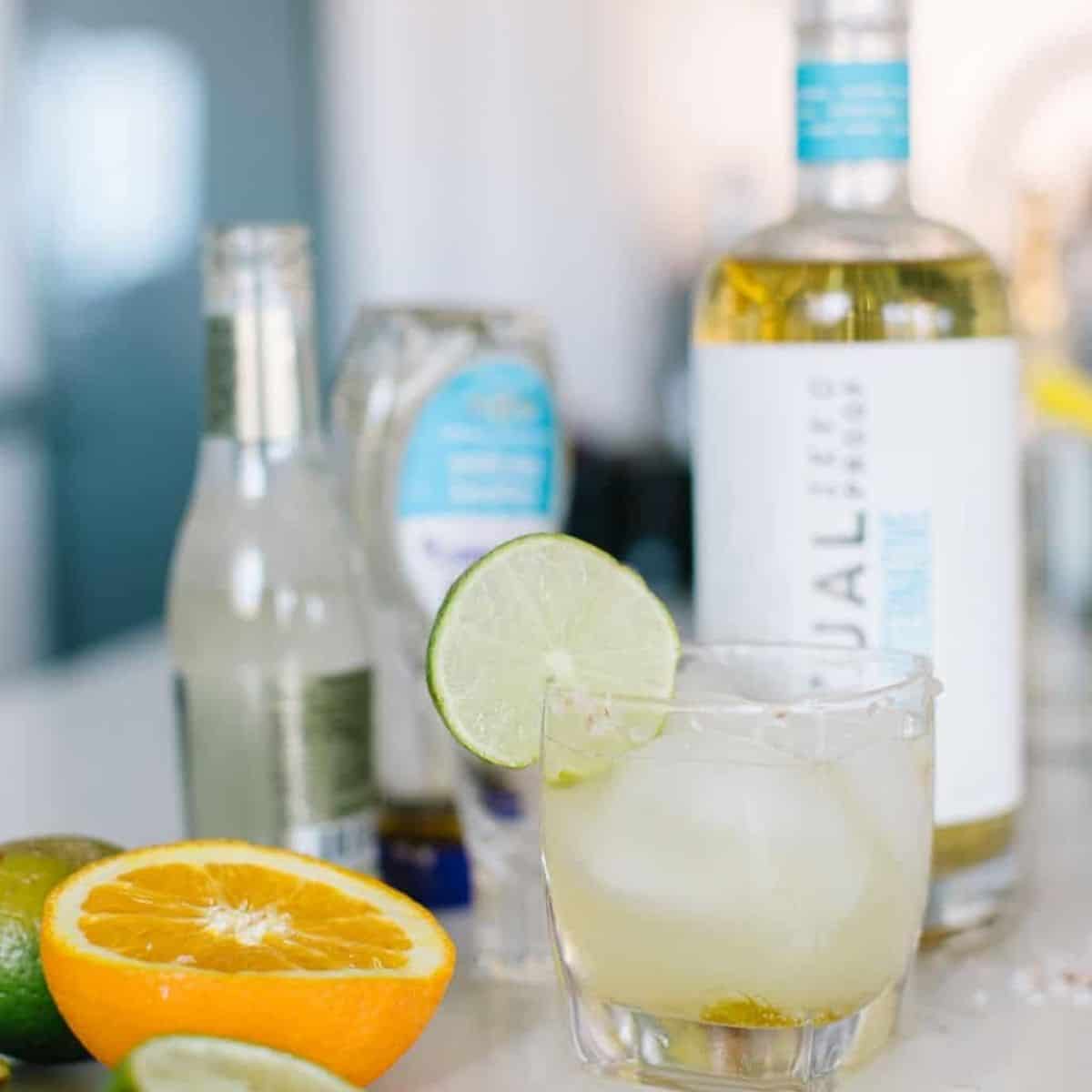 This virgin margarita on the rocks is a classic when it comes to an alcohol-free drink. I love using natural ingredients in this drink like organic blue agave and fresh lime. This drink also has ginger beer which gives it a nice touch.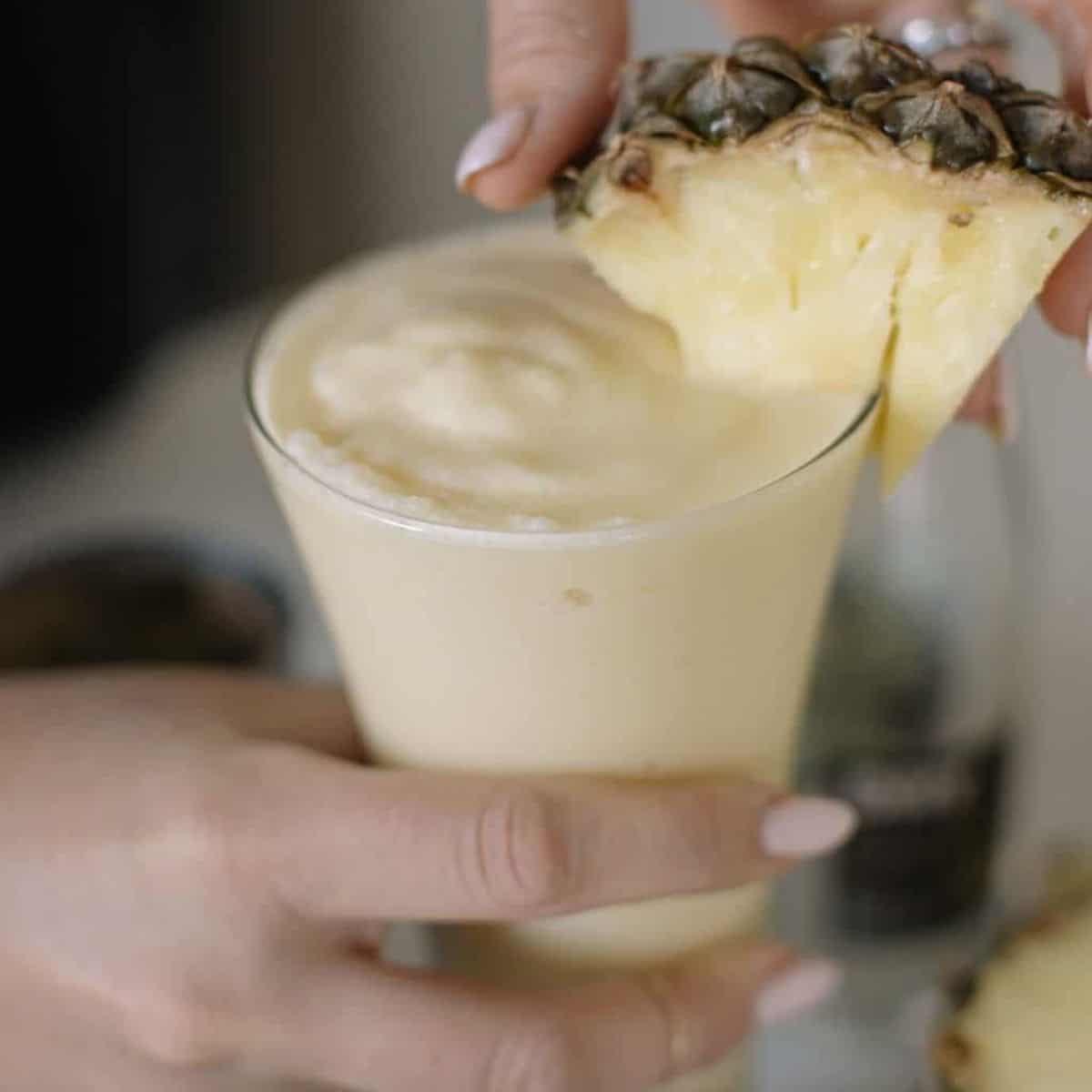 Nothing beats a good piña colada with fresh pineapple on top. This non-alcoholic piña colada has all the beach flavors with none of the booze. Something anyone can enjoy and make a toast to.
This grapefruit mocktail with rosemary and honey is next level. It's extremely tasty and such a beautiful drink! The grapefruit and rosemary make the perfect combination and complement each other so well in this drink.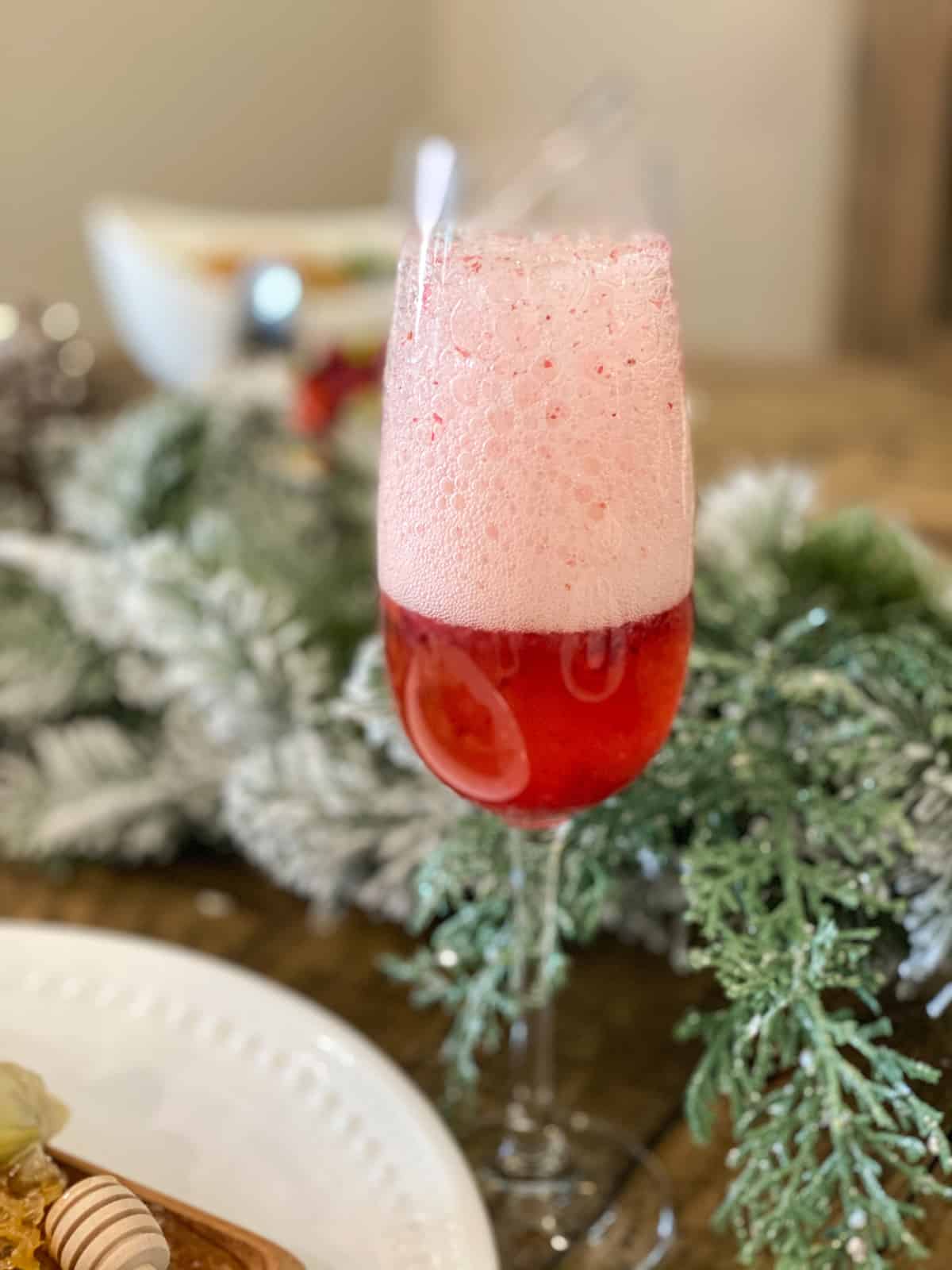 Made with fresh cranberries and non-alcoholic sparkling wine, this cranberry mocktail is something anyone can enjoy. One of my favorite festive drinks that's perfect for the holiday season.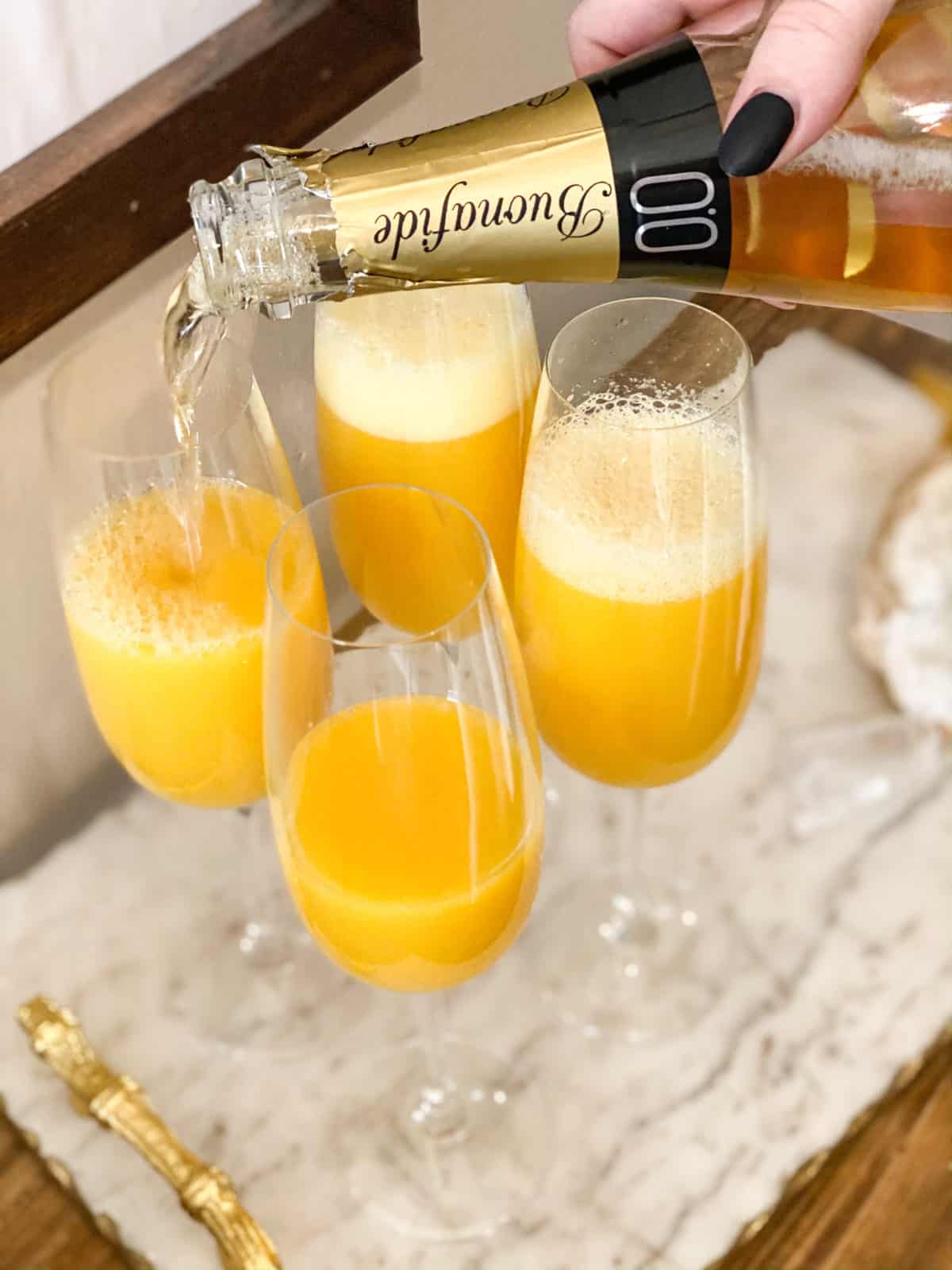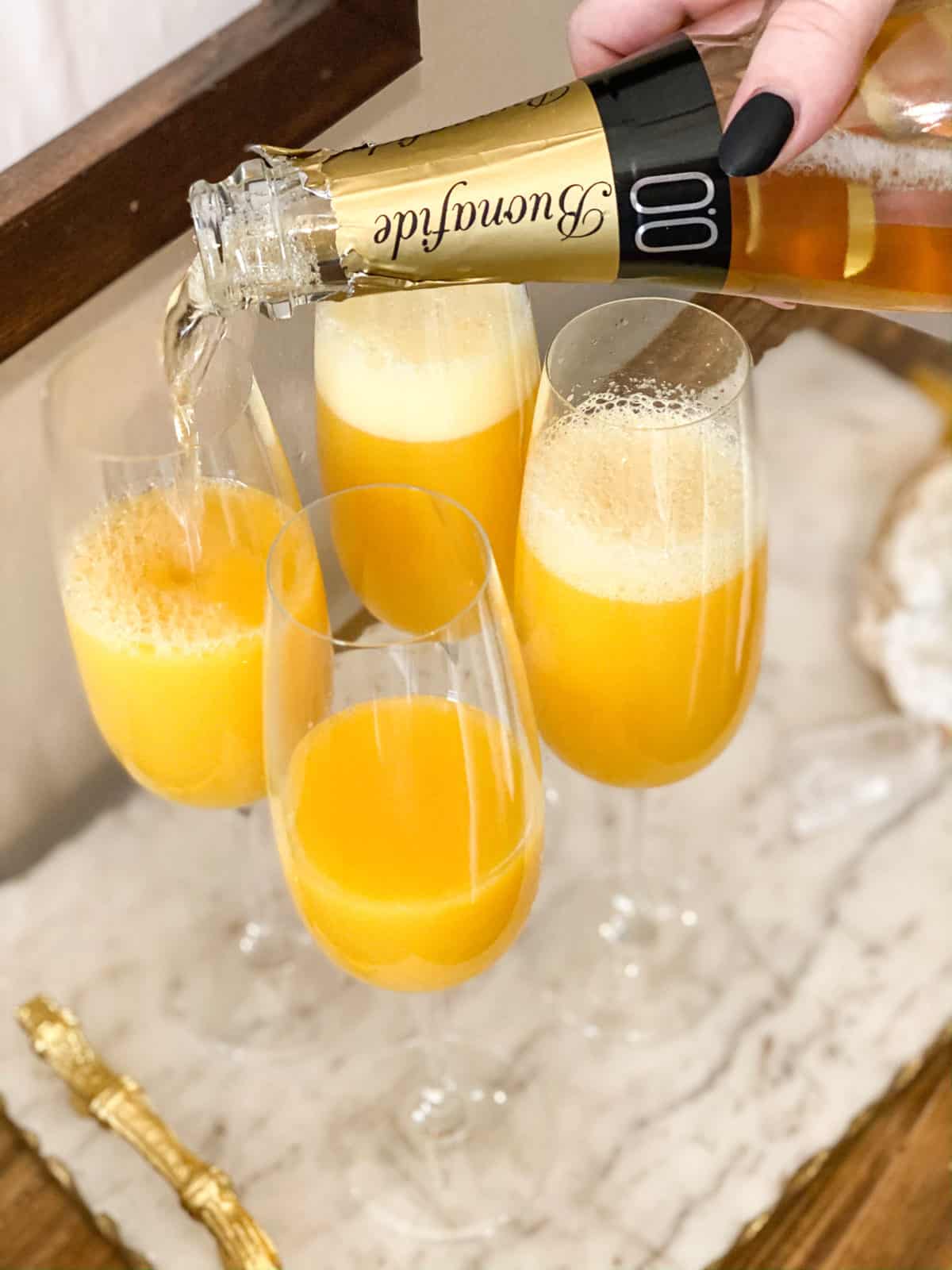 A virgin mimosa has to be one of the best toasting drinks. These mimosas are perfect for brunch, new year's eve, a wedding reception, or even a slow morning.
This non-alcoholic Prosecco drink with pomegranate and cranberries takes only a few minutes to make and it looks gorgeous. Delicious drinks don't have to be complicated.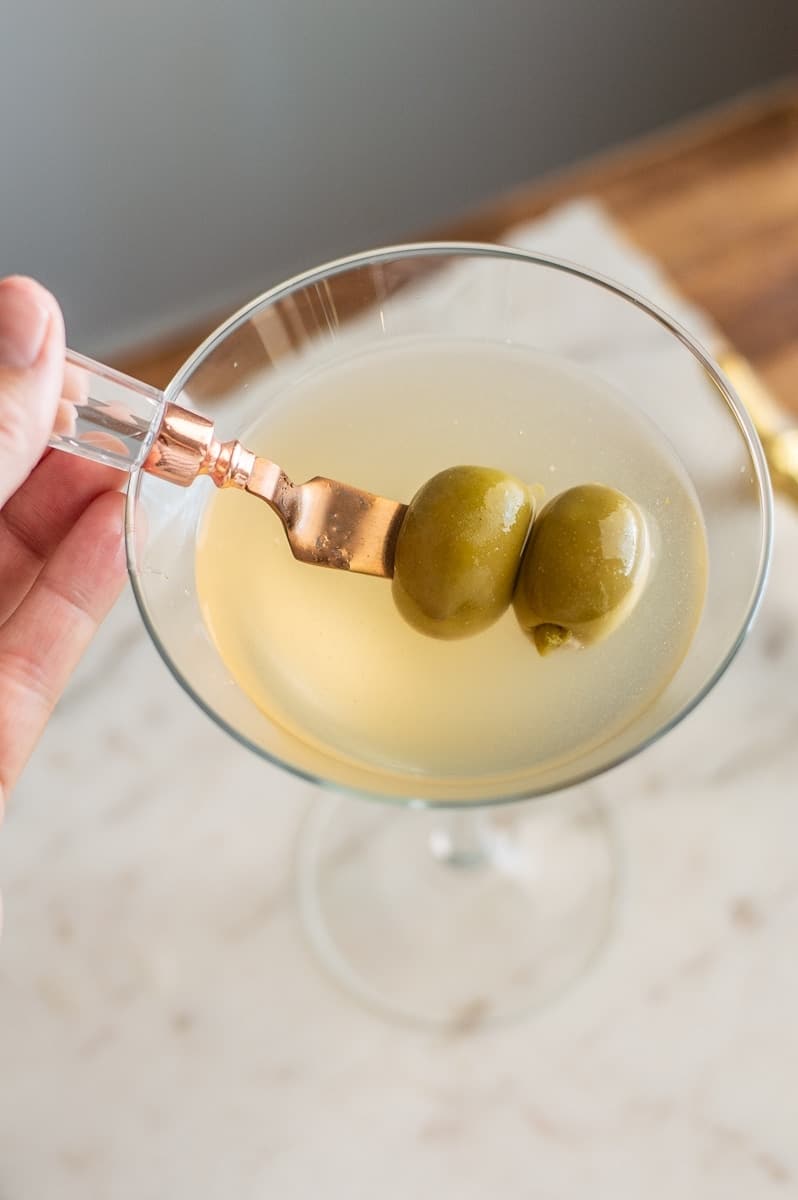 Toast with this non-alcoholic vodka and dirty martini at sophisticated events. You can make this mocktail with only 3 ingredients that's perfect for a girls night or dinner party.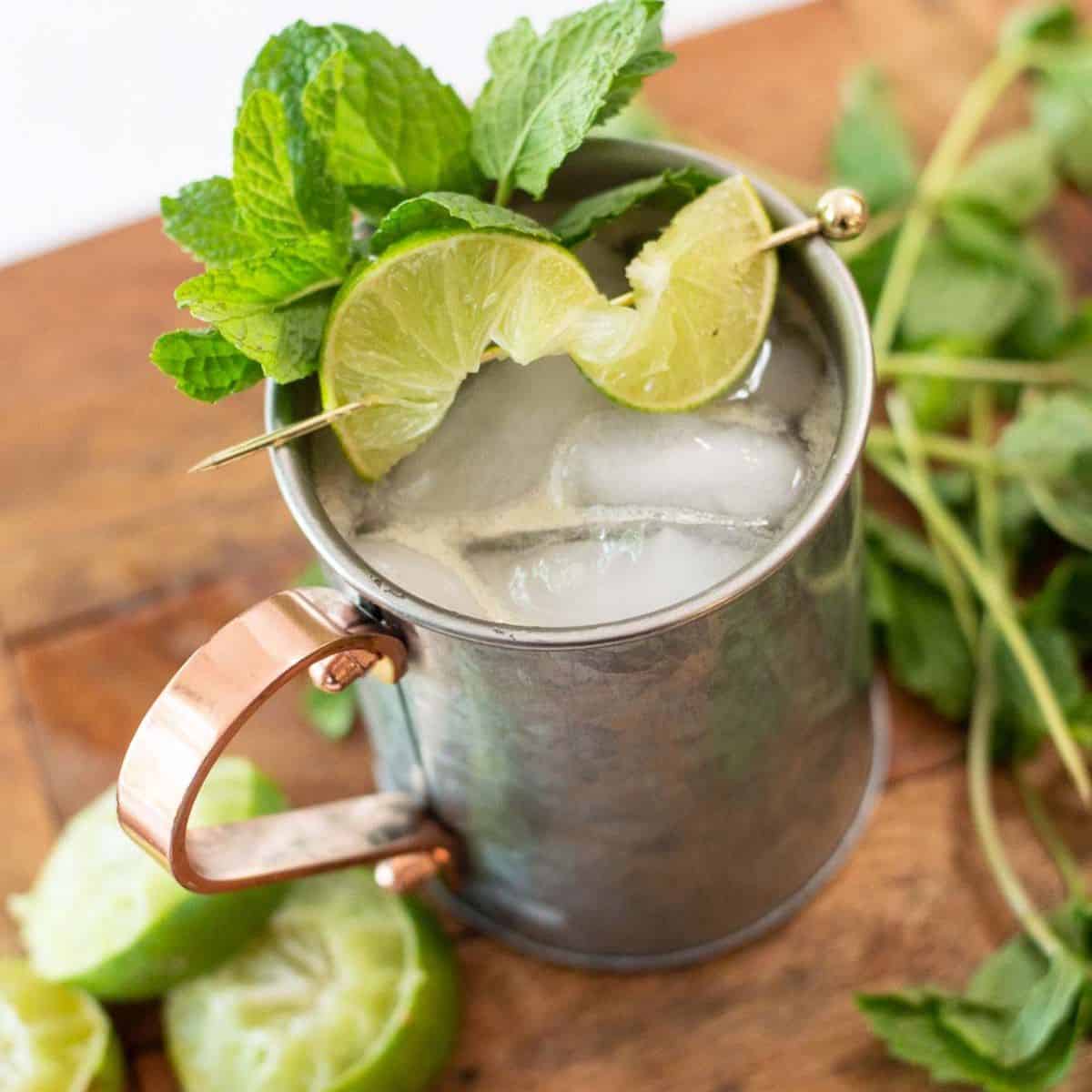 Our ginger beer mocktail is the perfect mocktail for a toast. It is fun to serve during the holiday season, playing into that ginger flavor, and has quickly become one of our favorite drinks around here.
Expert tips and FAQs
What drink is used to toast at a wedding?
Champagne is traditionally used to toast at a wedding but if you choose not to drink, non-alcoholic champagne works just fine. Nonalcoholic wines are something anyone at a wedding can enjoy.
Is there an alcohol free whiskey?
Yes there are alcohol free whiskeys on the market. Whiskey is another great drink to toast to and if you're looking for an alcohol free whiskey I would recommend Spiritless Kentucky 47.
Can all drinks be made virgin?
Yes the virgin version of any drink simply replaces the alcohol with another base. Simply choose your favorite drink and order it without the alcohol.