this post may contain affiliate links
Non-alcoholic cocktails are fun to make and perfect for any occasion. You're guaranteed to find a mocktail that works for you on this list of popular virgin drinks.
Virgin drinks are becoming more and more popular so it's always nice to have a go-to list of drinks on hand. Whether you're an expecting mother (here are our favorite mocktails for pregnancy), designated driver, or choose not to drink, non-alcoholic beverages are a great option.
Good virgin drinks are made with a base like ginger ale, tonic water, soda water, club soda, etc. and then a flavoring. Simple syrup, orange juice, cranberry juice, fresh lime juice, etc. are all popular flavor options.
Some of my favorite virgin drinks include a shirley temple, virgin mojito, virgin mary, ginger beer mocktail, and a pina colada mocktail! Those drinks are super easy to make and also great options to order at a bar.
Most of the mocktails I make are made with a variety of simple syrups an other ingredients that are great for any occasion! I especially love making virgin drinks for christmas and even Valentine's mocktails.
Subscribe to This Vivacious Life
Receive a free e-book of Instant Pot recipes!
And if you are watching your sugar intake, we talk more about that in our non-alcoholic drinks for diabetics post. And here are 12 more mocktails for kids…
What drinks can you make virgin?
There's always a virgin way to make your favorite cocktail. Alcohol is normally replaced with a type of soda, sparkling water, or another base. The flavoring of the sober cocktail typically stays the same as the original drink.
You can even use 0.0% non-alcoholic spirits and wines. There are some fantastic options out there.
What are good virgin drinks to order at a bar?
Some of the best non-alcoholic drinks are the classics! Virgin piña coladas, virgin tequila sunrise, virgin strawberry daiquiri, ginger beer, bloody mary mocktail, or a virgin margarita are great options. You can't go wrong with saving your liver while still being social.
Our 1-minute Roy Rogers Drink is so delicious and couldn't be more simple to make! Everyone will love it.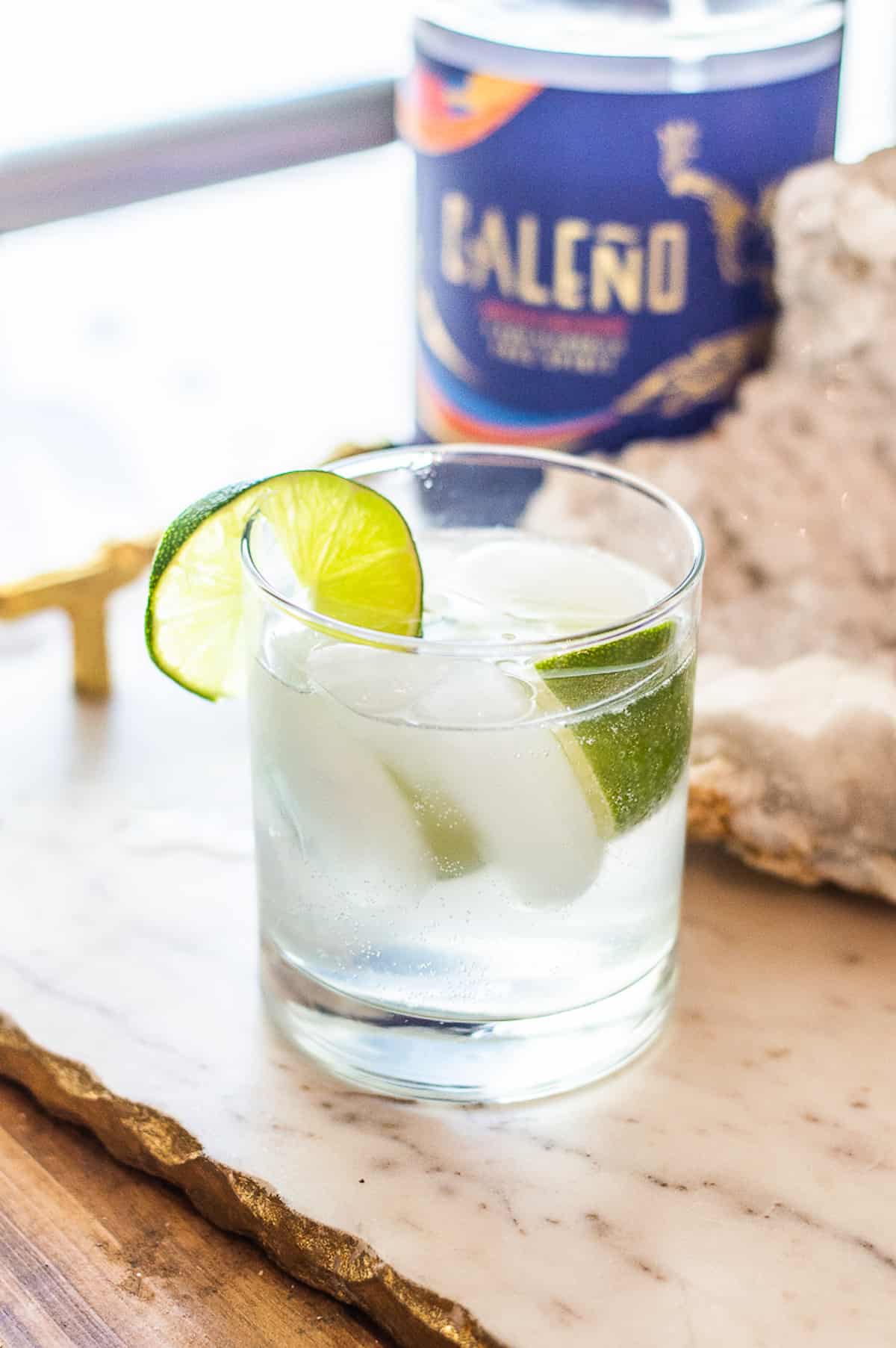 This non-alcoholic gin and tonic is going to be your new favorite dry cocktail. So refreshing and made with only 3 ingredients! Nothing beats a fresh slice of lime on the rim of your glass.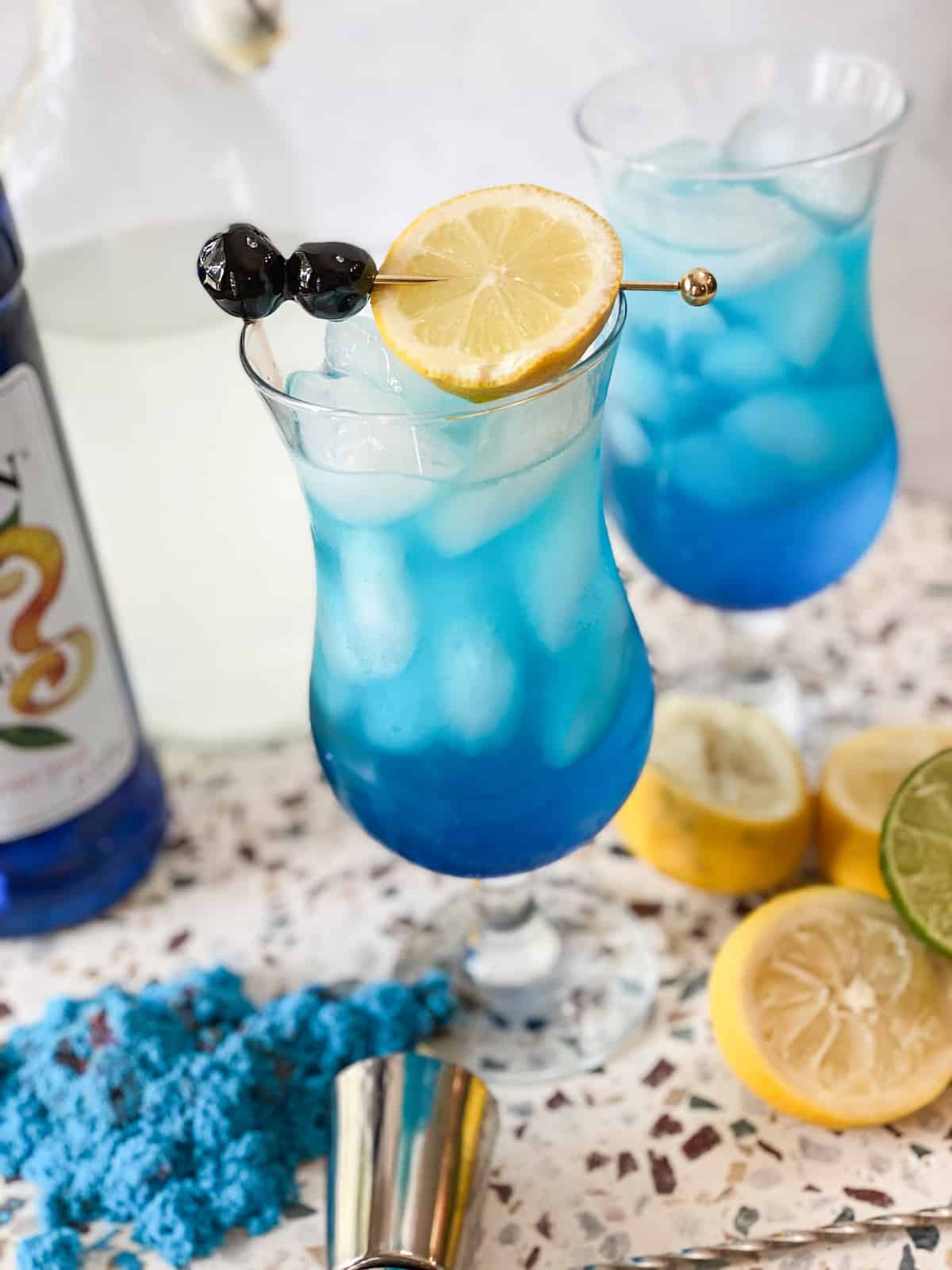 The blue color in this blue lagoon mocktail is so fun and guaranteed to impress any guests. Add lemon juice and garnish with fresh lemon slices for extra tang and a professional look.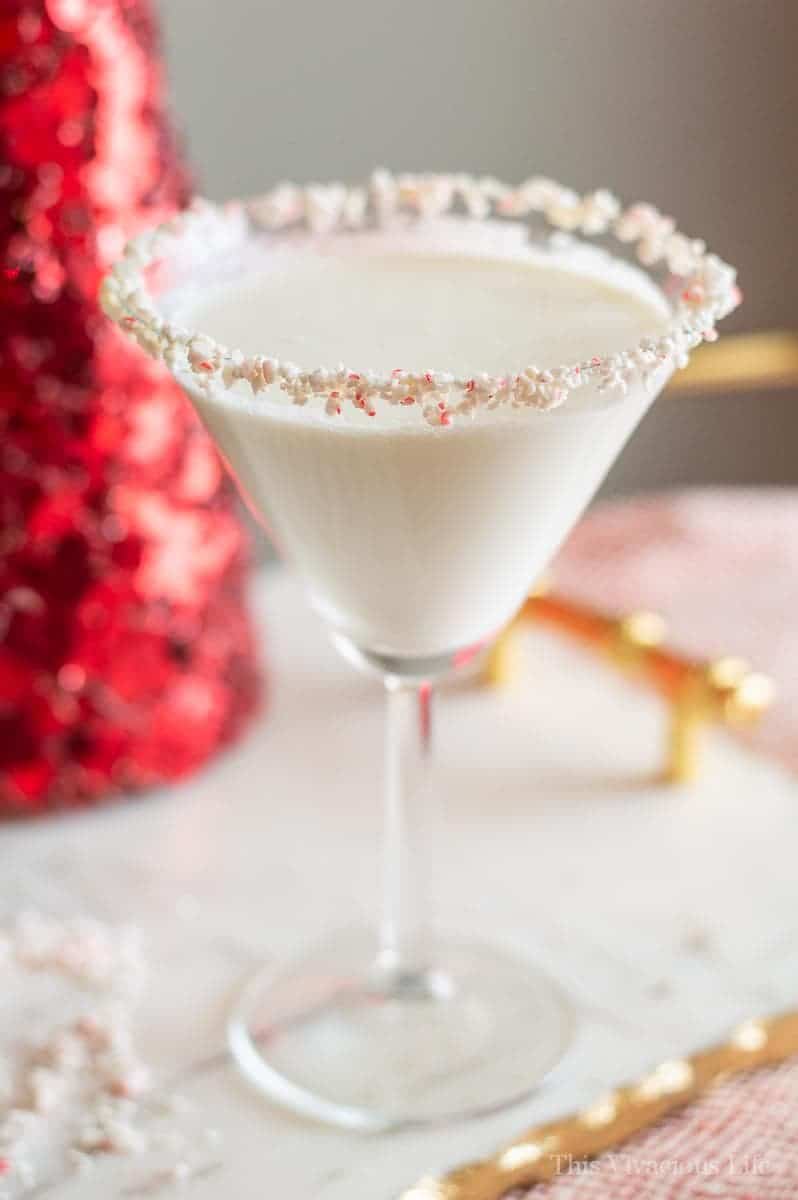 A candy cane Christmas mocktail is a delicious drink that family members of any age can enjoy. Add crushed candy cane on the rim to complement the creamy drink.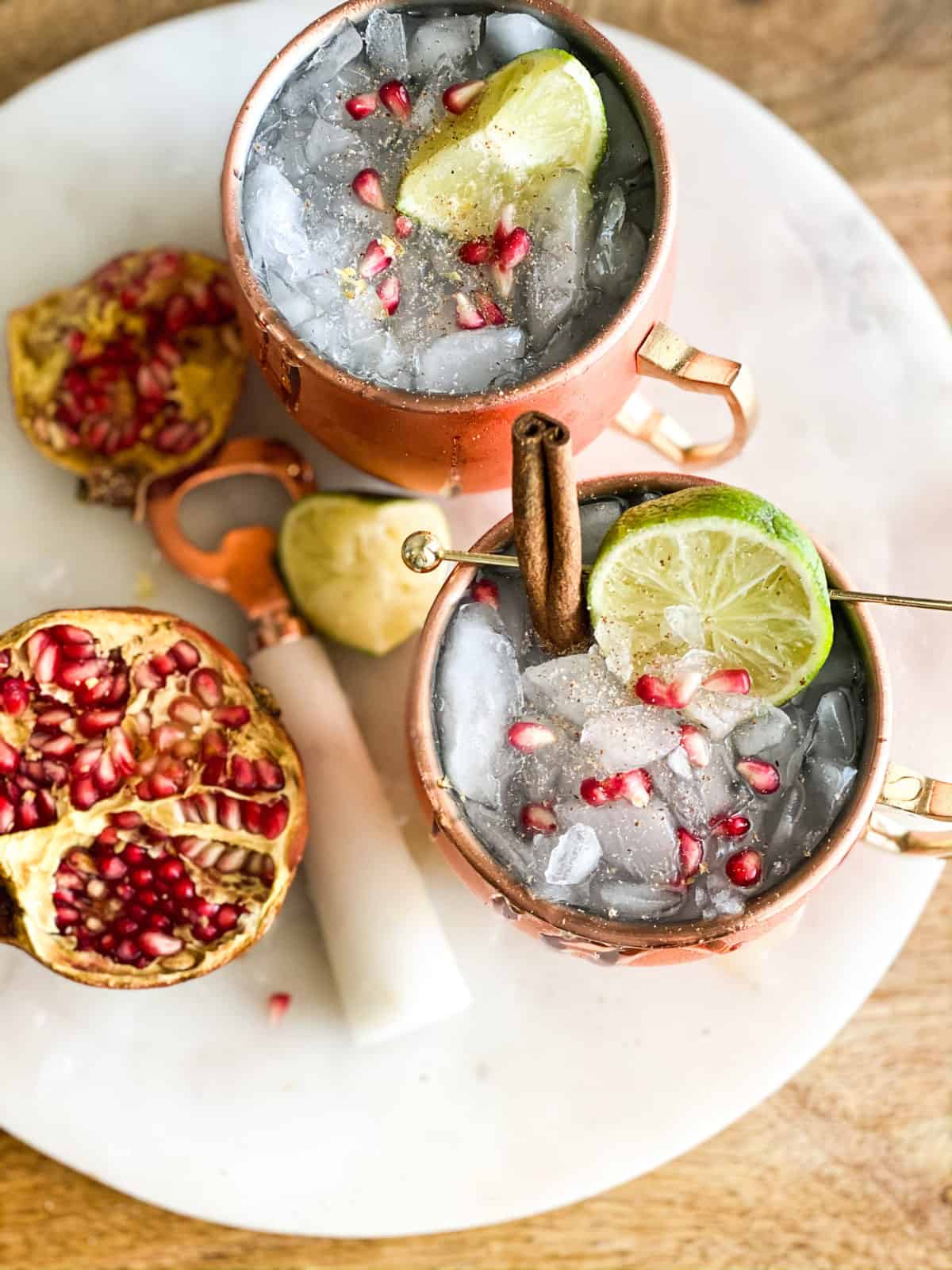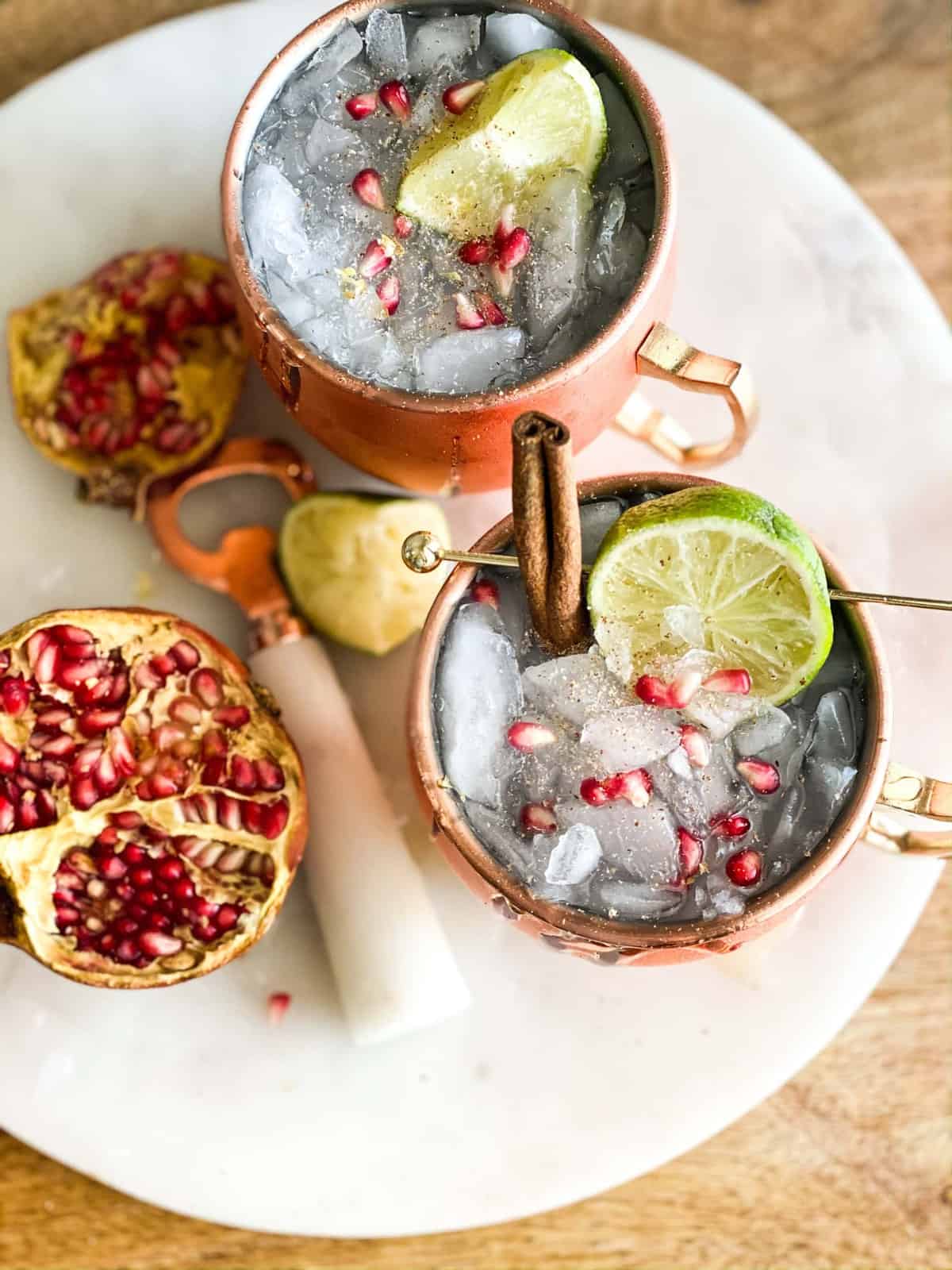 This nonalcholic drink is fresh and with a hint of ginger that makes it perfect for Thanksgiving. Thanksgiving mocktails with pomegranate are exactly what you need to spice up your family events.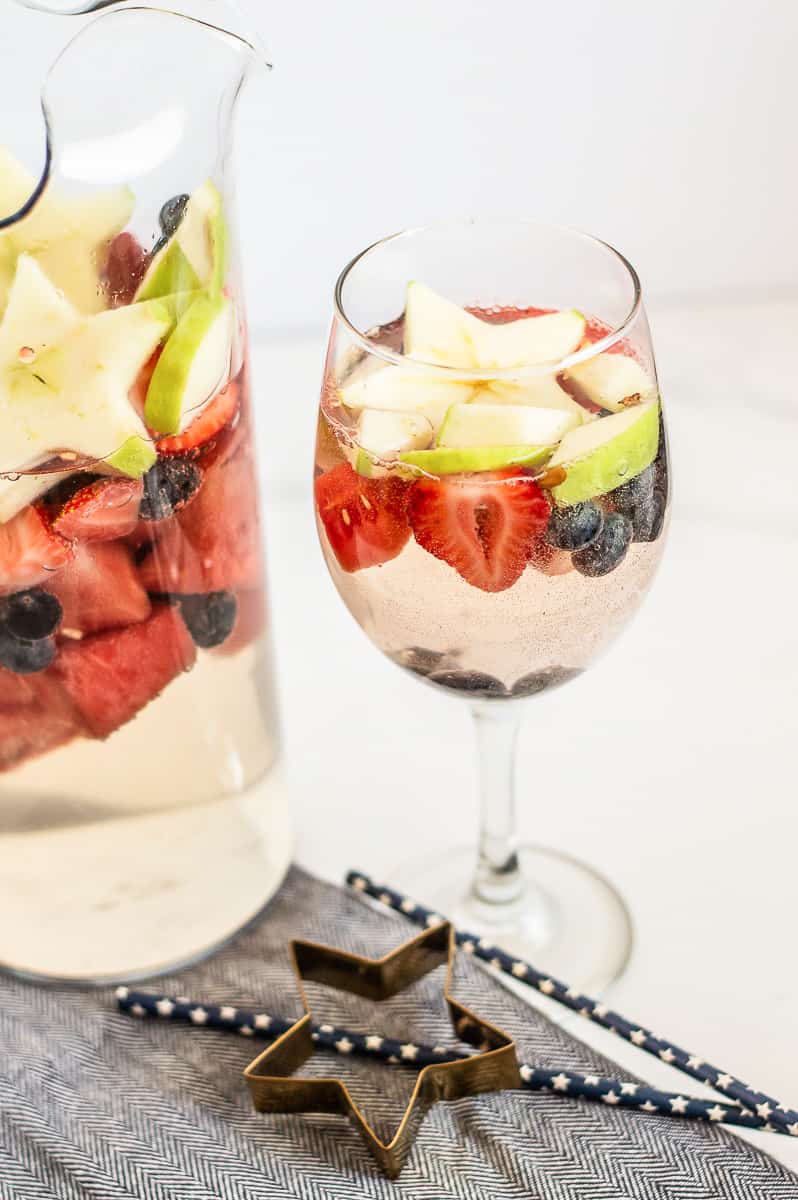 This mocktail version of sangria tastes just like the original recipe. Who knew that non-alcoholic white sangria could give that same fresh and fruit flavor? Serve this yummy sangria in a large pitcher for big events.
A raspberry mocktail is the perfect sweet drink for summer topped with real fruit. Made with simple ingredients like fresh raspberries that makes it perfect to sip by the poolside.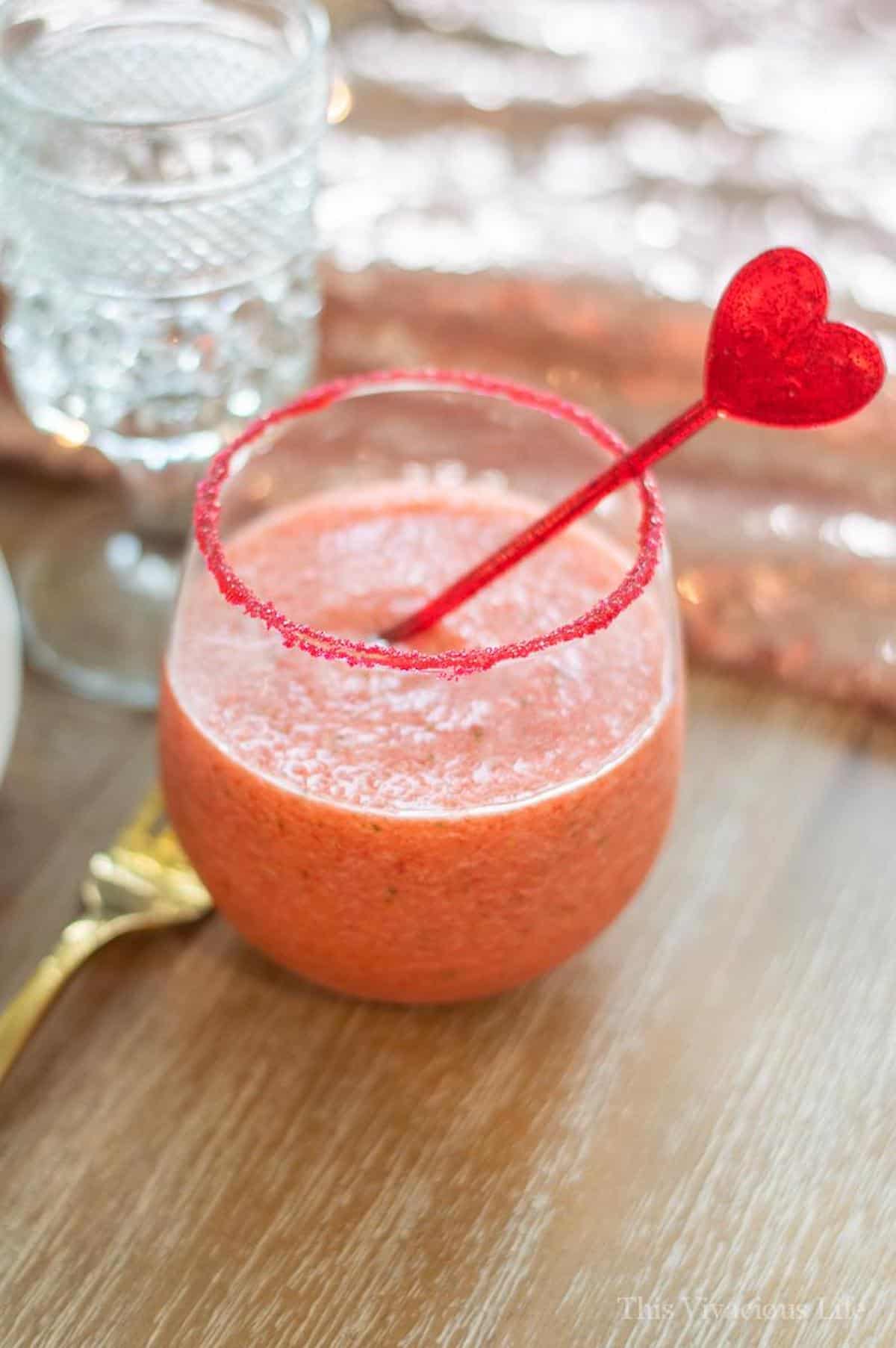 This virgin strawberry margarita tastes just like the real thing and it's made with a twist! Our fun twist makes this such a refreshing drink with hints of herbal extracts.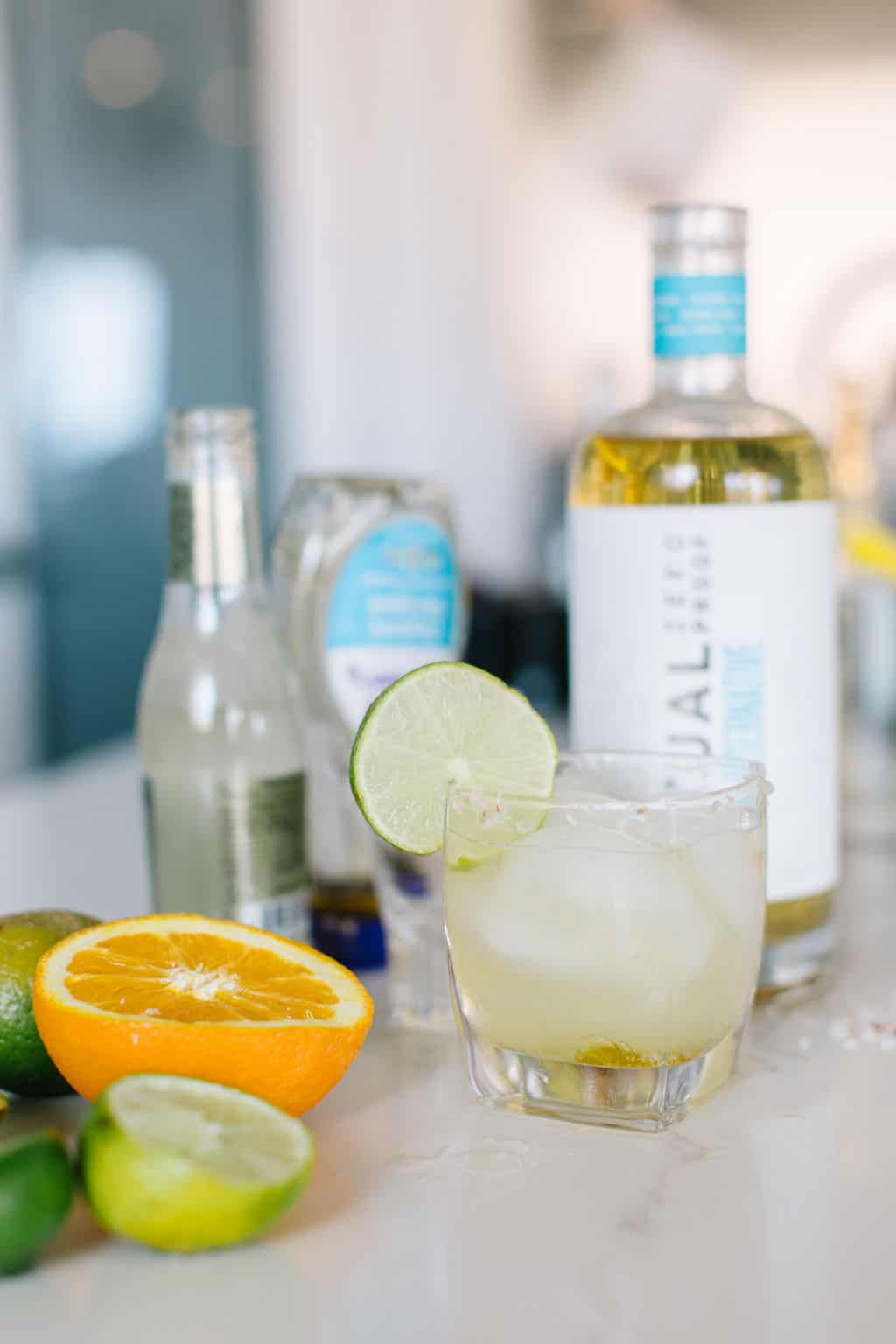 A five minute virgin maragrita on the rocks is one of my favorite non alcoholic party drinks. It's great for Cinco de Mayo, taco Tuesday, special occasions, or a just plain weeknight!
A grapefruit mocktail with rosemary and honey hits the spot on a hot summer day. Made with grapefruit juice, honey, ice, and fresh rosemary this mocktail tastes just like the real thing.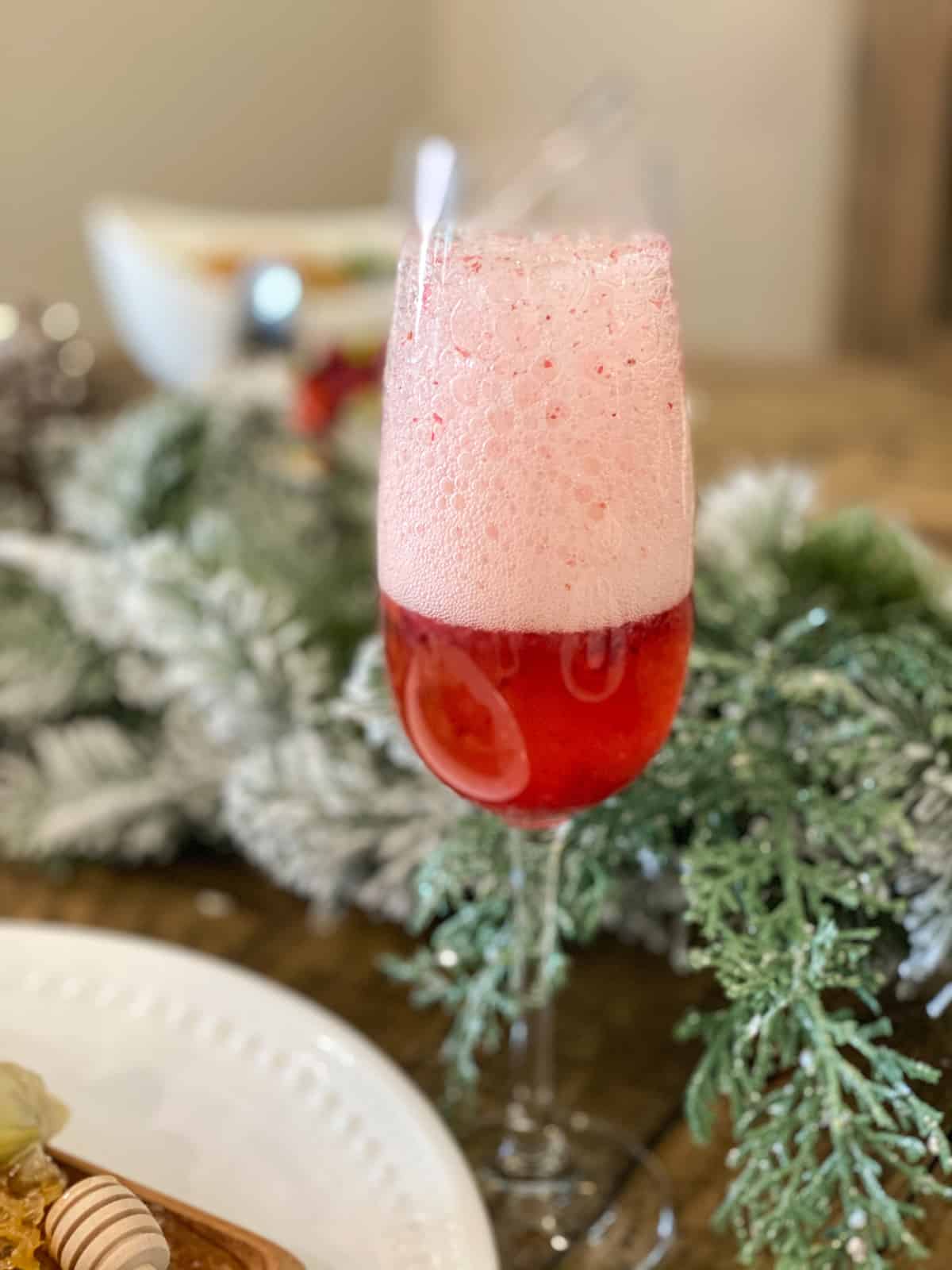 Cranberry mocktails are one of my favorite holiday virgin drink recipes. A sober twist on one of the best classic cocktails that anyone can enjoy at your family gatherings.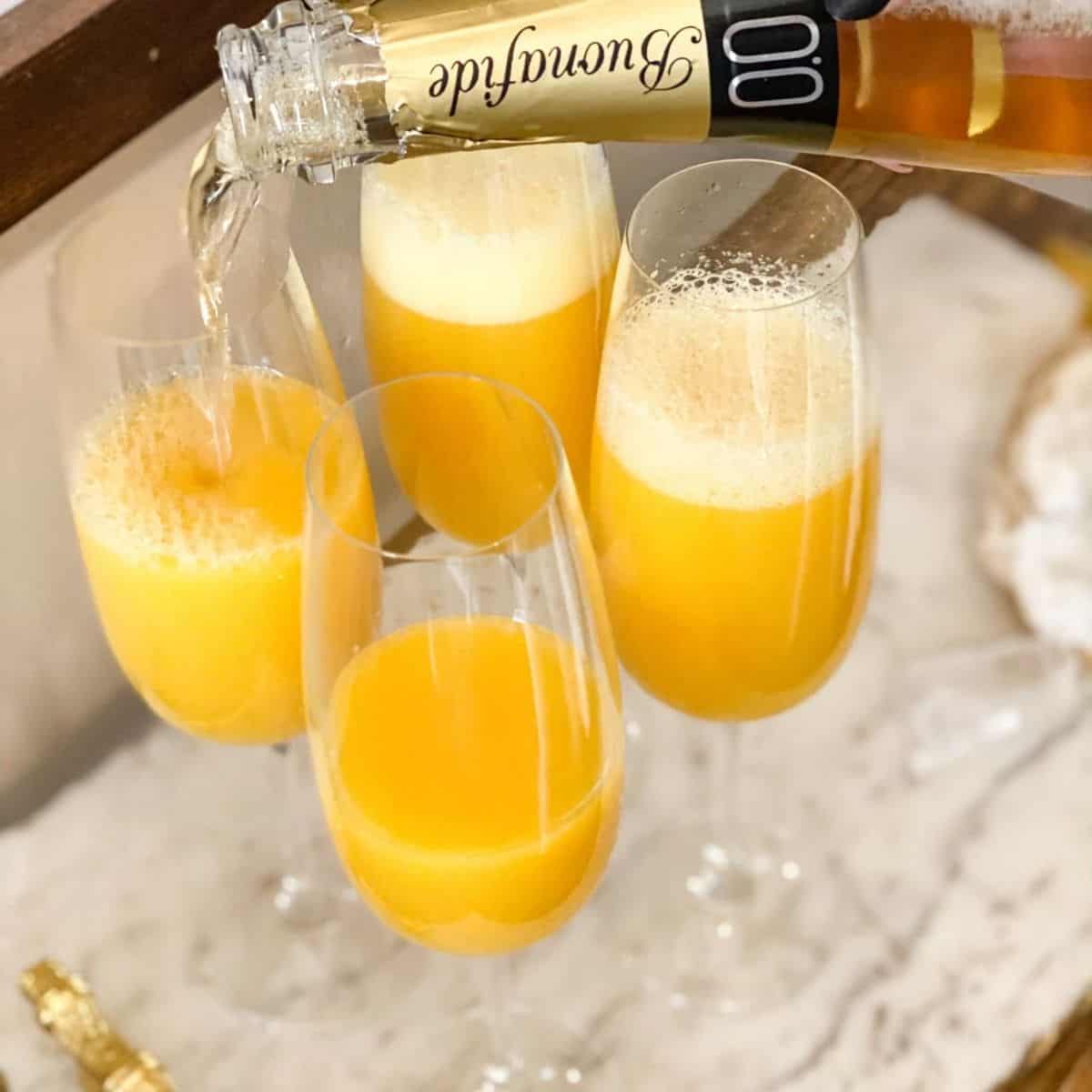 Who doesn't love a virgin mimosa at brunch?! With only two ingredients you can make one of the best mocktail recipes and start your day off on the right foot. Use fresh orange juice or store bough orange juice to save time.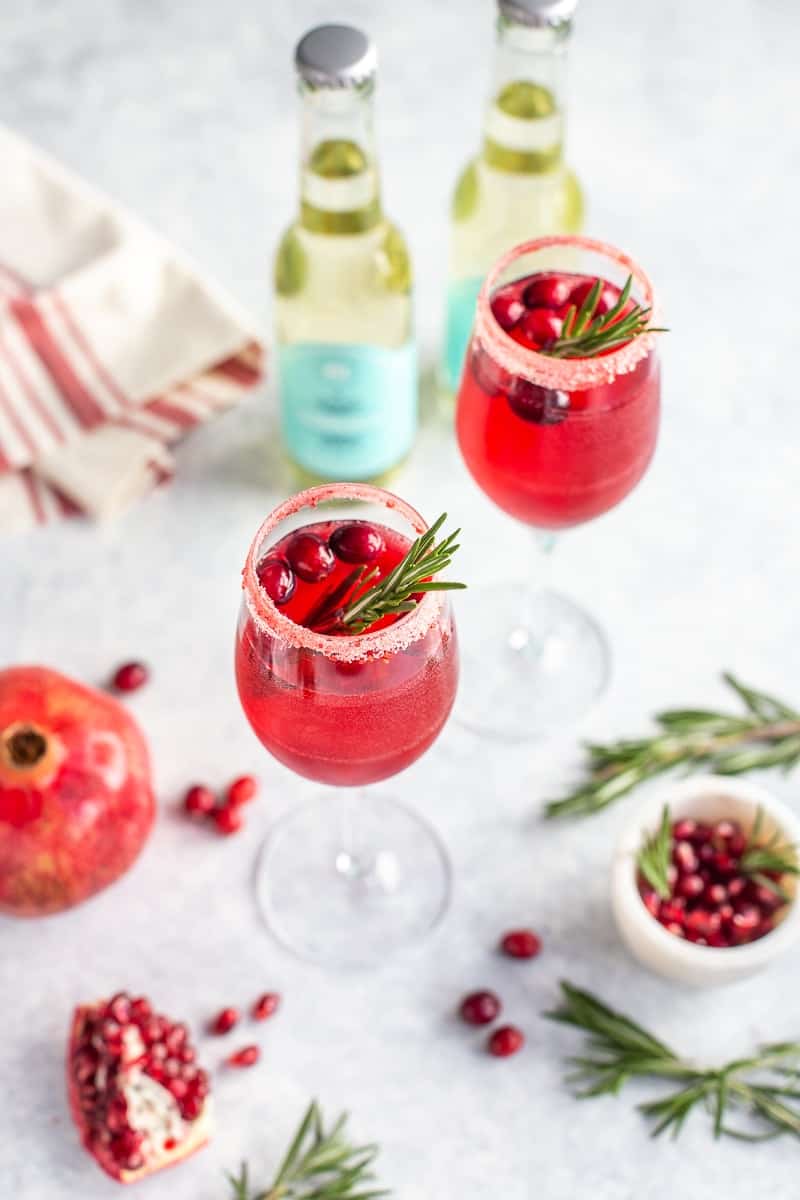 This non-alcoholic Prosecco drink with pomegranate and cranberries is a tasty drink that looks beautiful as well. A great way to impress your guests at any event or family gathering.
My non-alcoholic Bloody Mary mocktail is the perfect drink to serve at breakfast, brunch, or on a girls day. You can also make a large pitcher of virgin bloody mary if you're serving large groups.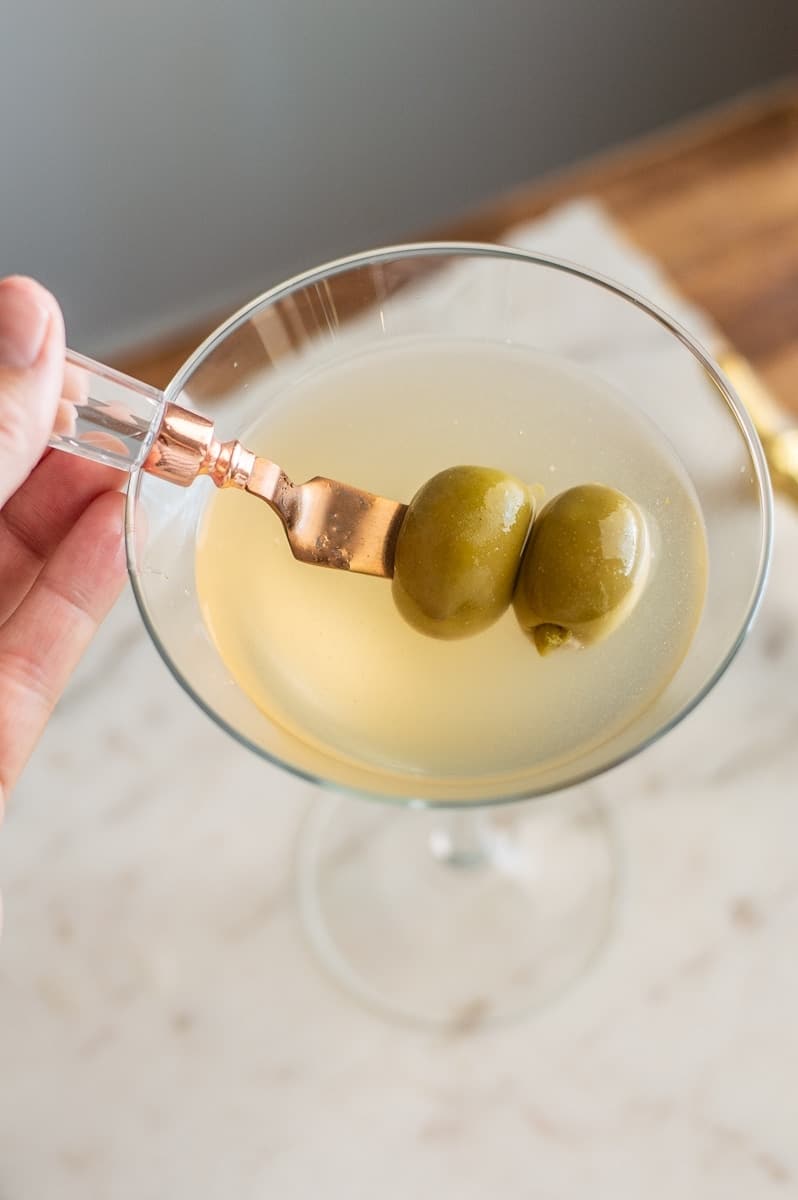 This non-alcoholic vodka and dirty martini mocktail recipe is sure to please any palate. Serve this drink over ice cubes to enjoy a couple of martinis without the alcohol side effects.
This gingerbread martini mocktail is a favorite during the holidays. The kids and adults love sipping on this fun and spiced mocktail. Coating the rim in gingerbread crumbs adds such a nice touch to this drink.
What are virgin cocktails called?
Mocktails… A virgin cocktail is simply a drink that does not contain alcohol. It tastes similar if not exactly like the alcoholic version but made with soda or another base.
What can I drink to relax instead of alcohol?
Whether you're a designated driver, an expecting mother, or simply choose not to drink, there are many drinks that can help ease anxiety without the alcohol. Soda and fresh lime juice, herbal tea, and any of the mocktails above can help.
Is mocktail good for health?
Unlike alcohol, a mocktail can actually hydrate the body. Especially if you use coconut water, fresh juice, sparkling water, etc. They're safe to drink for anyone and won't leave you with a nasty hangover.