this post may contain affiliate links
Mocktails are perfect for any occasion and can be enjoyed by the whole family. Get the delicious taste of a cocktail without any of the side effects. It's the best of both worlds.
I love fruity mocktail recipes for summer time because they're refreshing, fun to make, and always a hit. Grab your favorite fruit juices, club soda, and tall glasses for these delicious mocktails.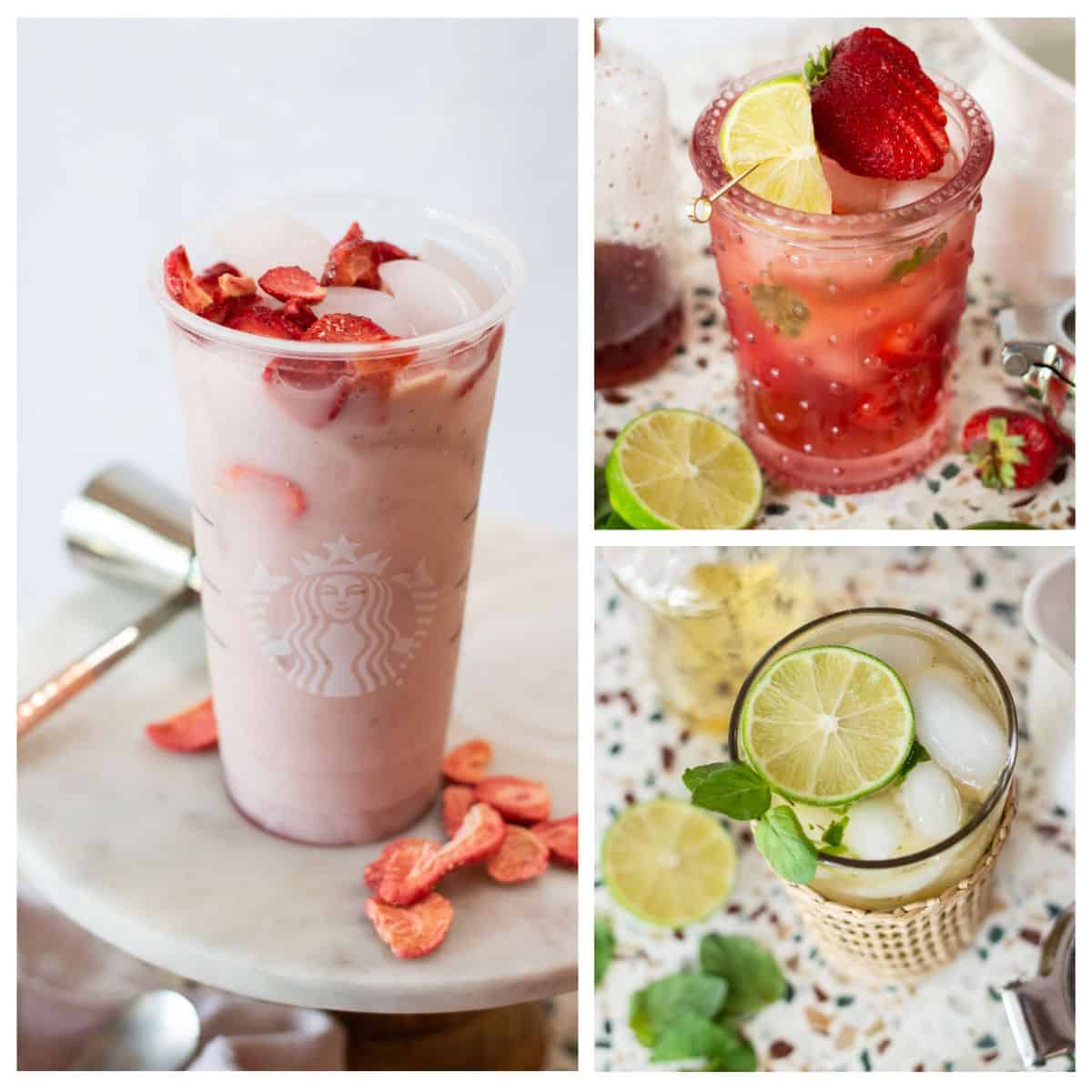 Starbucks Pink Drink Copycat Recipe
This Starbucks Pink Drink recipe copycat is a refreshing drink that also looks good on your social media page. The strawberry flavors mixed with coconut milk creates a tasty drink that will quickly become your favorite.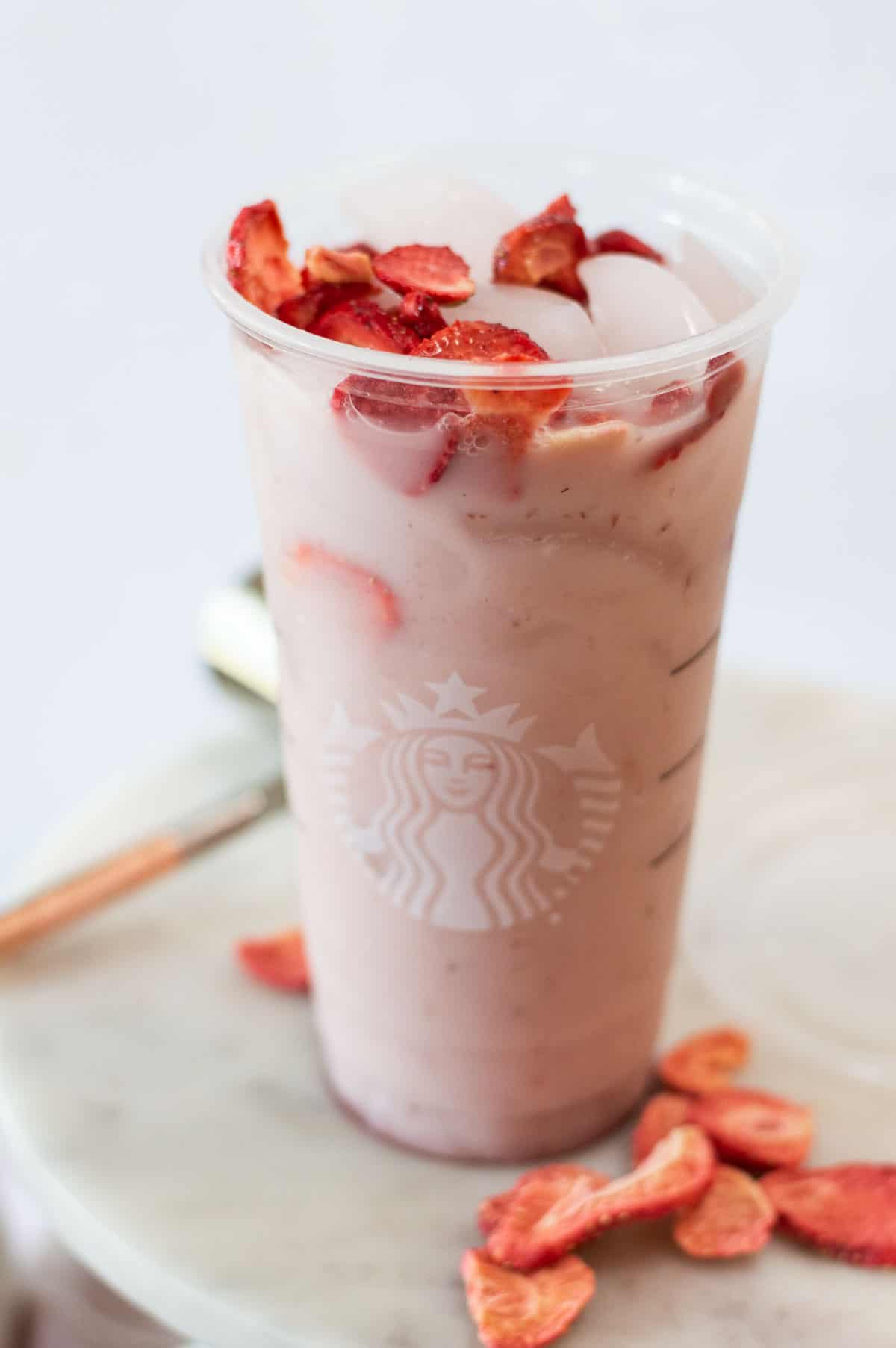 Strawberry Mojito Mocktail
Our strawberry mojito mocktail is a twist on the classic rum cocktail, but without the alcohol. The fresh fruit mixed with the fresh herbs make a refreshing drink that everyone will love.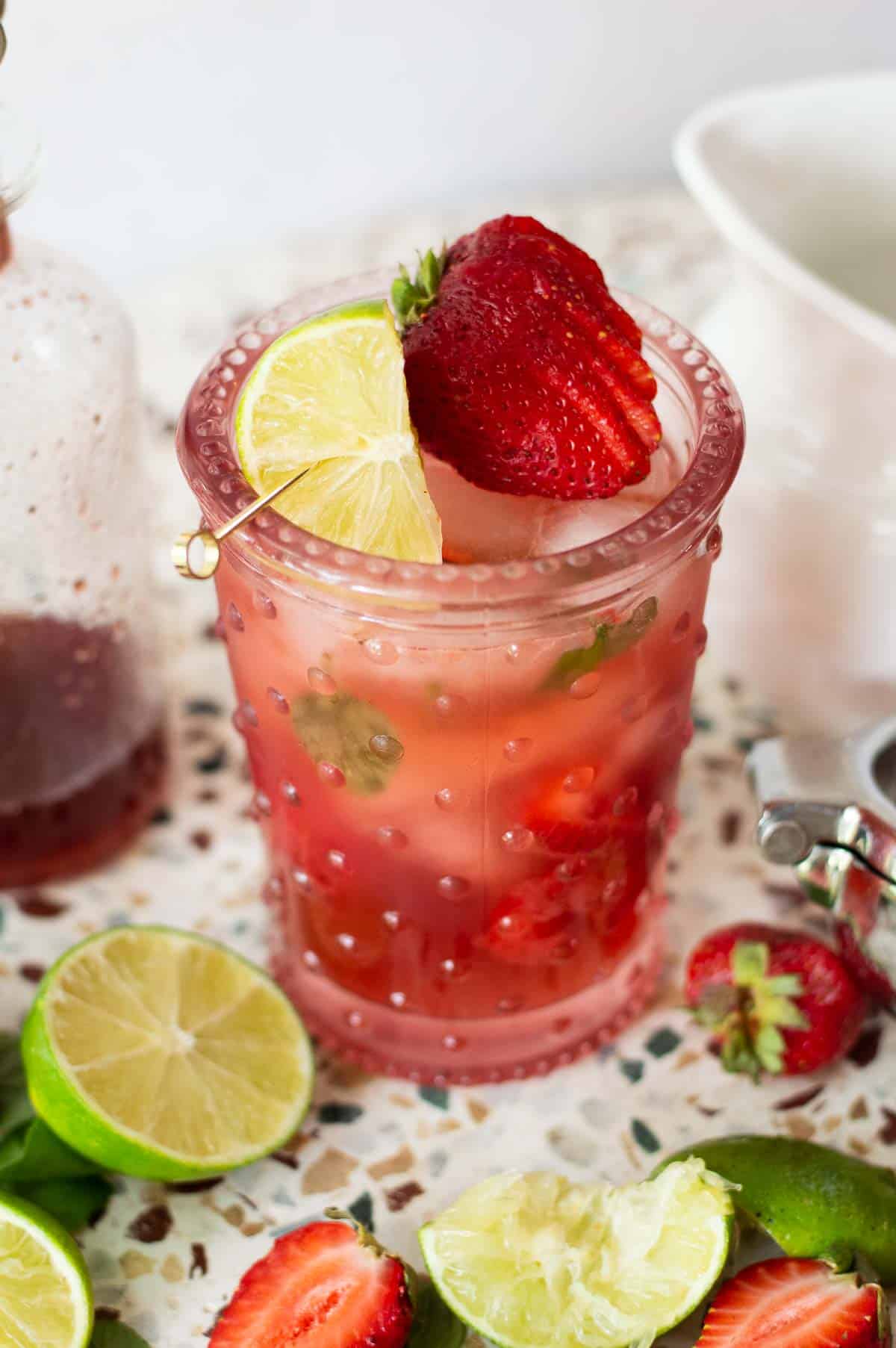 Virgin Mojito Recipe in 5 Minutes
This virgin mojito mocktail in 5 minutes recipe is the perfect drink, especially on a hot summer day. In just five minutes, you can make this refreshing drink, so it is the ultimate game changer when it comes to throwing together a drink last minute.
Subscribe to This Vivacious Life
Receive a free e-book of Instant Pot recipes!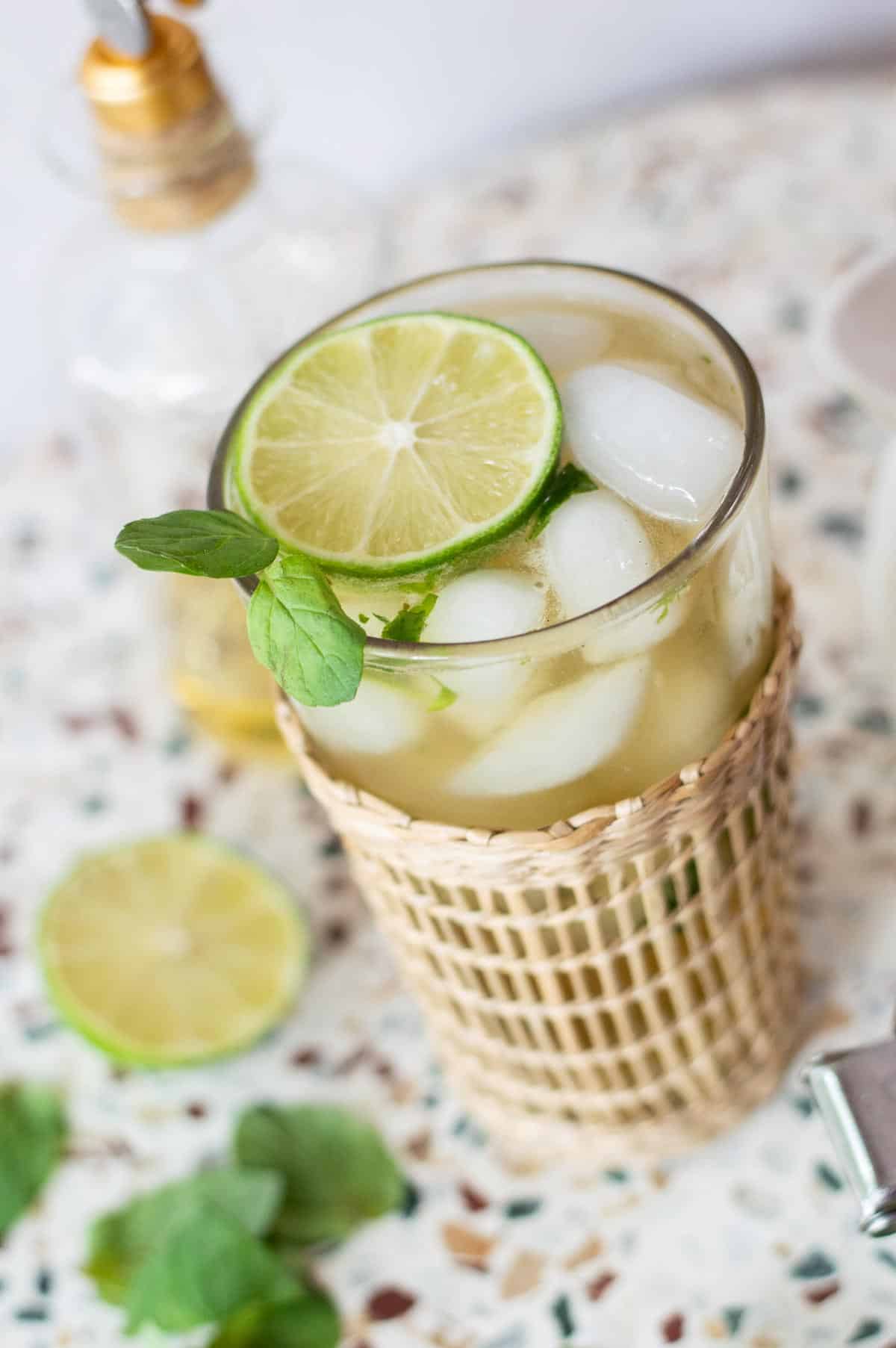 Strawberry Mocktail
Our strawberry mocktail, also known as a non-alcoholic gin smash, is perfect for a strawberry lover. It is great any time of year, but especially on a warm summer day.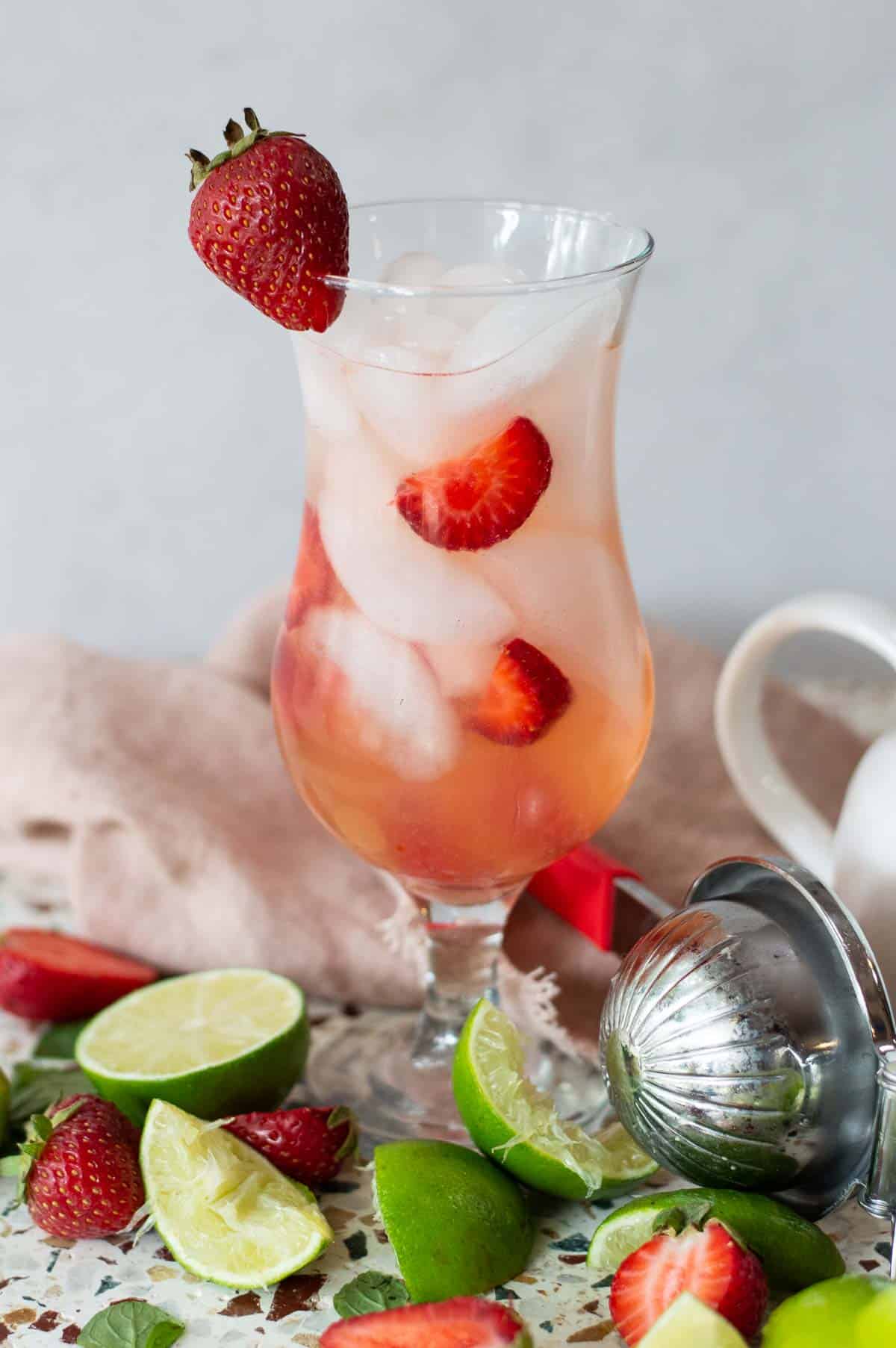 Lemon Mocktail
This lemon mocktail is a tart and refreshing non-alcoholic cocktail that's the perfect drink for summertime. Made with classic ingredients like simple syrup and club soda for an easy peasy lemon squeezy recipe!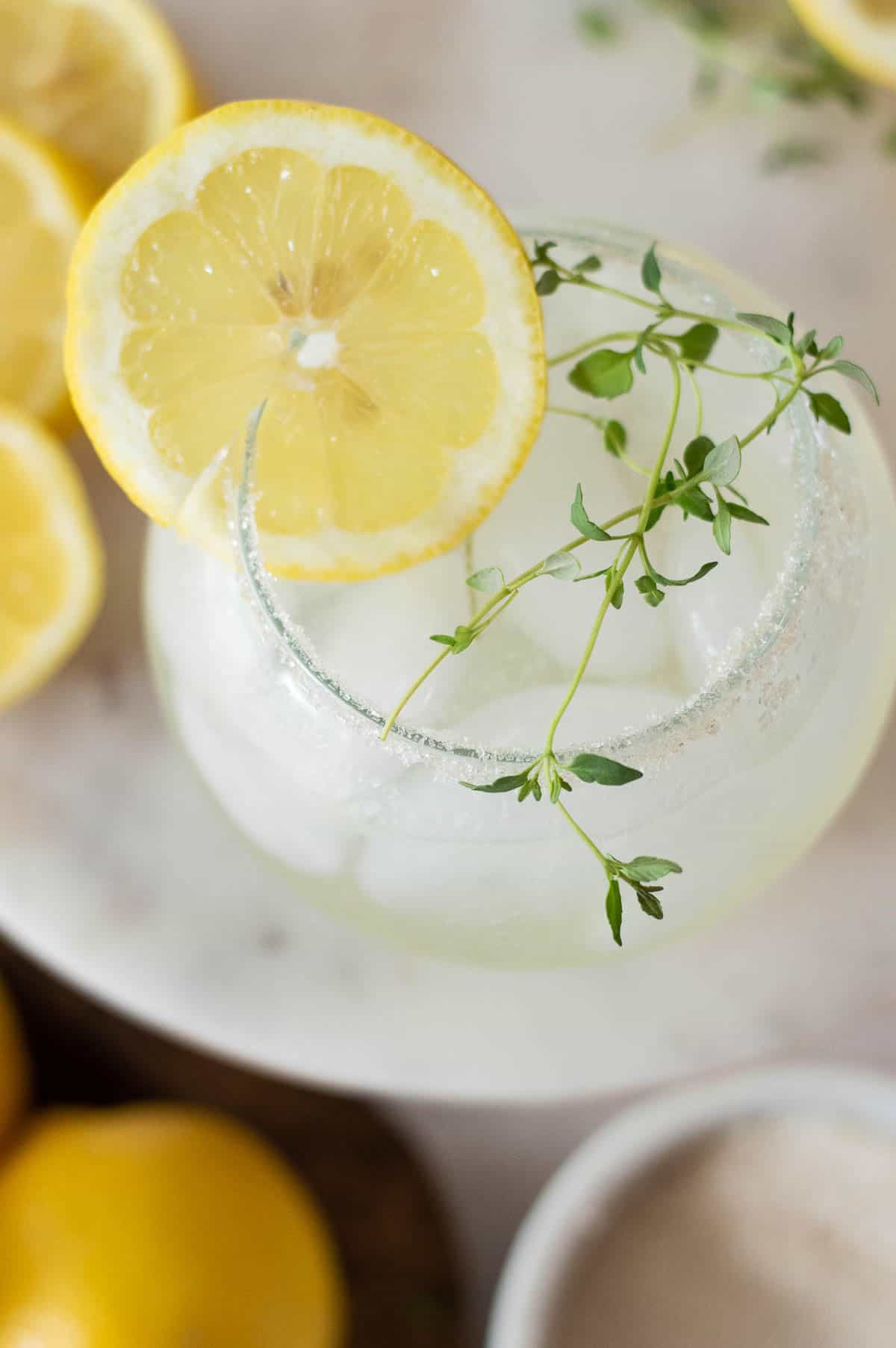 Blueberry Mocktail
This blueberry mocktail made with fresh lime juice and simple syrup makes a refreshing drink for hot summer days, baby showers, or family events. Enjoy a delicious drink without the booze!
Fresh Raspberry Mocktail
This raspberry mocktail is the perfect balance of sweet and tart with its fresh fruit flavor. Plus, this delicious mocktail can be made in 10 minutes with simple ingredients! Top with fresh raspberries for the perfect extra touch.
Virgin Strawberry Margarita
This 3-MINUTE virgin strawberry margarita mocktail couldn't be easier to make and it is sure to be a crowd pleaser! Plus, you will love our secret twist!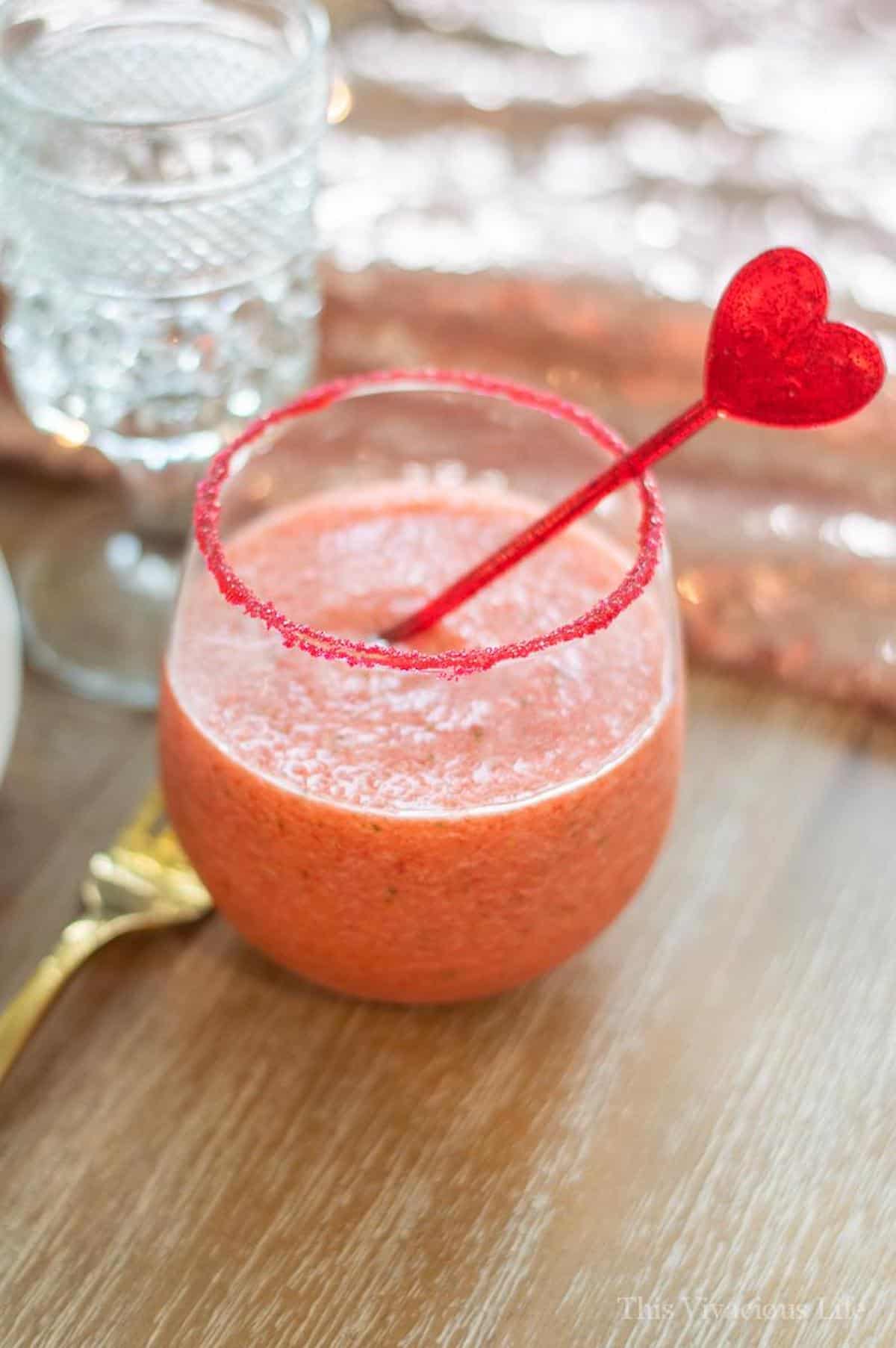 Piña Colada Mocktail
This 5 MINUTE creamy, fruity non-alcoholic pina colada mocktail is perfect for hot days! It has all the flavors of the beach like pineapple juice and coconut water but none of the booze. Everyone will loves virgin piña coladas and can enjoy it together too.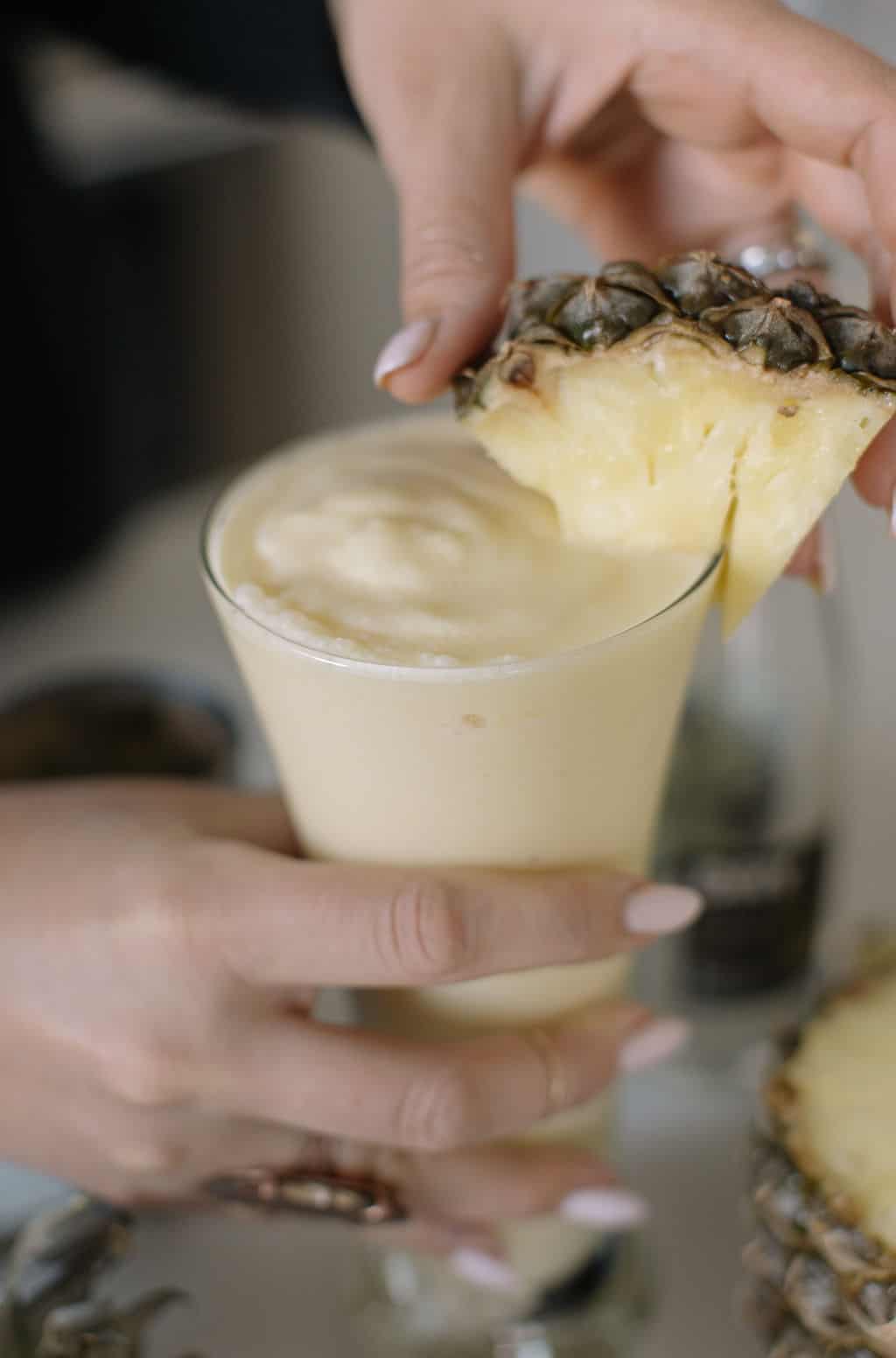 Grapefruit Mocktail with Rosemary and Honey
This grapefruit mocktail with rosemary and honey is a family friendly drink that is both beautiful and delicious. Made with grapefruit juice for fruity flavors and sweet honey to quench your thirst.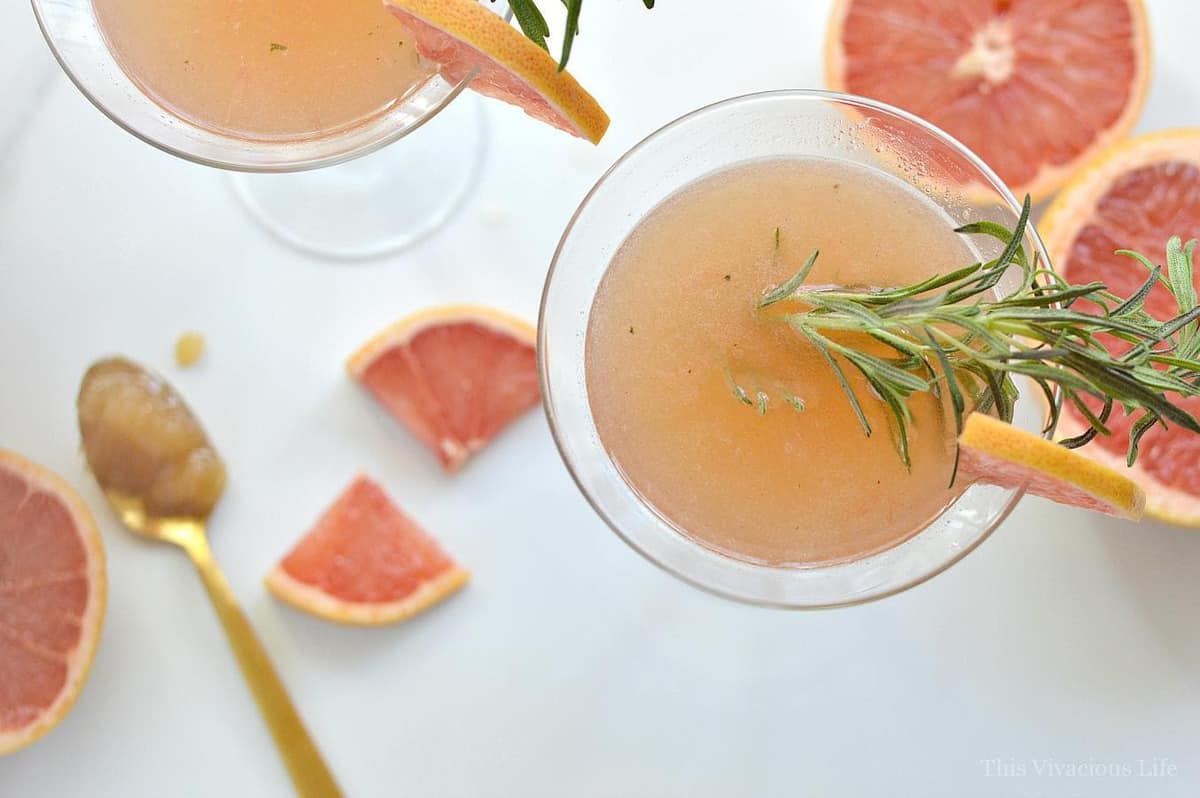 Cranberry Mocktail
This cranberry mocktail is a fun drink for any holiday or winter gathering! Cranberry juice, cranberry simple syrup and pomegranate arils come together beautifully in a refreshing mocktail.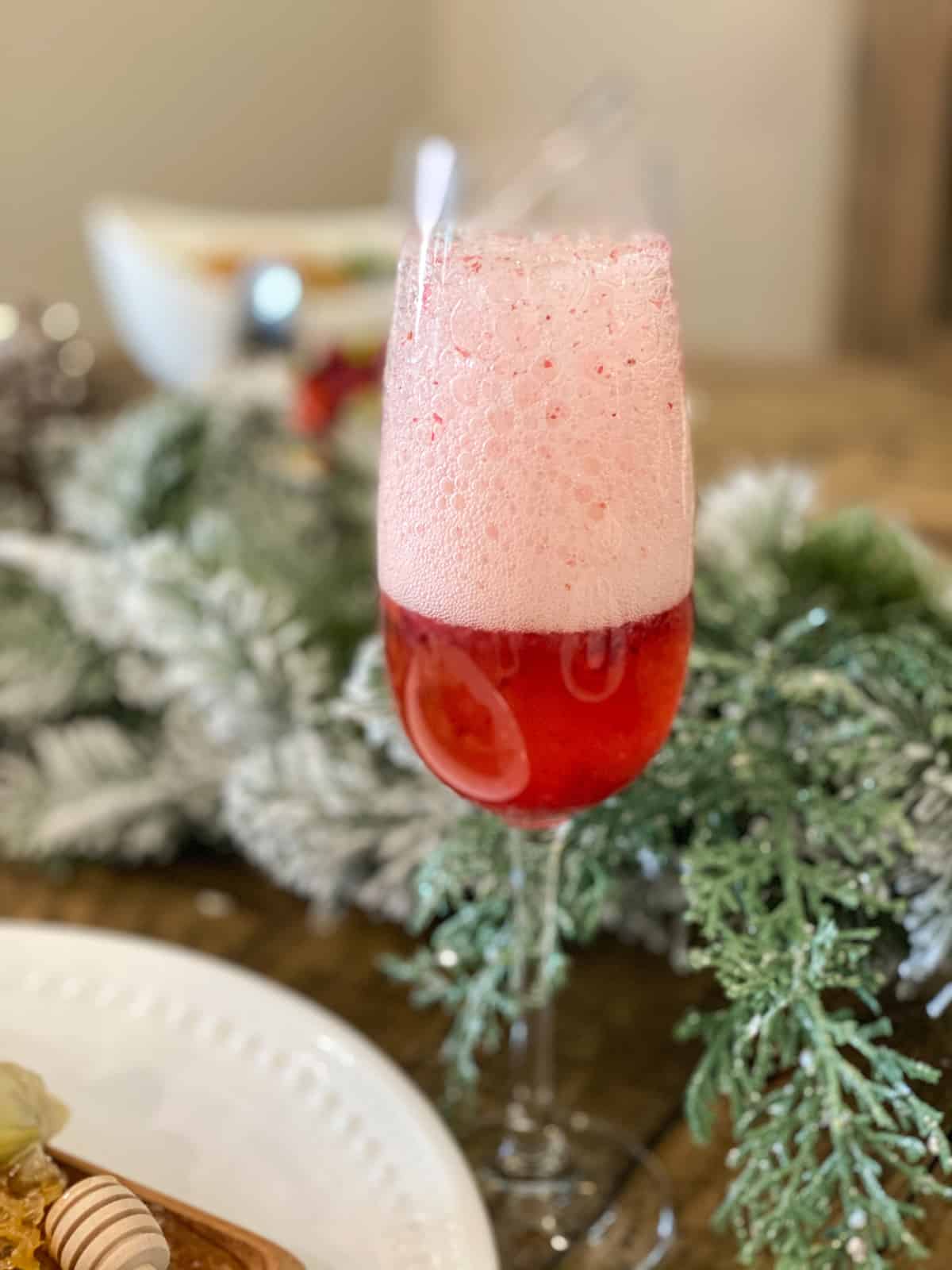 Virgin Mimosa Recipe
This non-alcoholic virgin mimosa recipe is a mocktail that couldn't be easier! Classic cocktails made with fresh orange juice and virgin champagne takes less than two minutes to make. It's a perfect way to start to your morning, a girls brunch, or any special events.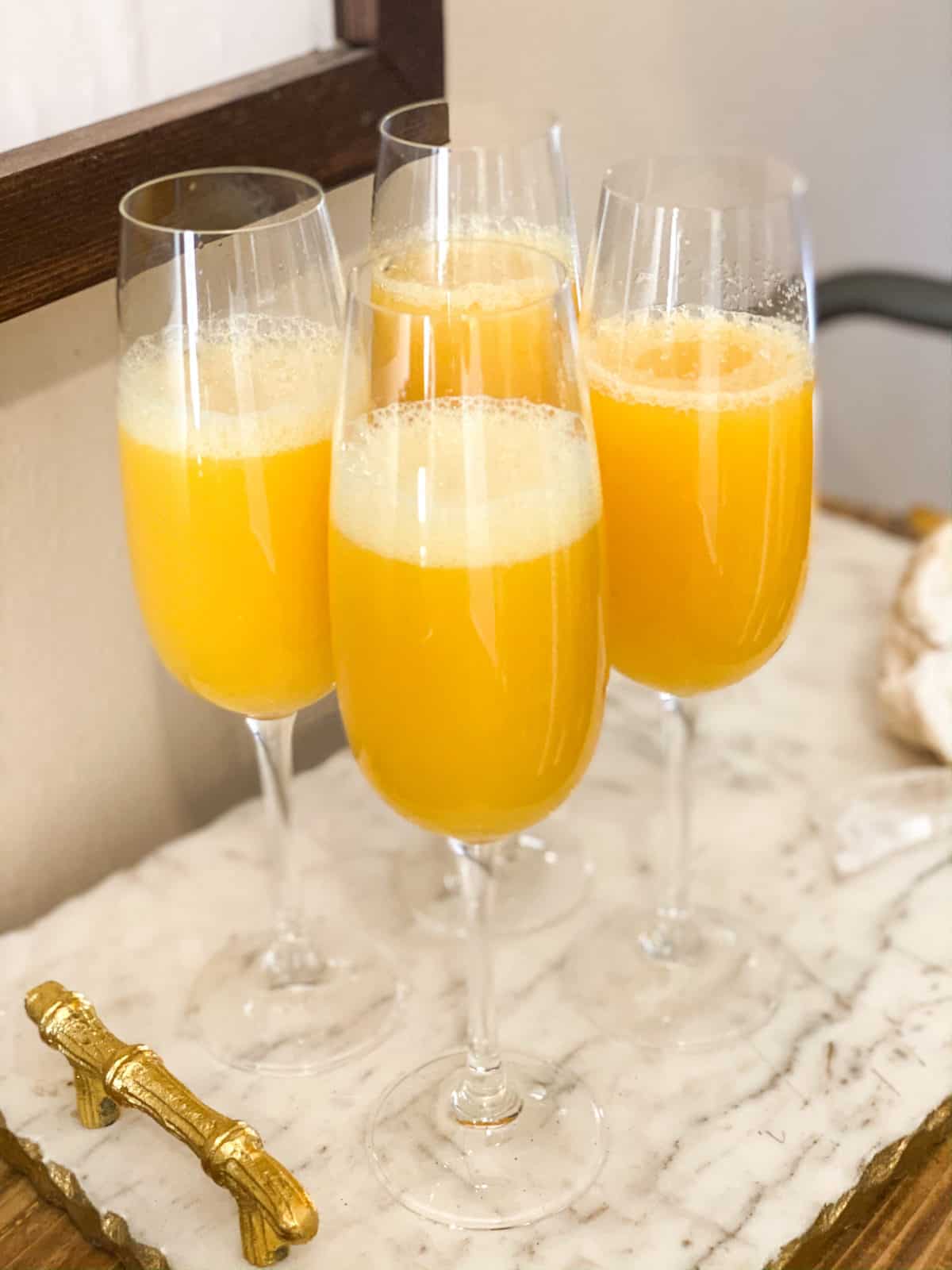 Non-Alcoholic Prosecco Drink with Pomegranate and Cranberries
This non-alcoholic prosecco drink with pomegranate and cranberries is the perfect drink to serve at any gathering or the holiday season! It not only looks gorgeous but has great flavors as well. Plus, it only takes a few minutes to make.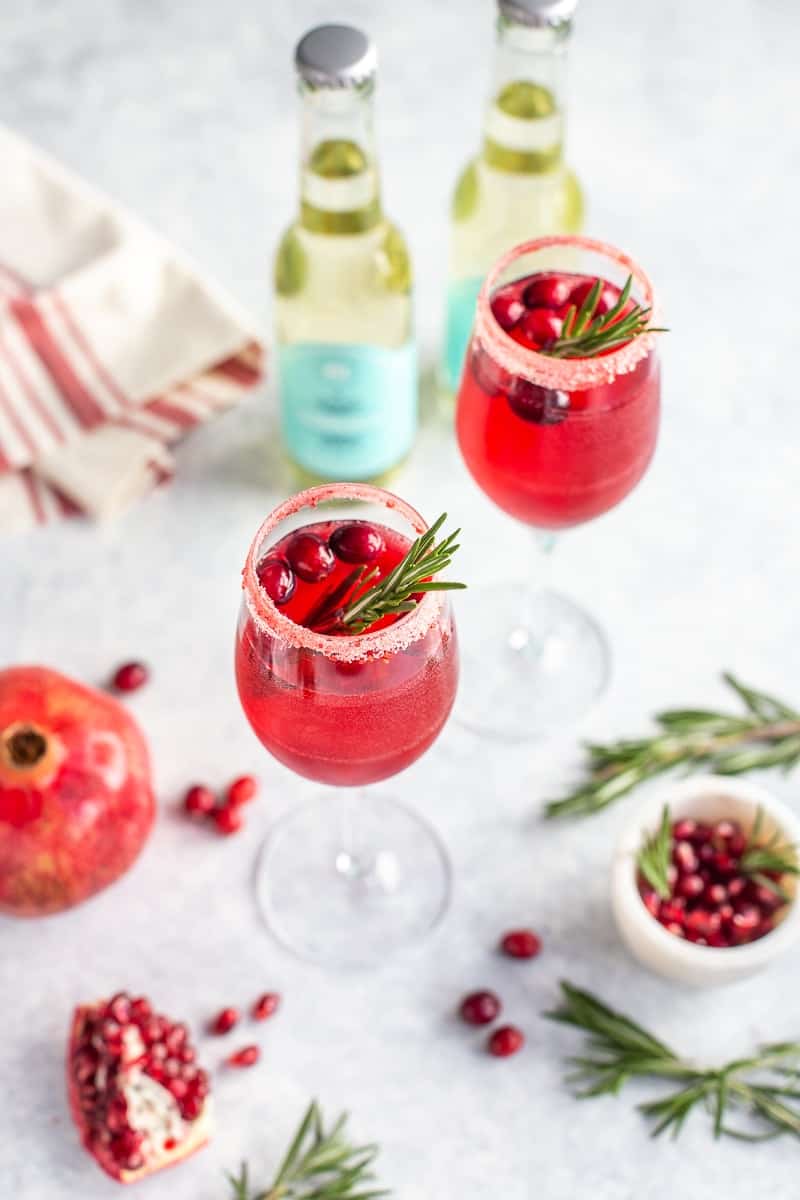 Ginger Beer Mocktail
Our ginger beer mocktail is the perfect mocktail for a special occasion. It is fun to serve during the holiday season, playing into that ginger flavor, and has quickly become one of our favorite drinks around here.
Blackberry Lemonade with Sage
This blackberry lemonade with sage is the perfect combination of sweet, tart and earthy flavors. This fruity drink is easy to make with lemon juice, fresh fruit, and sage leaves.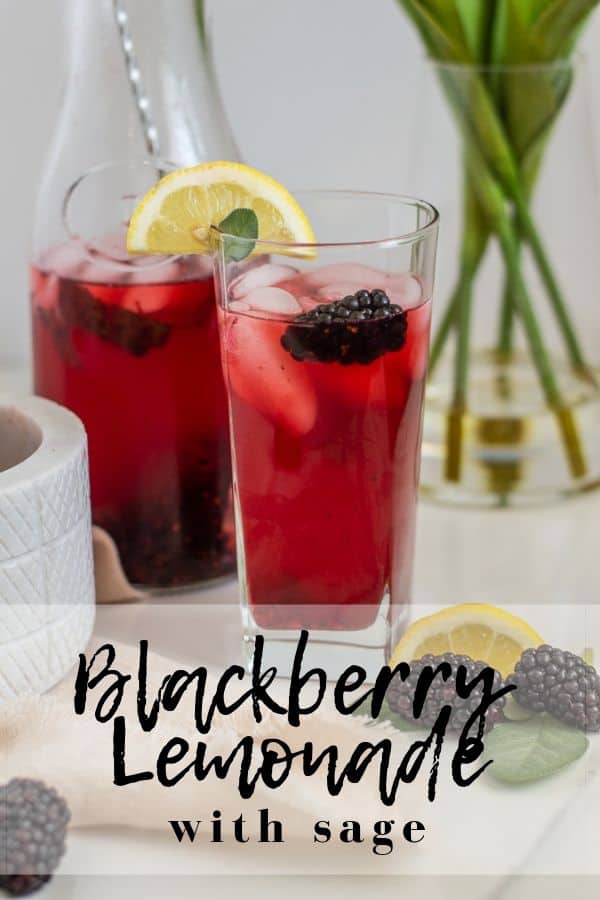 Lavender Lemonade and Limeade
Our lavender lemonade and limeade drinks are one of my favorite non-alcoholic drinks. Made with fresh lemon or fresh lime juice and topped with lime slices, everyone will love this refreshing lemonade on a hot summer day.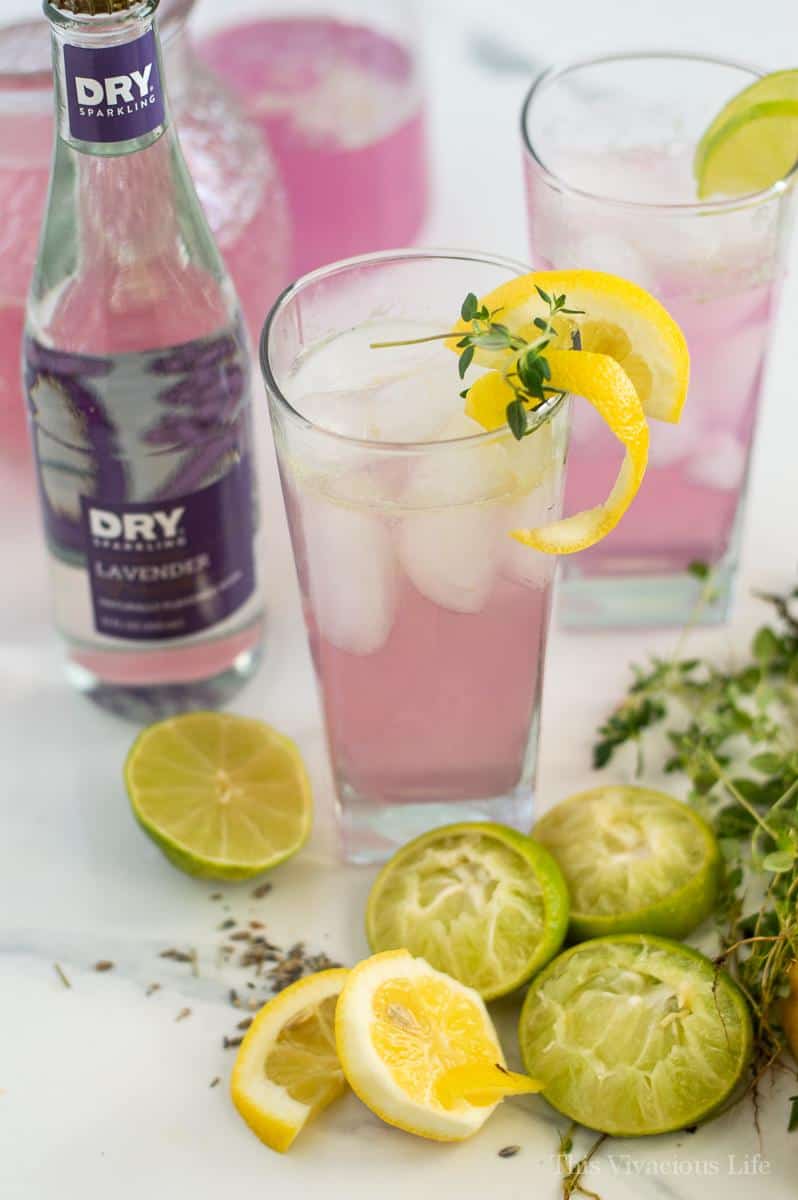 Non-Alcoholic White Sangria
This is our favorite non-alcoholic white sangria recipe that can be made in under 10 minutes. Plus, it is sure to be a crowd pleaser with it's fresh and fruity flavor! Use sparkling white grape juice for a refreshing taste.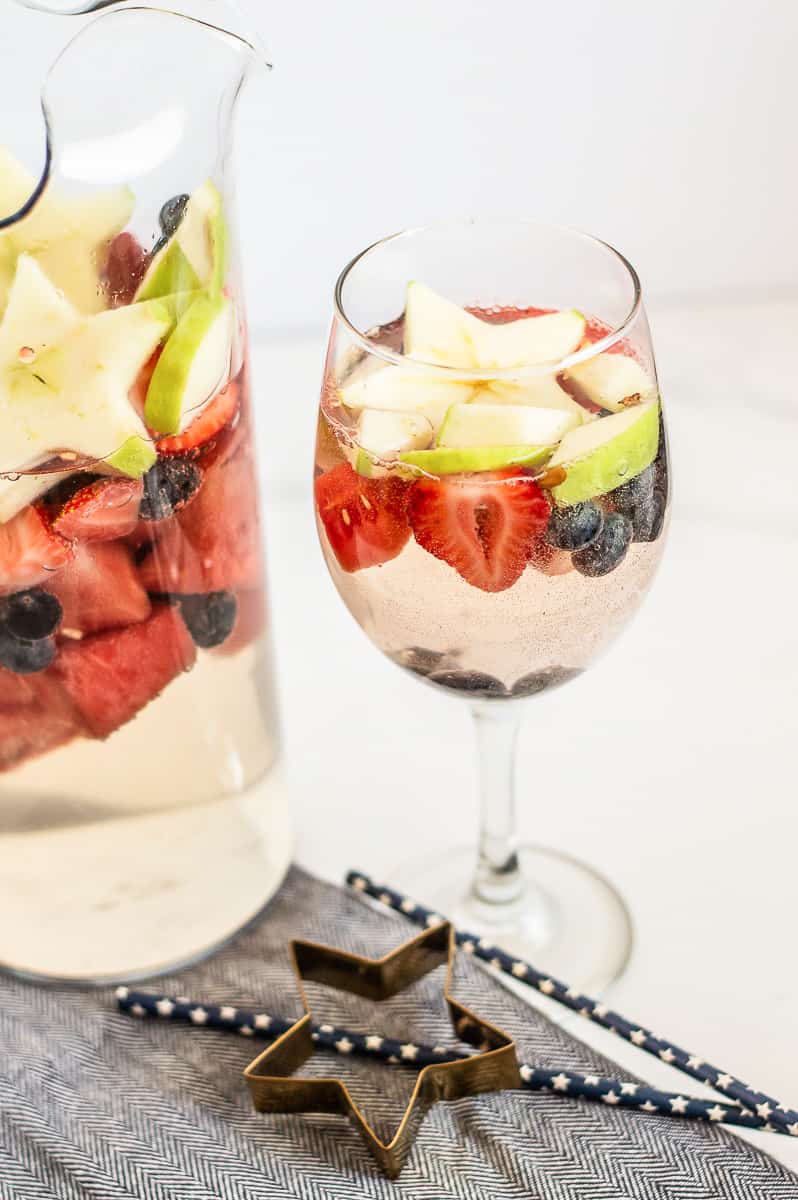 What drinks can you make virgin?
You can make pretty much any alcoholic drink into a mocktail version. Some of my favorite popular virgin drinks, aside from the ones listed above, include a shirley temple, virgin moscow mule, and a virgin mojito with fresh mint.
You simply replace the alcohol base with soda water, tonic water, or another alcohol free drink. There are a few tricks to making the perfect mocktail every time that I've learned over the years.
What is a good non-alcoholic drink to order?
Whether you're a designated driver, expecting mother, or simply choose not to drink, there are tons of virgin drinks you can order at a bar. Ginger beer, virgin mary, a virgin margarita, or even simply syrup and soda all make great options.