this post may contain affiliate links
These mocktails for kids are easy mocktails that are great for the whole family. You will love the taste and your kids will love drinking a fancy drink.
First off, what is a mocktail? It is basically a non-alcoholic cocktail; it is the same recipe and has the same flavor as a cocktail but takes out the alcohol.
Mocktails are a good option for special occasions because they allow options for everyone, not just those who are 21+. Non-alcoholic drinks are also great for those who choose not to drink alcohol.
They are great for New Year's Eve, a birthday party, a baby shower, and many other special events. They are especially a great option for kids' parties. The kiddos will love having a fun drink to enjoy in a pretty glass.
What are mocktails made of?
Some people wonder if mocktails are just juice, but that isn't the case! Juices like orange juice, cranberry juice, grape juice, and grapefruit juice can be used in non-alcoholic drinks, but there is much more to it.
Subscribe to This Vivacious Life
Receive a free e-book of Instant Pot recipes!
You'll find delicious mocktail recipes that use non-alcoholic spirits and simple syrups instead of juices. I am a big fan of simple syrups in my mocktails. Syrups are a great addition to fun mocktails.
When to serve mocktails
Mocktails are the perfect party drink because you can match the delicious mocktails to the party's theme. Festive mocktails are fun recipes to try, as they are delicious and pretty.
They also make the perfect summer drink. After sitting in the sun all day, you need a drink with fresh fruits, fun paper straws, and a fun cocktail glass. A mocktail really is the best refreshing summer drink.
Truthfully, you can have a mocktail at any time. I love making them for a party, but I also love to make them for my family. Sometimes I will even make a single serving for myself at night.
Keep reading for some amazing mocktail recipes that I know you will love. Some are great for the festive season, and some are great for every day.
1. Piña Colada Mocktail (non-alcoholic)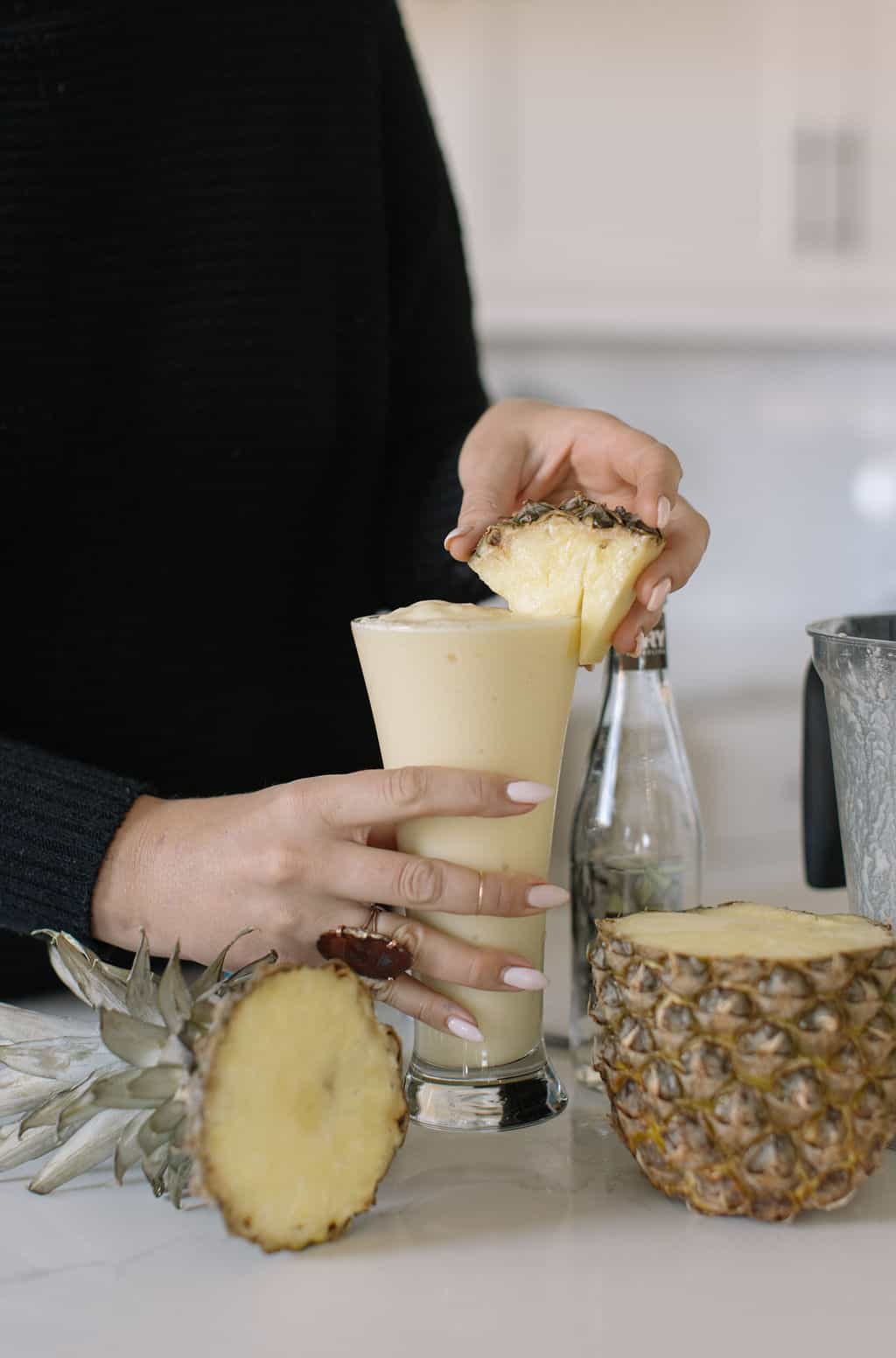 This 5 MINUTE creamy, fruity non-alcoholic piña colada mocktail is perfect for hot summer days! It has all the flavors of the beach but none of the booze. Everyone will love it and can enjoy it together too.
2. Virgin Strawberry Margarita (with a twist)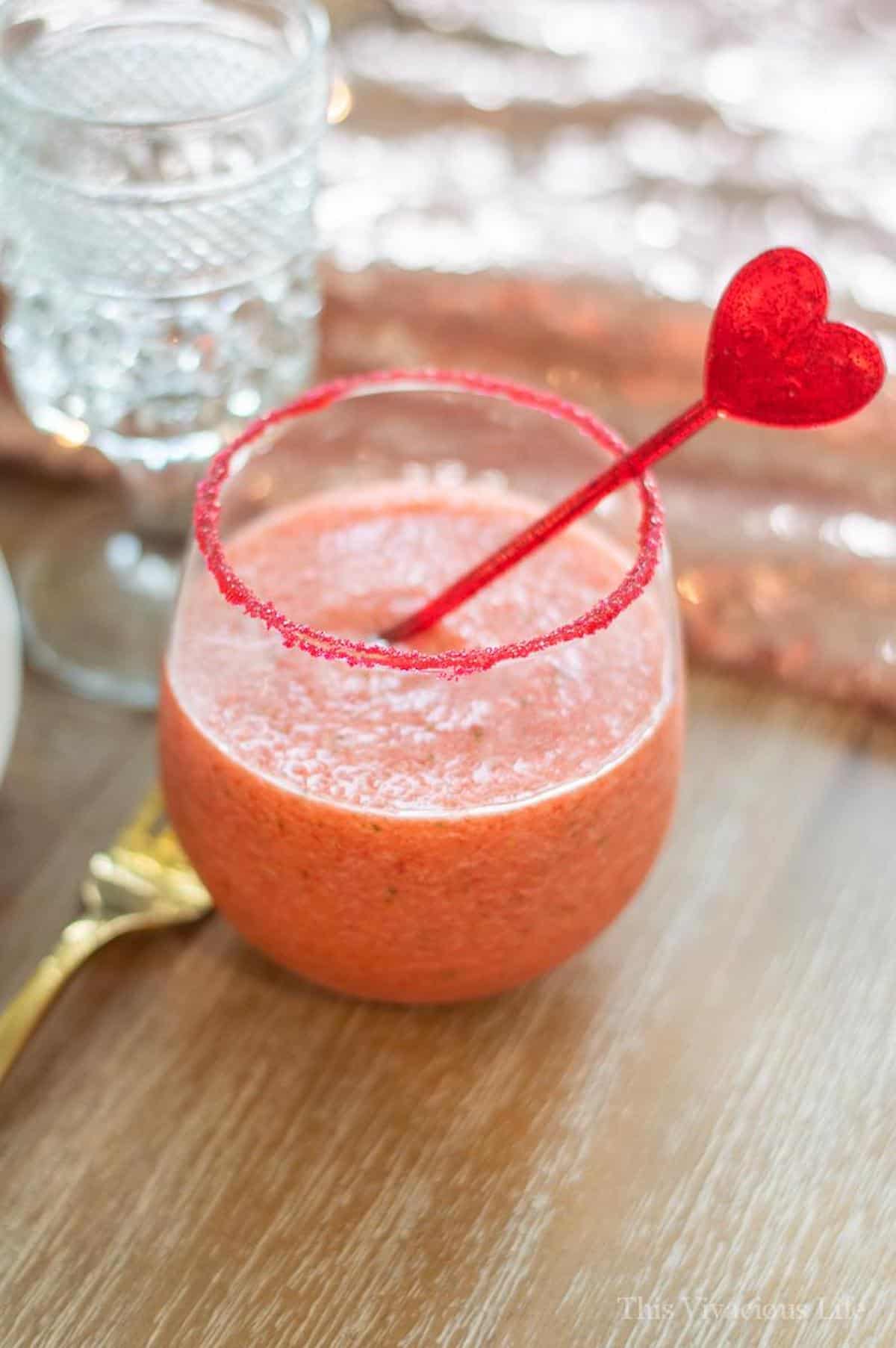 This 3-MINUTE virgin strawberry margarita mocktail couldn't be easier to make and it is sure to be a crowd pleaser! Plus, you will love our twist!
3. Fresh Raspberry Mocktail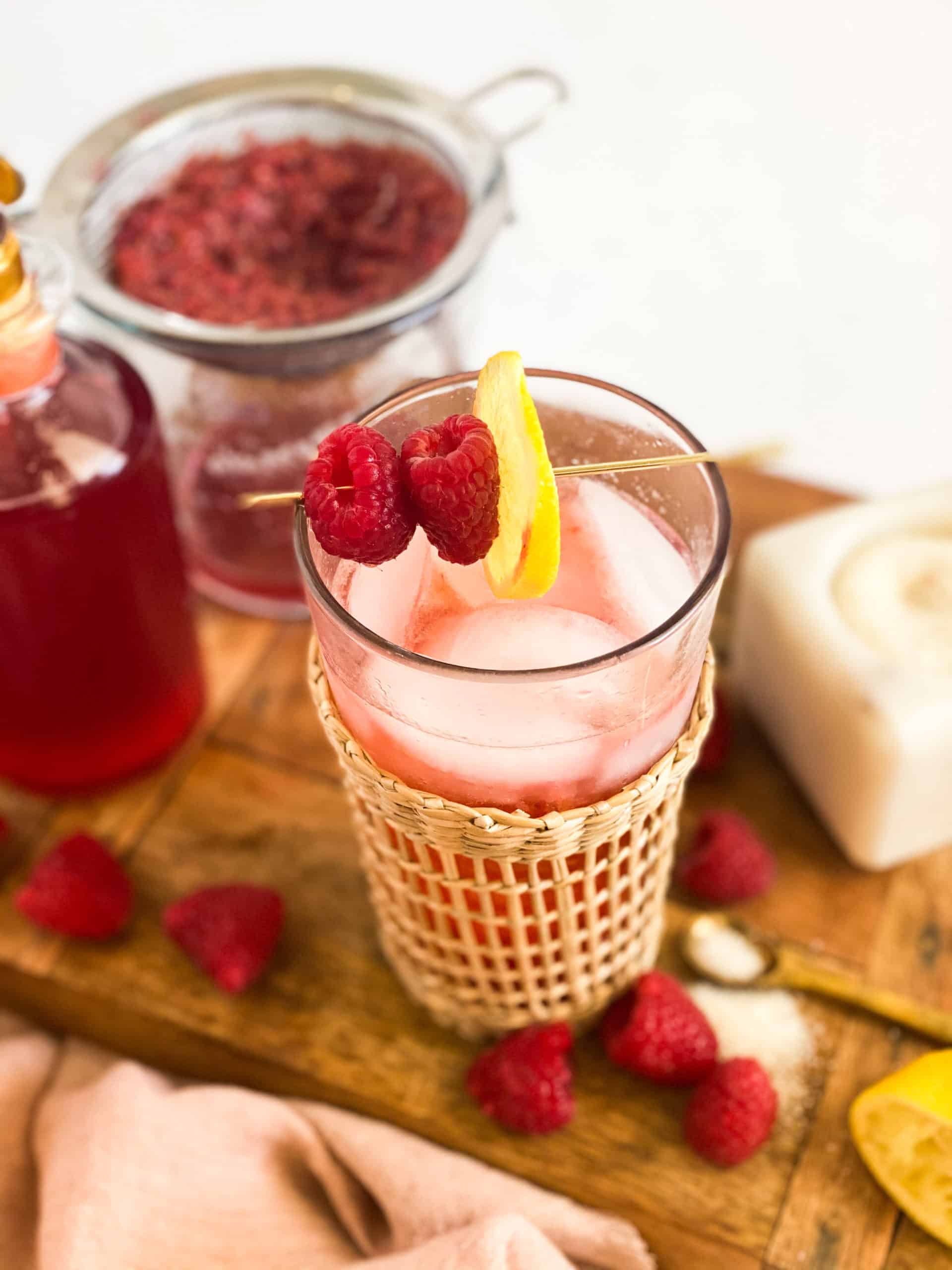 This raspberry mocktail is the perfect balance of sweet and tart with its fresh fruit flavor. Plus, this simple recipe can be made in 10 minutes! This delicious drink is the perfect way to beat the summer heat.
4. Cranberry Mocktail
This cranberry mocktail is perfect for any holiday or winter gathering! Cranberry sauce, cranberry simple syrup and pomegranate arils come together beautifully in an artful non-alcoholic beverage. Serve it up at your next holiday dinner party for the perfect toast.
5. Blue Lagoon Mocktail
This blue lagoon mocktail is a 3 minute non-alcoholic drink that everyone will enjoy! The sweet & fruity flavor comes from fresh citrus and sweet blue curaçao syrup.
6. Blueberry Mocktail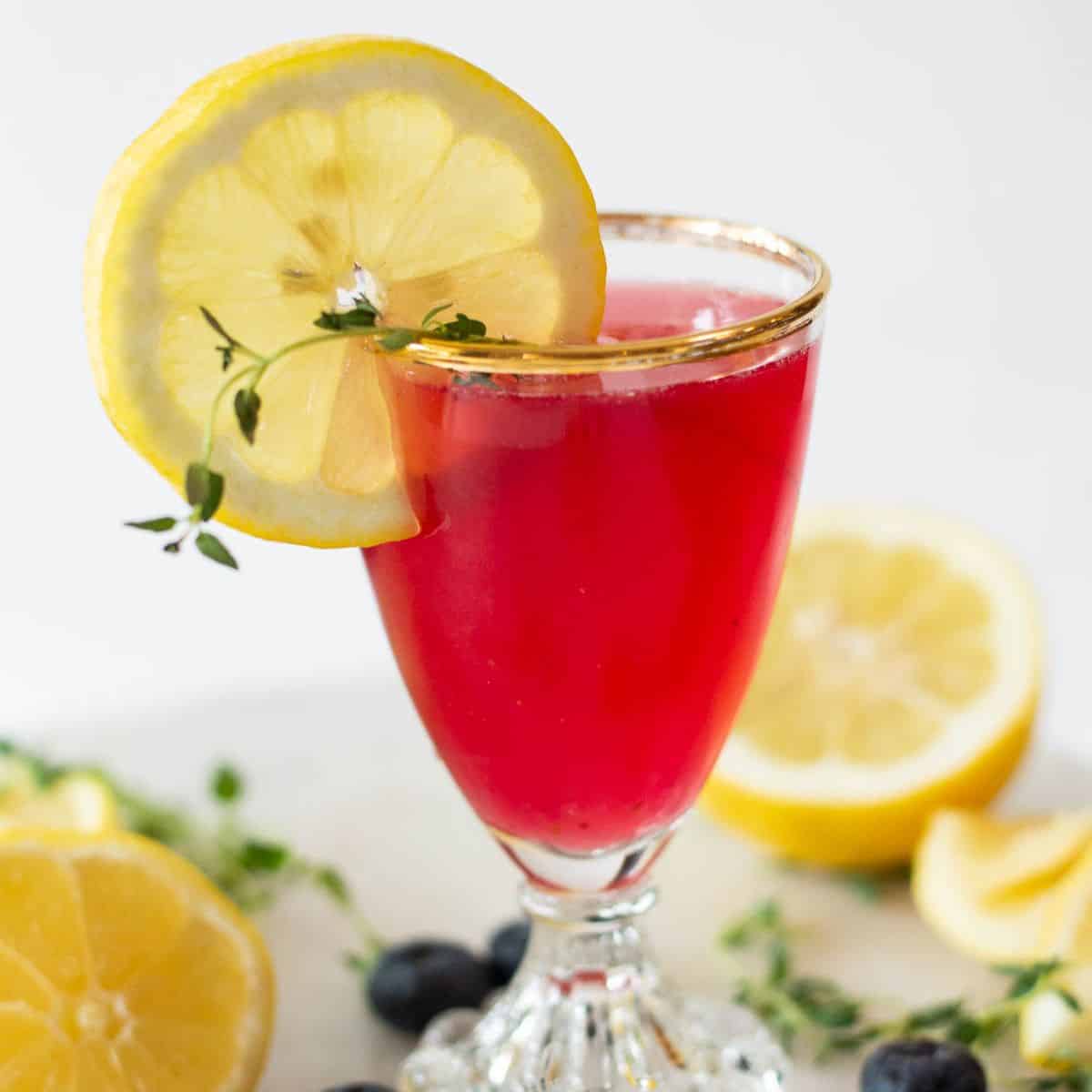 This blueberry mocktail made with fresh lime juice and simple syrup makes a refreshing drink for hot summer days, baby showers, or family events. Enjoy a delicious drink without the booze!
7. Strawberry Mocktail (Non-Alcoholic Gin Smash)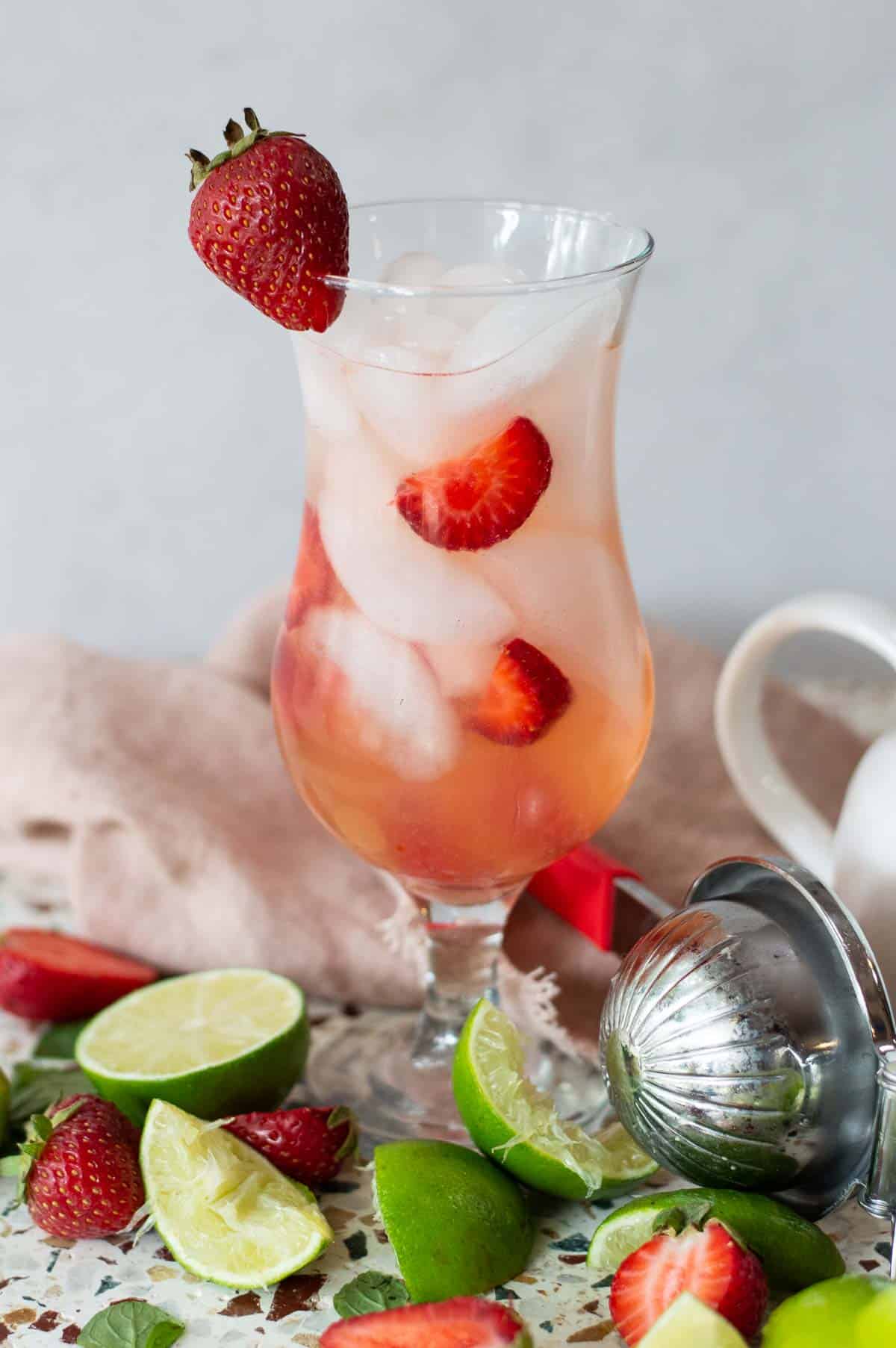 Our strawberry mocktail, also known as a non-alcoholic gin smash, is perfect for a strawberry lover. It is great any time of year, but especially on a warm summer day.
8. Starbucks Pink Drink Recipe Copycat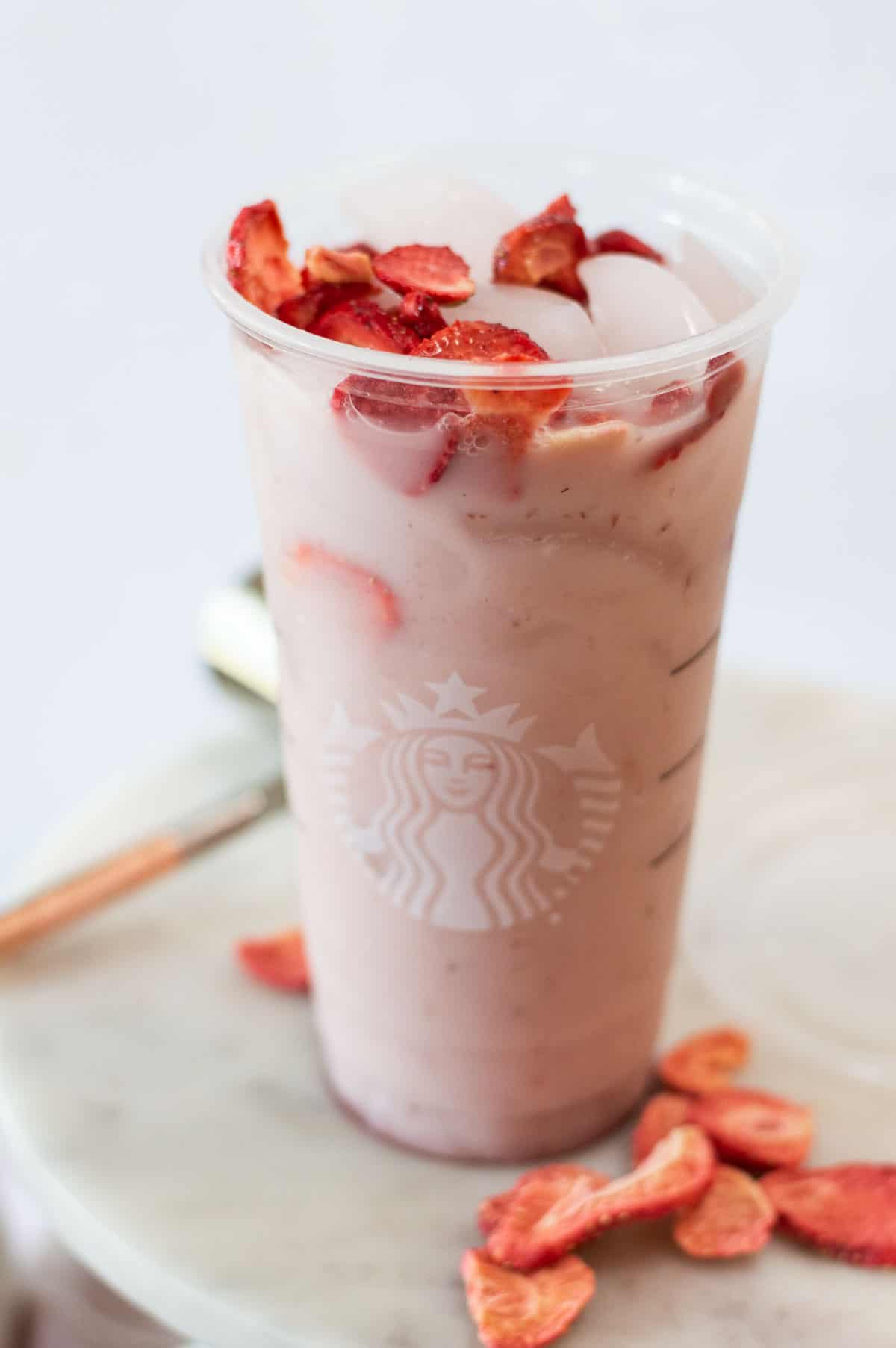 This Starbucks Pink Drink recipe copycat is a refreshing drink that also looks good on your social media page. The strawberry flavors mixed with coconut milk creates a tasty drink that will quickly become your favorite.
9. Copycat Butterbeer Recipe
This copycat butterbeer recipe tastes just like the real thing from Universal Studios. Made with cream soda, vanilla ice cream, and butter extract for the perfect harry potter themed drink.
10. Candy Cane Christmas Mocktails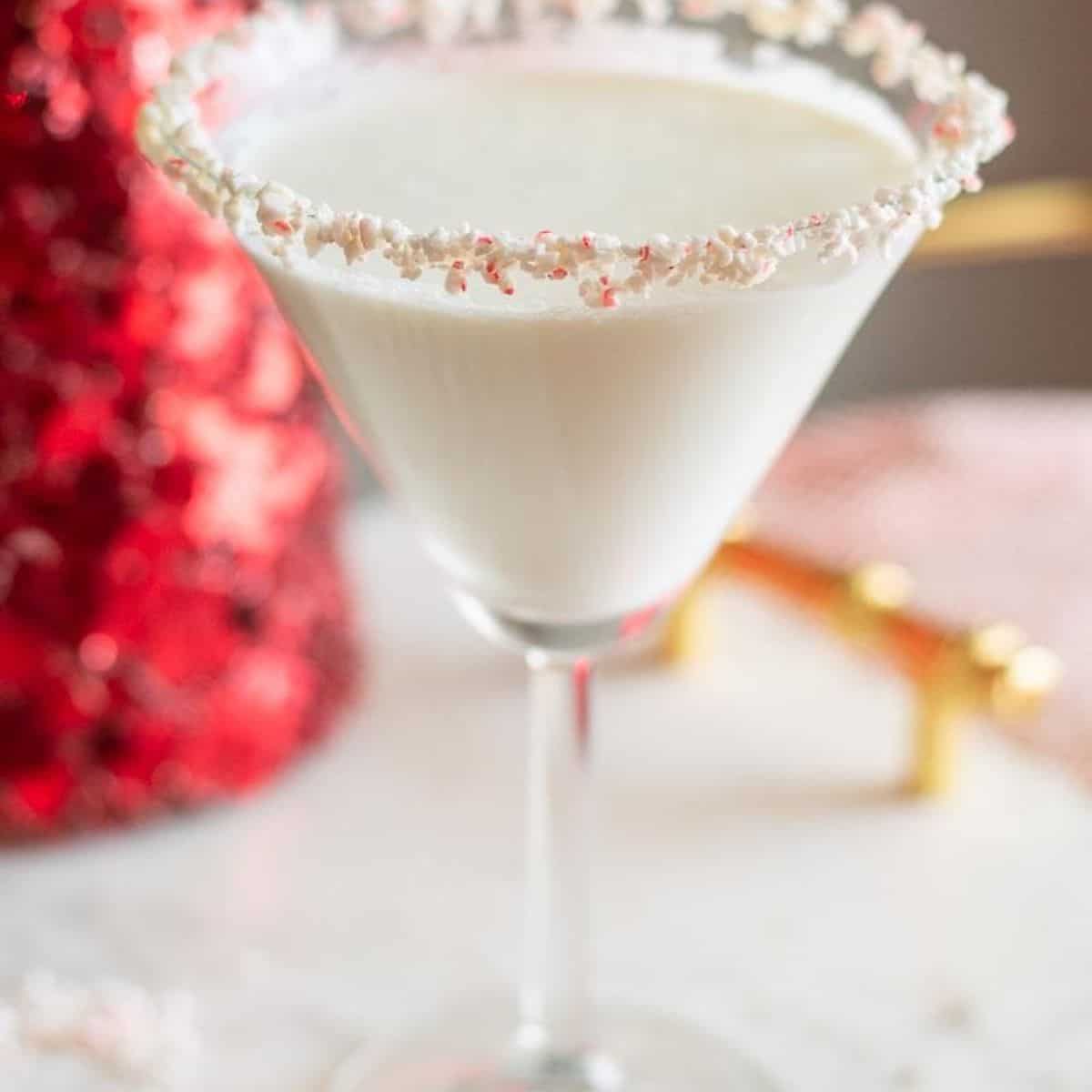 Our candy cane Christmas mocktails make you feel like you are strolling down Santa's driveway in a horse drawn sleigh! It is cool, creamy and perfectly pepperminty…
11. Crockpot Apple Cider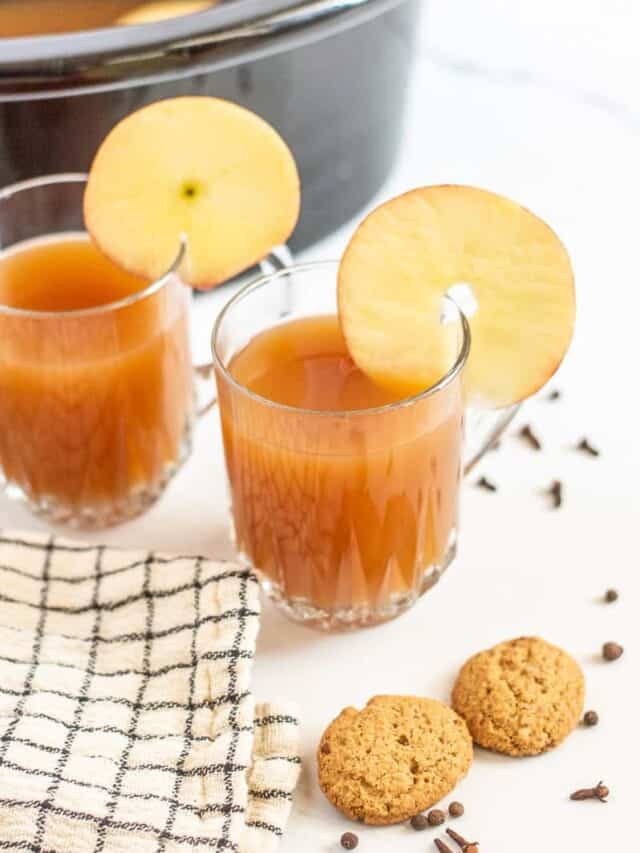 This crockpot apple cider has only a few simple ingredients and steps to deliciousness. It is so easy to use to create your favorite mocktail, too. Plus, it makes your house smell incredible!
12. Blackberry Lemonade with Sage (Melting Pot Copycat)
This blackberry lemonade with sage is the perfect combination of sweet, tart and earthy flavors. It's easy to make and so delicious!
13. Lavender Lemonade and Limeade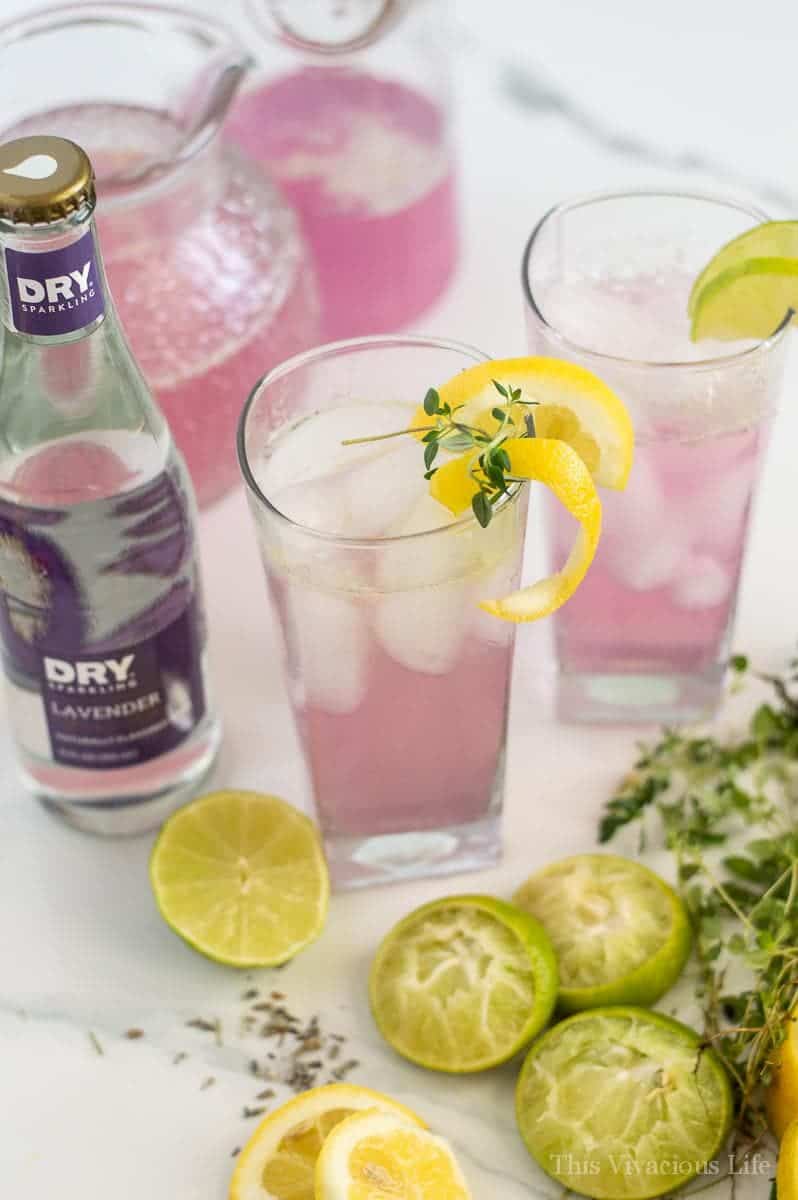 Our lavender lemonade and limeade drinks are both so refreshing and perfect for any summer gathering! Both take less than 5 minutes to make and even the kids will love them. Plus, you can use them as a base to create a delicious mocktail!
14. Gingerbread Martini Mocktail
This gingerbread martini mocktail is especially festive for the holidays! It has all the flavor of your favorite Christmas cookies.
This Roy Rogers Drink only takes 1-minute to make and is delicious!
We know that your kiddos will love these drinks, so give them a try! Your kids will also love making them with you, so run to the grocery store and start mixing.