It can be challenging to find gluten free desserts recipes that everyone will love but you've come to the right place. Over 20 gluten free dessert recipes that nobody will every know are gf here for you!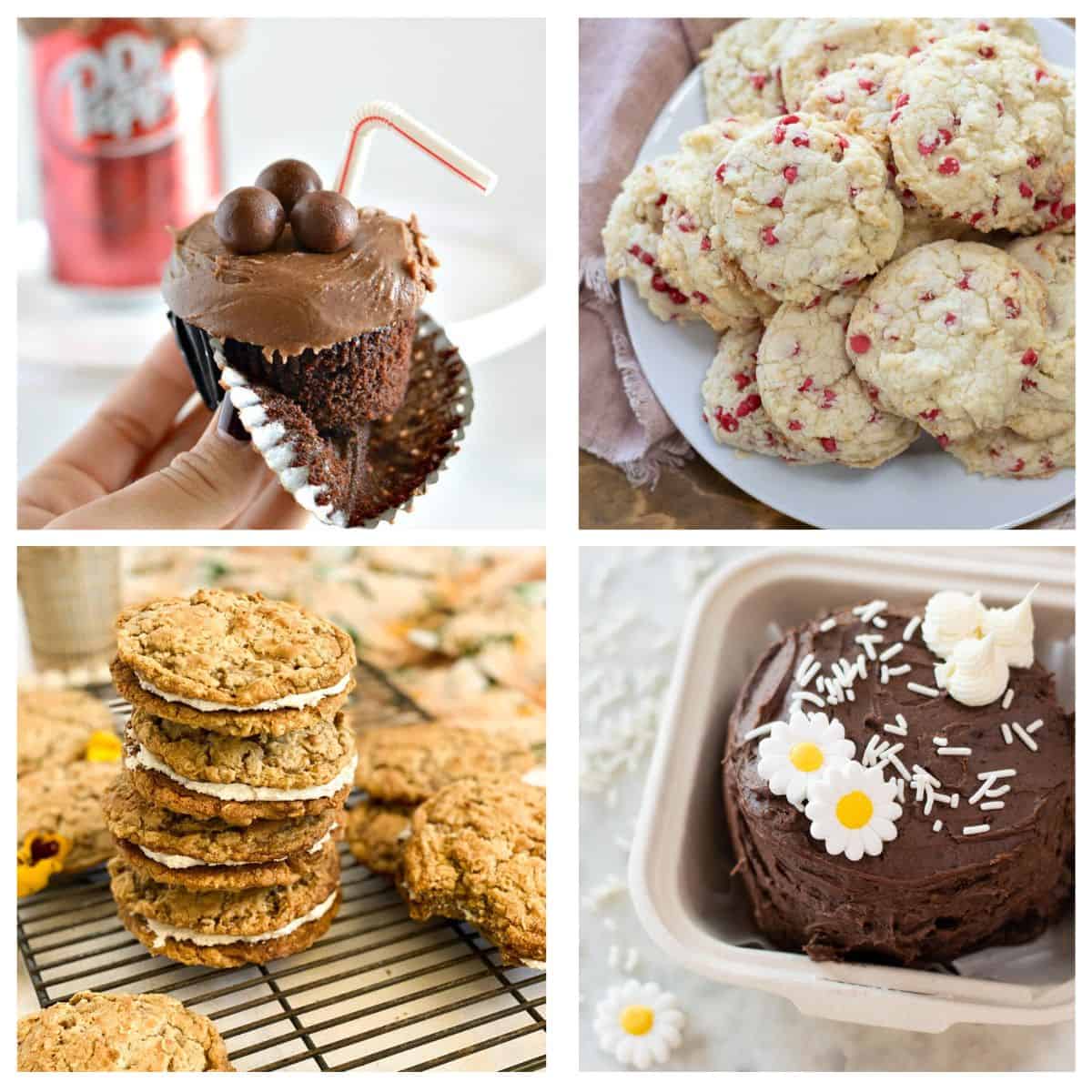 I've been cooking and baking gluten-free for years now so it's safe to say that I know a thing or two. Most of the dessert recipes use a blend of gluten-free flour so they're so tasty that even gluten-lovers won't know the difference.
Whether you have celiac disease or are gluten-free by choice, you'll be able to find the perfect recipe for any occasion. Everything from gluten-free sugar cookies to apple crisp so dive into these treats and let your taste buds jump for joy.
What flour is best for gluten-free baking?
As it depends on personal preference and the recipe, I like to use a blend of gluten free flour. The blend is made of rice flour, tapioca starch, and potato starch. This way, the texture is more similar to regular all-purpose flour.
Sorghum flour, almond meal or flour, and coconut flour are also common options. For convenience and great results, King Arthur gluten-free flour blend works fantastically as well.
Subscribe to This Vivacious Life
Receive a free e-book of Instant Pot recipes!
1. Dr. Pepper cake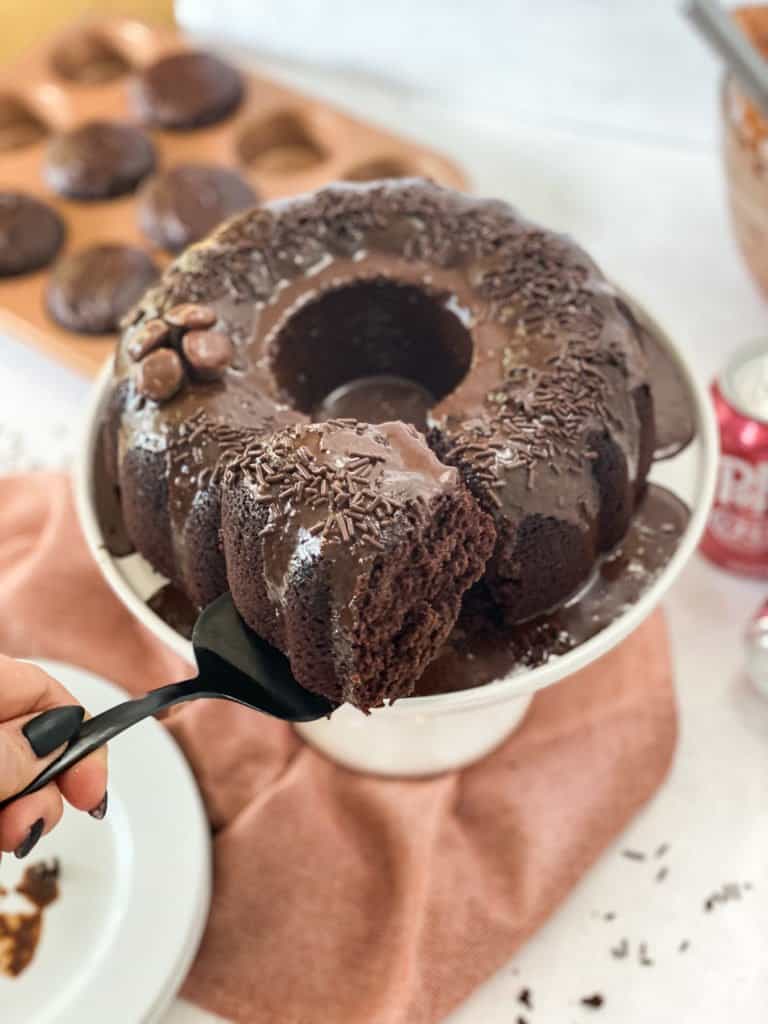 If you are looking for a super easy, yet unique dessert, you have to try this Dr. Pepper Cake. It is a fun recipe to spice up any party, event, or even for a midnight snack.
2. Cherry chip cookies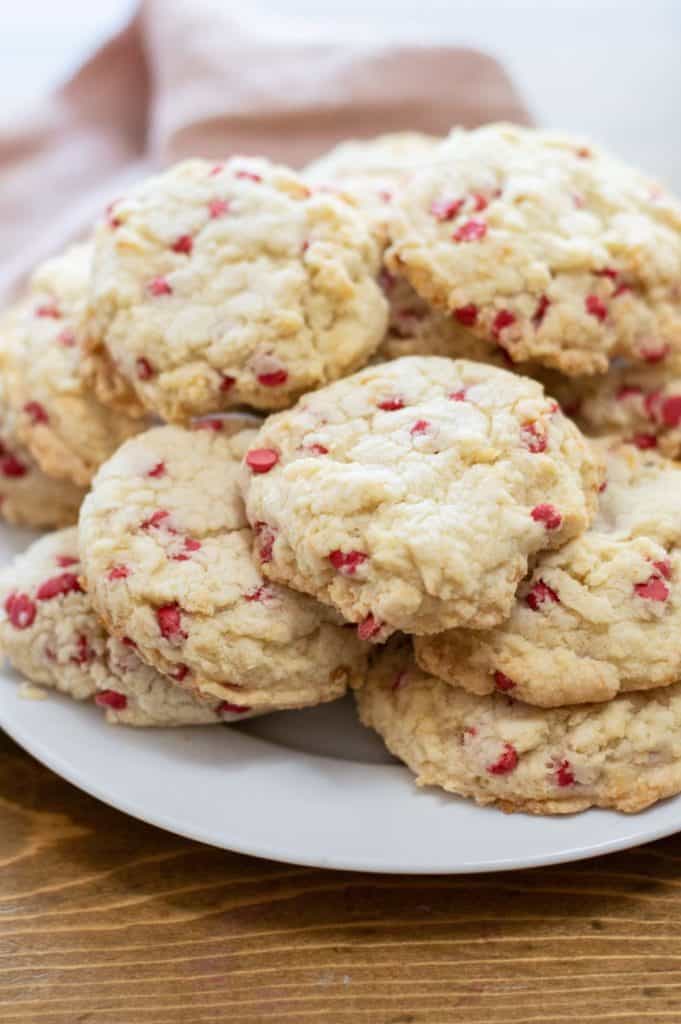 These cherry chip cookies are the sweetest, most delicious cookies. The cherry chips mixed with coconut flakes and other simple ingredients will curb your sweet tooth and have you reaching for seconds (or thirds). Perfect for any type of occasion!
3. Red velvet cake mix cookies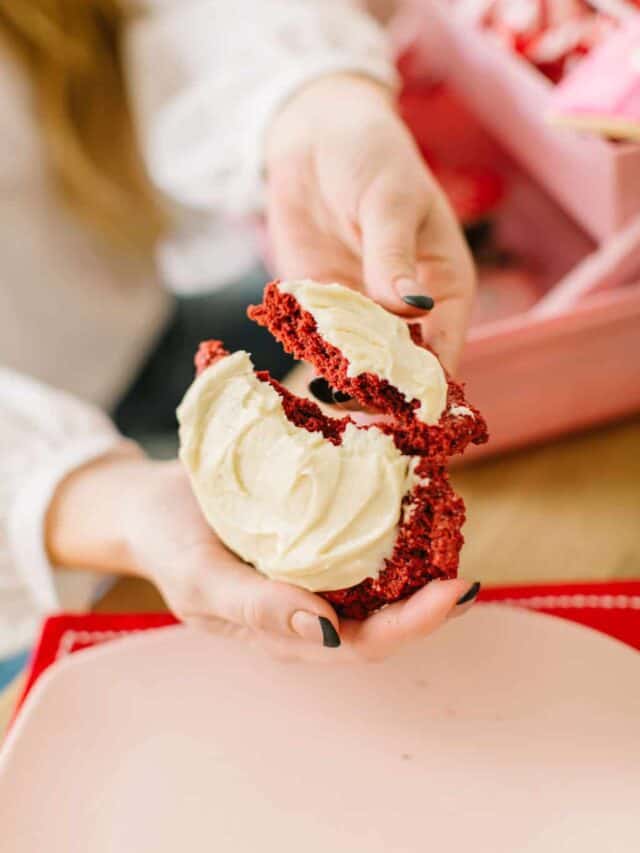 These ooey gooey red velvet cake mix cookies are moist, soft, and absolutely delicious. For gluten-free baking, these are so simple to make and are perfect for Valentine's Day, Christmas, or birthdays.
4. Bento cake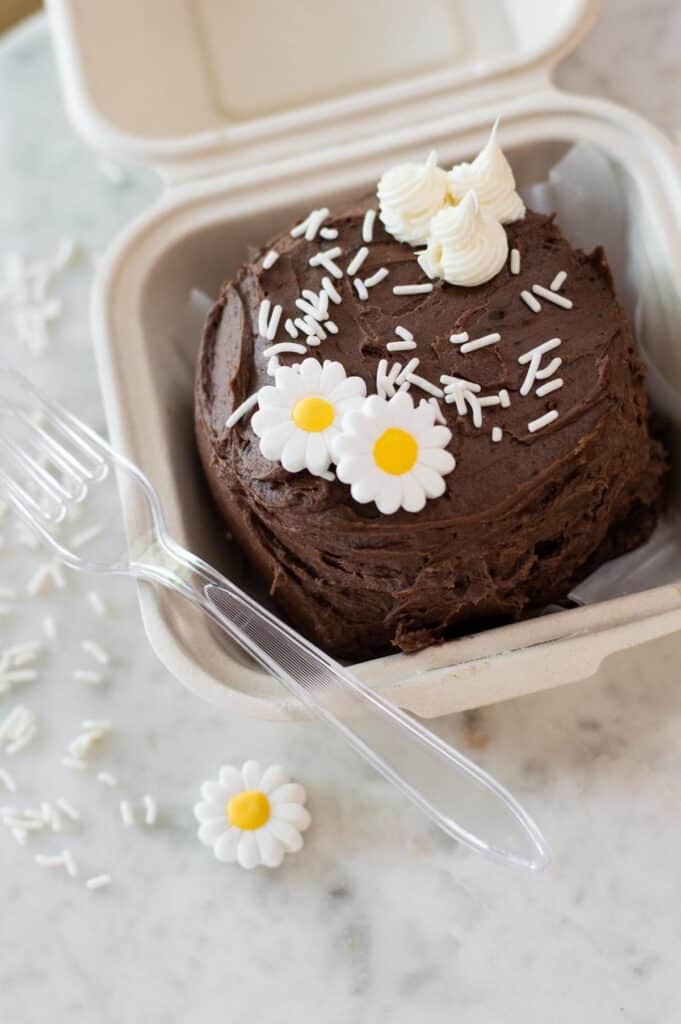 These bento cakes are fun-sized cakes that are packed with all the flavors and fit in a takeaway box. These petite-sized desserts are the perfect gift to give. I mean, who wouldn't want a mini-sized cake?
5. Gluten-free tiramisu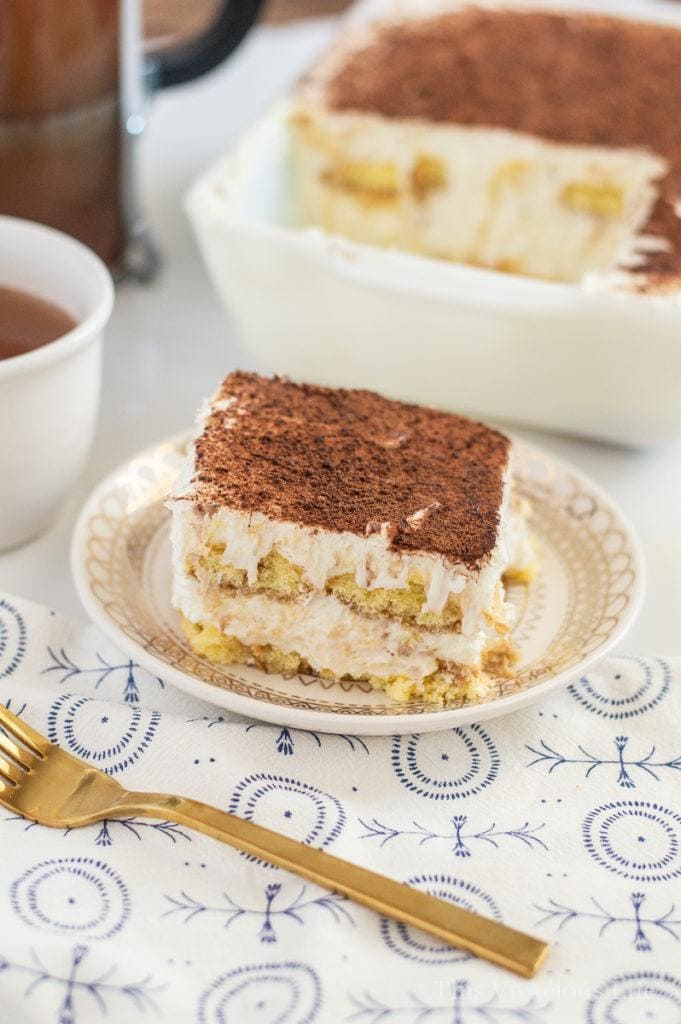 This gluten-free tiramisu uses brewed beans and gluten-free ladyfingers to create a reminiscent Italian dish. It is a delicious dessert and everyone will be begging you for the recipe!
6. Gluten free chocolate chip cookies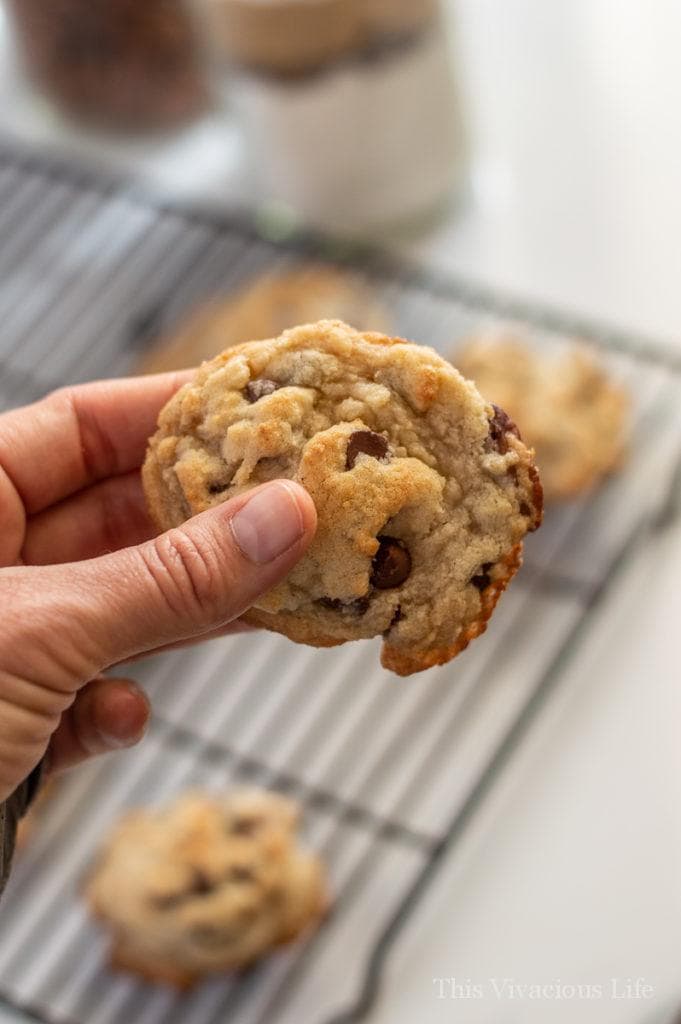 These really are the BEST gluten-free chocolate chip cookies! You'll be making this classic recipe over and over again! They make the perfect afternoon sweet treat or party dessert.
7. Chocolate orange cake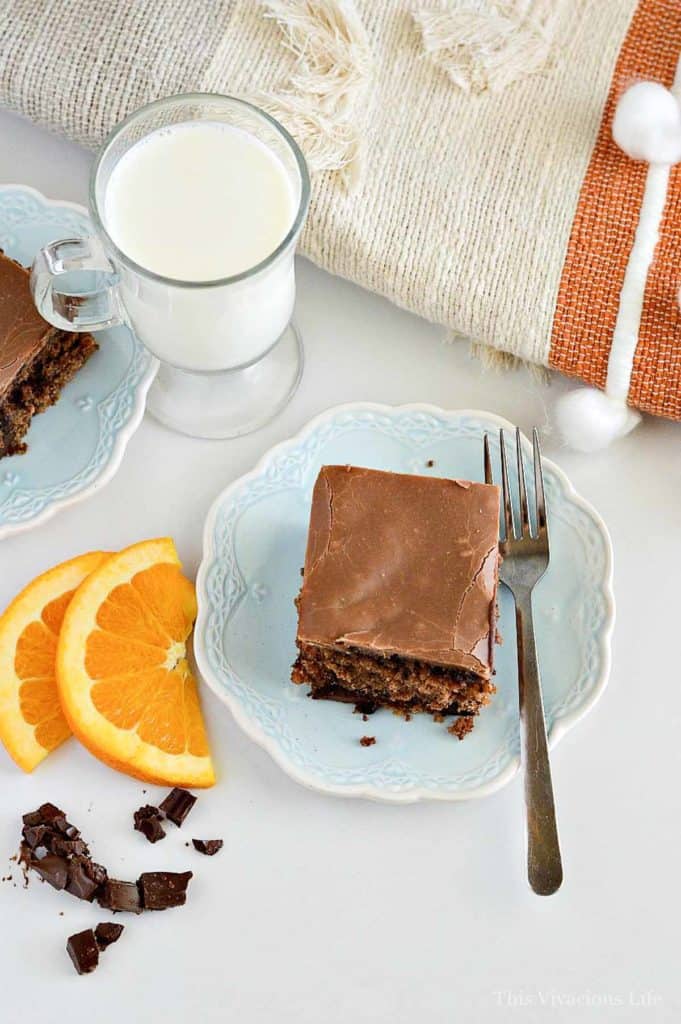 This chocolate orange cake is the perfect decadent dessert topped with delicious marshmallow frosting. The flawless combination of chocolate and citrus takes this easy gluten-free chocolate cake to the next level. Great for Christmas parties or any other special occasion.
8. Gluten-free monster cookies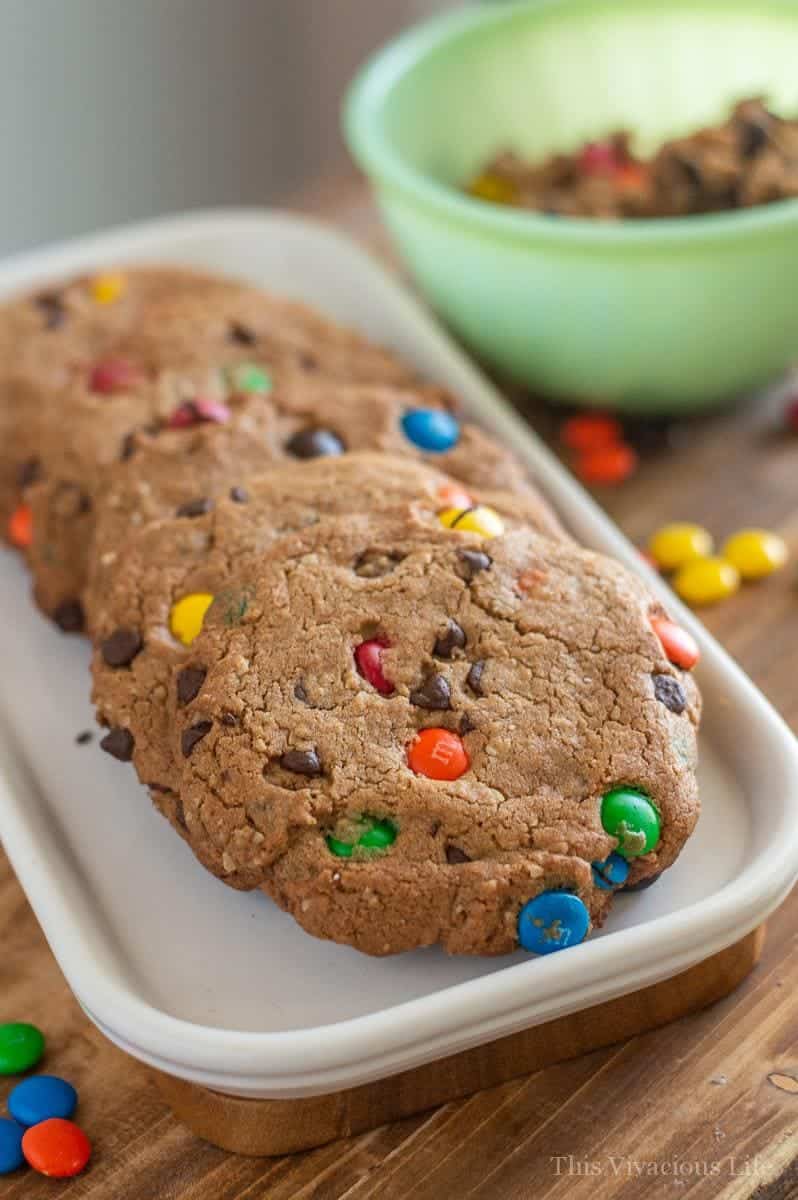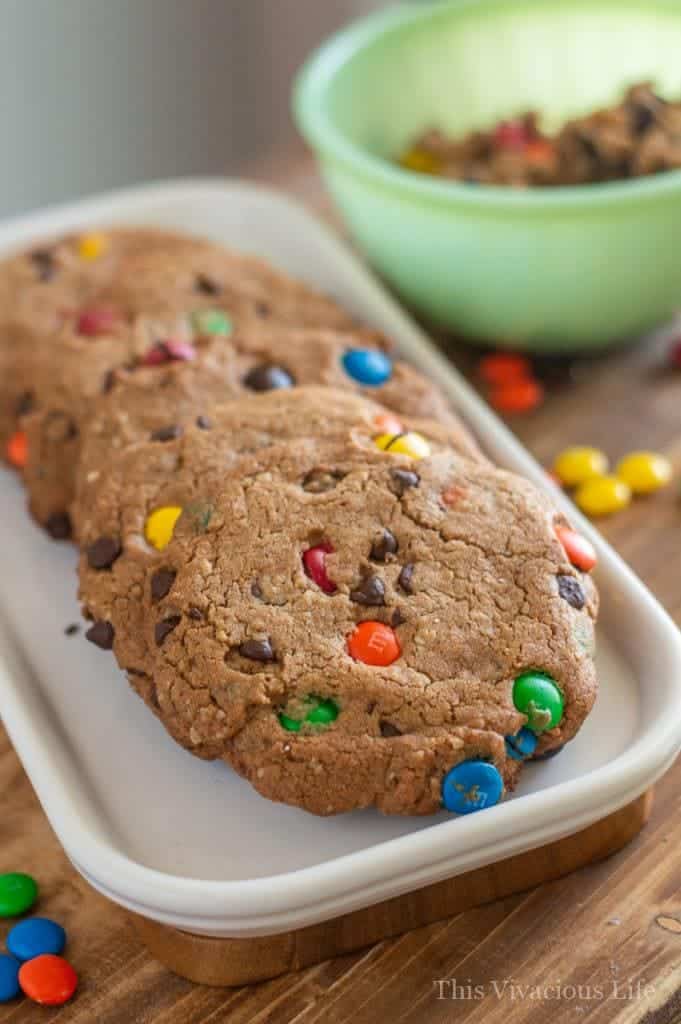 These yummy gluten-free monster cookies are (semi) homemade to give you a delicious flavor and texture without all of the work! These cookies are jam packed with peanut butter, m&ms, chocolate chips, and more. You might have to make more than one batch.
9. Gluten free lemon poppyseed cake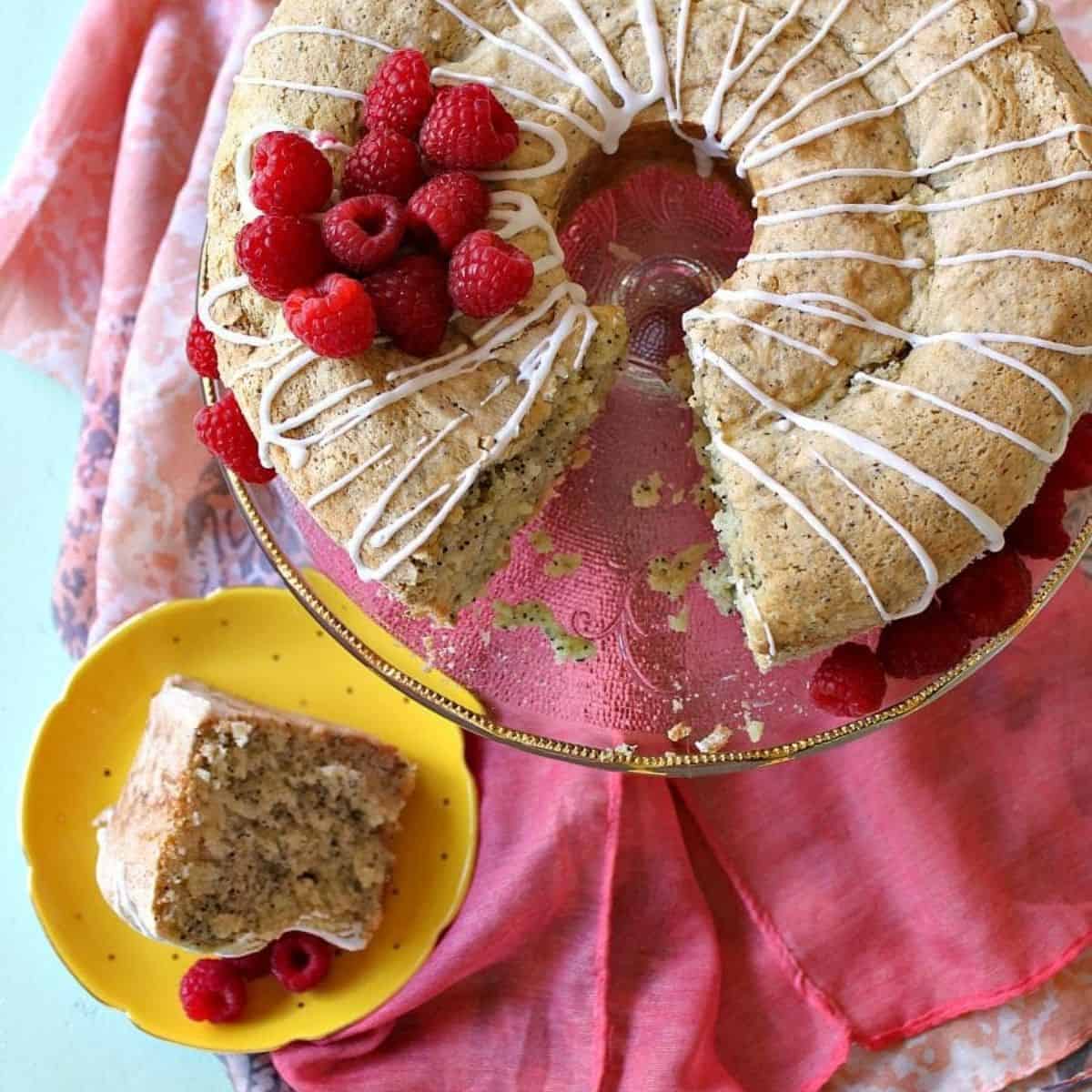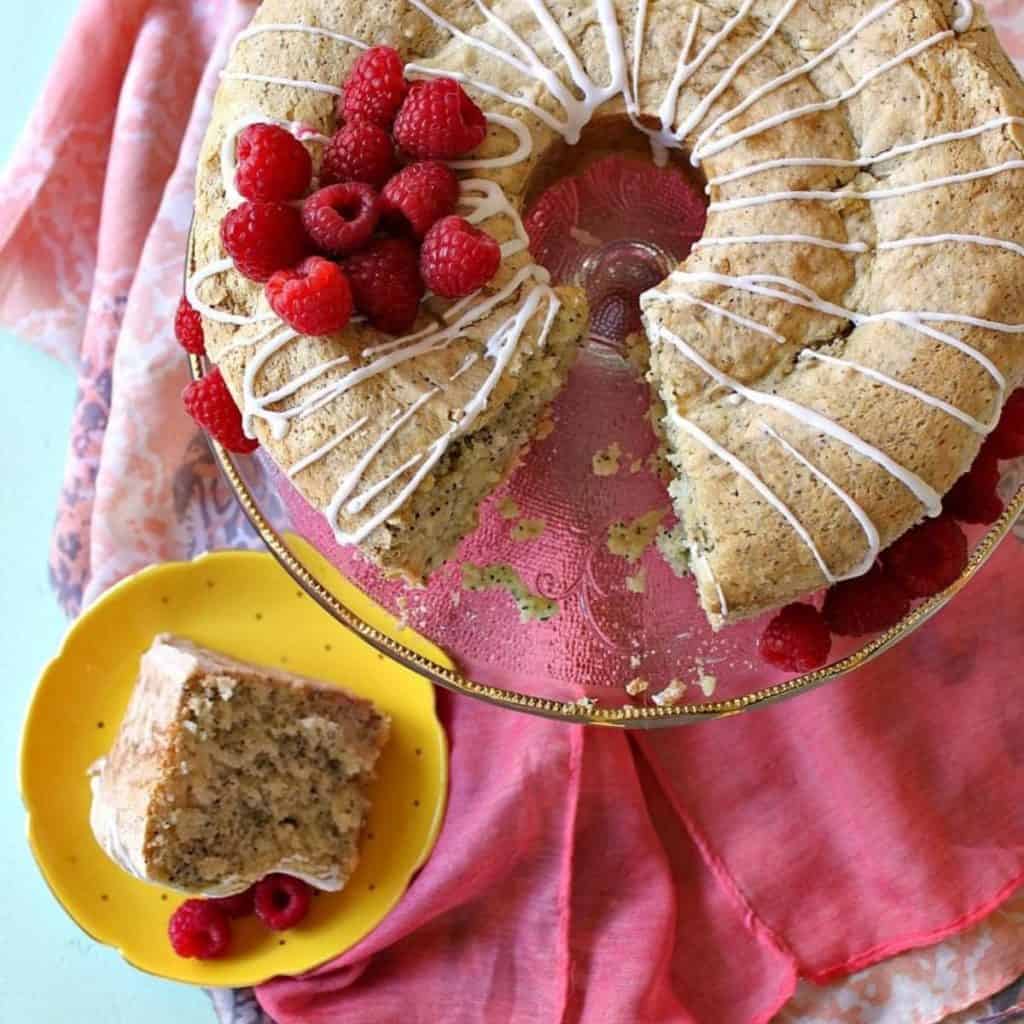 Gluten-free lemon poppyseed cake is a light and delicious gluten-free dessert that will have all who try it coming back for more. Made with coconut flour, xanthan gum, and other simple ingredients for one of the best gluten-free desserts. Try it topped with fresh strawberries or other fresh fruit!
10. Gluten free oatmeal cream pies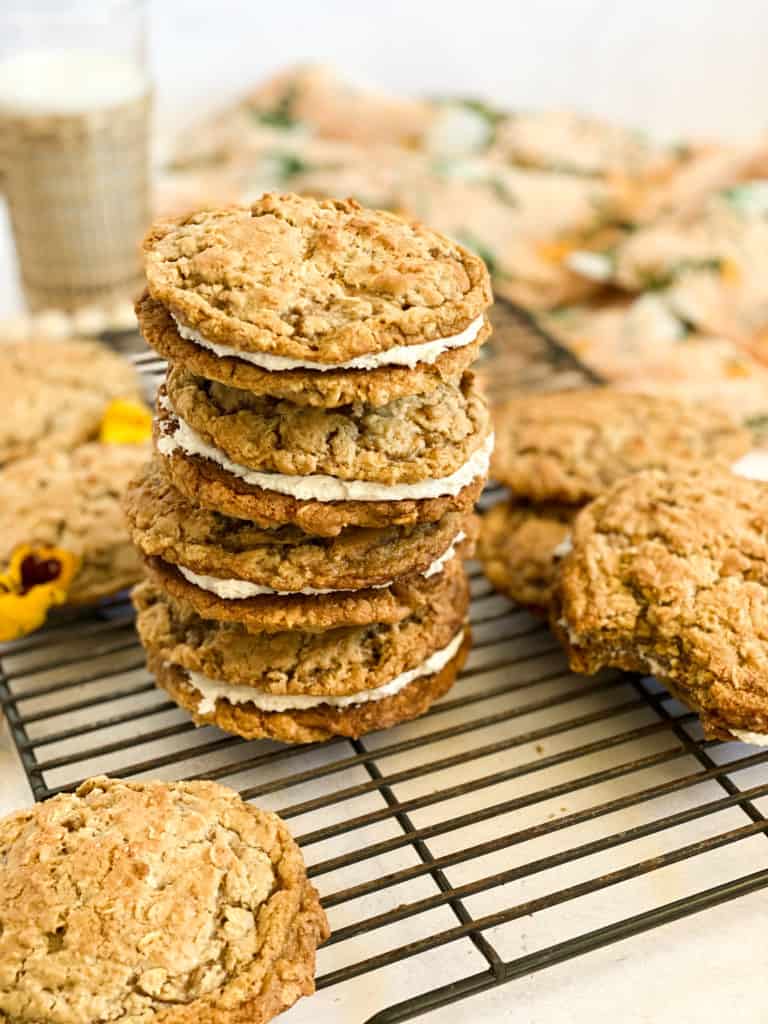 These gluten-free oatmeal cream pies are a Little Debbie copycat cookie that you are going to love just like you did when you were a kid. Made with almond flour and other simple pantry ingredients, you can make these in no time. The perfect treat on a gluten-free diet.
11. Easy apple cider cupcakes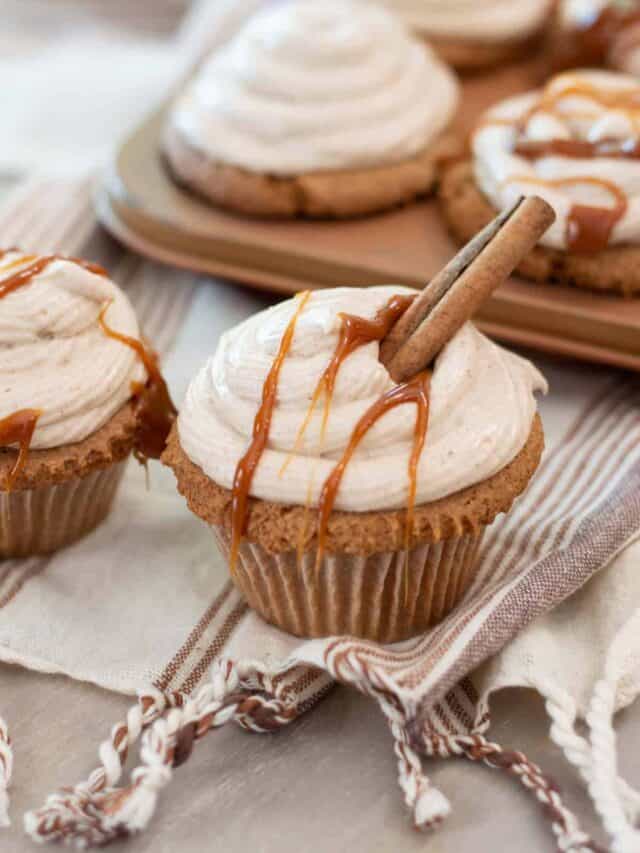 Our delicious apple cider cupcakes are the perfect fall cupcakes. They have that fresh apple cider taste with a decadent cream cheese frosting that will make your mouth water. Made with a blend of gluten-free flour so they're safe for celiac disease.
12. Peanut butter oatmeal bars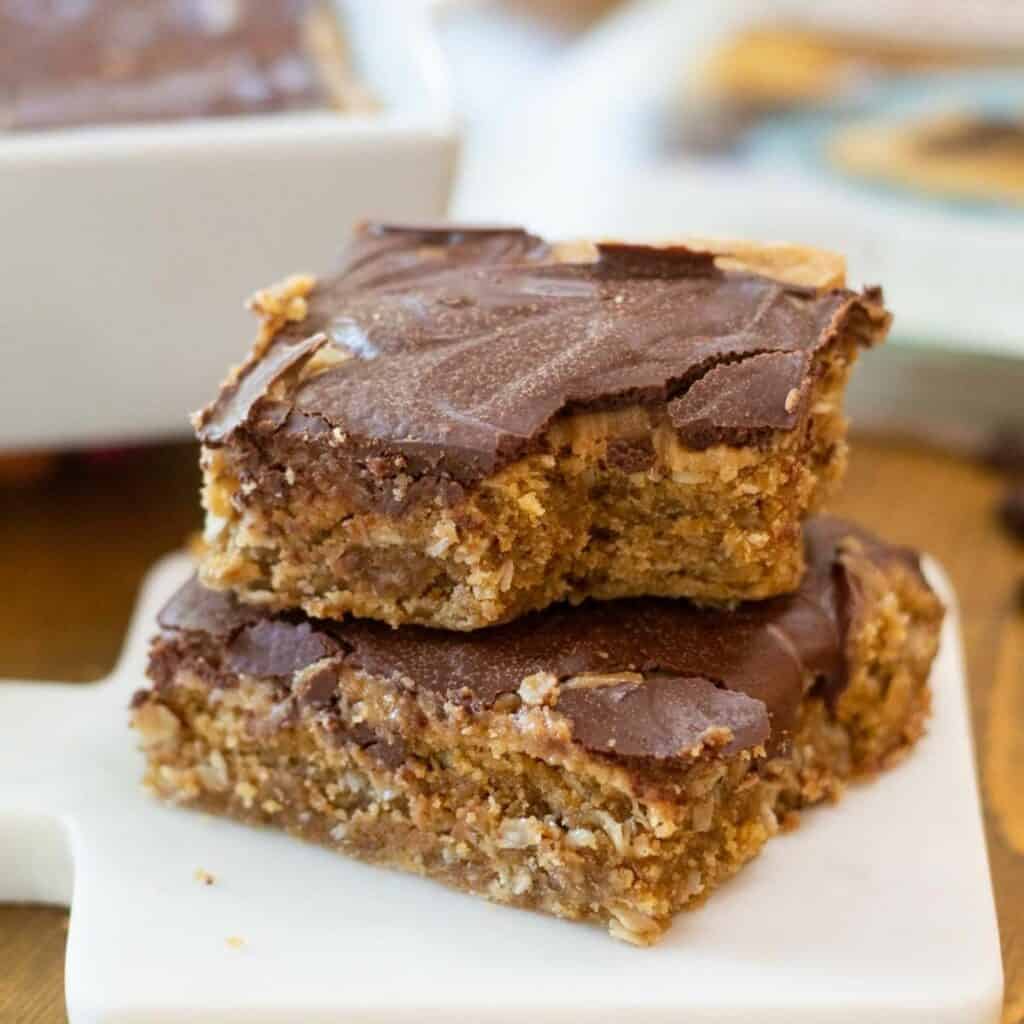 These peanut butter oatmeal bars are a delicious mix of dark chocolate and peanut butter that will make your mouth water. They're easy to make, great for meal prep, and satisfy that chocolate craving. Easily one of the best gluten free dessert recipes.
13. Instant pot apple crisp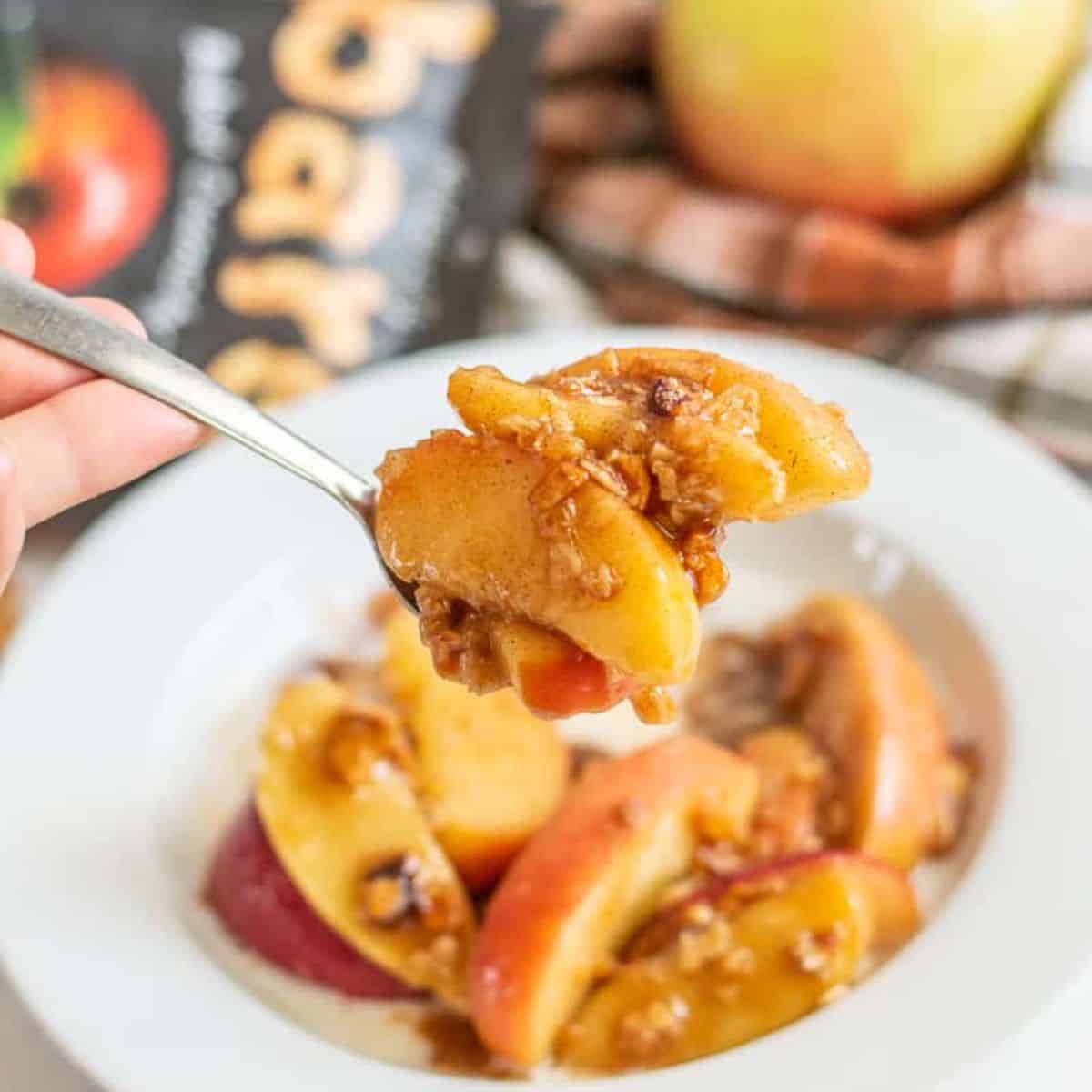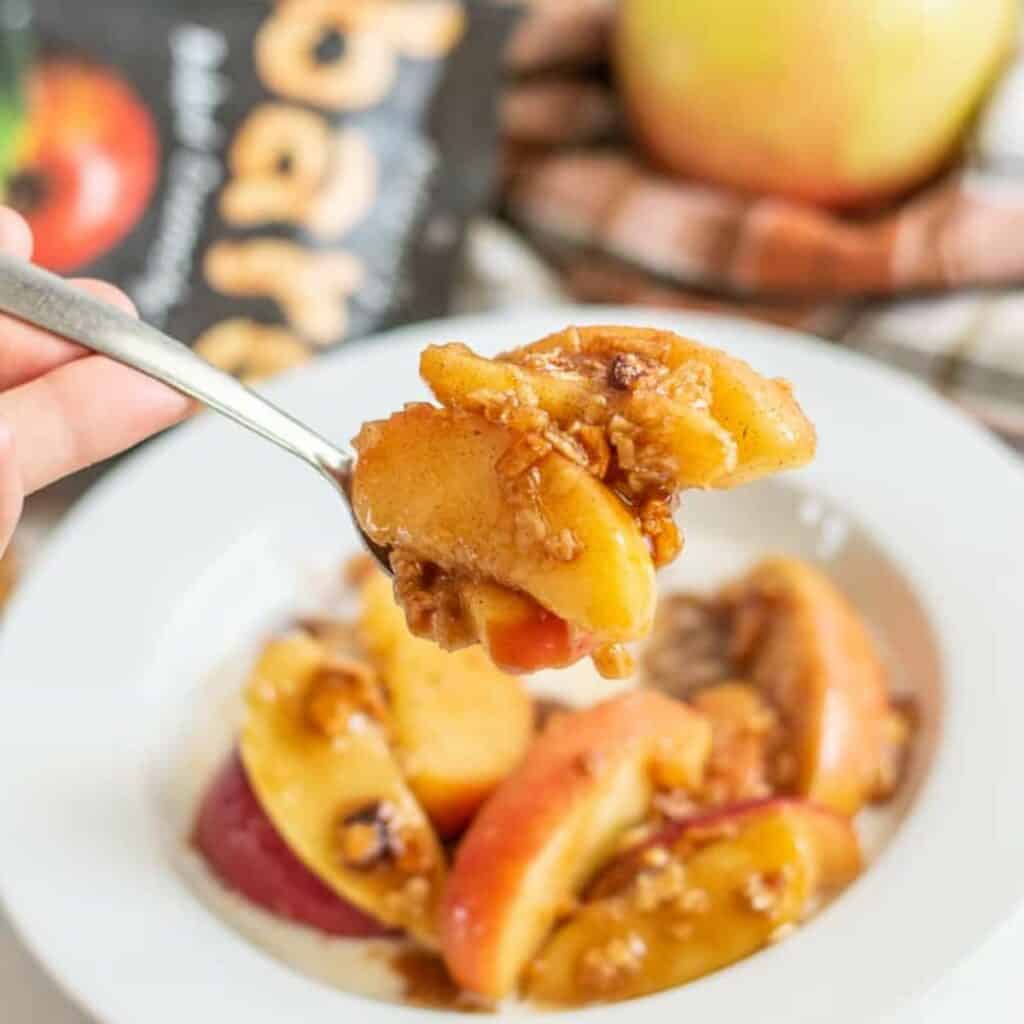 Our easy 10-minute Instant Pot apple crisp recipe has all the warm flavors of fall baked right into this one-pot treat. It couldn't be easier to make and tastes best served with vanilla ice cream and extra brown sugar.
14. Red hot cookies
You are going to love this delicious gluten-free red hot sugar cookie recipe. They're sweet gluten-free cookies with red hots on top, giving them a fun little kick. The red colors make the cookies stand out at any dinner table. Perfect for a birthday celebration or Valentine's day!
15. Gluten free oatmeal chocolate chip cookies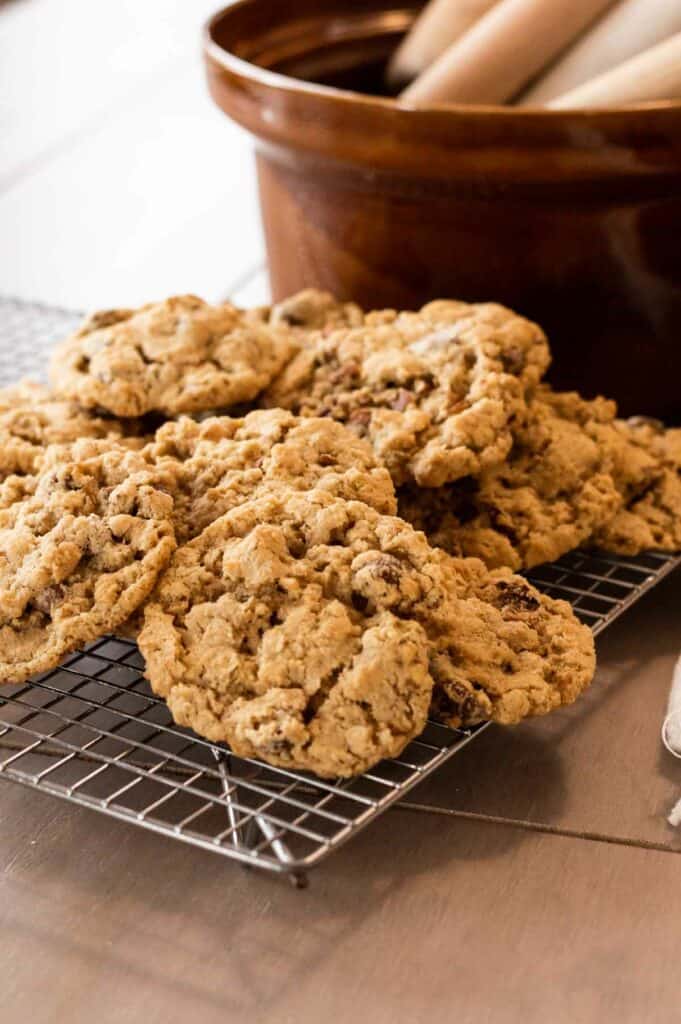 These gluten free oatmeal chocolate chip cookies have perfectly crispy edges with a soft, chewy inside that melts in your mouth with every bite. With a special blend of gluten-free all-purpose flour, these cookies are baked to perfection.
More dessert recipes
If you didn't find the perfect dessert recipe from the list above, here are 10 more desserts to try out. You can't go wrong with any of them!