this post may contain affiliate links
Have you ever wondered what the difference is between a cocktail and a mocktail? Don't worry! Find out the answer to this question and everything else you need to know about cocktails and mocktails in this post.
Creating new drinks is a fun way to experiment with flavors and to spend time together with loved ones. But what about those who do not drink, like those with health issues or who are pregnant?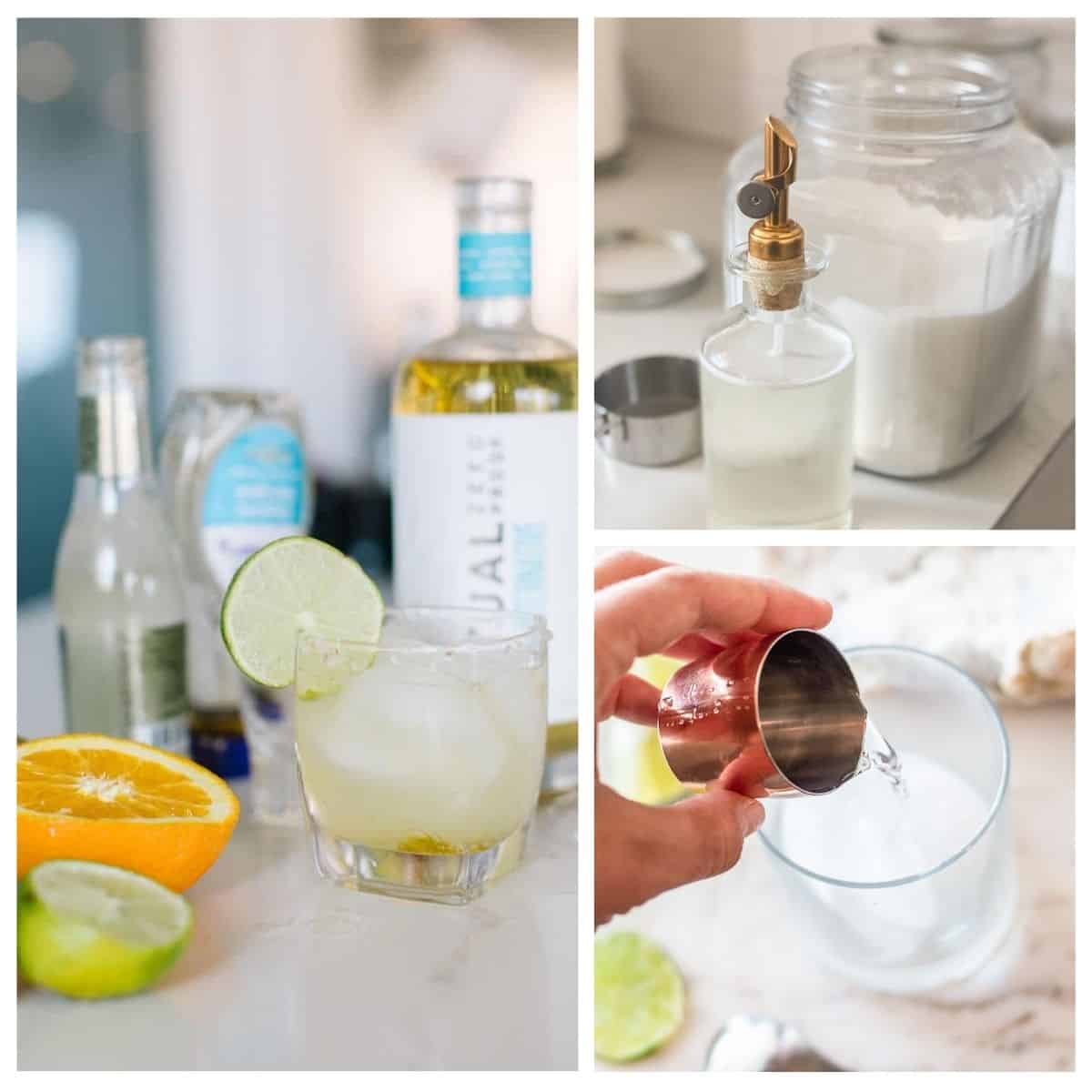 The main difference between a cocktail and a mocktail is that a mocktail does not contain alcohol, whereas a cocktail does. Mocktails are a great option for those who do not drink. Keep reading to learn more about mocktails and cocktails.
What is the difference between a cocktail and mocktail?
One of the key differences between cocktails and mocktails is that mocktails do not contain alcohol, whereas cocktails contain alcohol. Other than that, they are fairly similar.
There are many different names for mocktails, such as virgin cocktails or mock cocktails. Whatever name they are called, it is important to note when you are ordering a mocktail to let the bartender you do not want alcohol in your beverage.
Subscribe to This Vivacious Life
Receive a free e-book of Instant Pot recipes!
What is in a cocktail?
Cocktails contain many fresh ingredients, such as fresh fruit or juices (like lime juice or grapefruit juice). They also have a significant alcohol content. Alcohol consumers enjoy cocktail drinks because there are a wide range of cocktails, from drinks that have a sweet taste, bitter taste, sour taste, or something in between.
Popular cocktails contain some type of alcohol, different fruit juices, garnishes, and sometimes ice. Many like the taste of cocktails because they are able to get a buzz (or drunk) while actually enjoying the beverage.
You may hear the term "spirit drink" and wonder what that is. Basically, spirits have a higher alcohol content level. Whiskey, vodka, gin, rum, brandy, and tequila are some examples.
Cocktails have a spirit base, which is the amount of alcohol in the beverage. It is just a fancy way of describing a type of alcohol that has a higher ABV (alcohol by volume).
What is in a mocktail?
A mocktail contains everything a cocktail does, minus the alcohol. You still need to find the right ratios and right proportions to create the perfect non-alcoholic cocktail. You are still creating a mixed drink, just taking out the alcoholic content.
Non-alcoholic ingredients are actually becoming more popular at bars. Bartenders will use these ingredients to test out new drink recipes they are coming up with so they do not get drunk. You can actually find mocktails for moderate prices compared with alcoholic beverages.
A common ingredient in mocktails is simple syrup. Also known as sugar syrup, this ingredient adds whatever flavor you want to your non-alcoholic drink. For example, I use raspberry simple syrup in my Fresh Raspberry Mocktail, blue curacao syrup in my Blue Lagoon Mocktail, and simple syrup in my Strawberry Mocktail and Candy Cane Christmas Mocktails.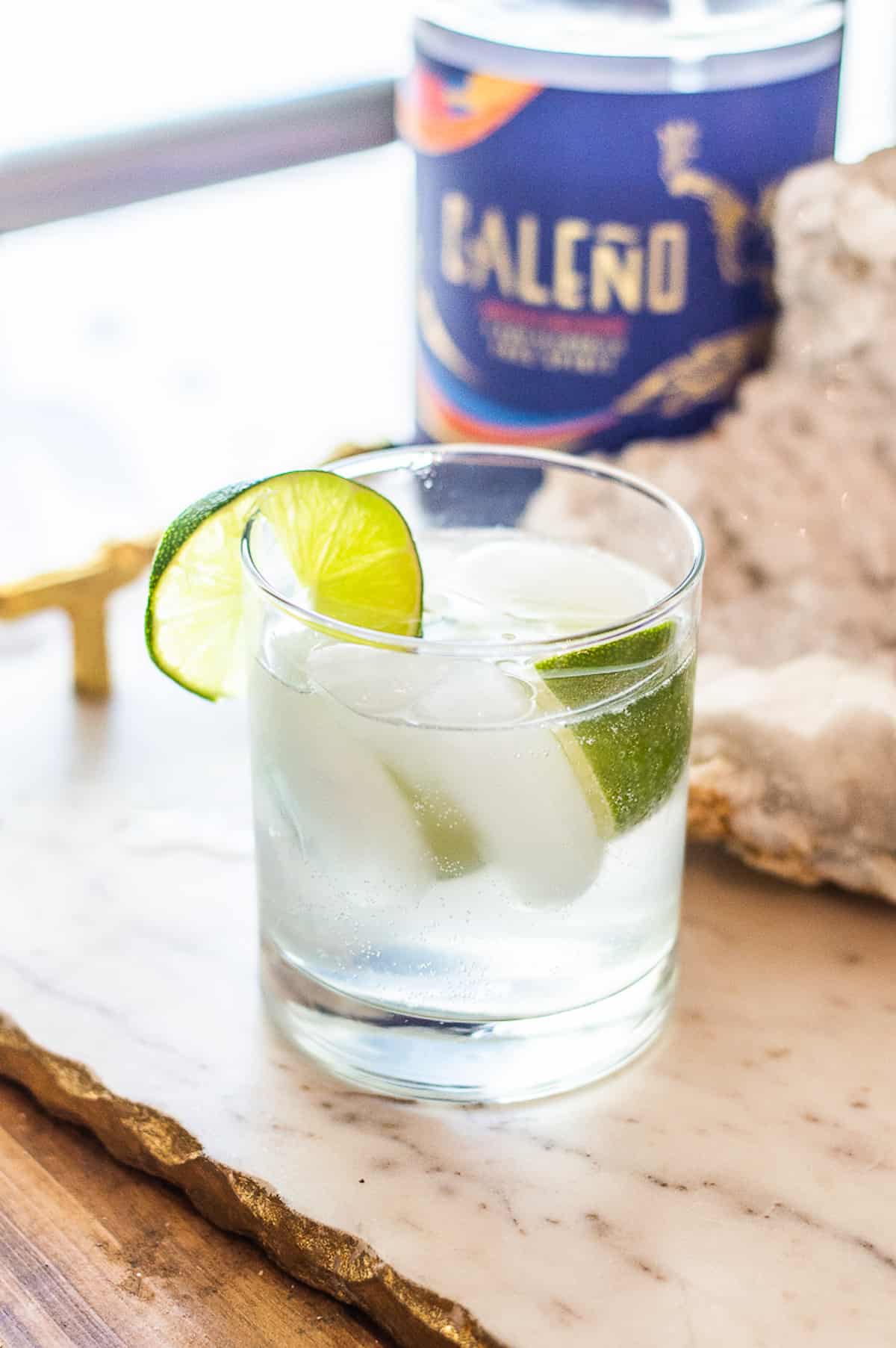 What is the point of mocktails?
Mocktails, or virgin drinks, allow for anyone and everyone to enjoy delicious beverages, since you do not have to worry about an age limit. They are perfect is you are having a summer party and need a refreshing drink so you do not get dehydrated. Check out my 20+ Summer Mocktails recipe for some yummy drinks.
Usually those who went to the bar but do not drink would have to get soft drinks, soda water, tonic water, or plain water. Now, you can order a Virgin Strawberry Margarita, a virgin Piña Colada Mocktail, or other fun non-alcoholic beverages.
What are some types of mocktails?
Here are some great examples of mocktail recipes you should try: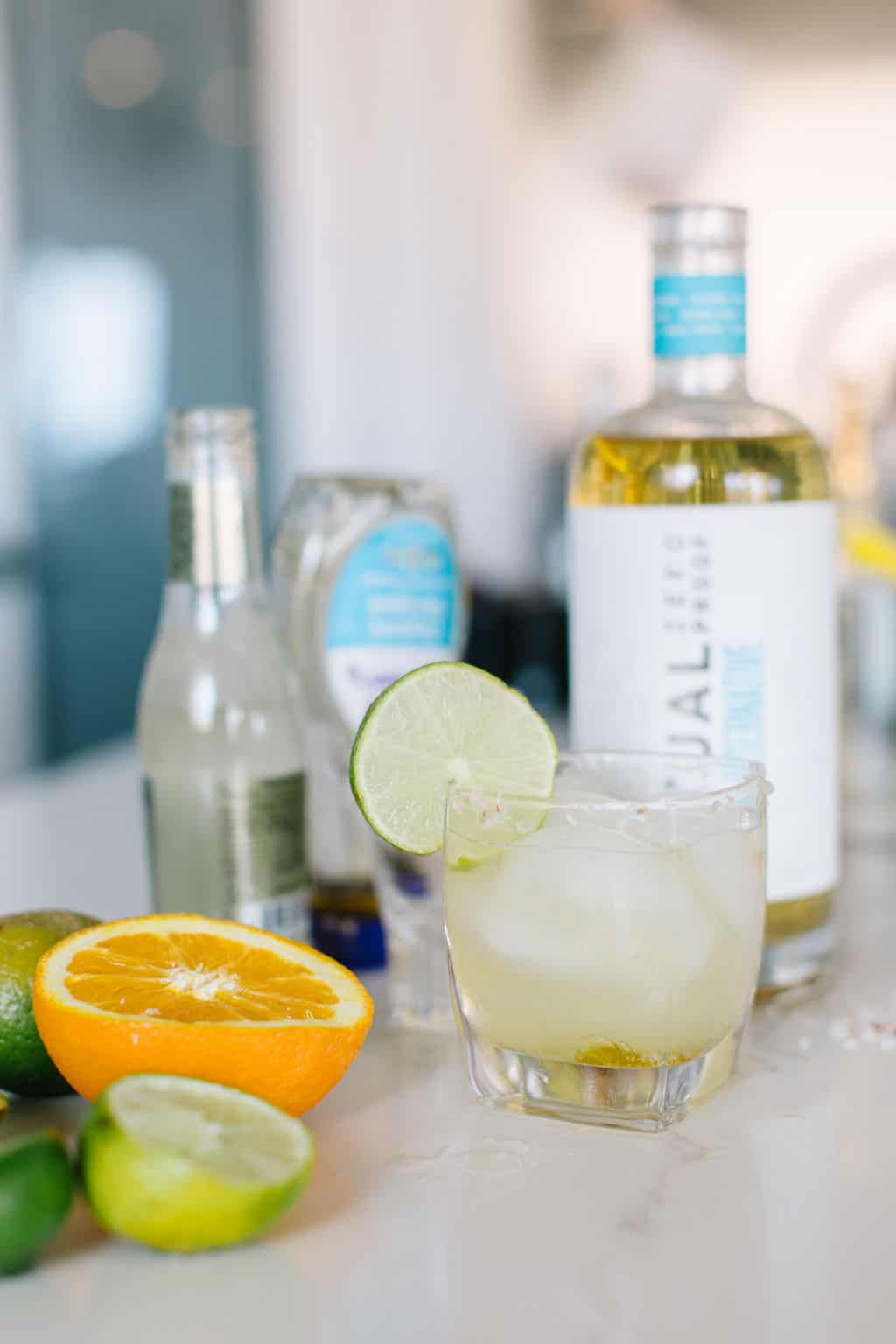 Do all cocktails contain alcohol?
Yes. If you are wanting something without alcohol, you will want to ask for something non-alcoholic, virgin, or a mocktail. Just make sure you let the bartender know you do not want alcohol.
Do bars serve mocktails?
They do! Mocktails are actually becoming more and more popular at bars now, which is really great.
What is the difference between a mocktail and a virgin drink?
They are the same! Both do not contain any alcohol. Virgin drink is just another name for a mocktail.
What's a cocktail party?
Also known as a mixer, cocktail parties are social gatherings where it is fairly casual. People will talk and sip drinks together. They are common in the business world.
Some more helpful information on mocktails
How to Make the Perfect Mocktail Every Time
Relaxing Non-Alcoholic Drinks
THE BOTTOM LINE
The difference between a cocktail and a mocktail is that a mocktail does not contain alcohol. They are a fun way for bartenders to come up with new beverages and a great option for those who cannot or do not want to drink.