Looking for tasty and uncomplicated gluten free breakfast recipes and ideas? You're in the right place! Our flavorful and simple breakfast recipes are perfect for any and all occasions.
With everything from egg casseroles to gluten free cinnamon rolls, you'll find something that works for you.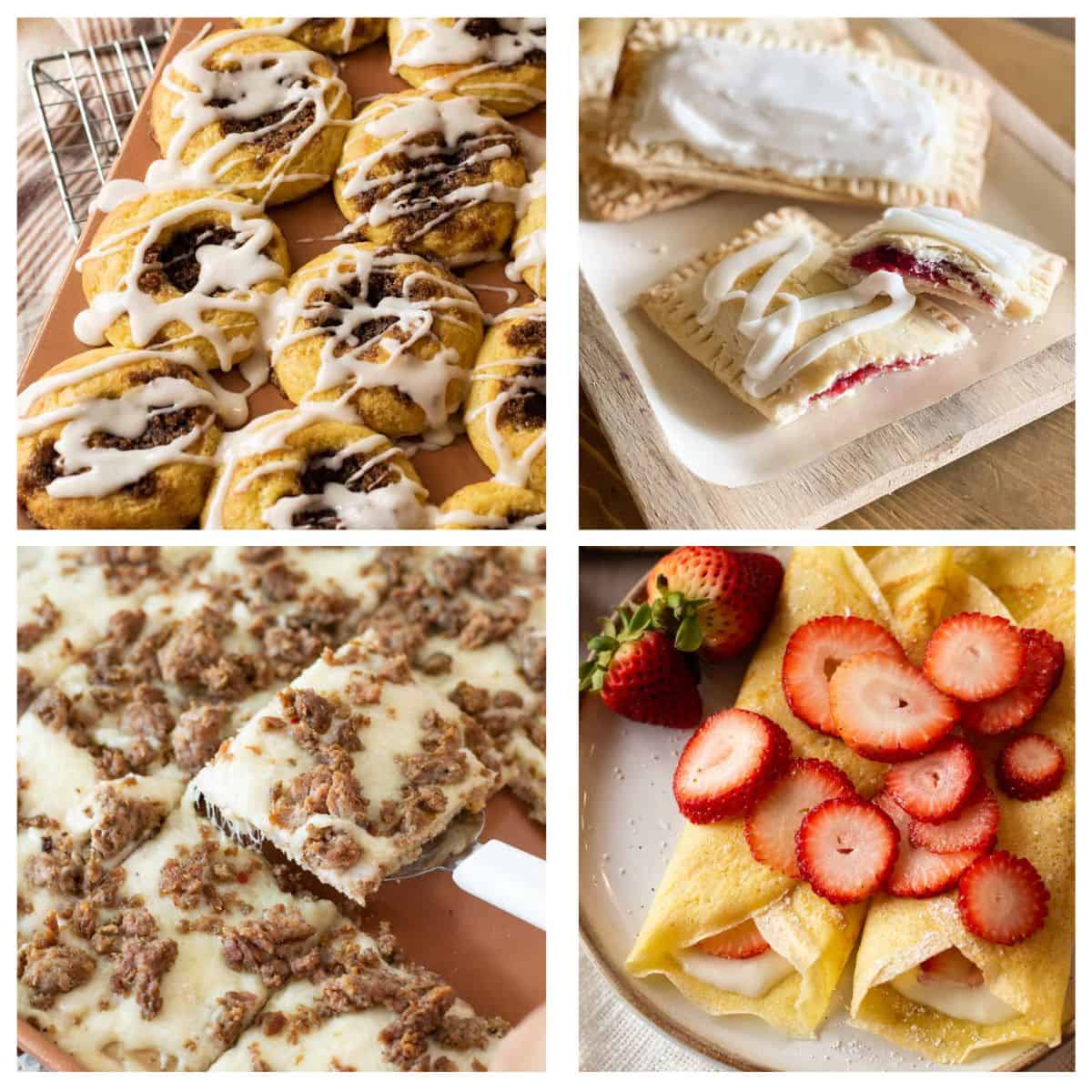 Don't spend any more time searching for gluten-free breakfast recipes – we've got you covered. Our gluten-free breakfast recipes are not only simple to make but also packed with flavor and healthy ingredients.
You'll find classic recipes like waffles and pancakes but if you're feeling adventurous, you can try out our homemade pop tarts or gluten-free donuts. Not to mention, all of our recipes are easy to make and call for simple ingredients.
Whether you're gluten-free by choice or necessity, this post has something for everyone, making sure that your day starts off on a delicious and satisfying note.
Subscribe to This Vivacious Life
Receive a free e-book of Instant Pot recipes!
Can I eat eggs if I am gluten intolerant?
Yes, luckily eggs are naturally gluten-free. Scrambled eggs, sunny side, etc. are normally celiac friendly but be careful of the condiments used as they may contain gluten. It's also important to double check the ingredients when serving an egg casserole.
What breakfast fiber foods are gluten-free?
Gluten-free oats are a great source of fiber. This paleo oatmeal recipe is packed with healthy fiber to start your day off on the right foot. You can also add fresh fruit, flax seeds, hemp seeds, or chia seeds for additional fiber.
1. Gluten free cinnamon rolls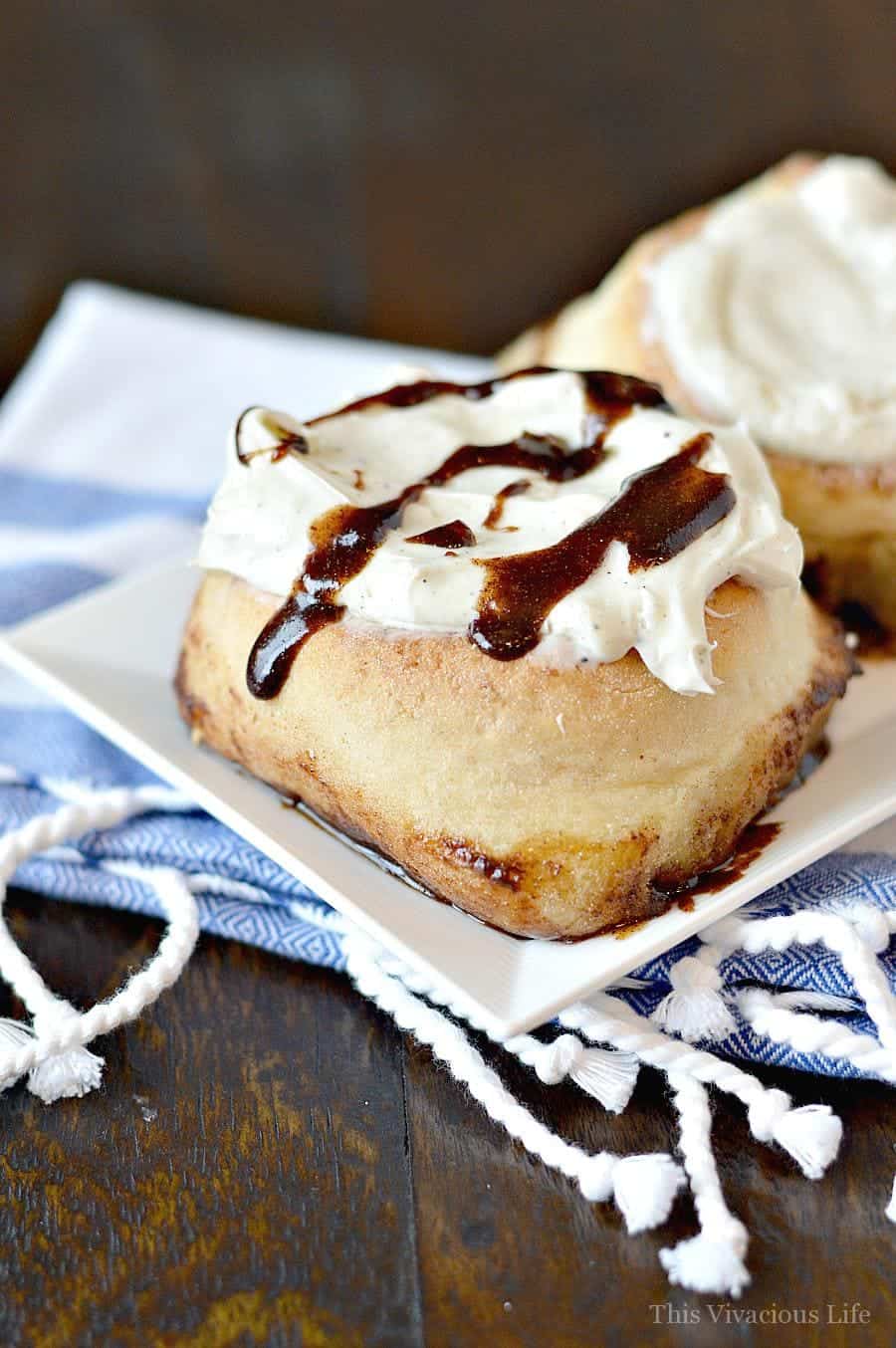 These truly are the BEST gluten-free cinnamon rolls! They are soft, fluffy and so full of ooey, gooey deliciousness. Perfect for a Sunday brunch or holiday breakfast because nobody ever knows they're gf.
2. Gluten free donuts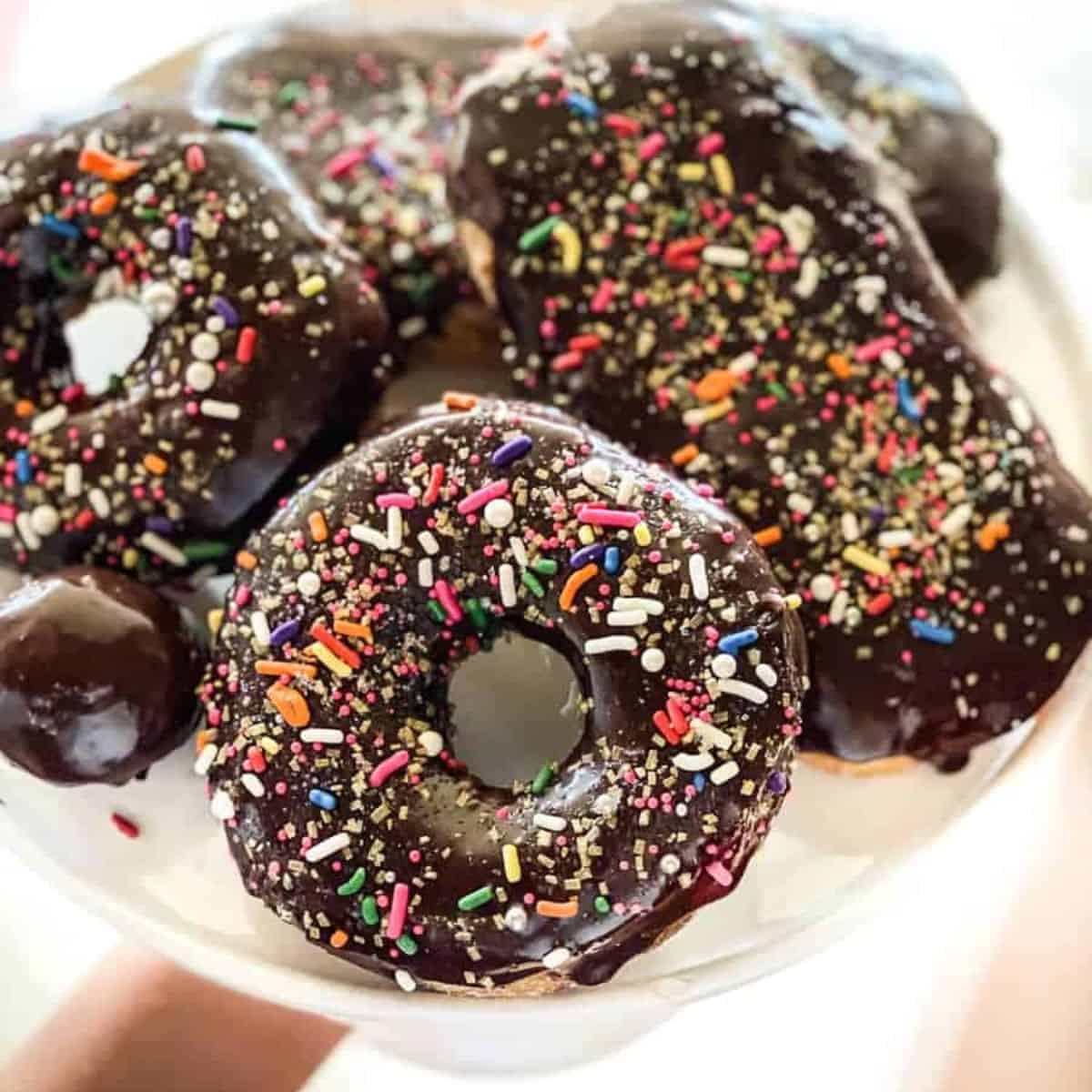 Finally, really good homemade gluten-free donuts! You know, the REAL golden brown, crispy on the outside, soft on the inside fried cake donuts like you've been missing? Yeah, those. And the best part is, they only take 30 minutes to make.
3. Gluten free breakfast casserole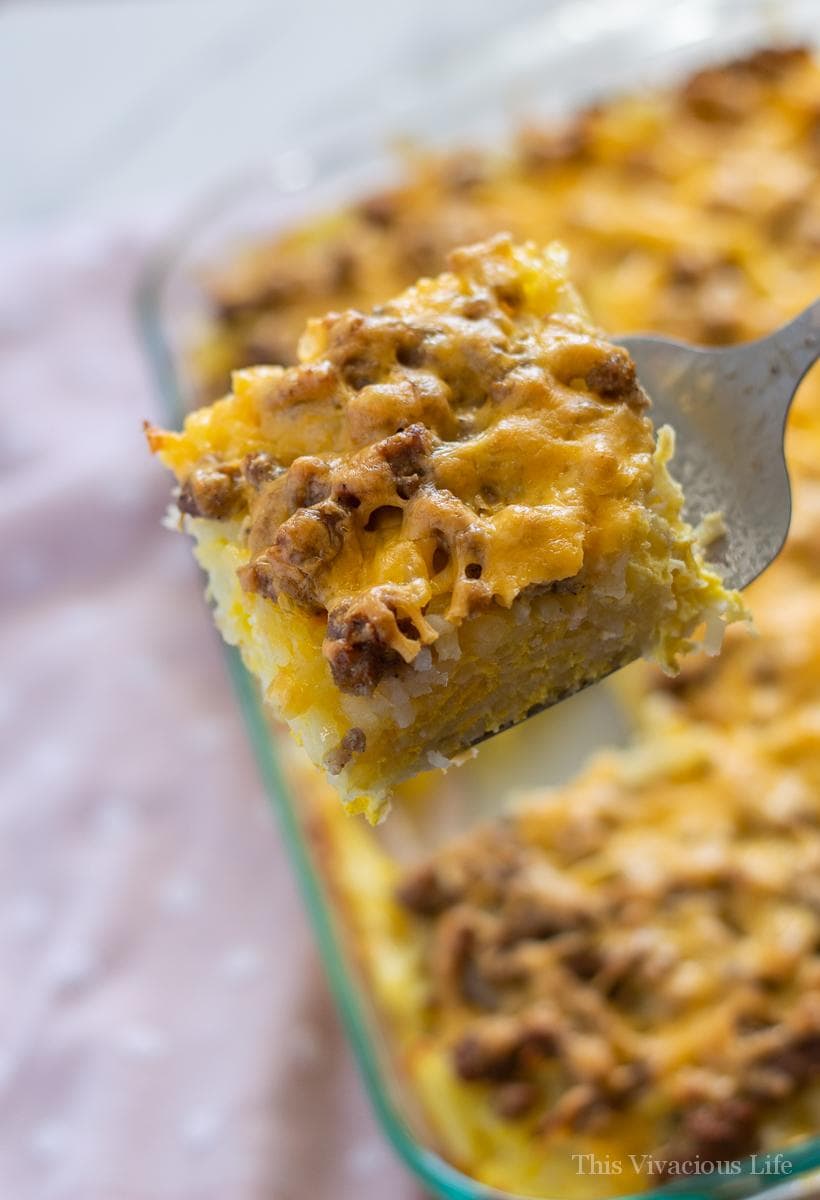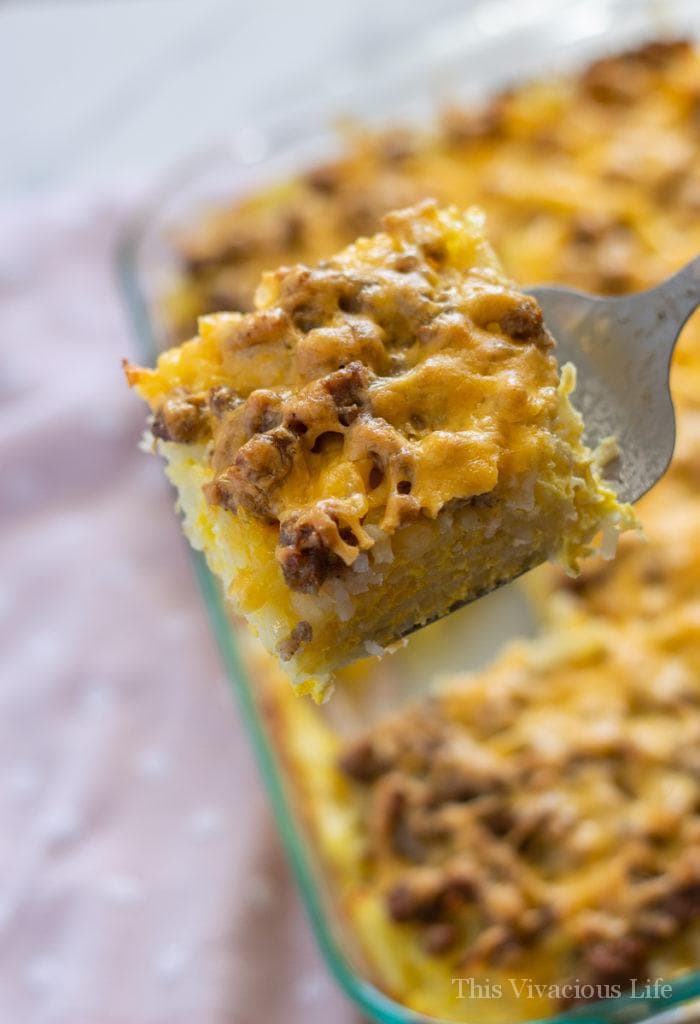 This gluten-free breakfast casserole is full of flavor and is the perfect one-pan dish. Made with eggs, hash browns, sausage, and a few other classic ingredients, this casserole is always a crowd-pleaser.
4. Gluten free pop tarts
Gluten-free pop tarts are a nostalgic breakfast treat that everyone can enjoy. With simple ingredients and 40 minutes, you'll be ready to serve delicious strawberry pop-tarts. You can even meal prep and freeze them!
5. Baked oatmeal bars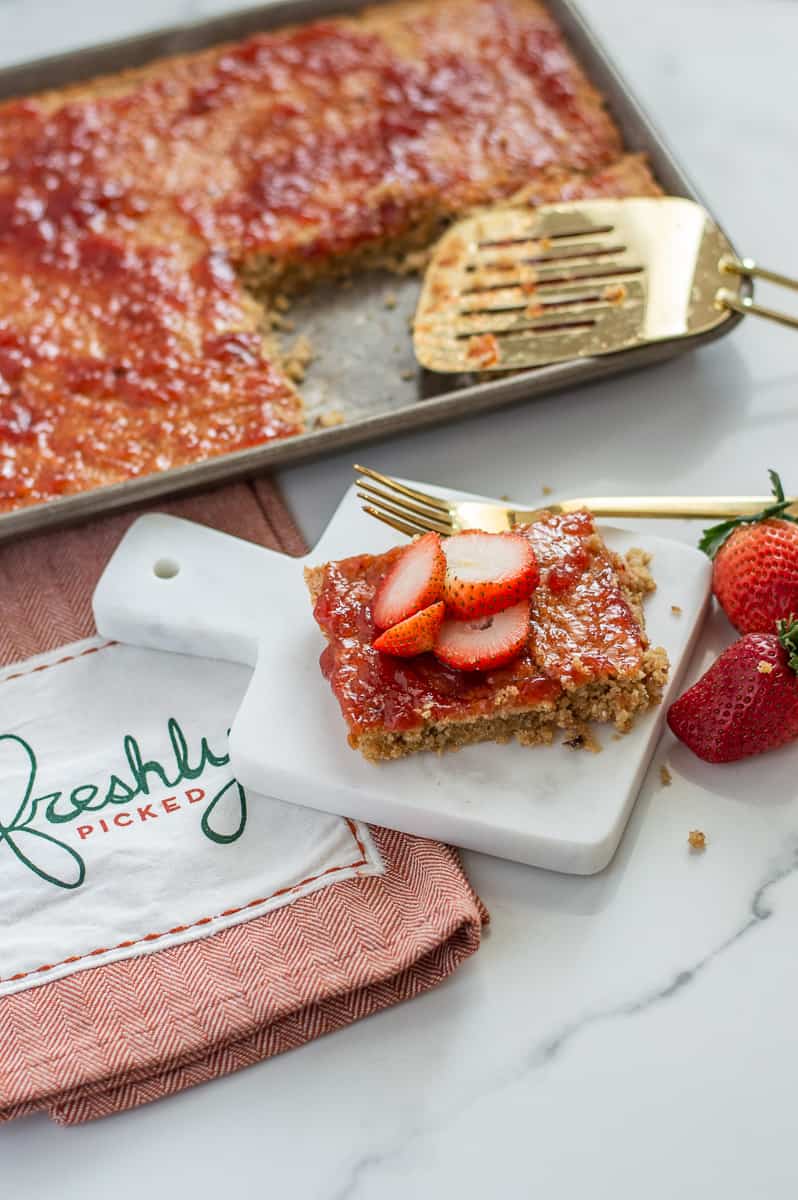 Baked oatmeal bars are one of the easiest breakfast dishes you can make. They're perfect for a large crowd and not to mention, they're healthy. Packed with fiber, whole grains, and fresh fruits for a balanced and delicious breakfast.
6. Gluten free pancakes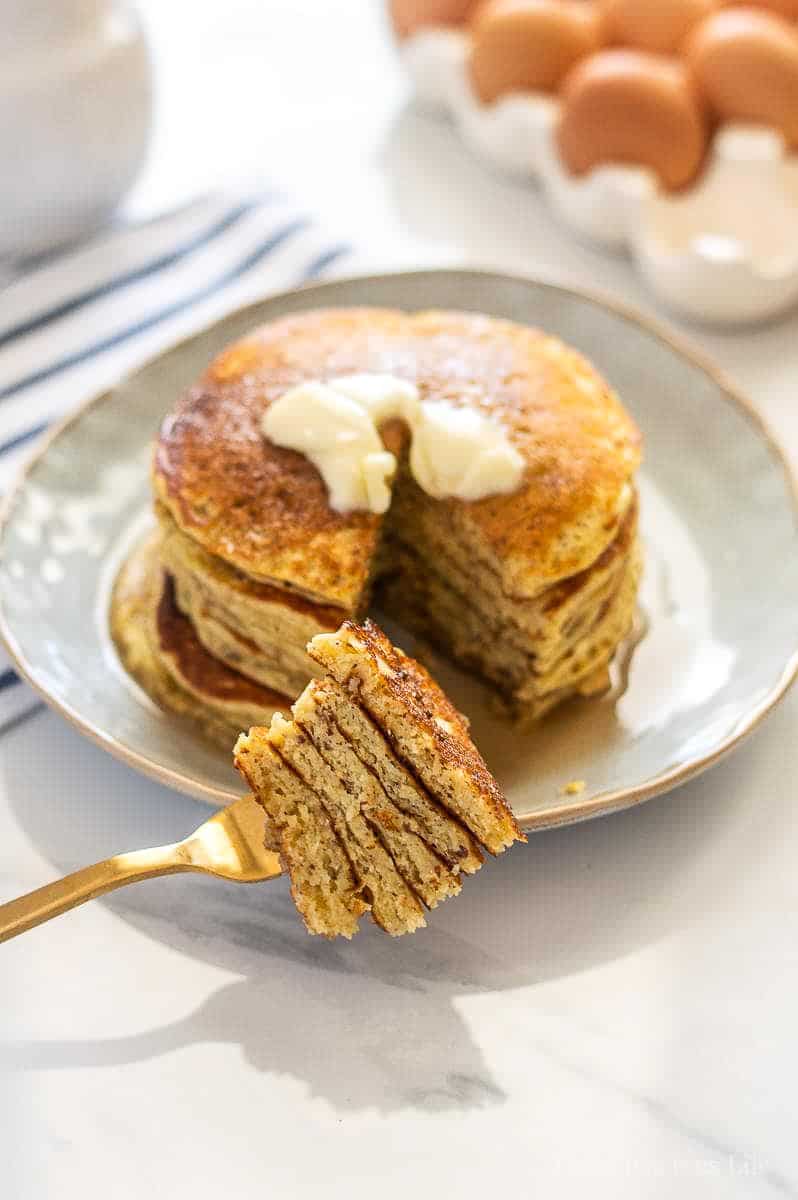 Gluten free pancakes are light, fluffy and so full of flavor! The secret to the fluffiness is in the blend of gluten-free flour we use. This family favorite breakfast can be made in only 20 minutes.
7. Sourdough french toast
Our sourdough French toast is a yummy spin on typical French toast. The gluten free sourdough offers a tangy and delicious twist to classic french toast. Top with maple syrup, fresh berries, butter, or honey for a mouth-watering breakfast.
8. Overnight muesli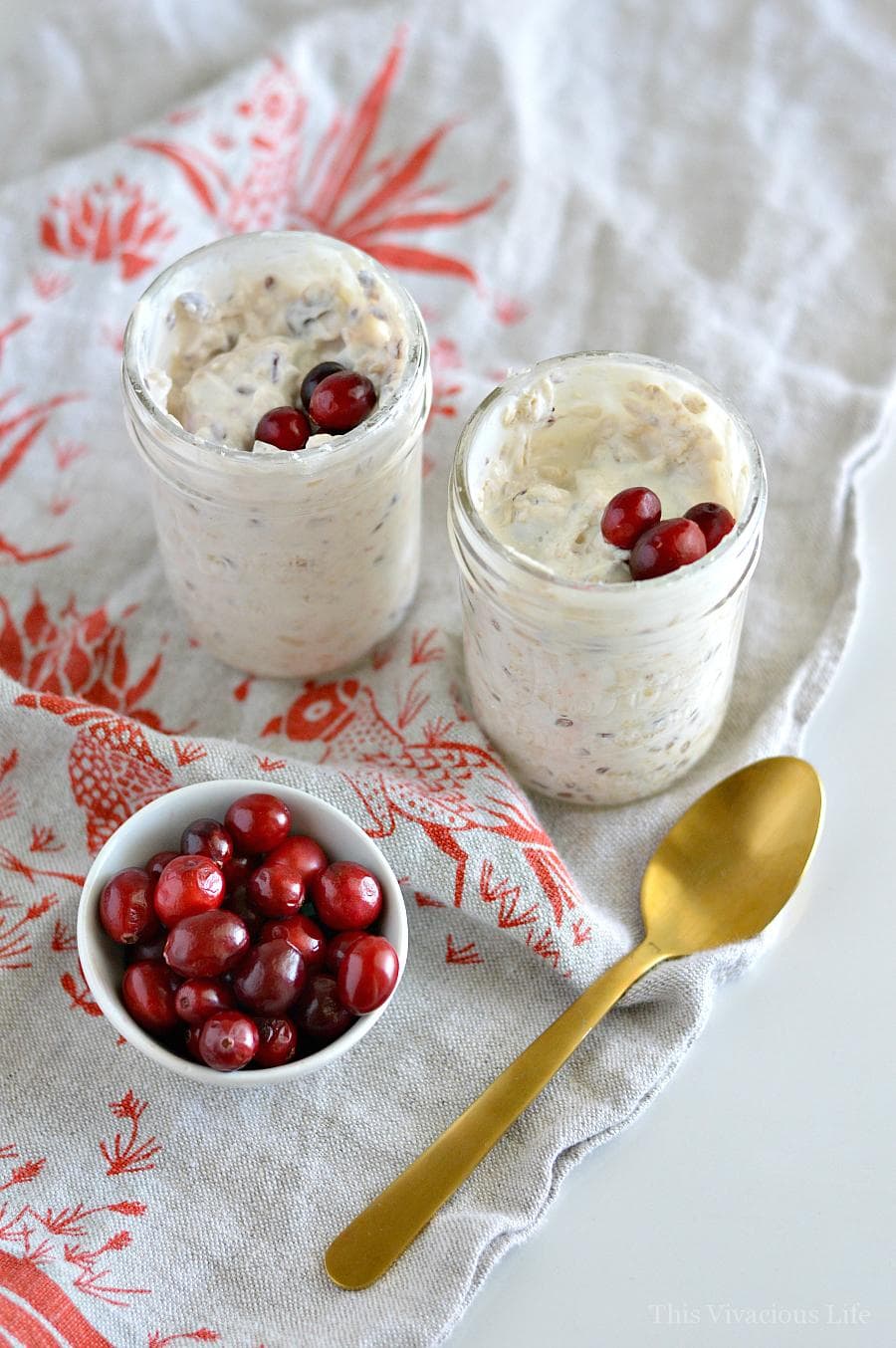 This delicious easy overnight muesli with cranberries and greek yogurt is the perfect on the go and nutritious breakfast. Prepare in under 5 minutes, let refrigerate overnight, and enjoy the next morning!
9. Air fryer sausage patties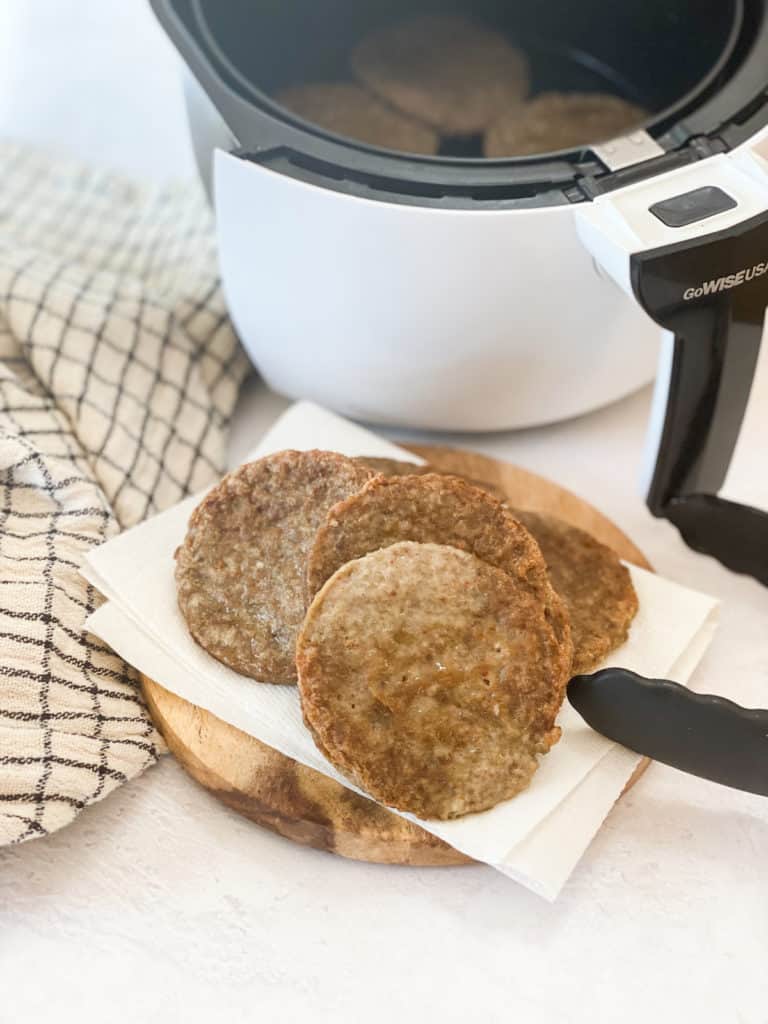 10. Dairy free muffins
Our gluten-free and dairy-free blueberry muffins are a delicious breakfast, snack, and everything in between. Packed with tons of nutritious ingredients without sacrificing any of the flavors. They are the perfect way to start the day off right.
11. Gluten free waffles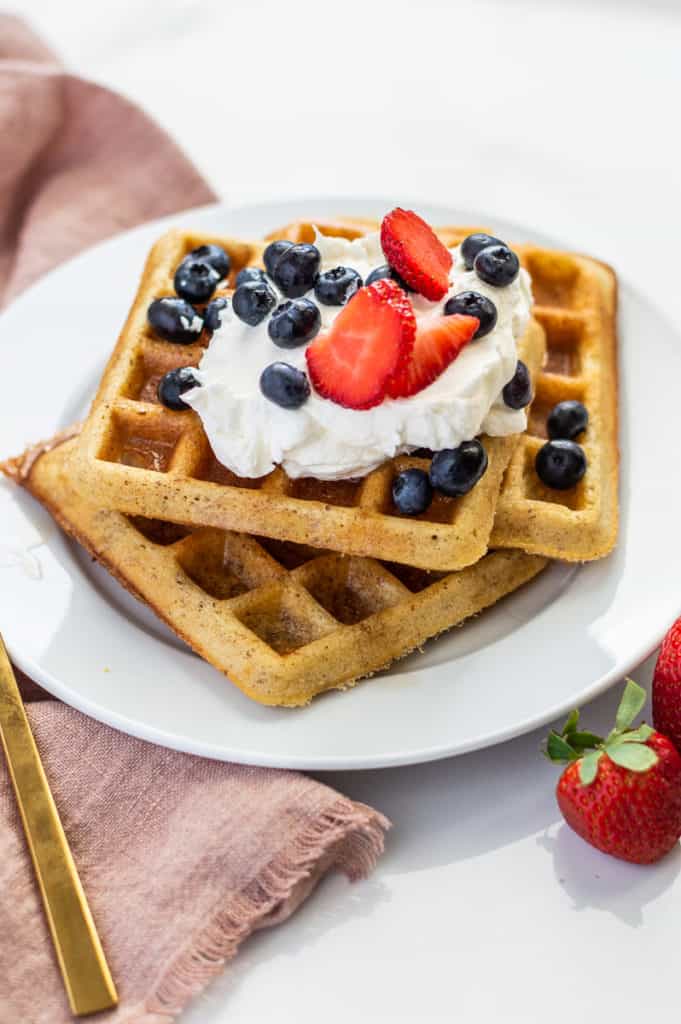 These gluten-free waffles are crispy on the outside and fluffy on the inside. Made in under 20 minutes, they're the perfect easy breakfast for busy mornings. Top with butter, maple syrup, or your favorite fresh fruit.
12. Protein balls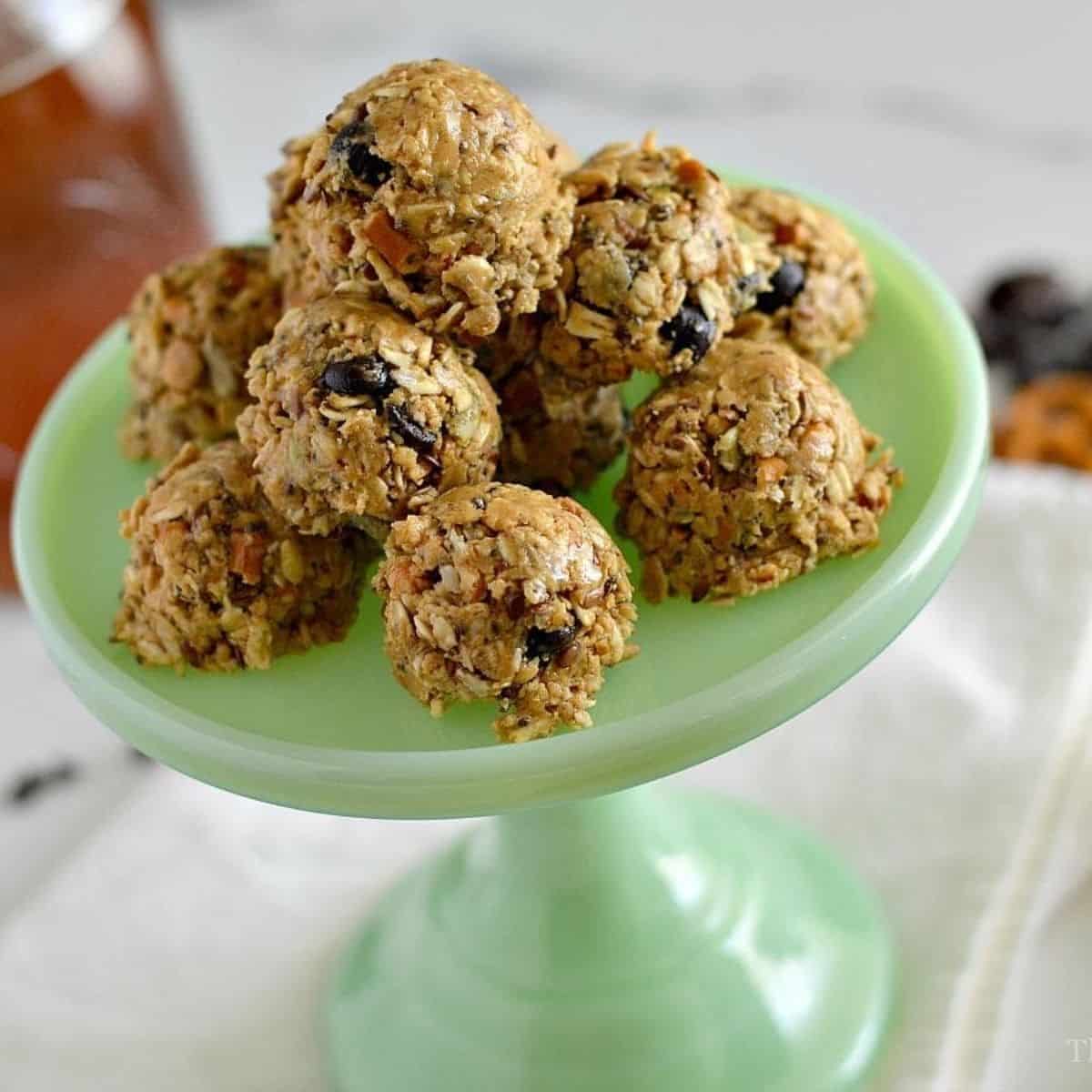 This delicious protein ball recipe is the perfect grab-and-go snack for a busy morning! Made with chia seeds, muesli mix, peanut butter, honey, and many other simple ingredients to keep you feeling your best!
13. Air fryer hash browns
Hash Browns in air fryer are hot and crispy on the outside while being soft and delicious on the inside! They only take a few minutes to make and free up your oven and counter for cooking other breakfast foods.
14. French toast bites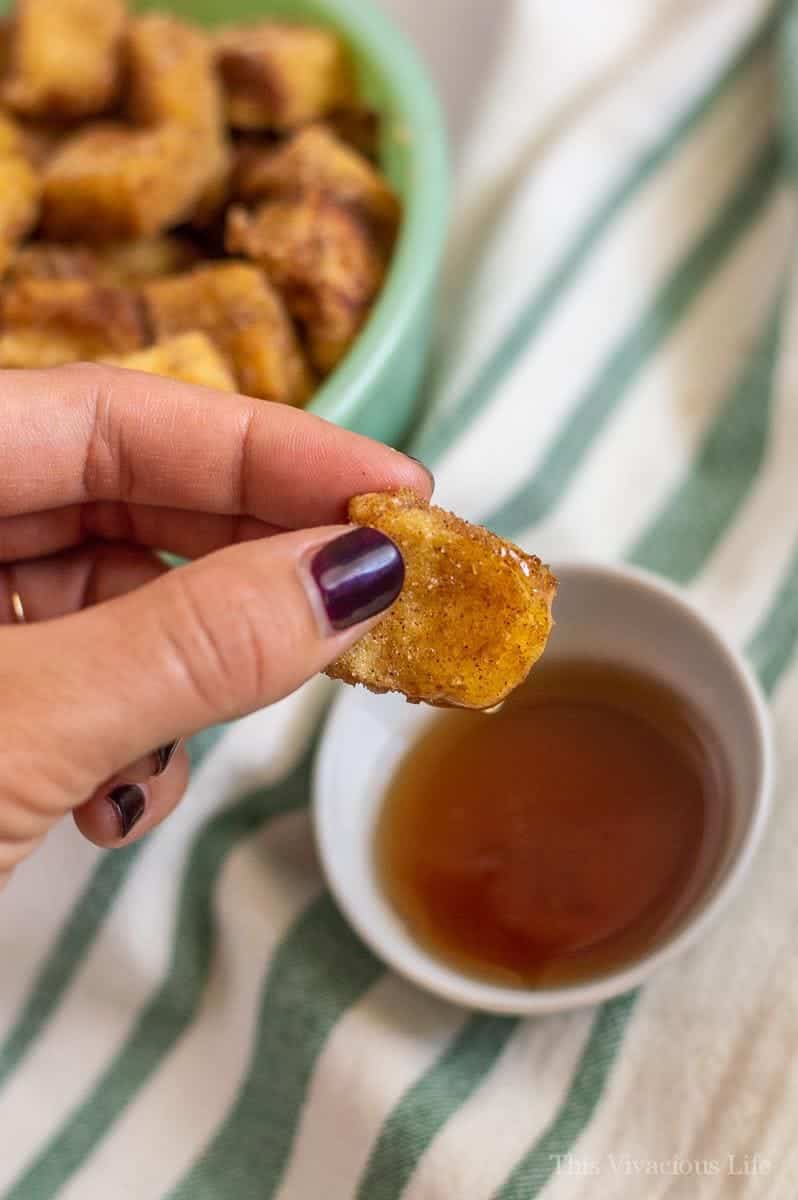 These french toast bites are a more fun and cuter version of classic french toast. While super easy to make these are little pillows of cinnamon sugar Heaven that the whole family will love!
15. Eggs Benedict casserole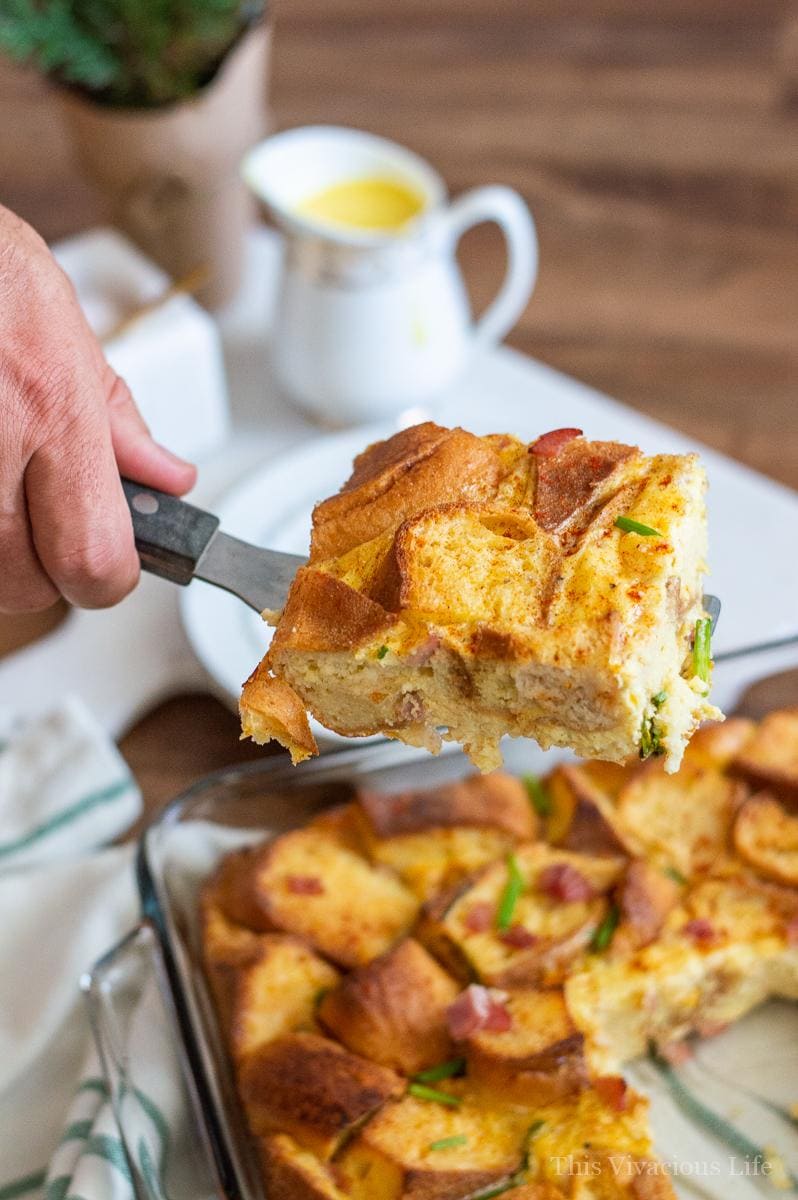 This gluten-free eggs Benedict casserole is a delightful twist on the classic brunch dish. With a base of toasted gluten-free English muffins topped with slices of savory ham and gently poached eggs,
16. Cinnamon Roll Muffins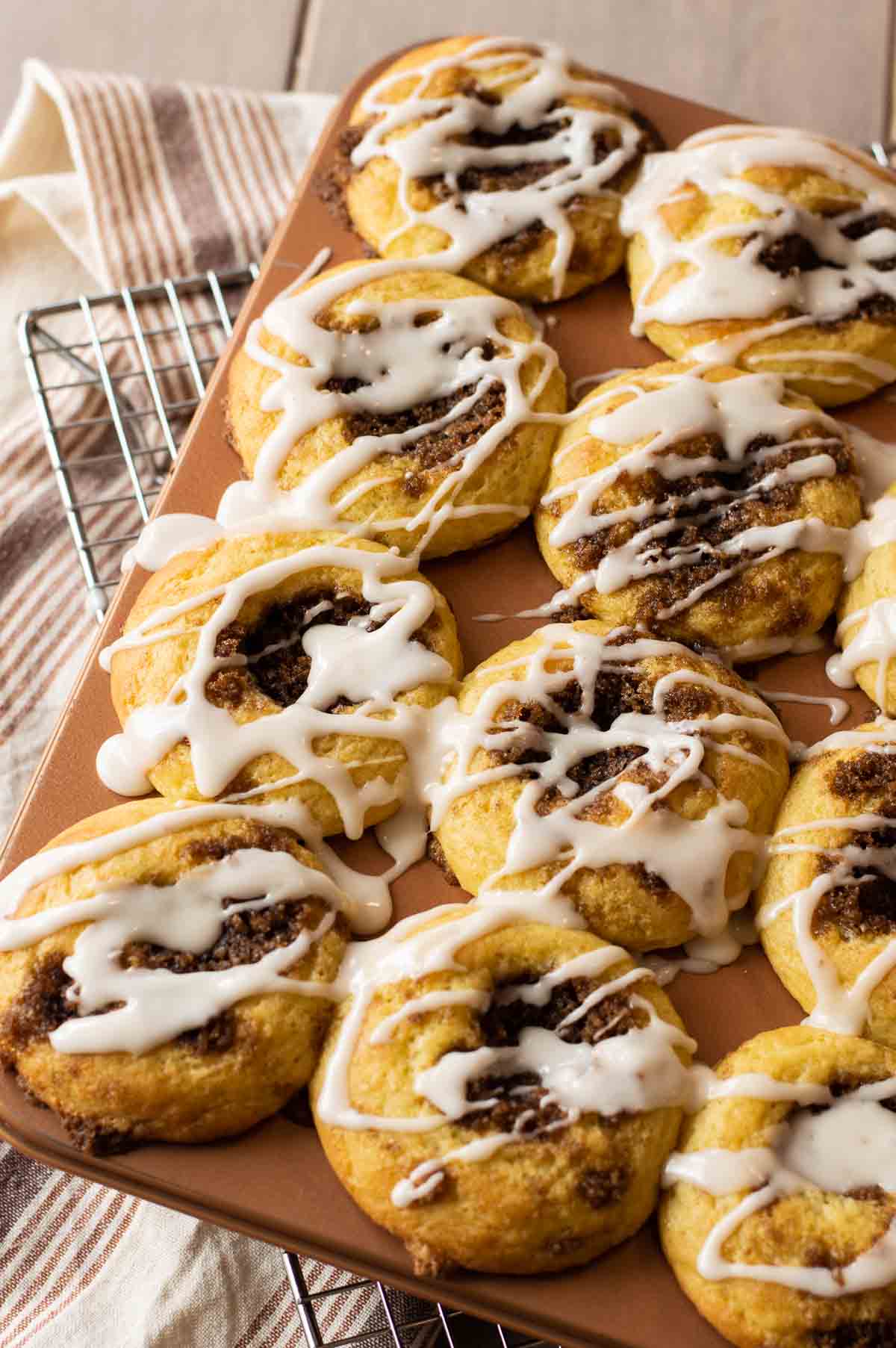 These easy cinnamon roll muffins taste just like a traditional cinnamon roll, but without all the work. They're perfectly moist and packed with tons of flavor so don't be afraid to make two batches!
17. Gluten Free Crepes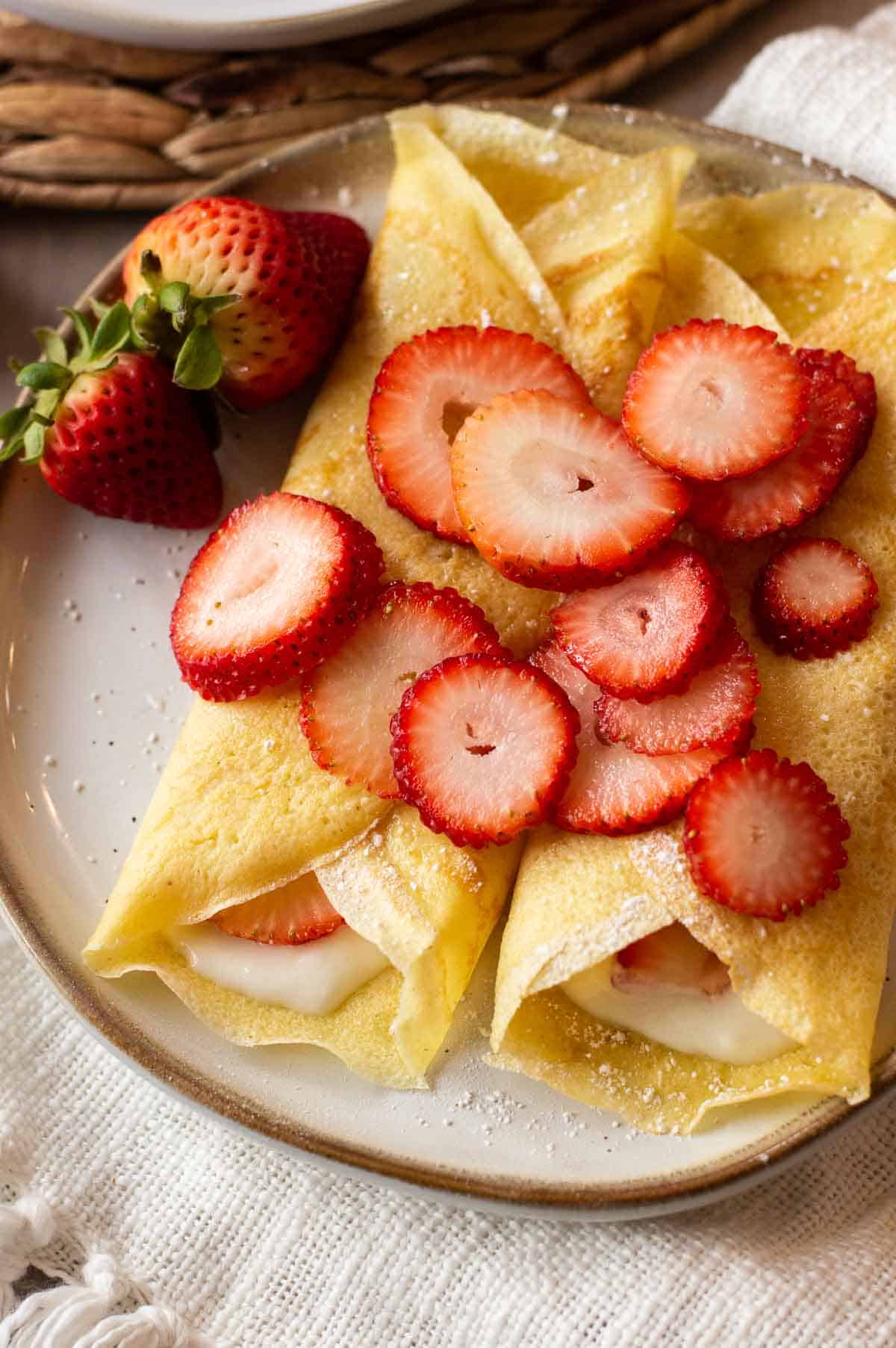 These brown butter easy gluten free crepes are the perfect breakfast for those on a gluten-free diet. They are the best crepes you will have, and the whole family will love them!
18. 1-Minute Pancake Mix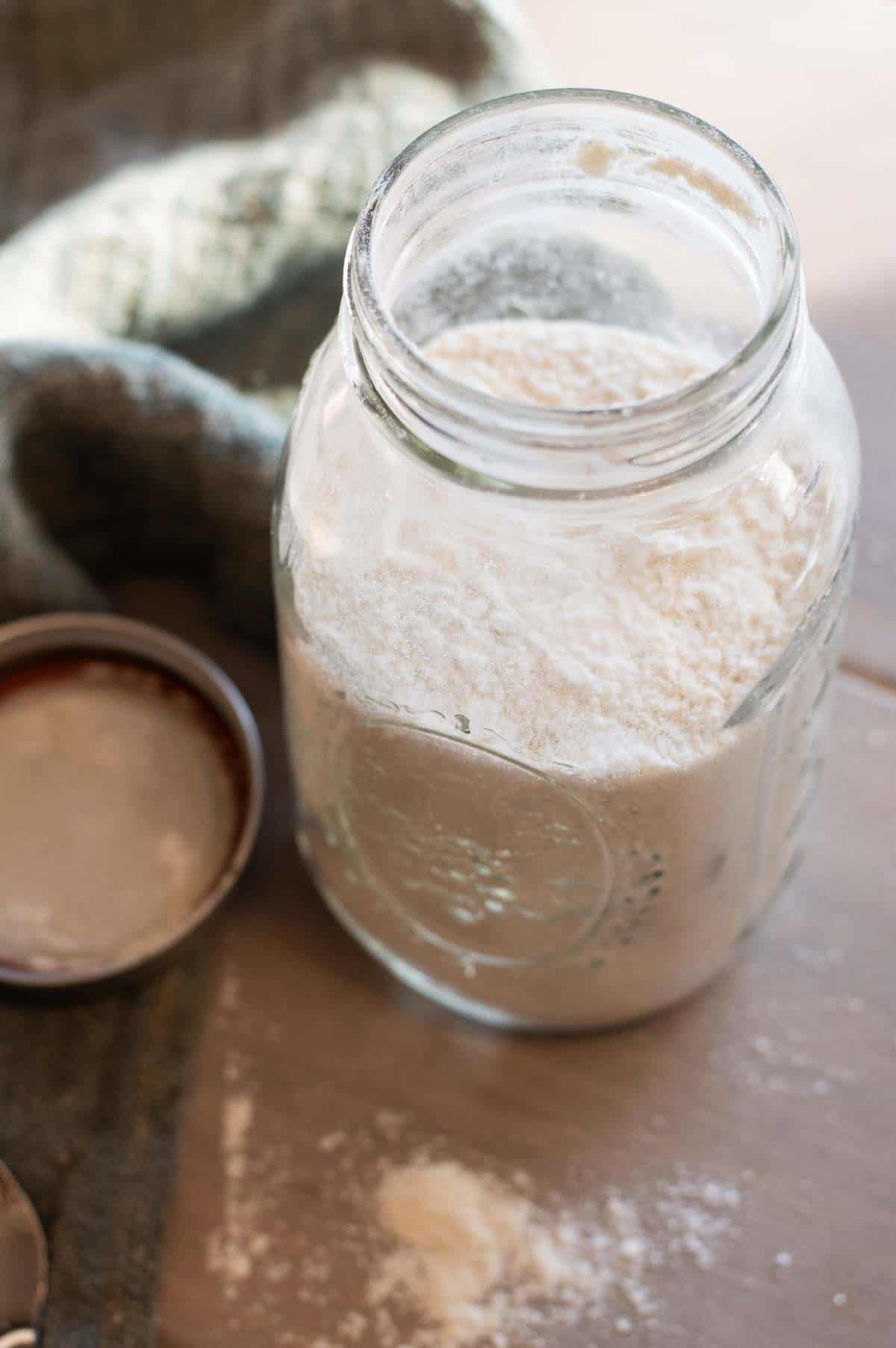 This gluten free pancake mix uses simple ingredients and is perfect for those with celiac disease. Within 1 minute you can have a great mix that's easy to grab and use next time you want gluten free pancakes. 
More breakfast recipes
If you didn't find what you were looking for in those 15 recipes, here are a few more that will do the trick…