this post may contain affiliate links
These are the best gluten-free Thanksgiving recipes out there! We've looked high and low to put them all in one place.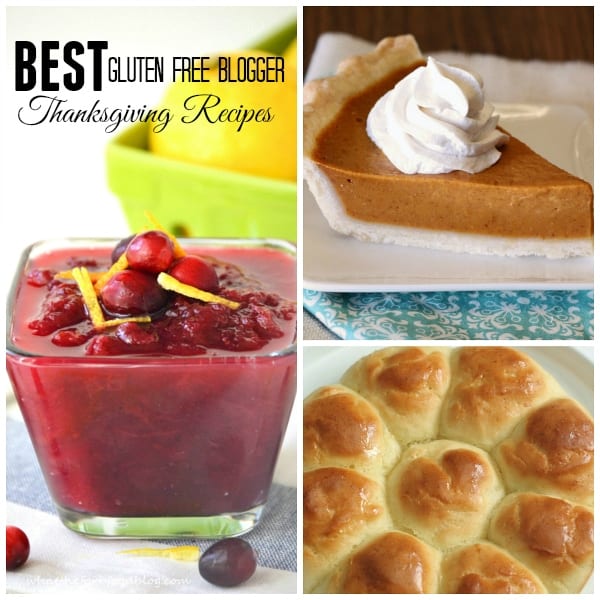 You guys are going to love our roundup of all the best gluten-free Thanksgiving recipes!
I am so very excited to bring you this lovely roundup of the BEST gluten-free Thanksgiving leftovers all in one place.
From the fluffiest gluten-free crescent rolls by yours truly and Southern Cornbread Dressing Recipe from Evolving Table to tempting gluten-free chocolate cream pie from My Gluten-Free Kitchen, we are arming you with every recipe you need to create the most beautiful gluten-free Thanksgiving dinner.
We've even rounded up the BEST Thanksgiving leftover recipes so you can use up all that turkey and ham.
Not only are each of these recipe delicious, they come from some of the most talented bloggers on the internet. So pull up a chair and share with us your favorite gluten-free Thanksgiving recipes as we share ours with you.
Thanksgiving Recipes
Desserts & Sweets
Leftovers
If you love this recipe, be sure to check out these…
Ham n' Cheese Potato Casserole with Buttered Pretzel Crust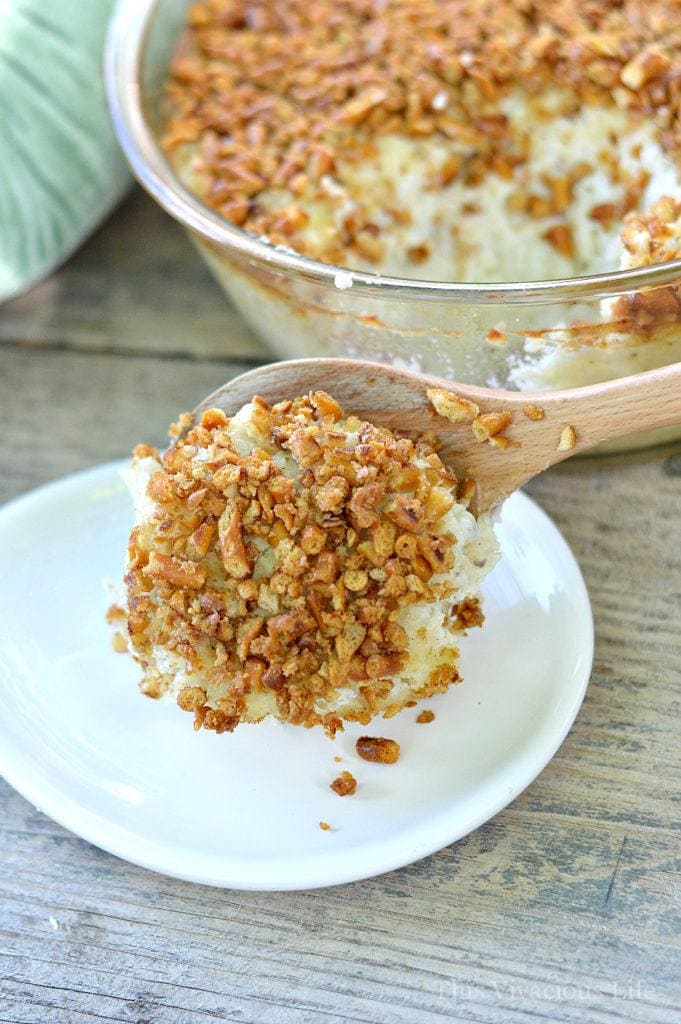 White Cream Turkey and Cranberry Pizza
Roasted Butternut Squash Soup
*Originally published October 2016 but has since been updated…