Indulge in the best of the best gluten free Thanksgiving recipes! From refreshing beverages and mouthwatering starters to exquisite main course dishes and heavenly desserts, we've brought you the most trusted and delightful gluten-free Thanksgiving recipes out there.
With these easy yet delicious recipes at your fingertips, your holiday season is destined to be a breeze, filled with flavors that will leave your guests reaching for seconds.
Plus, we've provided incredible gluten-free Thanksgiving leftovers recipes that ensure your post-feast meals are just as scrumptious. And don't forget gluten free Thanksgiving desserts.
Growing up, my mom set the bar high with her impressive Thanksgiving spreads, instilling in me a passion for hosting and cooking. I cherish the memories of her delightful appetizers, a tradition I'm proud to carry on in my own home. To honor those traditions, I've included our family's classic menu filled with honored dishes that have graced our table since my childhood.
So pull up a chair and share with us your favorite gluten-free Thanksgiving recipes as we share ours with you…
Subscribe to This Vivacious Life
Receive a free e-book of Instant Pot recipes!
Thanksgiving Drinks
Thanksgiving, a time for heartwarming gatherings and delightful sips! In our world of festive flavors, we've crafted an array of sensational drinks that capture the essence of the season.
Thanksgiving mocktail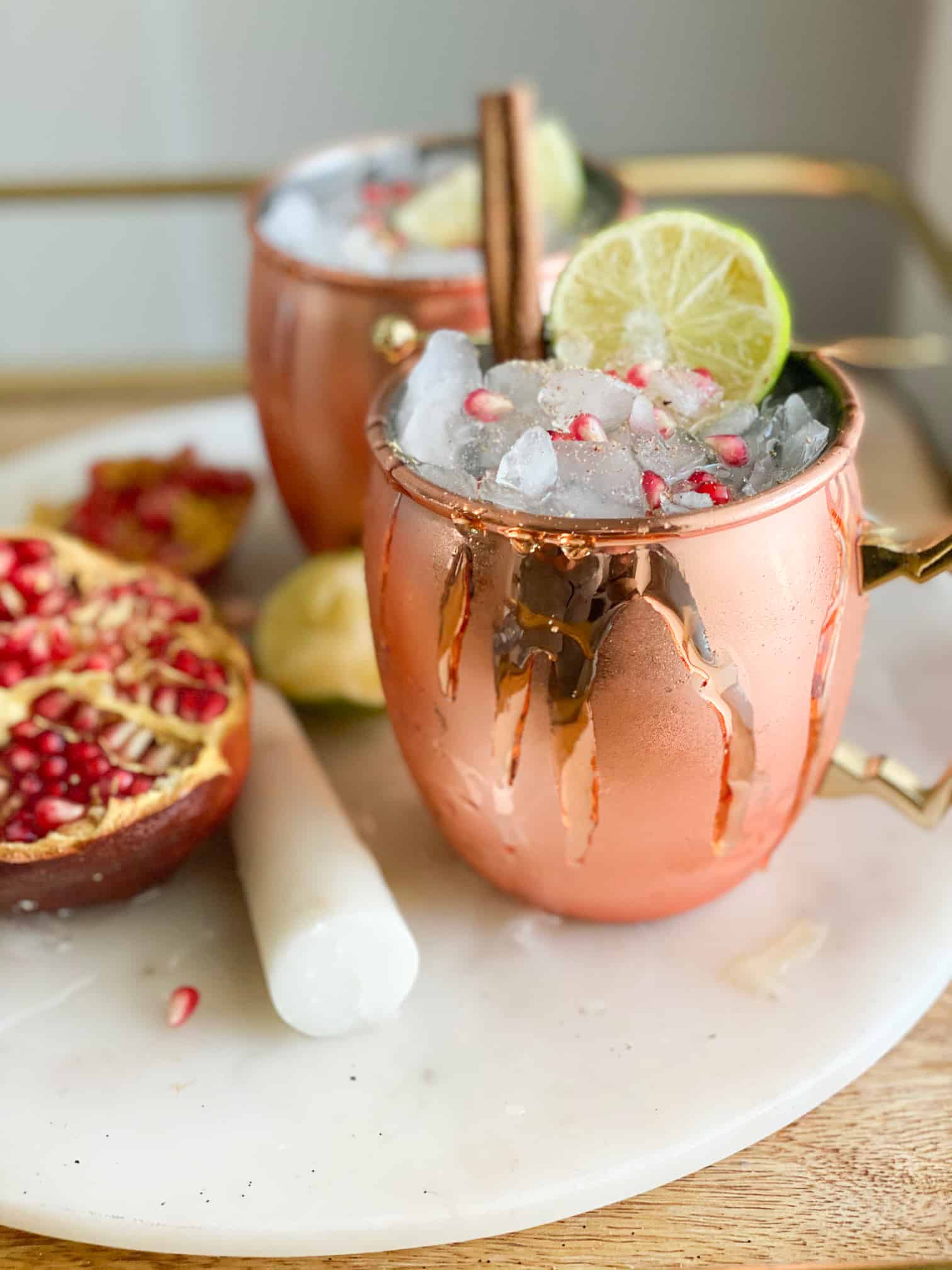 Dive into the essence of autumn with our sensational Thanksgiving mocktails. Embracing the vibrant spirit of the harvest season, these non-alcoholic delights are a symphony of fresh and gingery notes, capturing the flavors of fall
Crockpot apple cider
Prepare to be enchanted by the magic of our crockpot apple cider. With just a handful of ingredients and easy steps, you're on your way to pure deliciousness. Not only is it a star ingredient for your favorite mocktails, but it also transforms your home into an aromatic haven.
Cranberry Mocktail
Prepare your taste buds for a burst of festive cheer with our cranberry mocktail! Cranberry sauce, cranberry simple syrup and pomegranate arils come together beautifully in an artful non-alcoholic beverage. Serve it up at your next holiday dinner party for the perfect toast.
Non-alcoholic mulled wine
Making this non alcoholic mulled wine recipe is the perfect way to get into the holiday spirit. It is a great alternative to hot apple cider or hot chocolate if you are looking to mix things up.
Thanksgiving Appetizers
Get ready for some amazing appetizers that will rock your Thanksgiving table! These gluten free recipes are the perfect way to kickstart your holiday feast and your guests will be reaching for seconds, so be prepared to make extras
Cheese ball
Get ready to up your appetizer game with the best cheese ball! Whether you're hosting a holiday bash or just having a cozy get-together, this cheese ball steals the spotlight. And guess what? It's got a secret ingredient that adds a burst of unexpected flavor.
Fall Charcuterie Board
This fall charcuterie board is full of fall flavors and makes a delicious seasonal charcuterie board. Celebrate the crisp autumn air with your friends and family while snacking on this fall snack board.
Instant pot artichoke dip
This speedy Instant Pot artichoke dip is a great appetizer when your oven is full on Thanksgiving. Quick, easy, and utterly delicious – this dip is your shortcut to flavor town!
Gluten free garlic bread
Our gluten free garlic bread recipe is a great option for someone with celiac disease. It's one of our favorite gluten-free recipes and it's great way to try something different at the holiday table.
Main Dishes
Our Thanksgiving main dishes are not just recipes; they're the heart and soul of your holiday spread. From succulent gluten-free turkey to creamy mashed potatoes and our famous green bean casserole, these dishes redefine what a Thanksgiving meal can be.
Gluten free turkey
Brace yourselves, because our gluten-free turkey is about to steal the show!Loaded with aromatic herbs and a touch of coconut oil, it's a Thanksgiving masterpiece that's easy, tasty, and sure to leave your guests asking for seconds!
Gluten free green bean casserole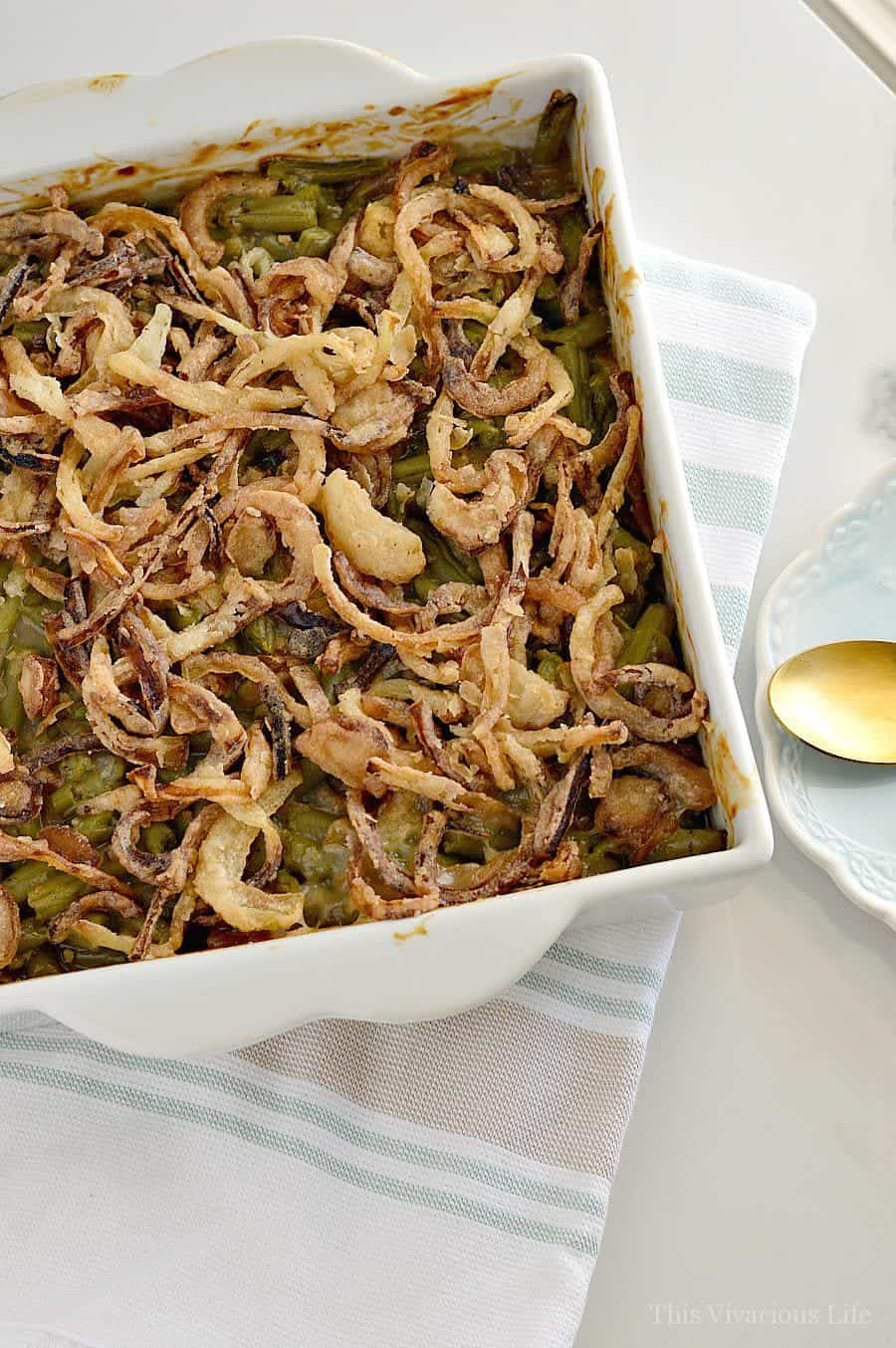 Get ready for a green bean casserole that will transport you back to the best Thanksgiving memories! This gluten-free green bean casserole tastes just like the classic, with a homemade twist that will blow your mind. Made with canned or fresh green beans.
Gluten free mashed potatoes
Indulge in the ultimate comfort food experience with our gluten-free mashed potatoes. These creamy, velvety spuds are a Thanksgiving essential, offering a taste of nostalgia and warmth. Whether you prefer them lathered in warm butter or paired with our savory gluten free gravy, these mashed potatoes are the epitome of coziness on your plate.
Gluten free crescent rolls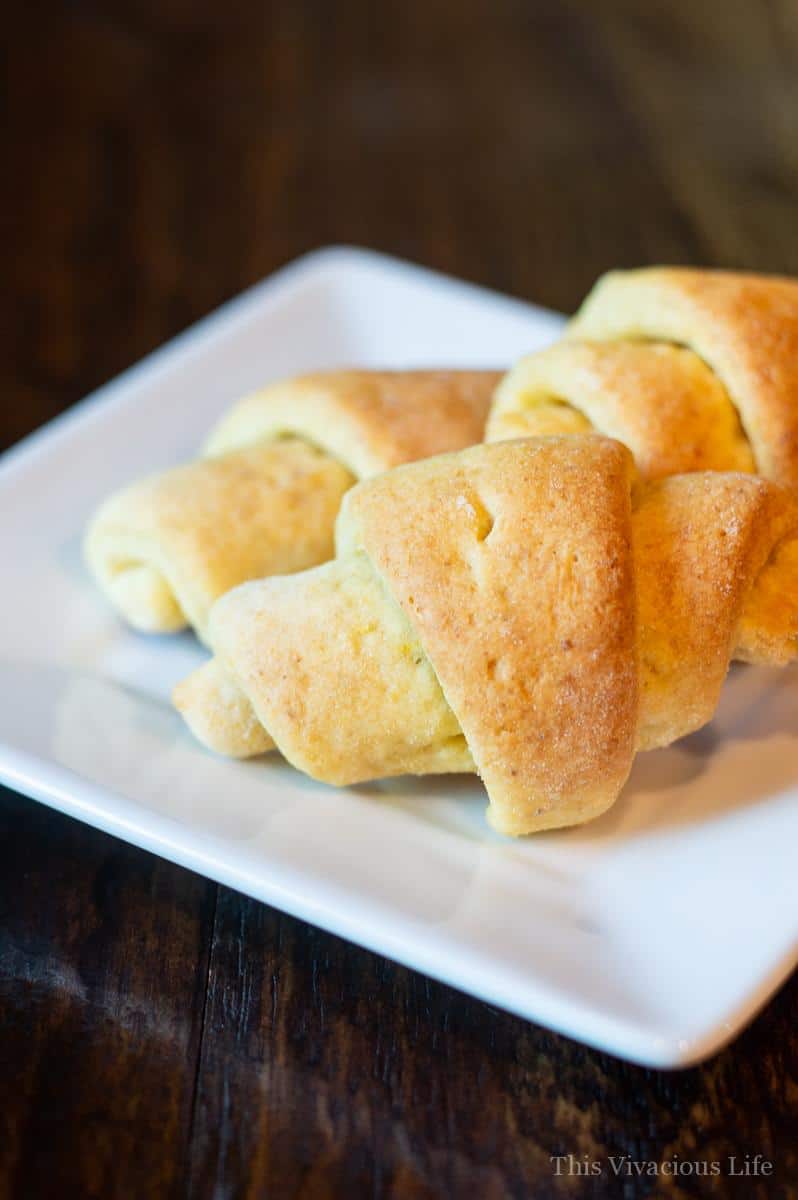 Gluten-free crescent rolls that are literally the BEST you have ever tasted! Thanks to a special blend of gluten-free flour, they are flaky, fluffy and so delicious. Nobody would ever know they are gluten-free!
Gluten free sweet potato casserole
This gluten-free sweet potato casserole is made with fresh sweet potatoes and has a sugared pecan topping that is absolutely addicting! It is pretty simple to make and so filling. It's sure to become a family and especially, Thanksgiving dinner favorite.
Corn bread casserole
Get ready to fall in love with the sweet, slightly salty goodness of our delicious Gluten-free cornbread casserole. One of the best side dishes, it's the epitome of comfort, bringing a cozy and homey vibe to your Thanksgiving feast. Plus, it's incredibly easy to make, making it a stress-free addition to your holiday spread.
Gluten free stuffing
Prepare your taste buds for a flavor explosion with our gluten-free stuffing featuring apples and sausage! Experience the delightful blend of traditional stuffing flavors without the fuss. This dish is a game-changer, bringing the essence of Thanksgiving to your table with minimal kitchen time.
Apple cider marinade chicken
This apple cider marinade chicken is so moist and tender! It is going to be your new favorite chicken recipe. When added to our fall green salad of baby kale, arugula, candied pecans, apples and pecorino Romano cheese, it makes the perfect main dish at any fall harvest dinner party!
Thanksgiving Desserts
Indulge in a variety of gluten-free Thanksgiving desserts that are both delightful and dietary-friendly. From Thanksgiving cookies to apple pie cookie cups and gluten-free apple cider cupcakes, our dessert selection promises the perfect sweet ending to your holiday meal.
Thanksgiving cookies
Thanksgiving cookies are the ultimate dessert trend this season! Not only are they visually appealing, but they also deliver a delicious taste experience. The best part? You avoid the hassle of baking heavy pies…
Apple pie cookie cups
Gluten-free apple pie cookie cups are not only adorable to serve but they taste fantastic! Sweet cinnamon apple pie filling sits inside buttery cookie cups and they are served right up as is…no need for a plate and fork.
Gluten free apple cider cupcakes
Gluten-free apple cider cupcakes are bursting with cozy fall flavors like cinnamon and apple. They're the ideal treat for your autumn get-togethers and will definitely spice up the thanksgiving table.
Apple pie jars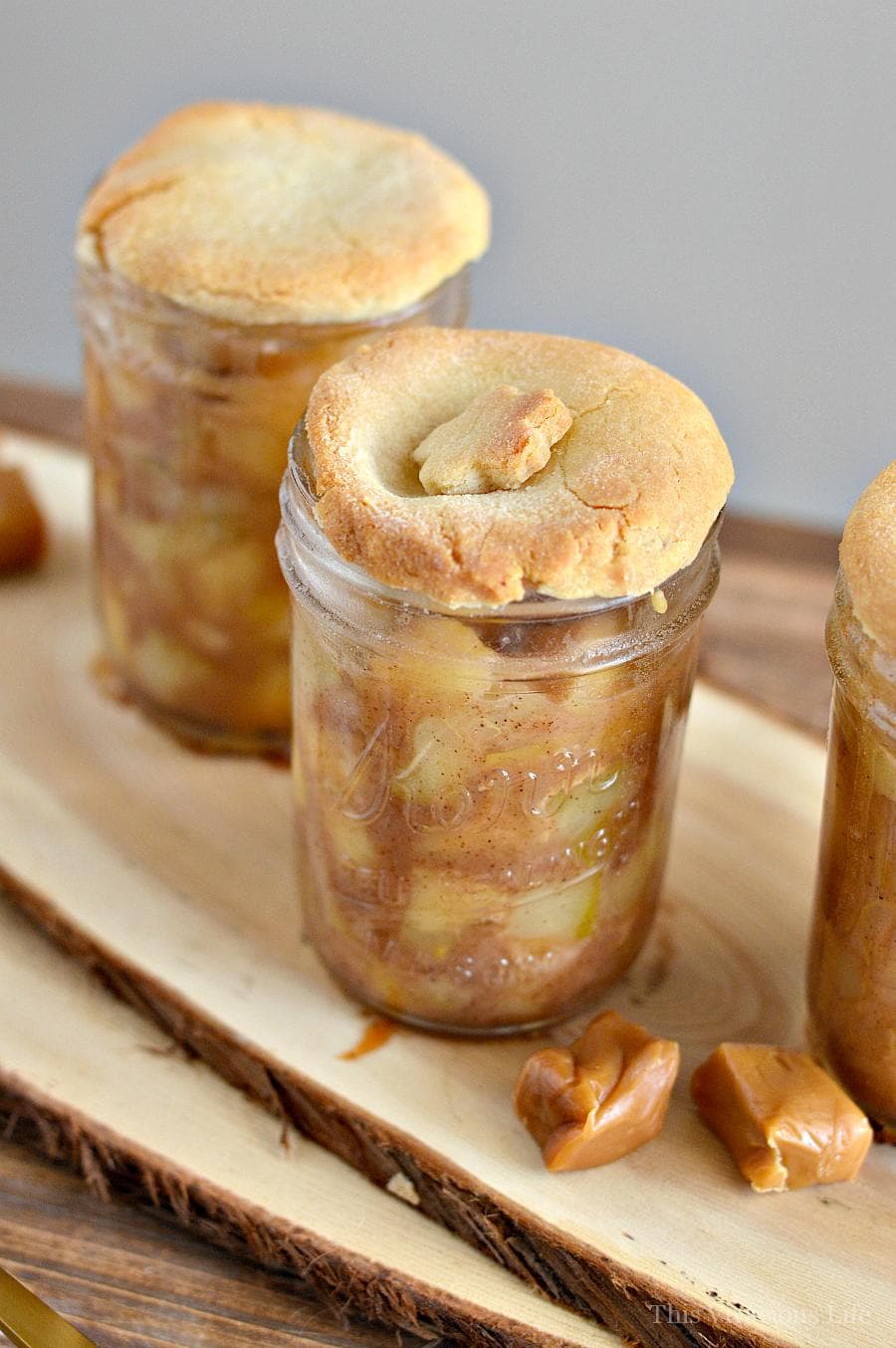 These gluten-free apple pie jars, brimming with luscious caramel apple pear filling, are like a harvest hug in a jar. Perfect for fall gatherings and festive feasts, they'll steal the spotlight on your dessert table.
Gluten free pecan pie bread pudding
Indulge in the cozy goodness of our gluten-free pecan pie bread pudding. This dessert captures the flavors of fall, combining rich pecan pie flavors with the comforting warmth of bread pudding. A for sure hit on Thanksgiving day.
Pumpkin pie cream delight
Get ready to fall in love with our gluten-free pumpkin delight! This dessert is a symphony of autumnal flavors, bringing together the rich essence of pumpkin pie with the creamy goodness that melts in your mouth.
Razzleberry pie
Biting into a slice of Razzleberry pie is like taking a delicious journey into a world of flavors. It happens to be my husband's absolute favorite, and the fact that my mom mastered the art of making it gluten-free just adds to its charm.
Thanksgiving leftover recipes
Don't let those Thanksgiving leftovers go to waste! We've got some fantastic recipes to turn your post-feast ingredients into tasty delights.
Gluten free chicken pot pie
This gluten-free chicken pot pie is the only recipe you will ever need. It is buttery, flaky and so warm and cozy that you will want to eat the whole thing! Plus, it's made with leftover thanksgiving turkey.
Rolled tacos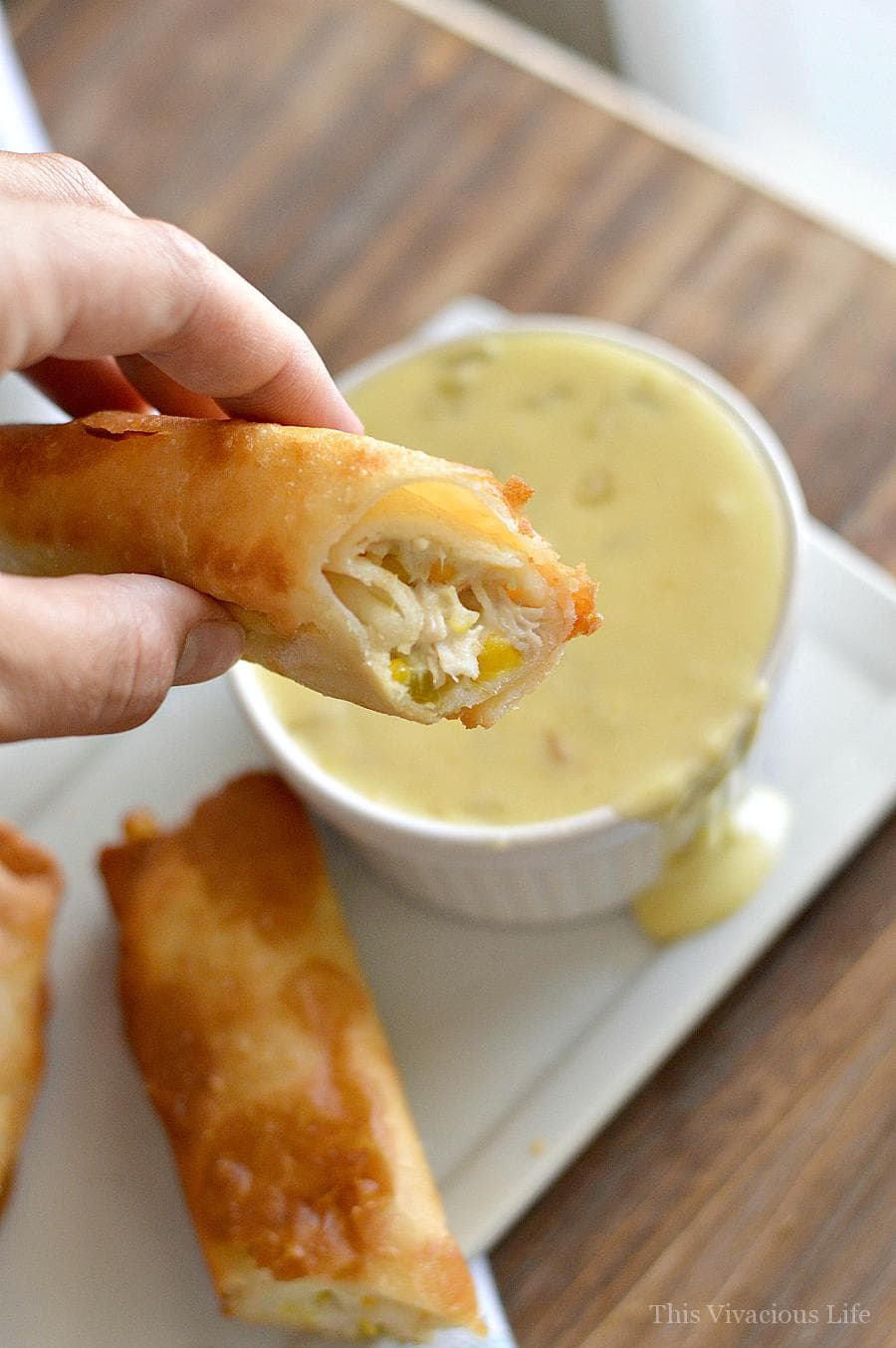 These rolled tacos couldn't be easier and they are so delicious! Make with leftover turkey or chicken for a quick and easy meal. Add our queso for the perfect dipping sauce!
Turkey and cranberry pizza
Dive into a culinary adventure with our mouthwatering white cream, turkey and cranberry pizza – a delightful twist on your Thanksgiving leftovers! The creamy richness blending perfectly with the savory turkey and the zing of cranberry, all atop a perfectly baked crust.
Slow cooker ham and bean soup
Indulge in the cozy delight of our slow cooker ham and bean soup! The burst of freshness from pomegranate elevates it to a whole new level and it's the perfect way to use up leftover thanksgiving ham.
Other Ideas
Let me guide you through the effortless charm of Friendsgiving ideas. Hosting your own harvest ladies lunch can be a breeze, and I'm here to make it a delightful experience for you.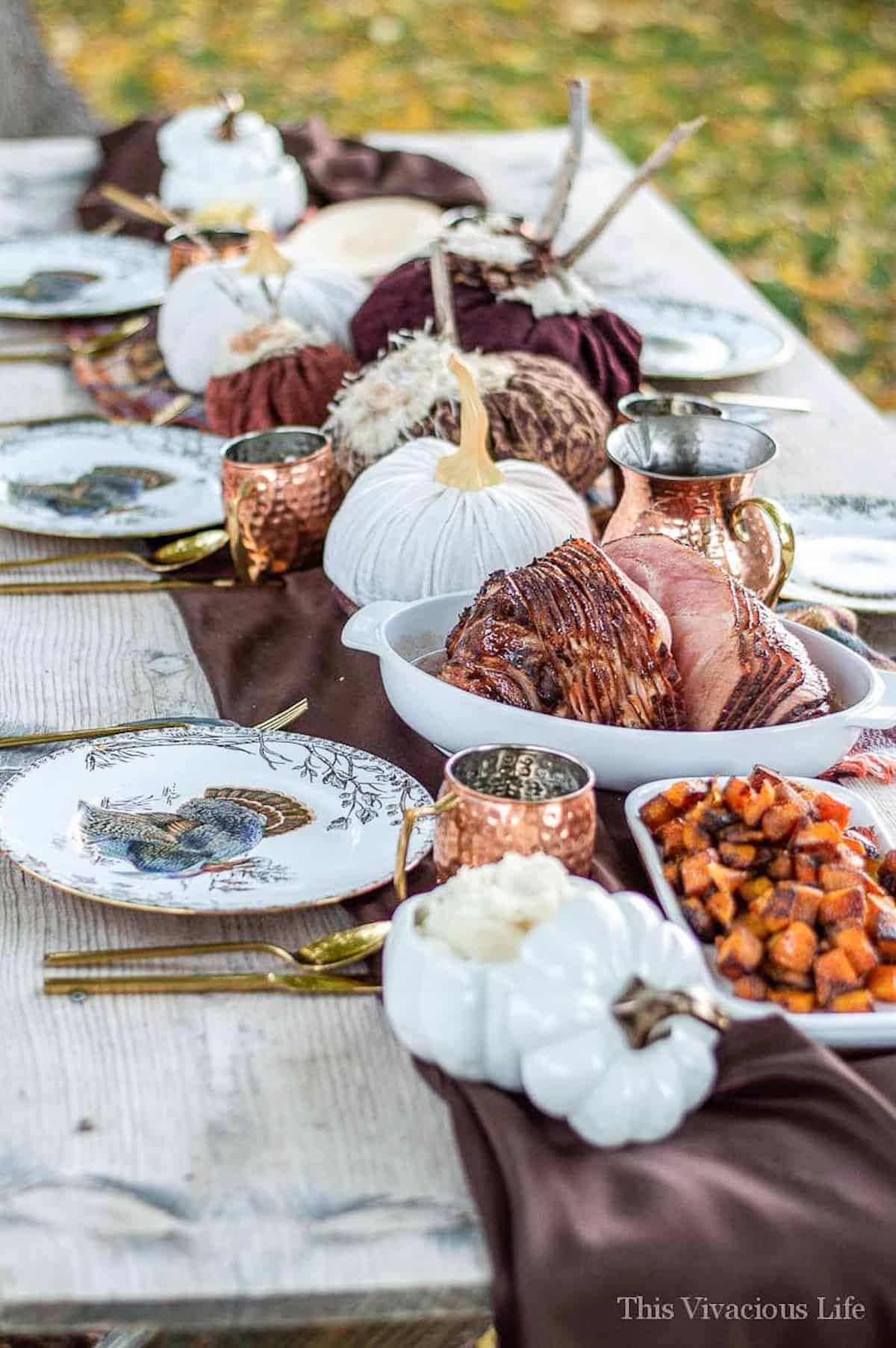 This outdoor Thanksgiving dinner is perfect for your big meal and doesn't take too much time to put together. It is so rich in fall colors and flavors that everyone will leave happy and full!
Other helpful information: Here is what we recommend for reheating Thanksgiving sides. You can also use our Thanksgiving non perishable foods list to help you with shelf stable cooking.
*Originally published October 2016 but has since been updated…